4th Annual Global Artificial Intelligence Conference Santa Clara 2020
Artificial Intelligence
Big Data
Transportation
Telco
Global Big Data Conference's vendor agnostic 4th Annual Global Artificial Intelligence(AI) Conference is held on January 21st, January 22nd, & January 23rd 2020 on all industry verticals(Finance, Retail/E-Commerce/M-Commerce, Healthcare/Pharma/BioTech, Energy, Education, Insurance, Manufacturing, Telco, Auto, Hi-Tech, Media, Agriculture, Chemical, Government, Transportation etc.. ). It will be the largest vendor agnostic conference in AI space. The Conference allows practitioners to discuss AI through effective use of various techniques.
Upcoming AI & ML Events Newsletter
Monthly to your email. No spam. Trusted by AI & ML experts.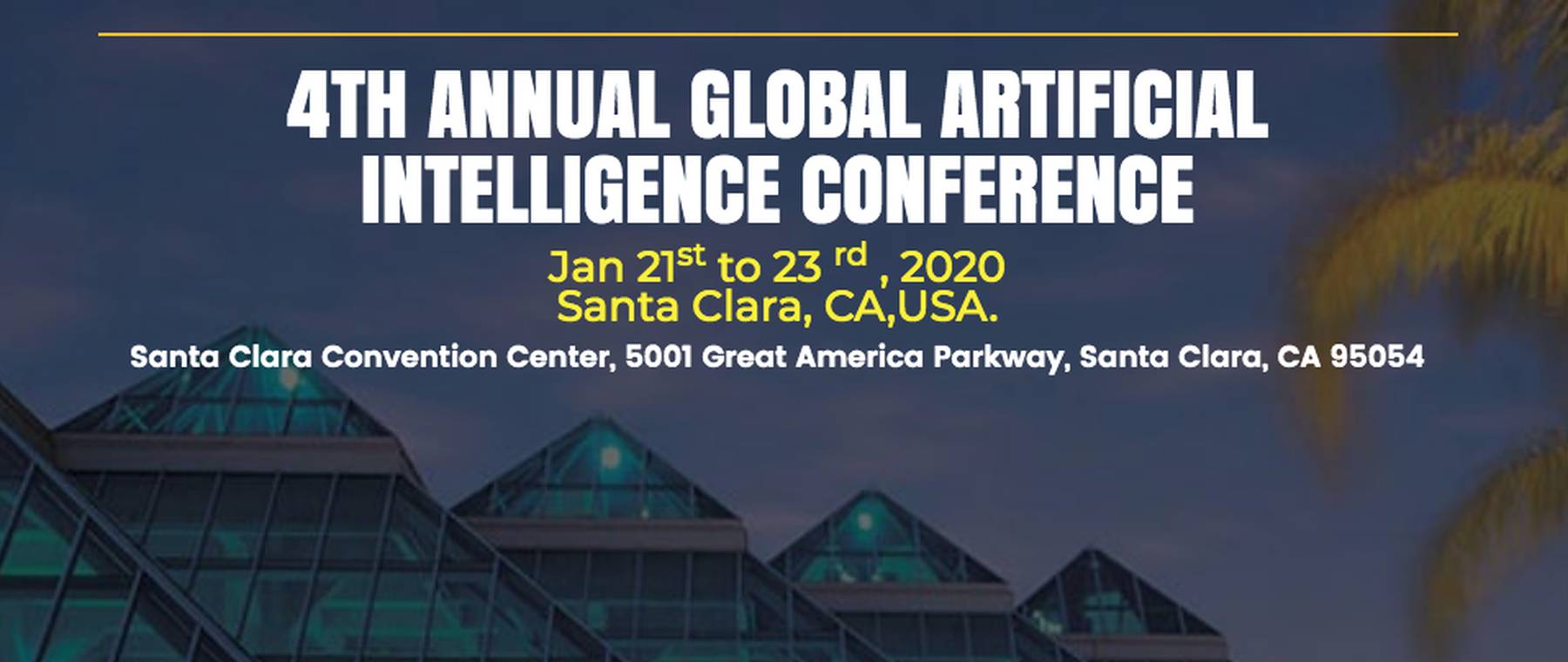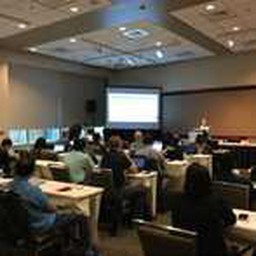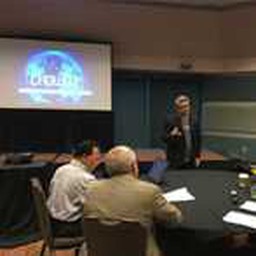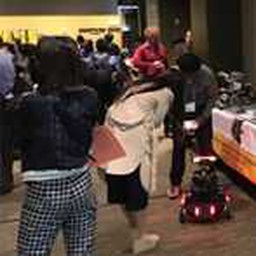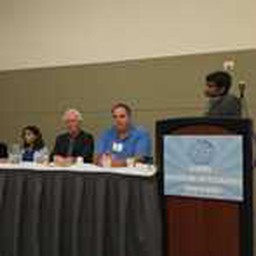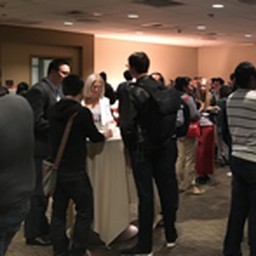 Speakers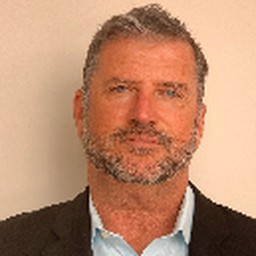 Jack McCauley
Co-Founder, Jack McCauley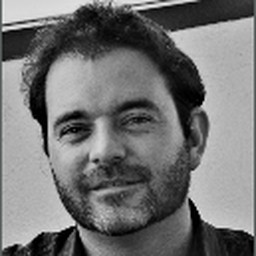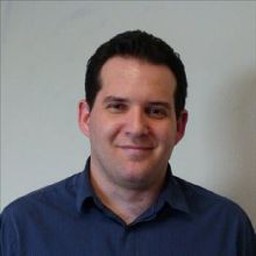 David Talby
CTO, Pacific AI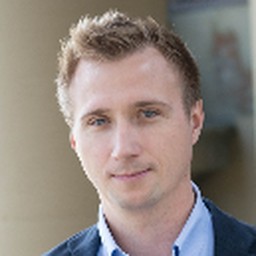 Vladimir Iglovikov
Sr. Machine Learning Engineer, Lyft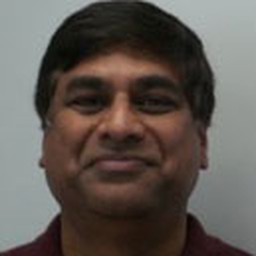 Chanchal Chatterjee
Leader in Artificial Intelligence Solutions, Google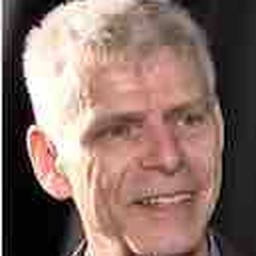 Laurent El Ghaoui
Founder, Founder, UC Berkeley & sumup.ai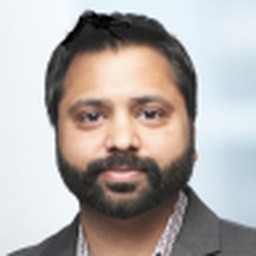 Siddharth Sureka
Director, Charles Schwab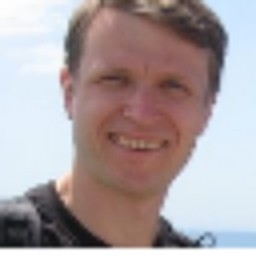 Pavel Dmitriev
VP Data Science, Outreach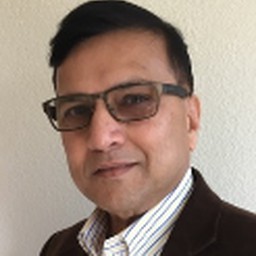 Sudhir Kadam
Venture Partner, FYDA Growth Partners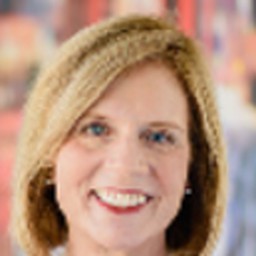 Cynthia Stoddard
CIO & CTO, Adobe
Organizer

Sponsors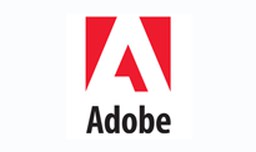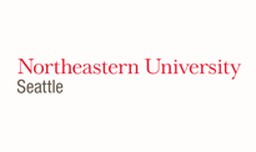 Media Partners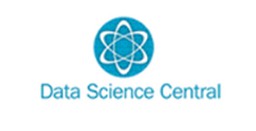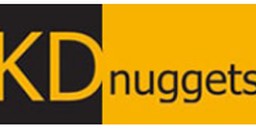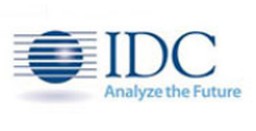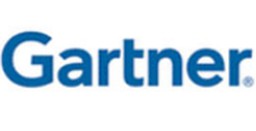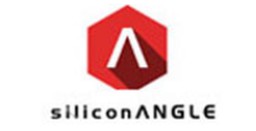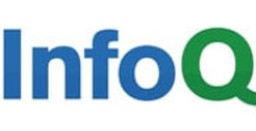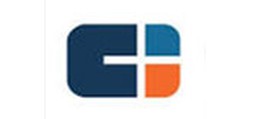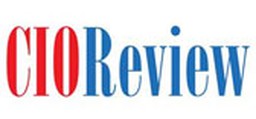 Location