ACCV2020
15th Asian Conference on Compter Vision
November 30 - December 4, 2020
ACCV is a leading biennial international conference mainly sponsored by Asian Federation of Computer Vision. This highly successful series provides a premier forum for researchers, developers, and practitioners to present and discuss new problems, solutions, and technologies in computer vision and related areas.
Upcoming AI & ML Events Newsletter
Monthly to your email. No spam. Trusted by AI & ML experts.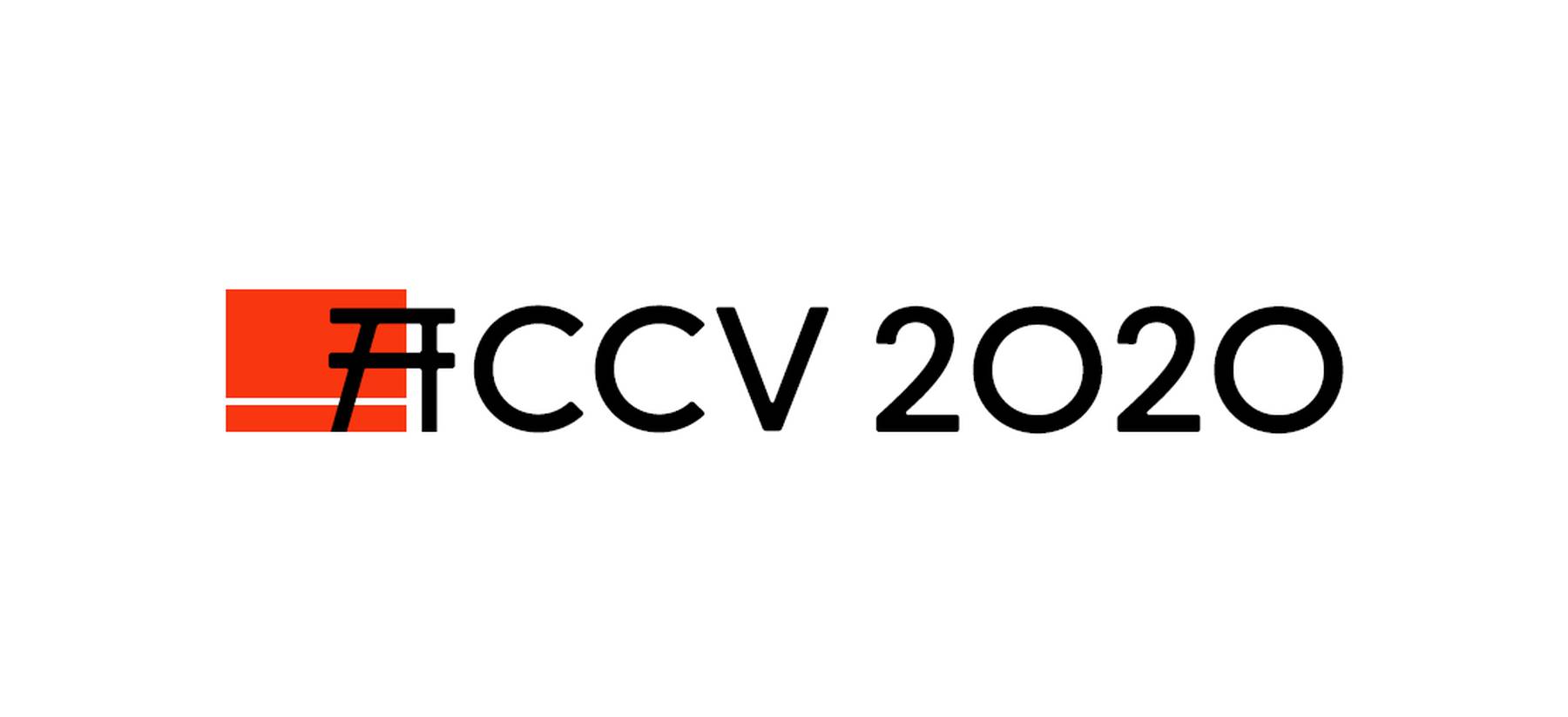 Sponsors