AI Applications Virtual Summit 2020
Artificial Intelligence
Data Science
Case Studies
Finance
We create and organise globally renowned summits, workshops and dinners, bringing together the brightest minds in AI from both industry and academia. At each RE•WORK event, we combine the latest technological innovation with real-world applications and practical case studies. Learn from global pioneers and industry experts, and network with CEOs, CTOs, data scientists, engineers and researchers disrupting their industries with AI. We also provide an analysis of current trends and innovations, through podcasts, white papers and video interviews. We also have an extensive on-demand video library of presentations from world-leading experts in AI.
AI Applications Virtual Summit is a 5-in-1 Online Summit:
AI in Retail Virtual Stage
AI in Marketing Virtual Stage
AI in Finance Virtual Stage
AI in Insurance Virtual Stage
AI in RegTech Virtual Stage
Use discount code 'MP20' to get 20% off passes!
Upcoming AI & ML Events Newsletter
Monthly to your email. No spam. Trusted by AI & ML experts.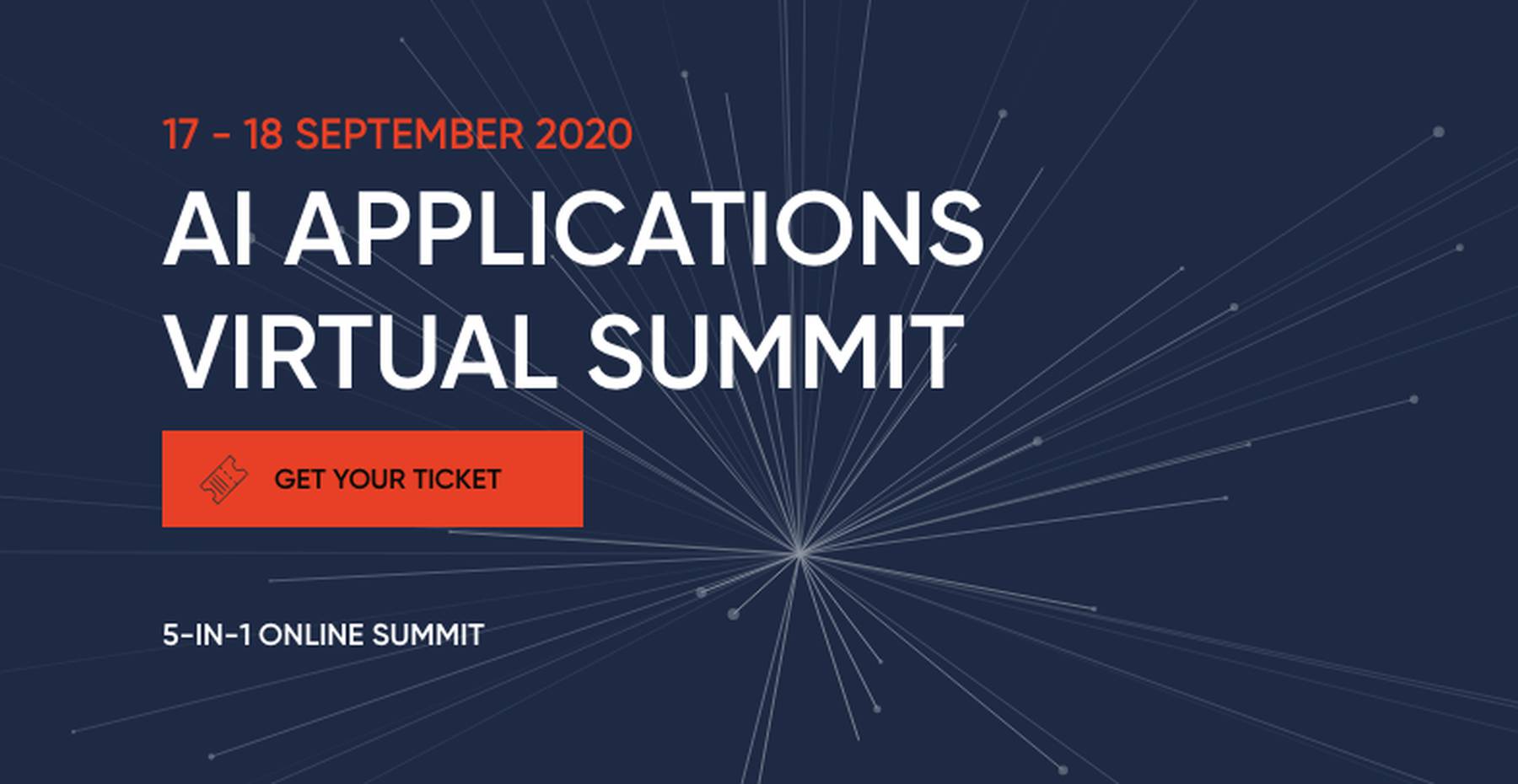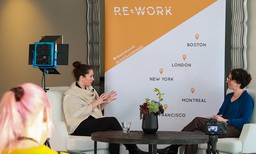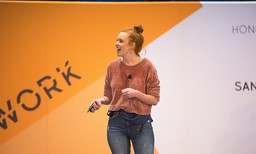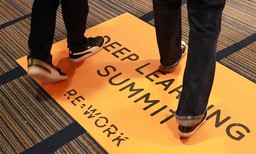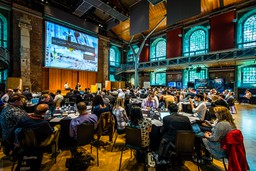 Speakers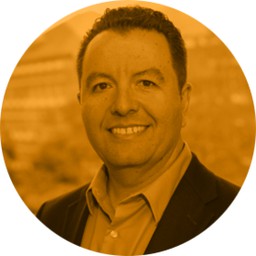 Javier Perez
Open Source Program Strategist, IBM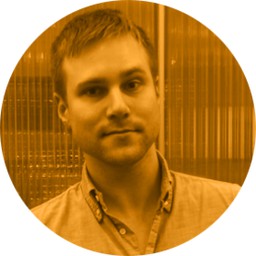 Michael Sollami
Lead Data Scientist, Salesforce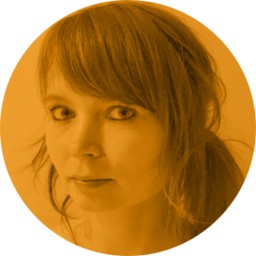 Sofie De Cnudde
Machine Learning Scientist, ASOS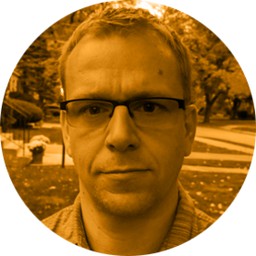 Simon Hughes
Senior Data Scientist, The Home Depot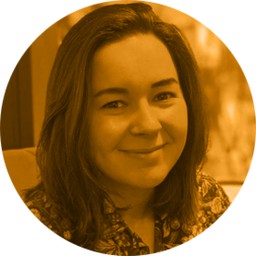 Franziska Kirschner
Senior Deep Learning Researcher, Tractable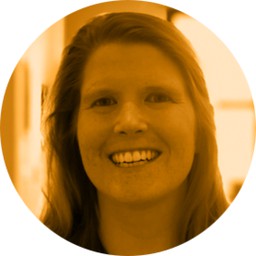 Julia Romero
Lead for Actuarial Engineering & Advanced Modeling, Haven Life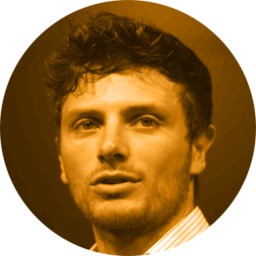 Mark Weber
Strategy & Operations Lead, Applied Research Scientist, MIT-IBM Watson AI Lab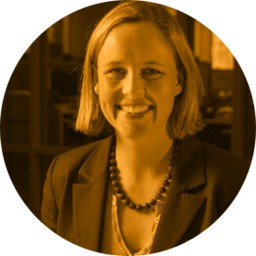 Angela Johnson
Head of Risk, Lloyds Banking Group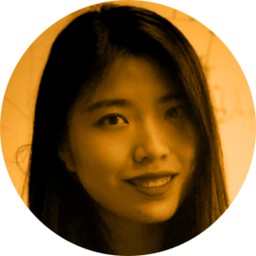 Sophie Chen
Data Scientist (Machine Intelligence Lab), Nasdaq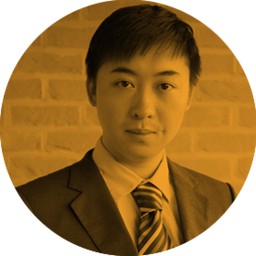 Yuanyuan Liu
Director, Statistical Machine Learning, AIG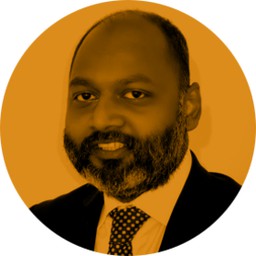 Harshwardhan Prasad
VP - Quant Analytics, Morgan Stanley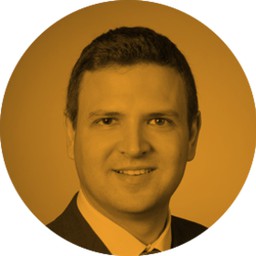 Manuel Proissl
Head of Predictive Analytics in Banking Products, UBS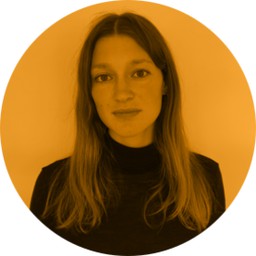 Bettina Hermant
Senior Data Scientist, BBC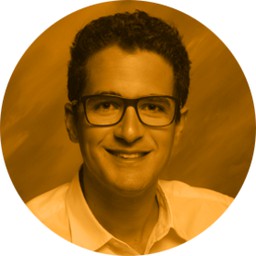 Marc Fiani
Director, MetLife
Partners