AI Asia Conference 2021
Artificial Intelligence
Machine Learning
Healthcare
Hardware
Introducing AI Asia Conference, a one-of-a-kind experience that brings together talented and influential leaders and professionals. Explore this site to learn about key speakers, the event schedule, useful tips, and more. The AI Asia Conference 2021 is a massive commercial conference dedicated to the technologies of AI and Machine Learning. This comprehensive technology conference will bring together businesses and organizations from all around the world and across all industries to brainstorm ideas to help us further integrate these advanced technologies into the business world effectively and productively.
Topics
AI healthcare
Smart agriculture
Regulation of AI
Women in AI
AI Governance
Data intelligence
AI chip innovations
Upcoming AI & ML Events Newsletter
Monthly to your email. No spam. Trusted by AI & ML experts.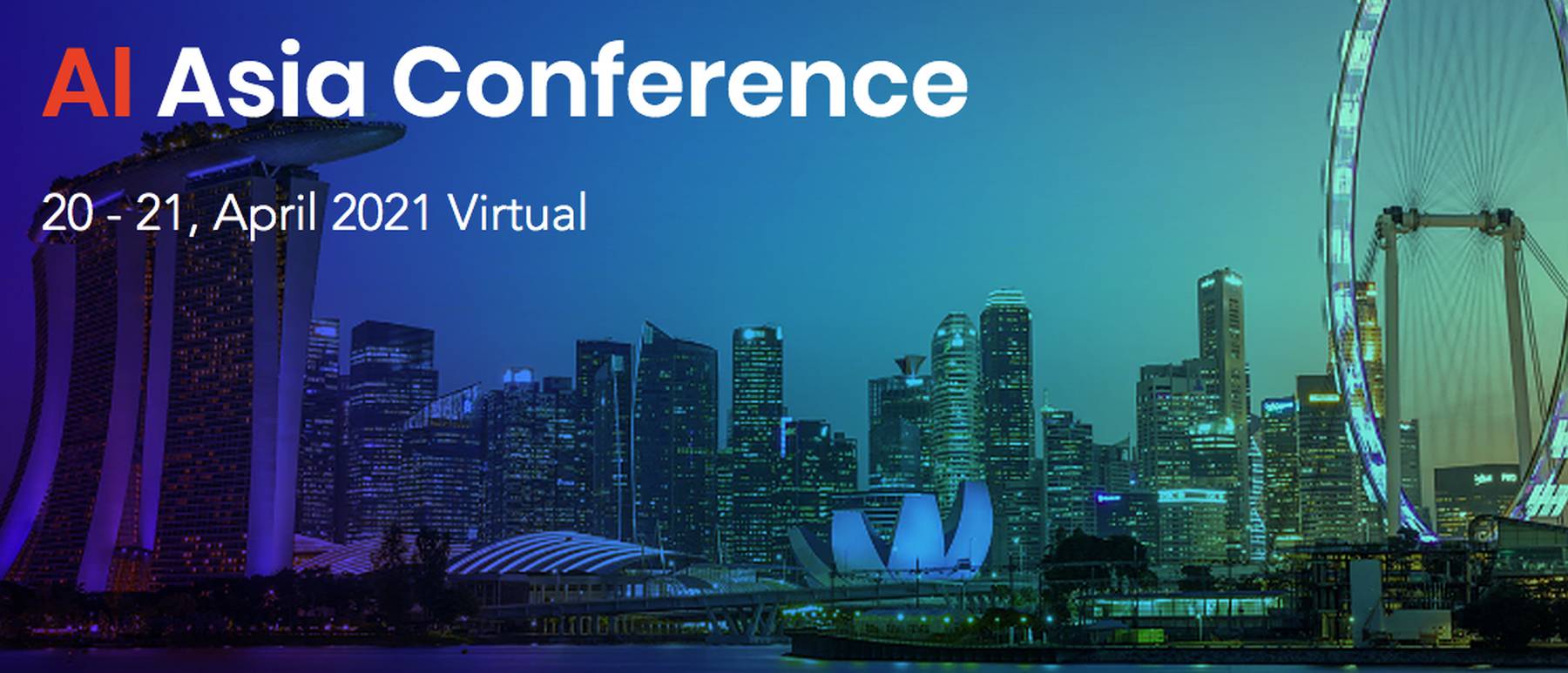 Speakers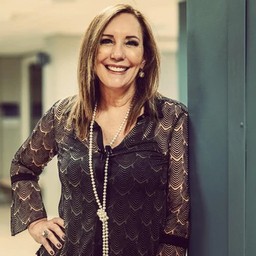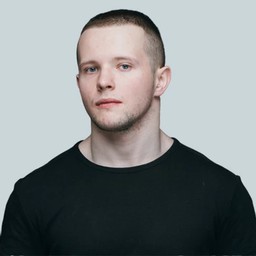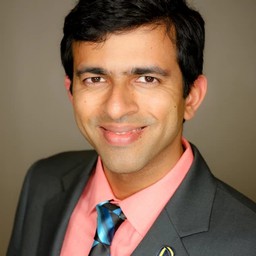 Anand Ranganathan
UNSCRAMBL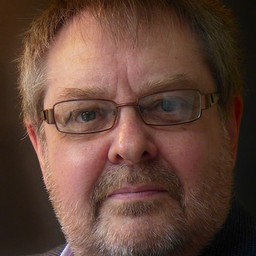 Steve Wells
Informing Choices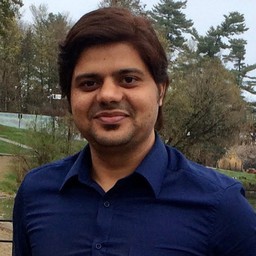 Srinivasan Ramarao
Globalfoundries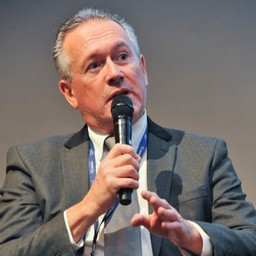 Thierry De Gorter
Blockchain Bank
See Also
Featured Event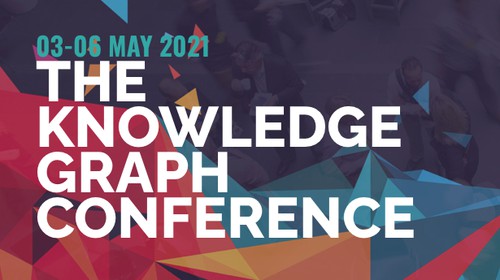 NLP
Data Science
Blockchain
Finance