AI & Data Science in Trading New York 2021
Artificial Intelligence
Data Science
Case Studies
Automation
Trading
AI & Data Science in Trading brings together experts in the use of AI and advanced data analytic techniques within asset management, primarily for finding alpha, managing risk and optimizing portfolios. Initially exclusively used by analysts within quantitative firms, automation and outsourced tools are allowing fundamental firms to benefit from these techniques - providing new insight for their discretionary strategies.
Now in its fifth edition, rotating between the global financial hubs of NYC and London, a high level conference provides cutting edge sessions from asset managers and investment banks with plenary sessions in the mornings and three parallel streams each afternoon. Over 100 world-class speakers are selected by our Advisory Board to share their knowledge and experience in both solo and interactive panel sessions.
New for NYC 2020, alongside the conference, a free-to-attend exhibition provides an opportunity for delegates and visitors to meet suppliers of relevant products to discuss and demonstrate cutting edge solutions. In addition to the stands, the exhibition includes a free seminar program where leading speakers share case studies and latest developments. With the addition of the exhibition visitors we are expecting over 750 attendees.
The combination of high level conference and a free exhibition allows funds and IBs to send a handful of relevant technical staff to the conference, while a much larger group can visit the exhibition for a specific project or to search for a vendor. As the event is centrally located in the world's largest financial hub, staff can easily visit for a few hours during the day with minimal expense or business disruption.
Upcoming AI & ML Events Newsletter
Monthly to your email. No spam. Trusted by AI & ML experts.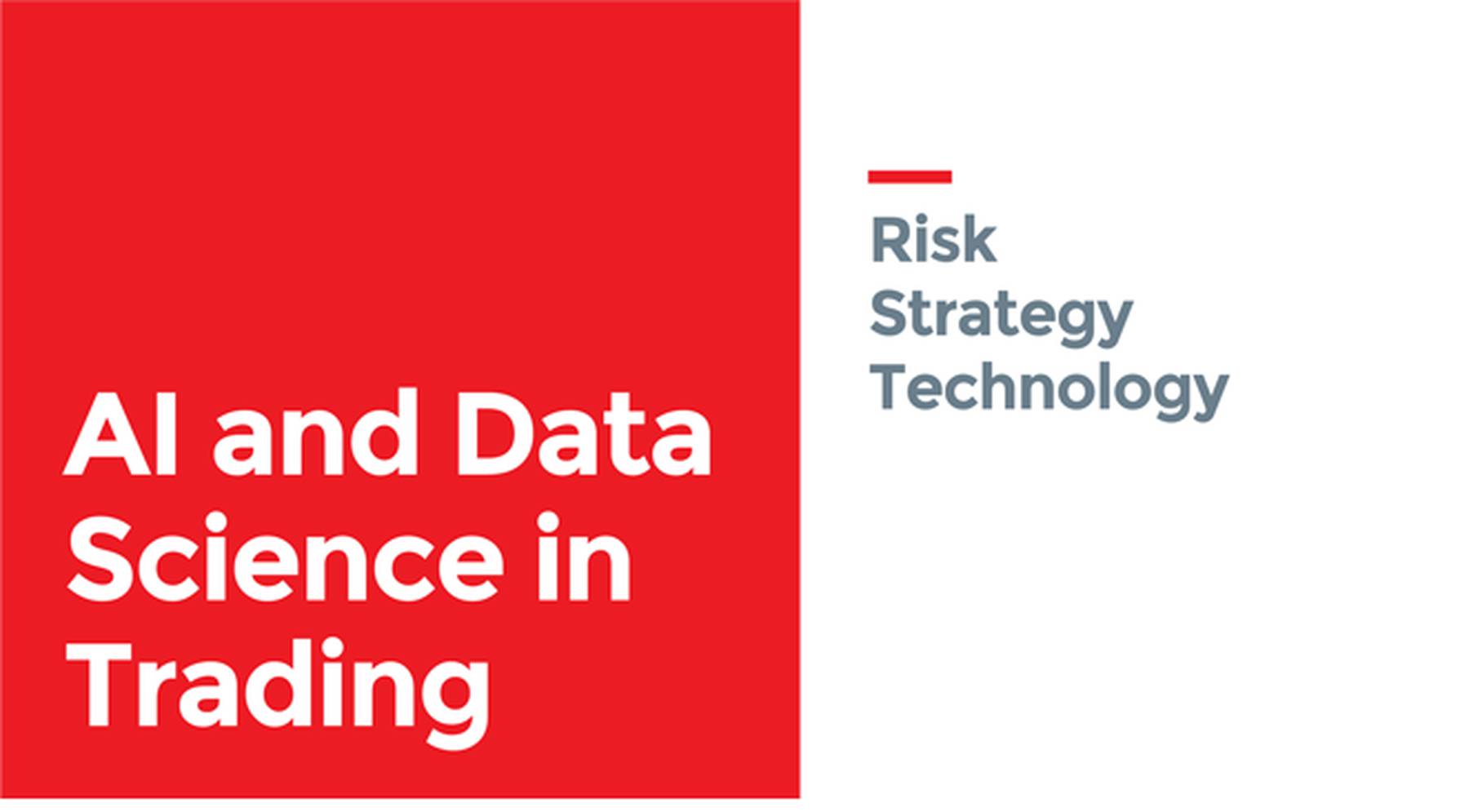 Speakers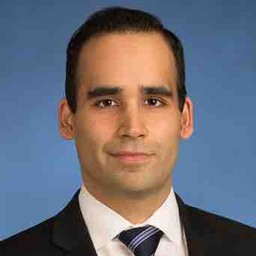 Afsheen Afshar
Former Chief Artificial Intelligence Officer & Senior Managing Director, Cerberus Capital Management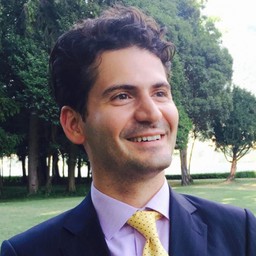 Vlad Andrei
Founder, Albaron Ventures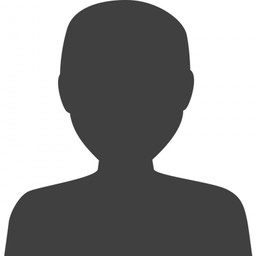 Molham Aref
CEO, Relational AI NYU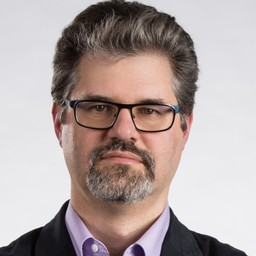 John Ashley
Director, Global Financial Services Strategy, NVIDIA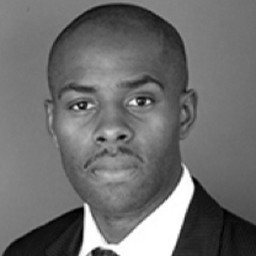 Michael Beal
CEO, Data Capital Management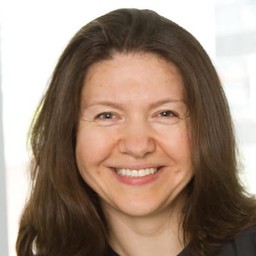 Irina Bogacheva
Head of Multi-Asset Research, QS Investors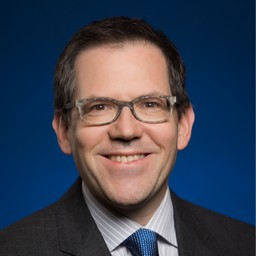 Adam Braff
Founder, Braff & Company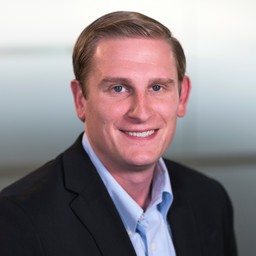 Drake Bushnell
VP, Director, Data & Solutions, FactSet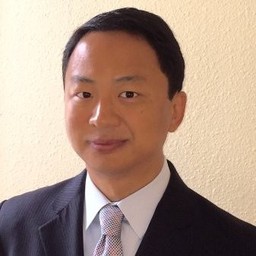 Mike Chen
Director Dynamic Equity, PanAgora AM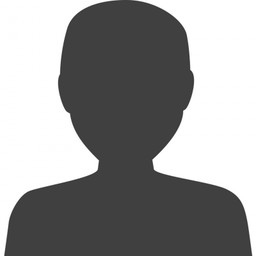 Andrew Chin
Chief Risk Officer and Head of Quantitative Research, AllianceBernstein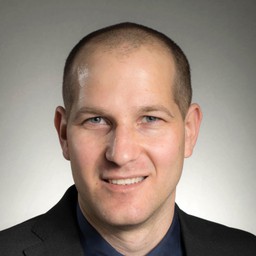 Naftali Cohen
AI Research, JP Morgan Chase & Co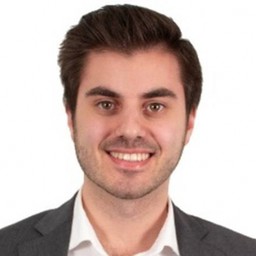 Brandon Da Silva
Associate Portfolio Manager, OPTrust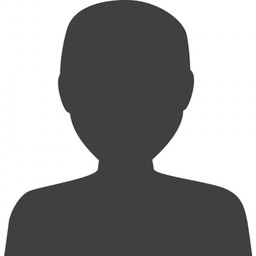 Britt Ewen
Director, Lord Abbett and Co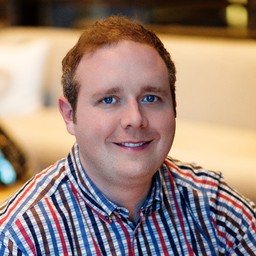 Matthew Granade
Chief Market Intelligence Officer & Managing Director, Point72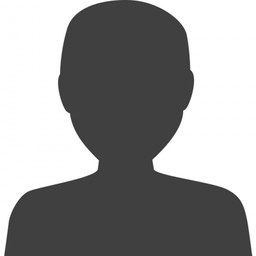 Alexander Huang
Head of Quantitative Strategies, Albaron Ventures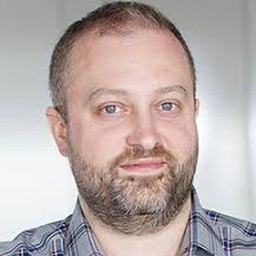 Andrew Janian
Head of Data Engineering, Two Sigma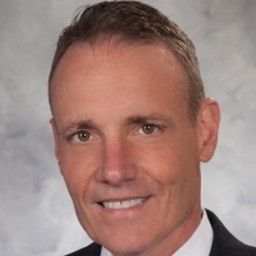 William Kelly
Chief Executive Officer, CAIA Association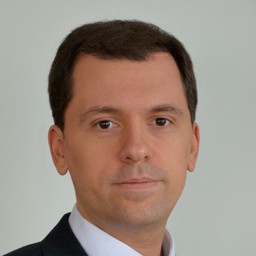 Christos Koutsoyannis
CEO, Atlas Ridge Capital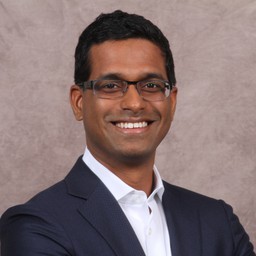 Rajesh Krishnamachari
Head of Data Science, Data and Innovation Group, Bank of America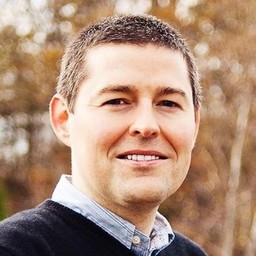 Marcos López de Prado
Principal and Head of Machine Learning, AQR Capital Management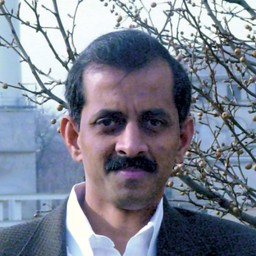 Ganesh Mani
Adjunct Faculty, Carnegie Mellon; ex-SSgA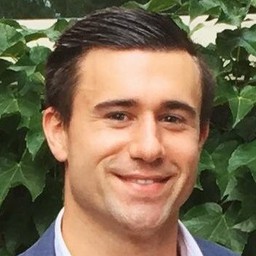 Robert Morse
Head of Data Strategy and Sourcing, PDT Partners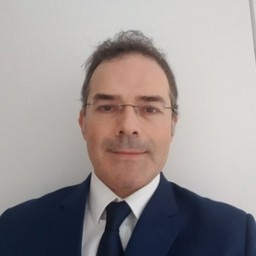 Miquel Noguer i Alonso
Co-founder, Artificial Intelligence Finance Institute - AIFI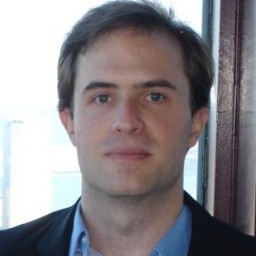 Gordon Ritter
Former Senior Portfolio Manager, GSA Capital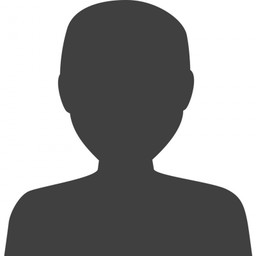 Richard Rothenberg
Executive Director, Global AI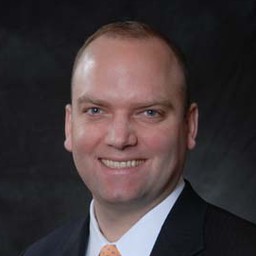 Todd Schmucker
Former Director, Data Sourcing & Strategy, Balyasny Asset Management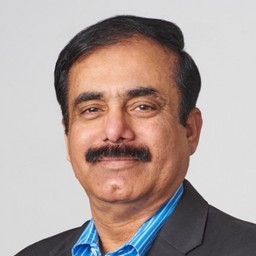 Rajeev Sharma
President & CEO, novaIQ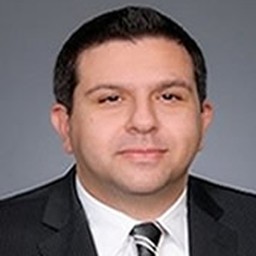 Joseph Simonian
Senior Investment Strategist, Acadian Asset Management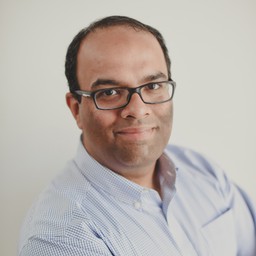 Abraham Thomas
Chief Data Officer, Quandl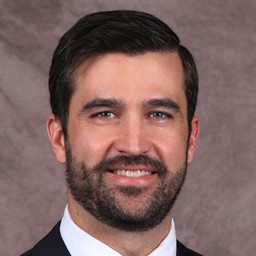 Toby Wade
Director, Senior Research Analyst, Bank of America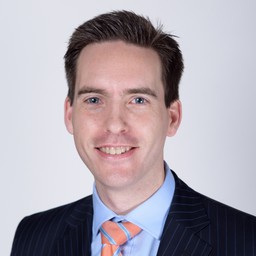 Aric Whitewood
Founding Partner, WilmotML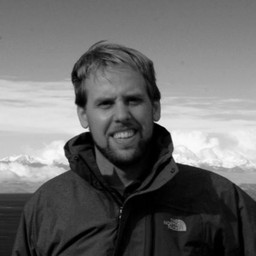 Stefan Zohren
Academic Faculty Member, Oxford-Man Institute of Quantitative Finance, University of Oxford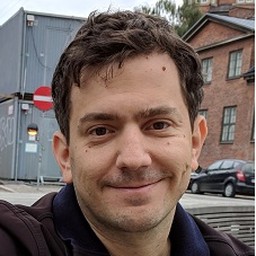 Andrew Arnold
Adjunct Professor, NYU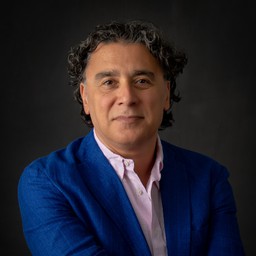 Marc Antonio Awada
Chief Risk & Data Analytics Officer, Alpha Innovations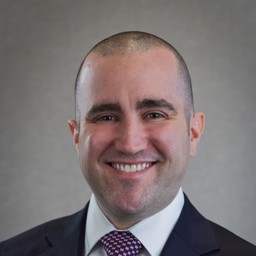 Jonathan Berkow
Alternative Data Lead, AllianceBernstein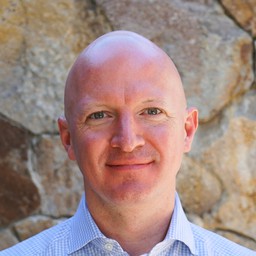 Carson Boneck
Chief Data Officer, Balyasny Asset Management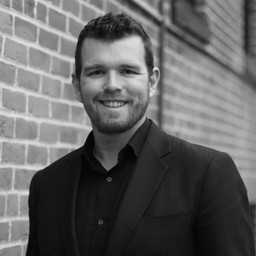 Michael Brett
SVP of Applications, Rigetti Computing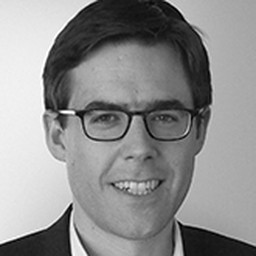 Sylvain Champonnois
Director, Scientific Active Equity, BlackRock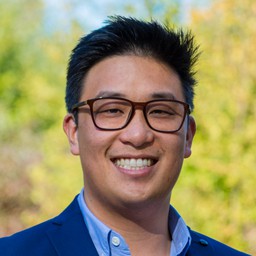 Jonathan Chin
Co-Founder & SVP, Product Management, ARM Insight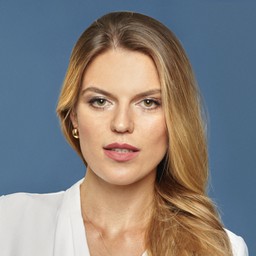 Katya Chupryna
Vice President, Citi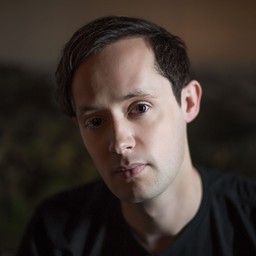 Richard Craib
Founder & CEO, Numerai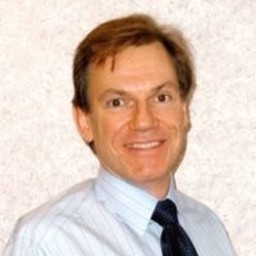 James Davis
Chief Investment Officer, OP Trust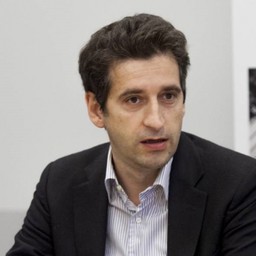 Francesco Filia
CEO, Fasanara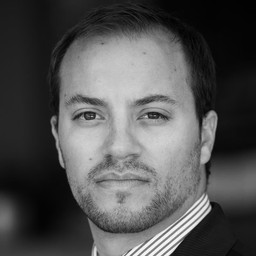 Peter Hafez
Chief Data Scientist, RavenPack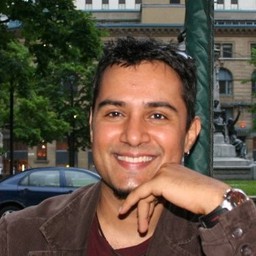 Apurv Jain
Visiting Researcher, Harvard Business School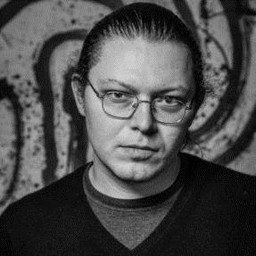 Gary Kazantsev
Head of Machine Learning Engineering, Bloomberg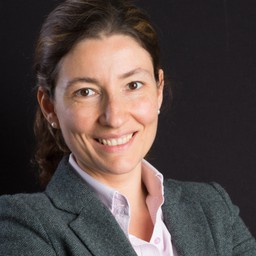 Anjelika Klamp
Managing Director, CITE Investments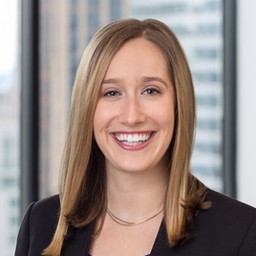 Madison Kraus
Principal , Heidrick & Struggle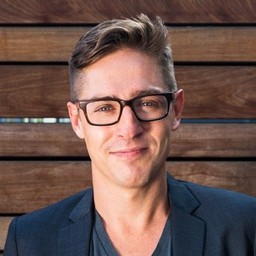 Andy Legg
Senior Recruiter, Point72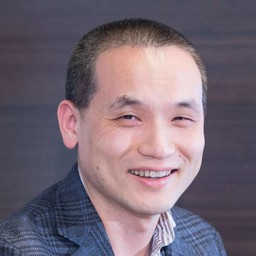 Yin Luo
Vice Chairman - QES, Wolfe Research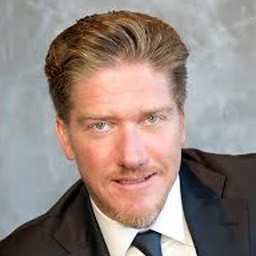 Michael Marrale
Chief Executive Officer, M Science LLC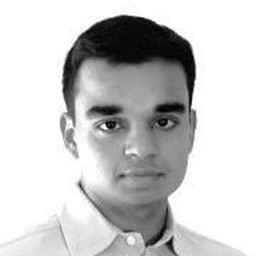 Ishaan Nerurkar
CEO, LeapYear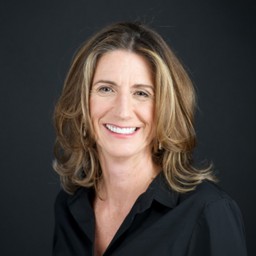 Elizabeth Pritchard
Head of Go-to-Market, Crux Informatics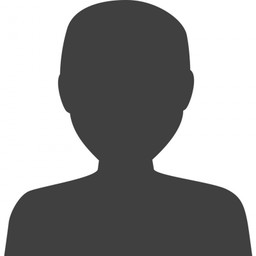 Simon Rodda
Market Specialist Director, Dow Jones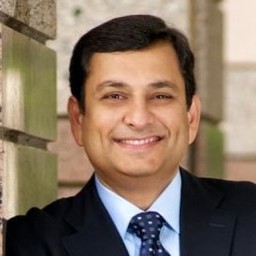 Manoj Saxena
Chairman , AI Global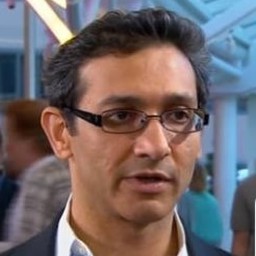 Milind Sharma
CEO, QuantZ Capital Management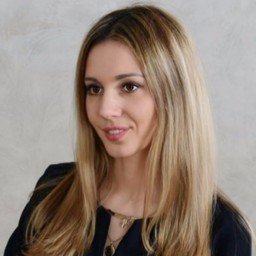 Iuliia Shpak
Quantitative Strategies Specialist, Sarasin & Partners LLP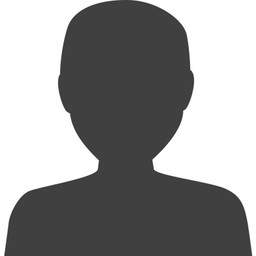 Tom Taylor
Head of Alpha Technology, Man Numeric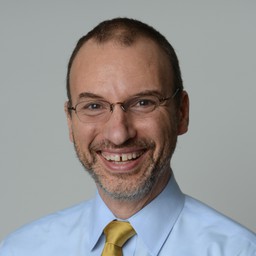 Thierry Valat De Cordova
General Counsel, Chief Compliance Officer and AML Compliance Officer, Dominon Capital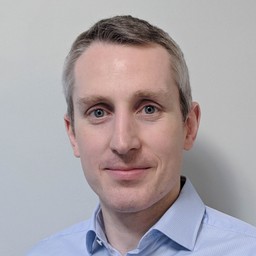 Nick Westray
Scientific Researcher, NYU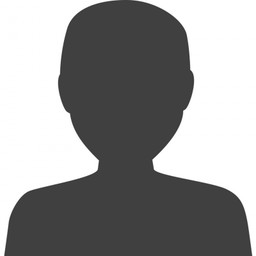 Josh Younger
Managing Director, JP Morgan Chase & Co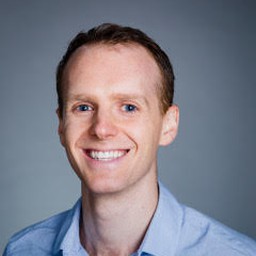 Ben Zweig
Chief Executive Officer, Revelio Labs
Sponsors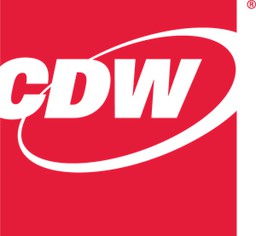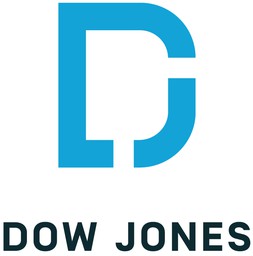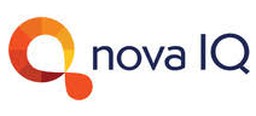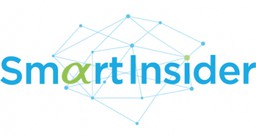 Partners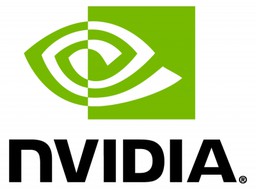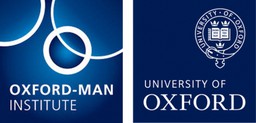 Exhibitor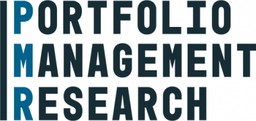 Media Partners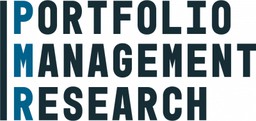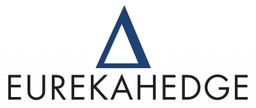 Organizer