AI & FL 2020
8th International Conference of Artificial Intelligence and Fuzzy Logic
8th International Conference of Artificial Intelligence and Fuzzy Logic (AI & FL 2020) provides a forum for researchers who address this issue and to present their work in a peer-reviewed forum.
Topics of interest include, but are not limited to, the following
Artificial Intelligence
AI Algorithms
Artificial Intelligence Tools & Applications
Automatic Control
Bioinformatics
Natural Language Processing
CAD Design & Testing
Computer Vision and Speech Understanding
Data Mining and Machine Learning Tools
Fuzzy Logic
Heuristic and AI Planning Strategies and Tools
Computational Theories of Learning
Hybrid Intelligent Systems
Information Retrieval
Intelligent System Architectures
Knowledge Representation
Knowledge-based Systems
Mechatronics
Multimedia & Cognitive Informatics
Neural Networks
Parallel Processing
Pattern Recognition
Pervasive Computing and Ambient Intelligence
Programming Languages
Recent Trends and Developments
Robotics
Soft Computing Theory and Applications
Software & Hardware Architectures
Web Intelligence Applications & Search
Fuzzy Logic
Semantic Web Techniques and Technologies
Fuzzy Logic Techniques & Algorithm
Fuzzy Mathematics
Fuzzy Measure and Integral
Type 2 Fuzzy Logic
Possibility Theory and Imprecise Probability
Fuzzy Database
Fuzzy Clustering
Fuzzy Decision Support System
Fuzzy Expert System
Fuzzy Mathematical Programming
Fuzzy Decision Making and Decision Support Systems
Fuzzy Modeling and Fuzzy Control of Biotechnological processes
Fuzzy Neural Systems, Neuro-fuzzy Systems
Fuzzy Systems Modeling and Identification
Fuzzy Pattern Recognition
Fuzzy Process Control
Fuzzy Reasoning System
Fuzzy-rule Based System
Fuzzy System in Multimedia and Web-based Applications
Fuzzy System Applications in Computer Vision
Hybrid Fuzzy Systems (Fuzzy-neuro-evolutionary-rough)
Fuzzy System Applications in E-commerce
Fuzzy Sets in Bioinformatics
Fuzzy System Applications in Human-Machine Interface
Fuzzy System Applications in Robotics
Fuzzy System Applications in System and Control Engineering
Upcoming AI & ML Events Newsletter
Monthly to your email. No spam. Trusted by AI & ML experts.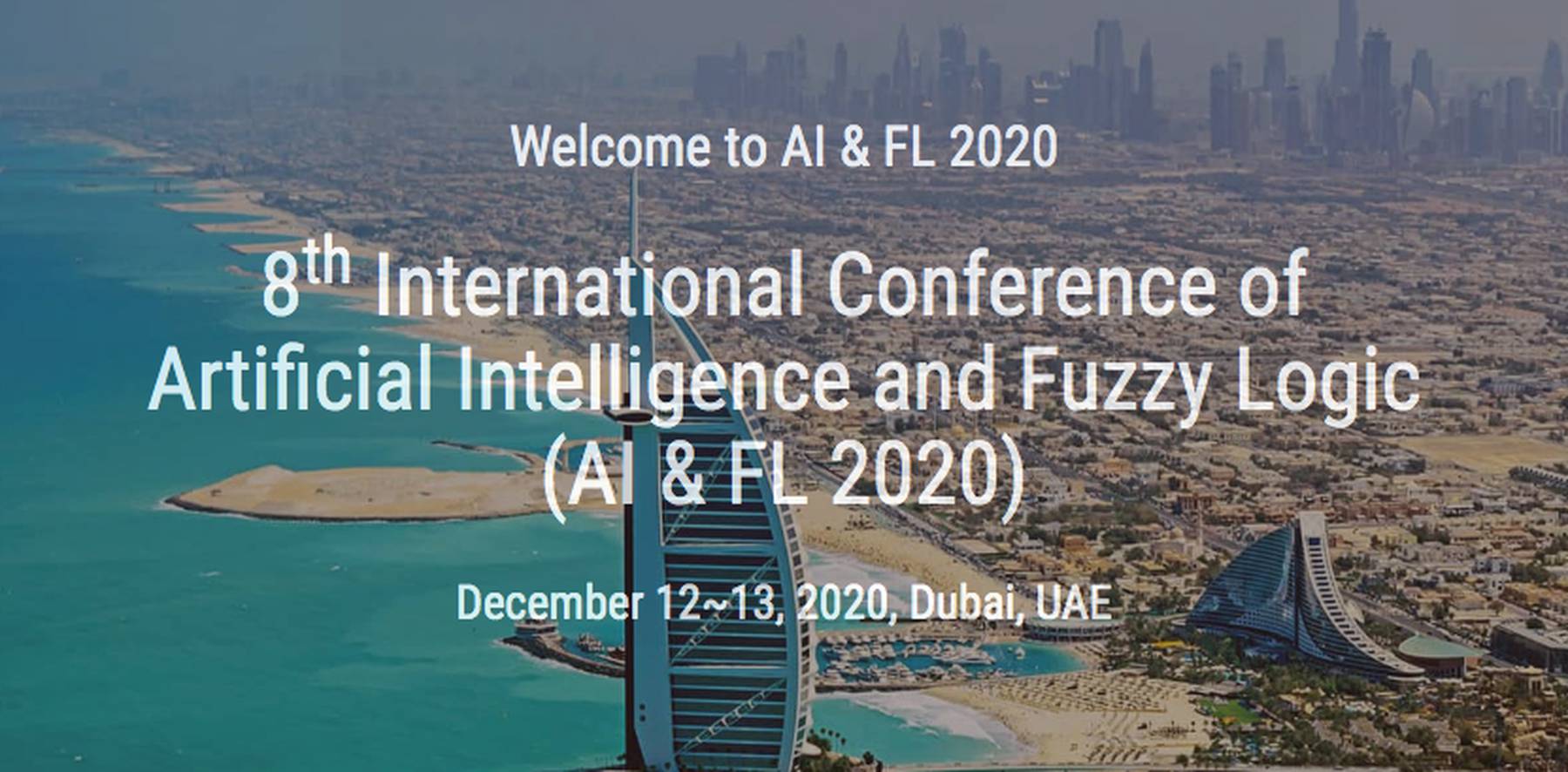 Speakers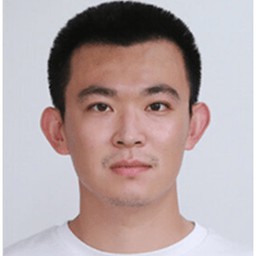 Li Jiawei
Sophia University, Japan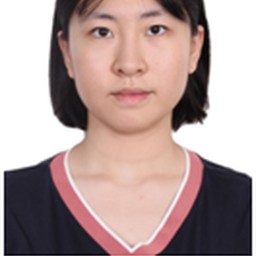 Shuxing Zhang
Shenzhen College of International Education, China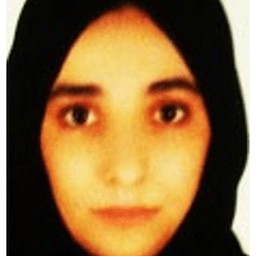 Fatimah Alshamari
The George Washington University, USA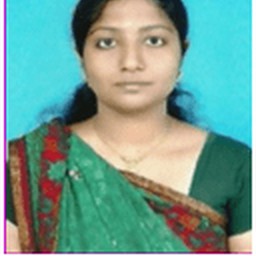 Deepika Mohan
Auckland University of Technology, New Zealand
Sponsors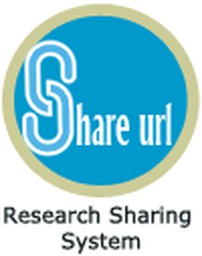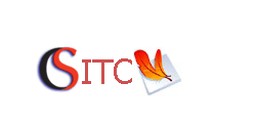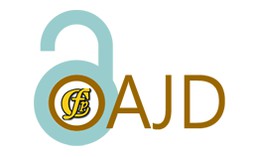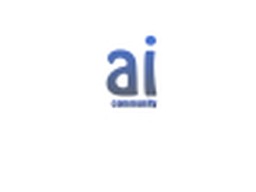 Location