AI for Defense 2022
Artificial Intelligence
Machine Learning
Big Data
Robotics
Security
Automation
Defense Strategies Institute's AI for Defense Summit will bring together members of the military services, federal government, research labs, industry, and academia to discuss ways to achieve AI across the DoD to enhance decision making, situational awareness, and advanced autonomous capabilities. This year's event will focus on harnessing big data standards, machine learning, and advanced analytics to deliver artificially intelligent systems across the department for enhanced efficiency, superiority, technological overmatch, and decision advantage.
Topics to be covered at the 2022 Summit:
Developing, Coordinating, and Synchronizing AI-Enabled Autonomous Capabilities Across the Army
Air Force Strategies for Continually Innovating and Integrating Autonomous Capabilities
Creating an Autonomous Defense: Lessons Learned and Future Innovation
Accelerating the Adoption and Integration of AI for Decision Advantage
Researching and Integrating Artificial Intelligence to Enable Naval Automation
Driving Innovative Research in Autonomy and Robotics to Multiply Soldier Strength and Performance
Exploring the Intersection of Cybersecurity and Artificial Intelligence
Developing Trustworthy, Secure AI-Enabled Autonomous Systems
Upcoming AI & ML Events Newsletter
Monthly to your email. No spam. Trusted by AI & ML experts.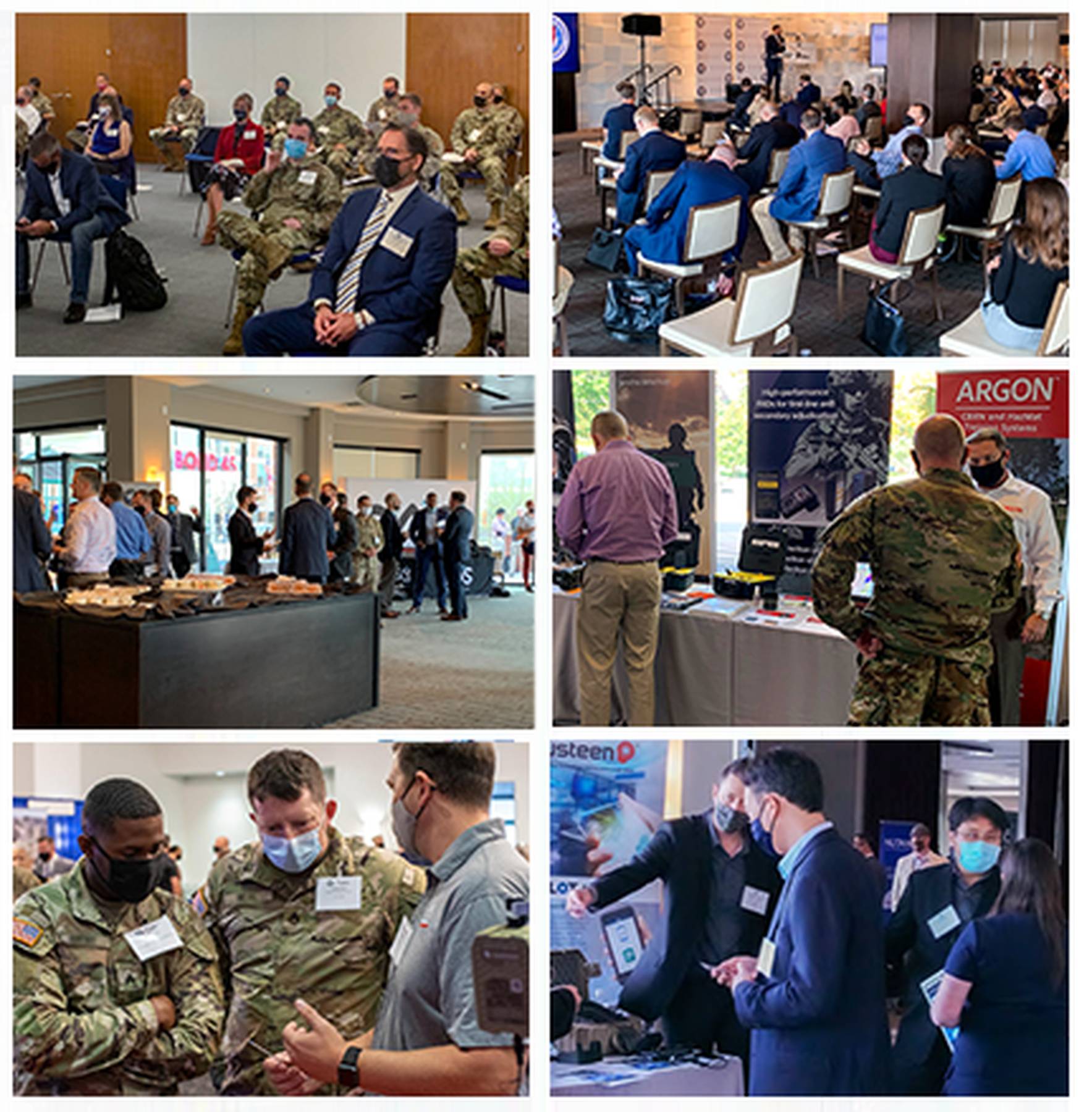 Speakers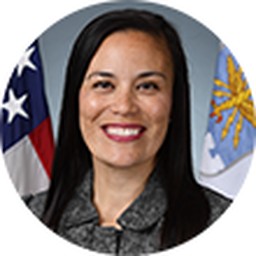 Honorable Gina Ortiz Jones
Under Secretary of the Air Force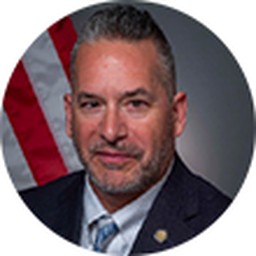 Brett Vaughan
Navy Chief AI Officer/ AI Portfolio Manager, ONR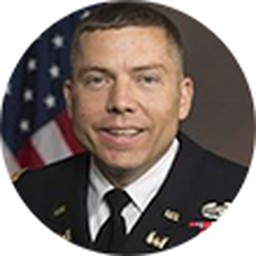 COL Christopher Korpela
Director, Robotics Research Center, US Military Academy, West Point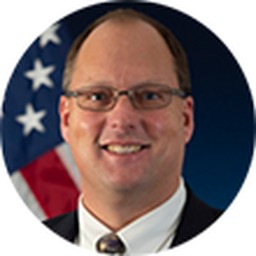 Stuart Young, PhD
Program Manager, DARPA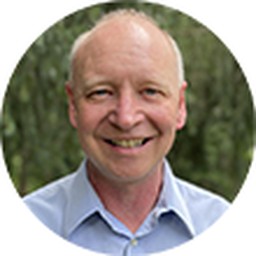 LtGen (Ret) John Bansemer
Director, CyberAI Project and Senior Fellow, CSET
Organizer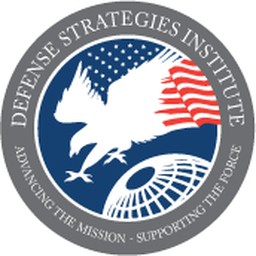 Location