AI in Healthcare Qatar 2020
Artificial Intelligence
Machine Learning
Robotics
Healthcare
The benefits of implementing AI and Robotics are well known however the road to achieving tangible results is of great difficult. Many of healthcare institutions are thinking of embarking the AI & RPA journey. The subject becoming a top priority and key investment focus to many organizations. Whether you are in pilot or testing phase or looking to advance your existing AI program then it is important to understand the potential pitfalls and critical success factors to achieve the next step in your journey.
AI in Healthcare Qatar 2020 brings healthcare IT decision makers from Qatar together to share insights and exchange face-to-face dialog about how hospitals are using AI and Machine Learning to reduce costs, improve care outcomes and more and how Qatar can adopt the AI implementation on a wider scale throughout its healthcare networks.
Upcoming AI & ML Events Newsletter
Monthly to your email. No spam. Trusted by AI & ML experts.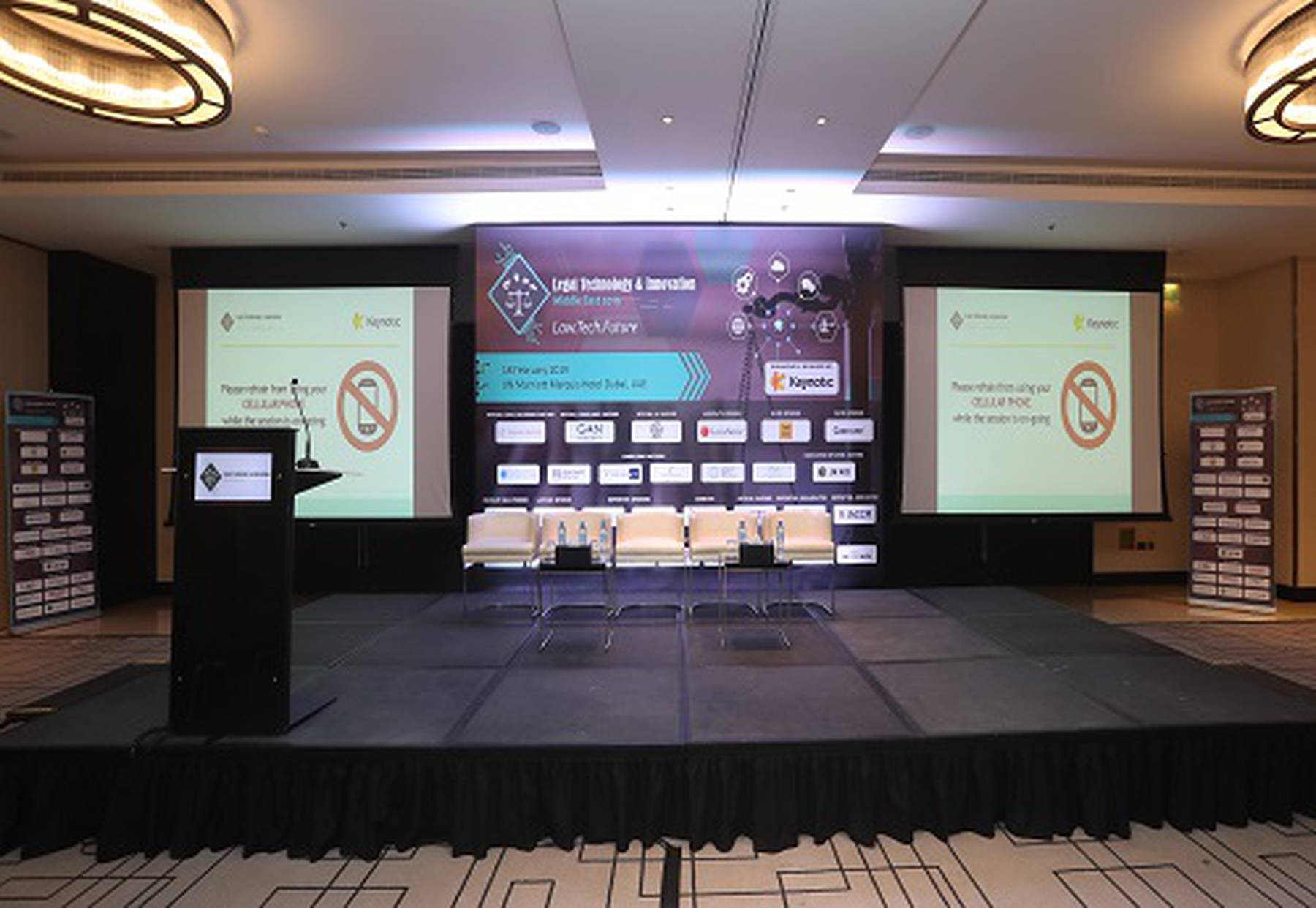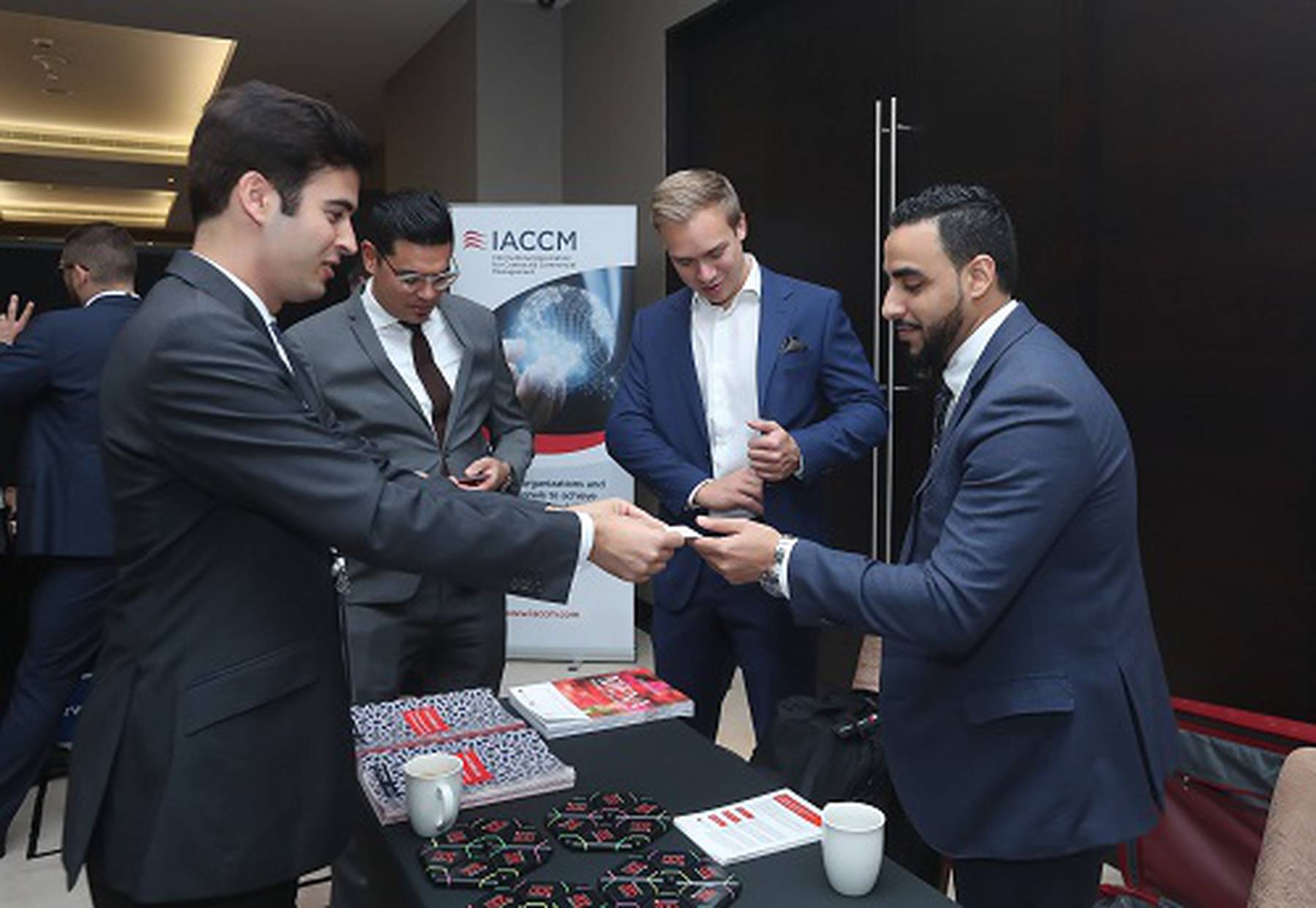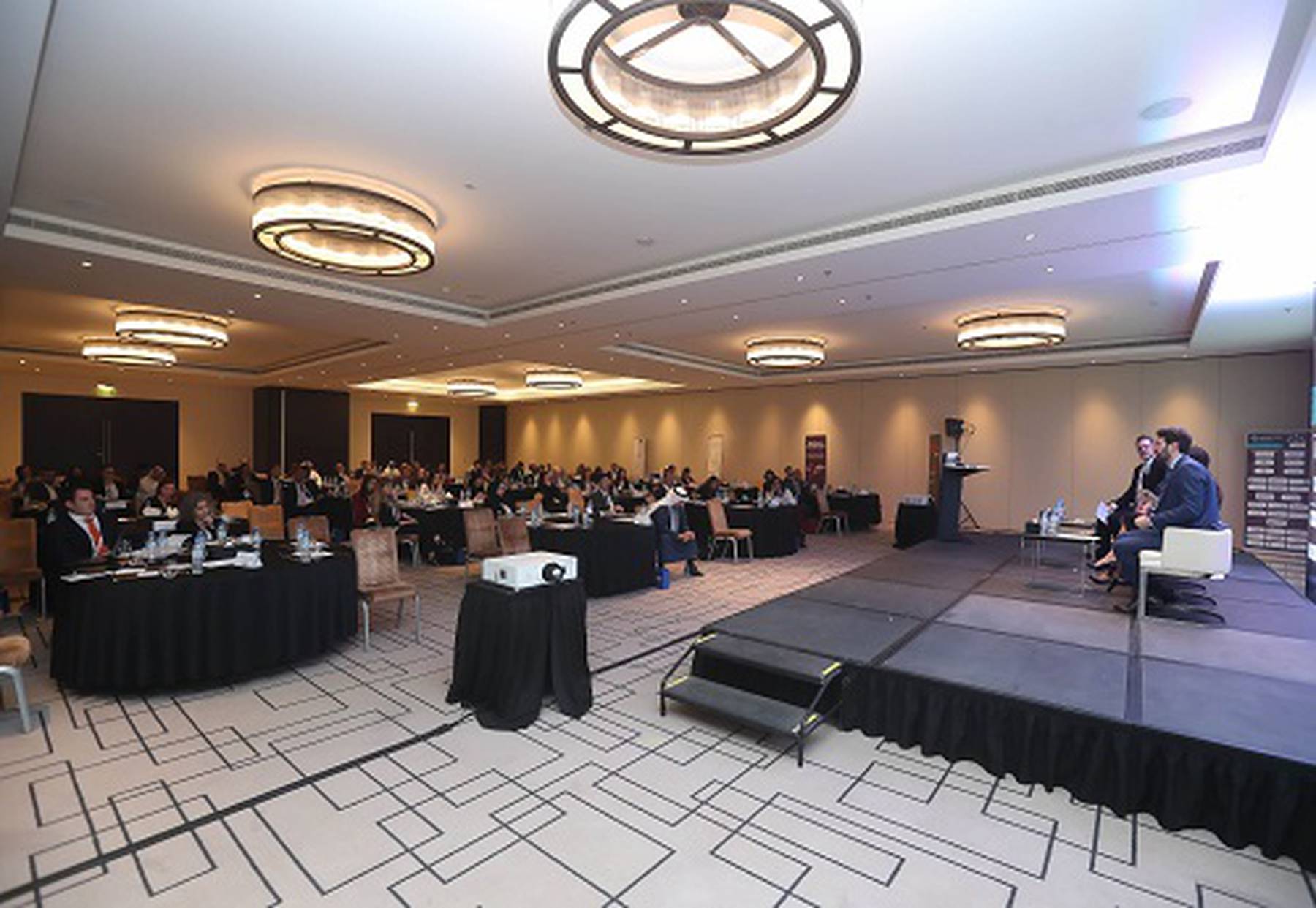 Sponsor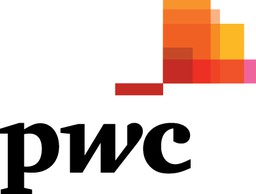 Media Partners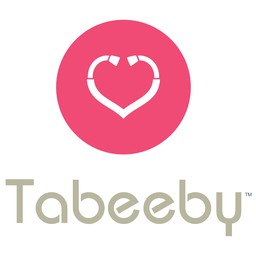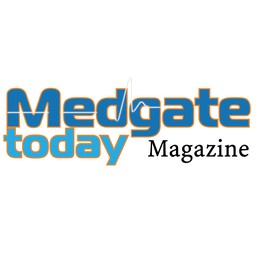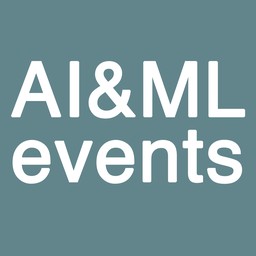 Organizer

Location