AI in Healthcare Summit Boston 2022
Artificial Intelligence
Machine Learning
NLP
Robotics
Case Studies
Healthcare
Discover the AI and ML methods & tools set to revolutionize healthcare, medicine & diagnostics, as well as industry applications and key insights. Our events bring together the latest technology advancements as well as practical examples to apply AI to solve challenges in business and society. Our unique mix of academia and industry enables you to meet with AI pioneers at the forefront of research, as well as exploring real-world case studies to discover the business value of AI.
Topics we cover
Speech Recognition
Personalised Medicine
Diagnostics
Clinical Patient Care
Robotics
NLP
eHealth Records
Medical Imaging
Upcoming AI & ML Events Newsletter
Monthly to your email. No spam. Trusted by AI & ML experts.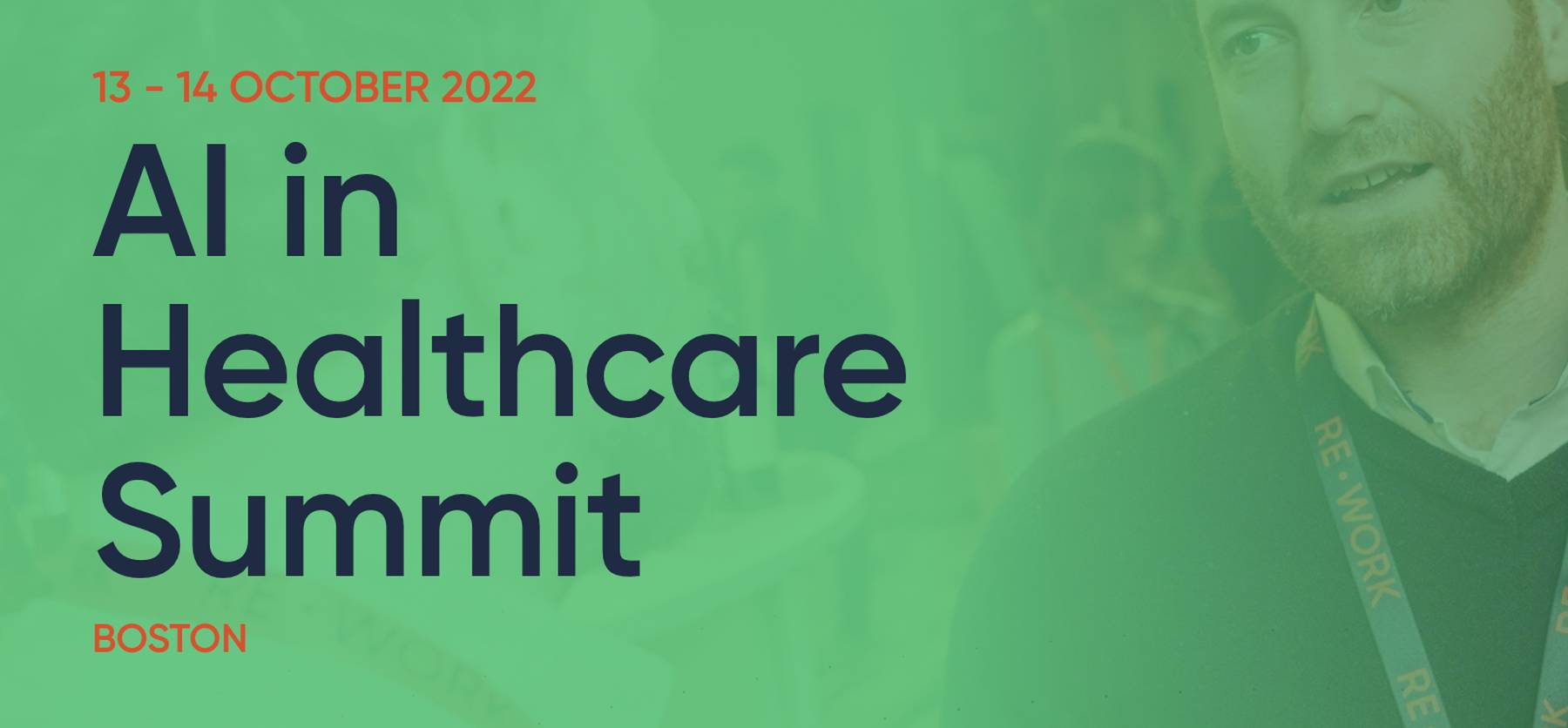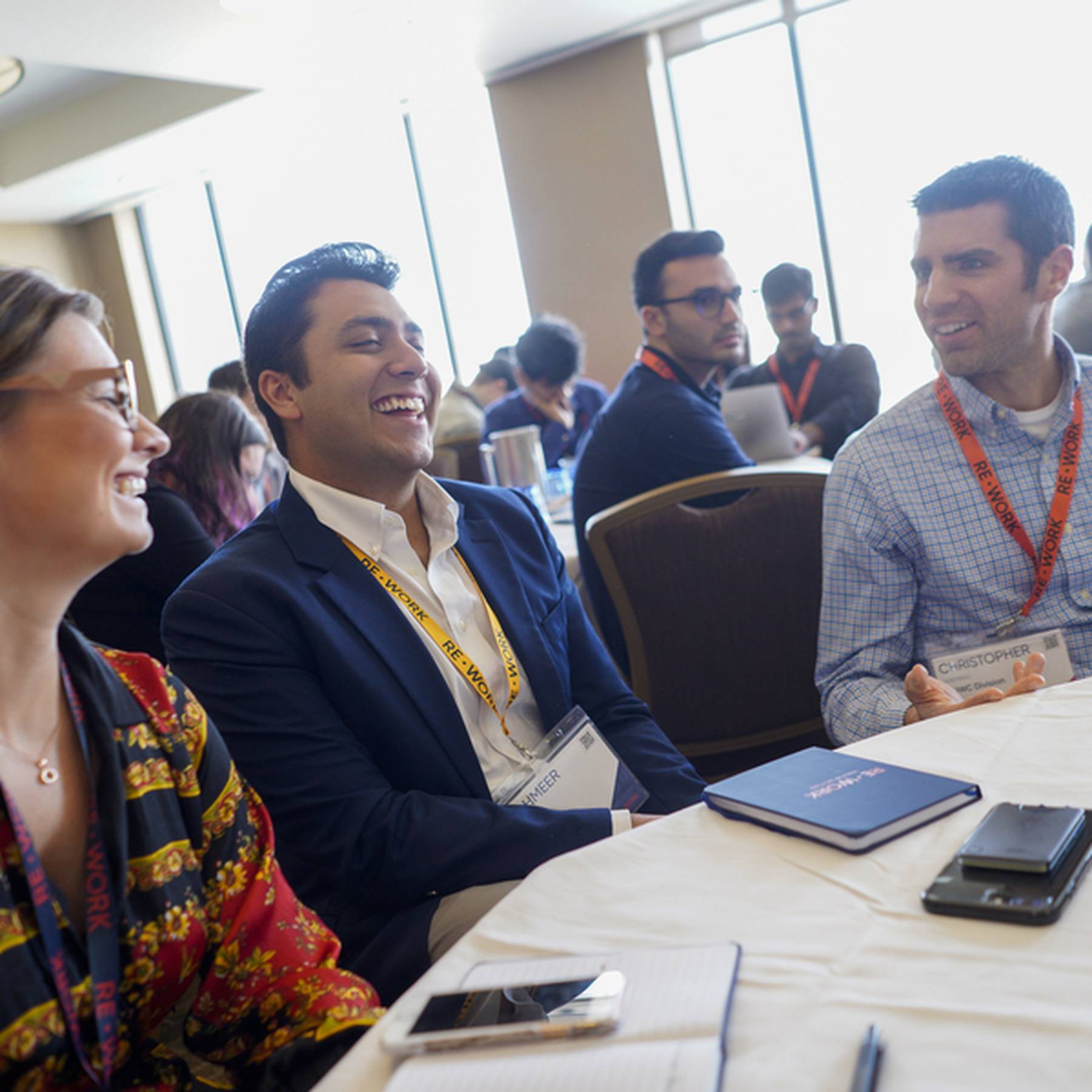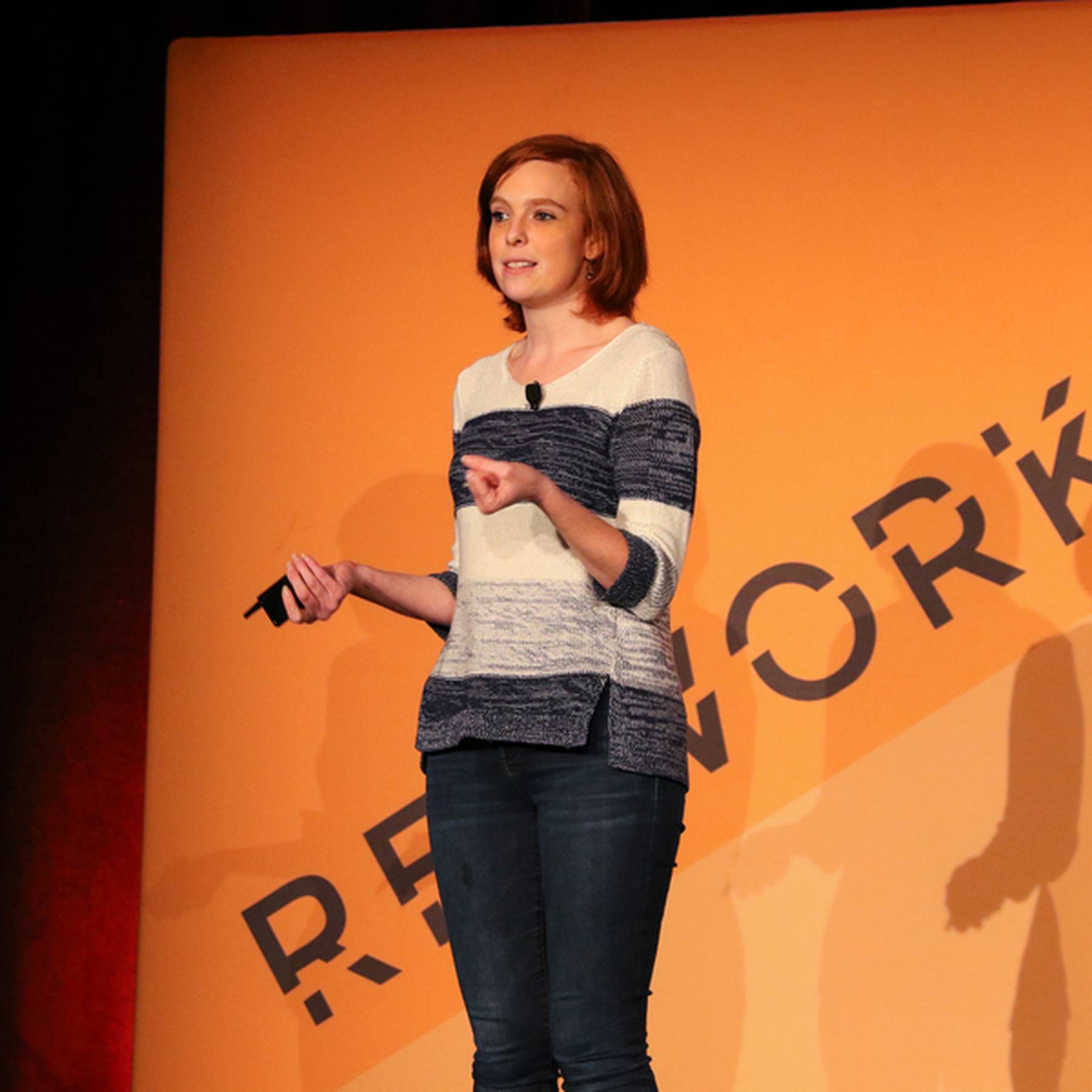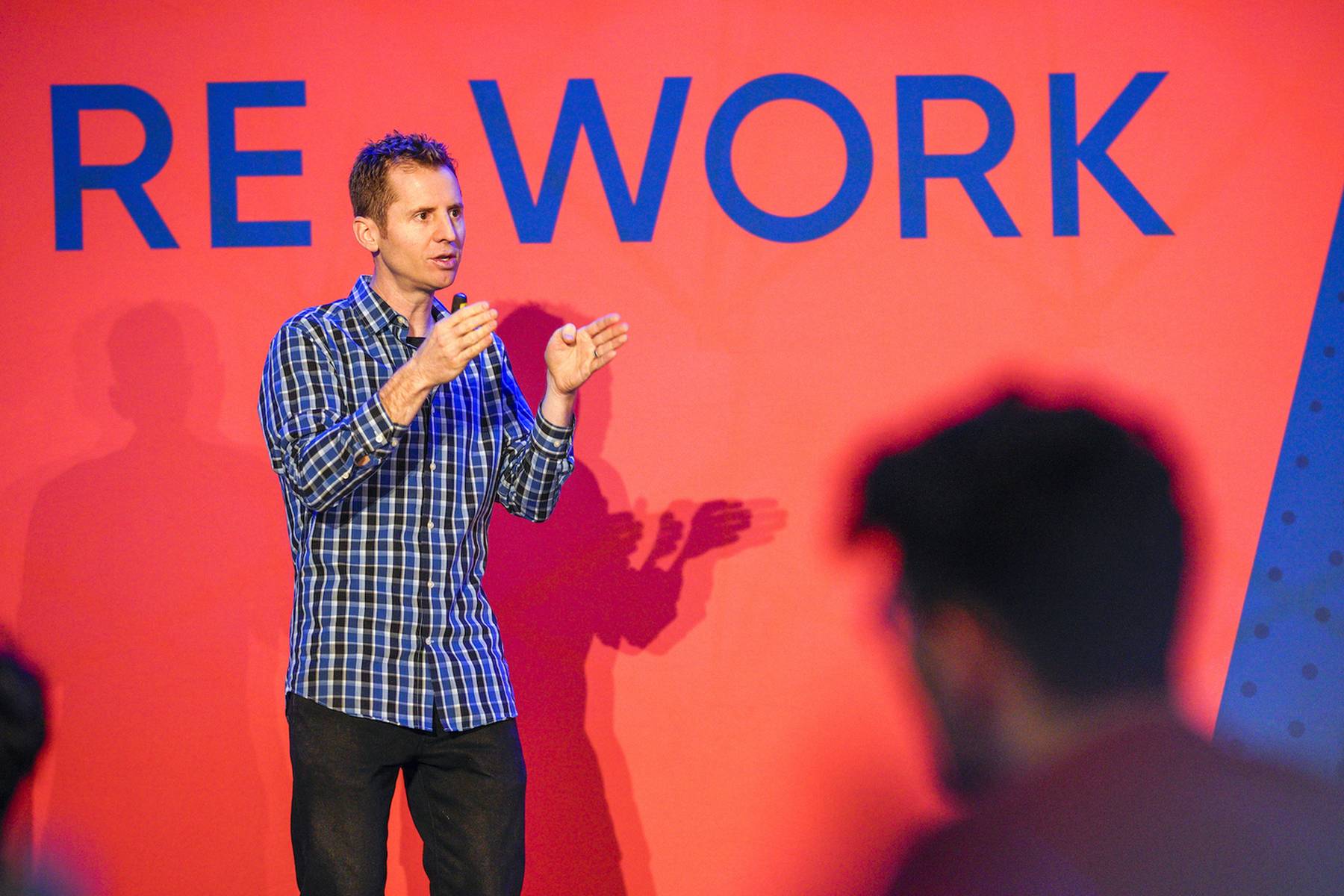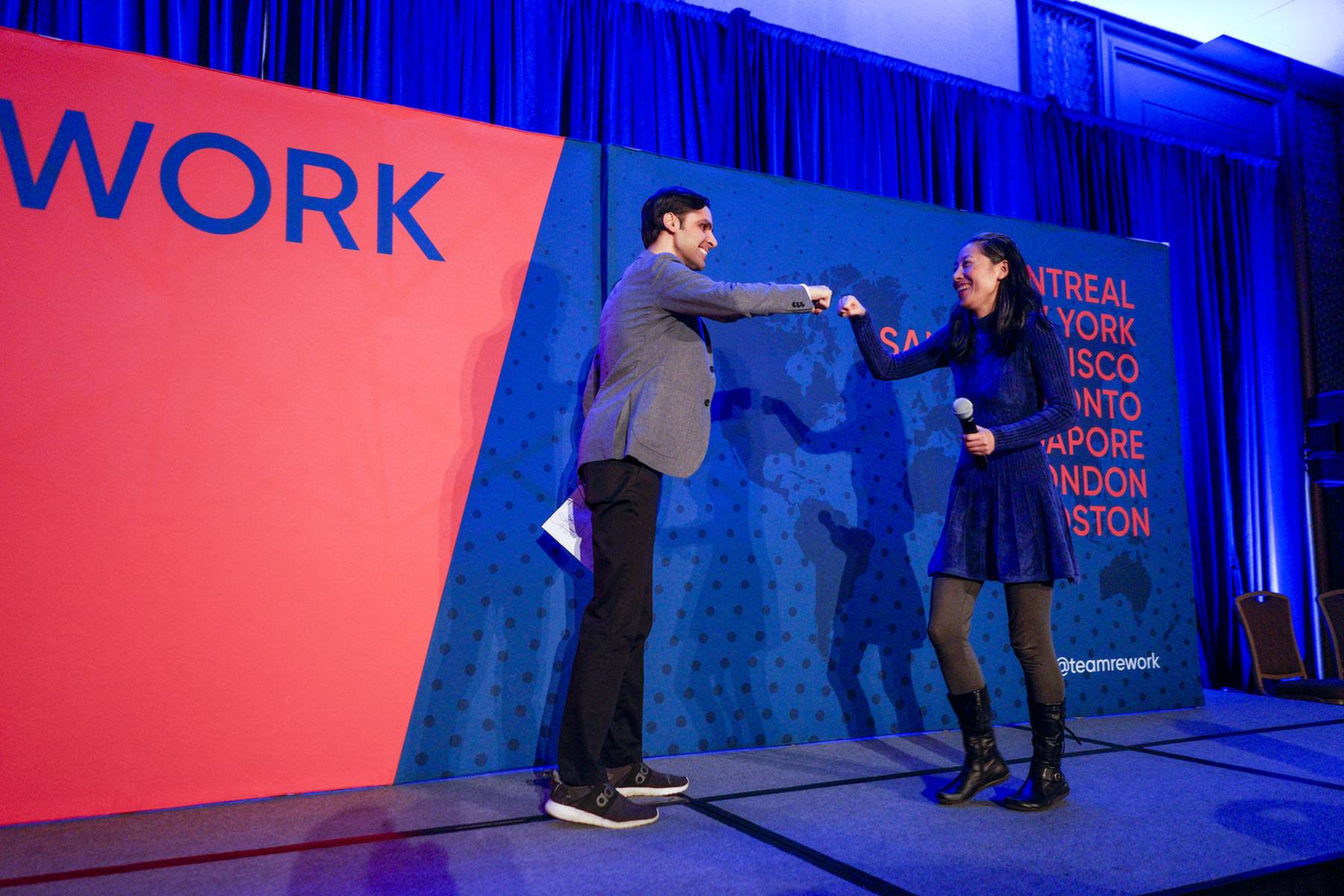 Speakers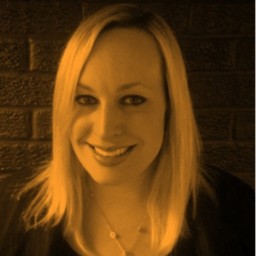 Amy Booth
Director, Physician Practice Transformation and Performance Analytics, UHS Hospitals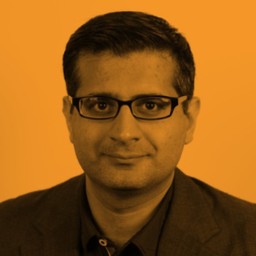 Varun Gupta
Vice President, Enterprise Data and Analytics, Beth Israel Lahey Health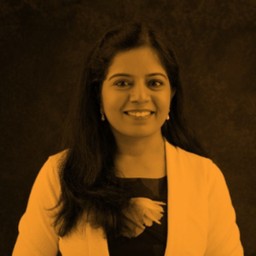 Kapila Monga
Head of Data Science, Bon Secours Mercy Health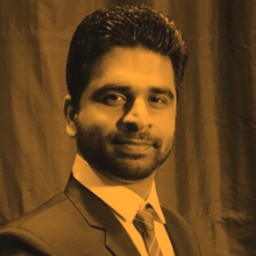 Shrey Sukhadia
Assistant Director, Bioinformatics, Dartmouth-Hitchcock Medical Center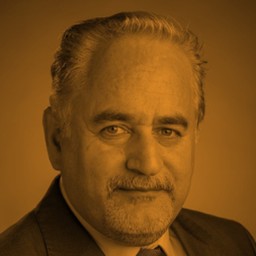 Saeed Arasteh
Senior Data Scientist Clinical Medical and Regulatory, Novo Nordisk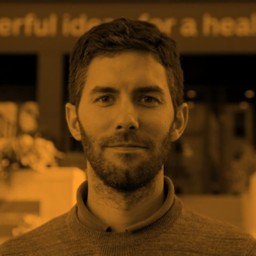 Dr. Santiago Romero-Brufau
AI and Data Science Senior Consultant, Mayo Clinic and, Instructor, Harvard T.H. Chan School of Public Health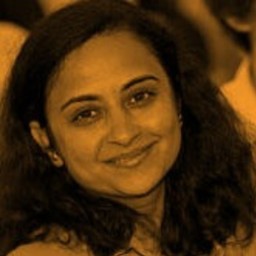 Asha Mahesh
Senior Director Janssen R&D Data Science Platforms & Privacy, The Janssen Pharmaceutical Companies of Johnson & Johnson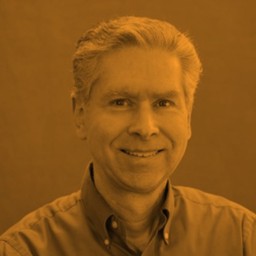 Peter Henstock
Machine Learning & AI Technical Lead, Pfizer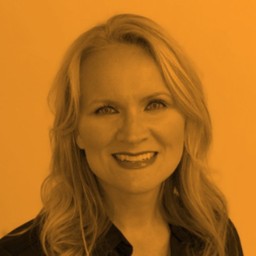 Cortnie Abercrombie
CEO and Founder, AI Truth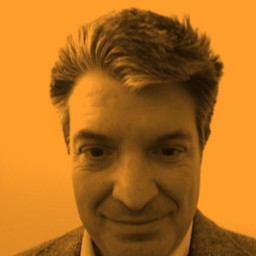 Dionyssios Mintzopoulos
Principal Data Scientist, AI Care Plan Analytics, Aetna, a CVS Health Company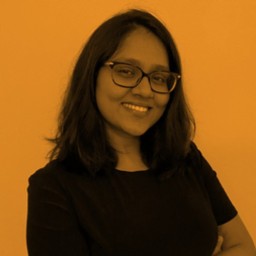 Shravanthi Sridhar
Data Science Partner, Commonwealth Care Alliance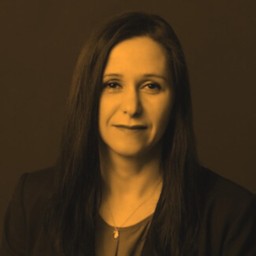 Dr. Besa H. Bauta
Chief Data and Analytics Officer, Texas Department of Family and Protective Services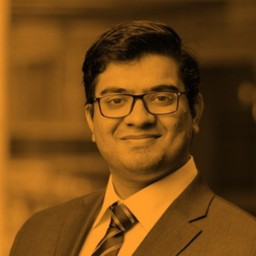 Shreshth Gandhi
Machine Learning Lead and Lead Scientist, Deep Genomics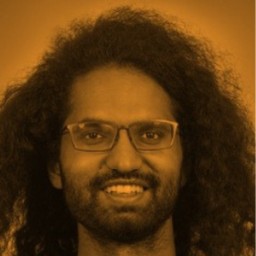 Rajesh Ranganath
Assistant Professor, NYU Courant Institute of Mathematical Sciences, NYU Center for Data Science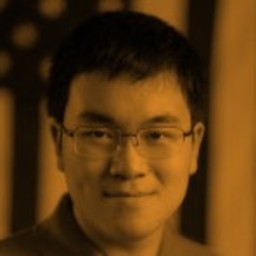 Nathan Wang
Deep Learning/Medical Imaging Researcher, Johns Hopkins University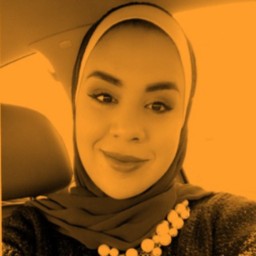 Anemone Kasasbeh
Data Scientist, United Health Services Hospitals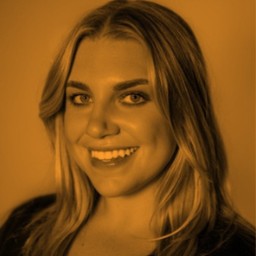 Sage Witham
Director, AI & Clinical Collaborations, GE Healthcare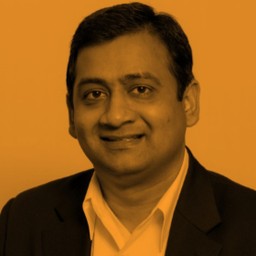 Sampath Kandala
GM - Oncology Solution, Treatment Guidance & Innovation Solutions, GE Healthcare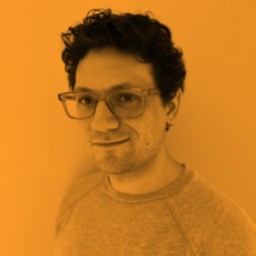 Eli Goldberg
VP of Applied Data Science, Current Health, A Best Buy Health Company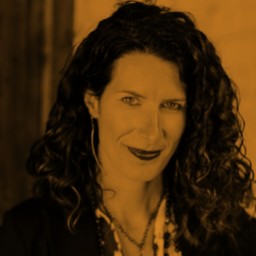 Amy Brown
Founder and CEO, Authenticx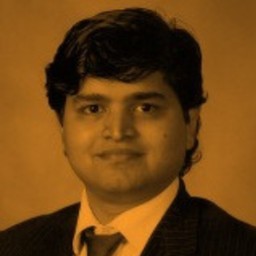 Kavishwar Wagholika
Assistant Professor of Medicine, Harvard Medical School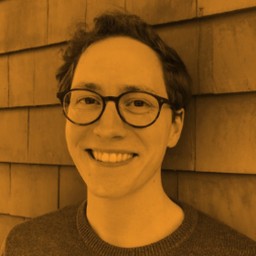 Elliot Mitchell
Senior Data Scientist, Geisinger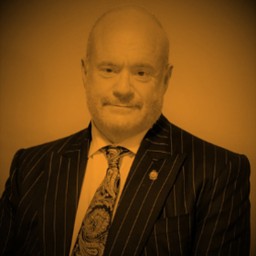 Felix Bradbury, RN, MSc, ScD, FACHE
AI Health Practioner, MITRE Labs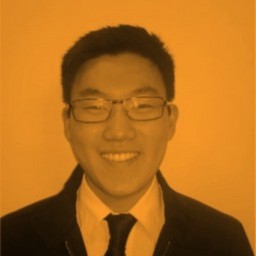 Lei Cheng
Lead Data Scientist, Blue Cross & Blue Shield of Rhode Island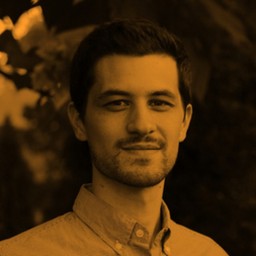 Matthew Churgin
Lead Data Scientist, CVS Health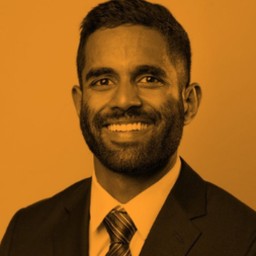 Shawn Albert
Lead Data Scientist, Healthfirst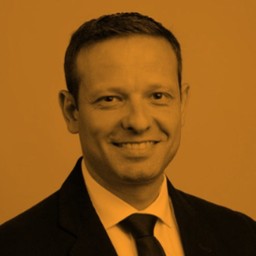 Dr. Eugene Tunik
Director for AI + Health, The Institute for Experiential AI, Northeastern University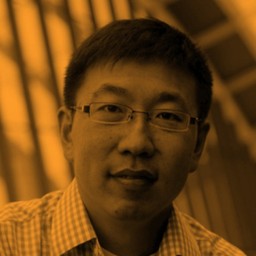 Dr. Gang Xue
Senior Scientific Director, Johnson & Johnson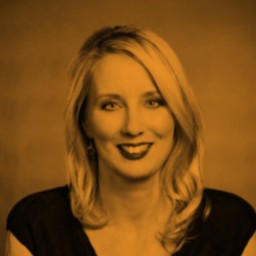 Mary Jane Dykeman
Managing Partner, INQ Law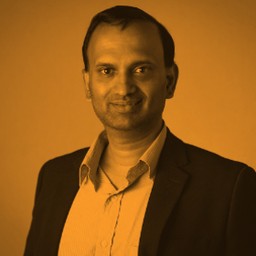 Sandeep Reddy
Associate Professor, School of Medicine, Deakin University, Australia and, Member, Roster of Digital Health Experts, World Health Organization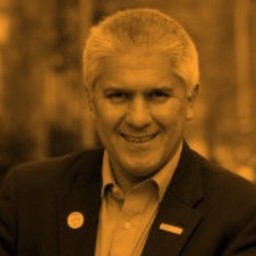 Yuri Quintana
Chief, Division of Clinical Informatics, BIDMC, Beth Israel Deaconess Medical Center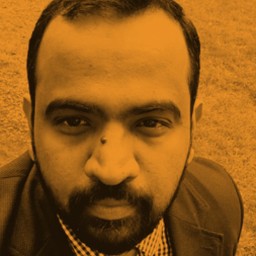 Shameer Khader
Senior Director (AI/ML, Data Science, Digital Health and Bioinformatics), AstraZeneca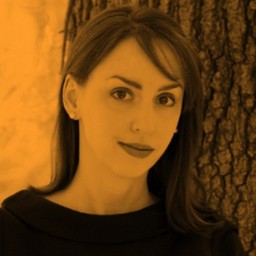 Ellie D. Norris
Chapter Lead for Clinical & Real-World Evidence Generation (CRWEG) Application Engineering, Merck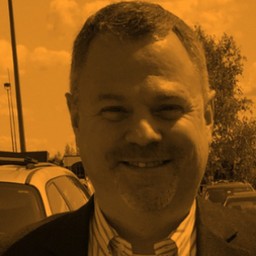 Chris Hutchins
VP, Chief Data & Analytics Officer, Northwell Health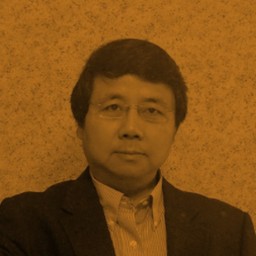 Han Chang
Senior Director, Head of Late Stage Oncology, Translational Bioinformatics, Bristol-Myers Squibb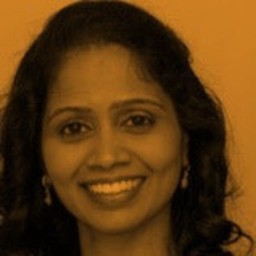 Raj Nimmagadda
Global Head R&D Data Office, Data and Data Sciences, Sanofi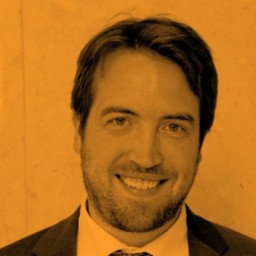 Thomas Kingsley
Assistant Professor of Medicine & Biomedical Informatics, Mayo Clinic
Sponsors


Media Partners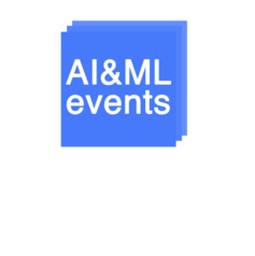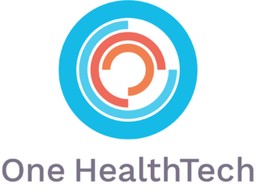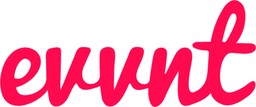 Location