AI Manufacturing Conference 2021
Artificial Intelligence
Machine Learning
Digital Transformation
While manufacturing is the backbone of the economy, COVID-19 has highlighted the issues that plague operations, including supply chain delays, labor shortages, and material/product quality. Artificial Intelligence and Machine Learning are essential tools in digital transformation, from preventing disruptions and downtime to improving inventory management and cutting waste.
Join manufacturing professionals from around the world at AI Manufacturing 2021, November 3-5, a hybrid conference as we cut through the hype to provide a comprehensive, in-depth program to help manufacturers improve profitability. ​ AI Manufacturing 2021 is a hybrid conference taking place in-person November 3-4 in Dallas and November 5th virtually. Here is what attendees can expect with these two experiences: In-person attendees will have premier access to more than 20 live presentations, 1x1 in-person meetings, exhibit hall and plenty of networking opportunities. Attendees will also have access to the live virtual sessions. Virtual attendees will be able to log in on November 5th for live, exclusive presentations, access to the recordings from the in-person presentations earlier in the week, 1x1 meetings, chat lounge and a virtual expo hall. Both in-person and virtual attendees will have on-demand access to all presentations up to six months after the conference.
Upcoming AI & ML Events Newsletter
Monthly to your email. No spam. Trusted by AI & ML experts.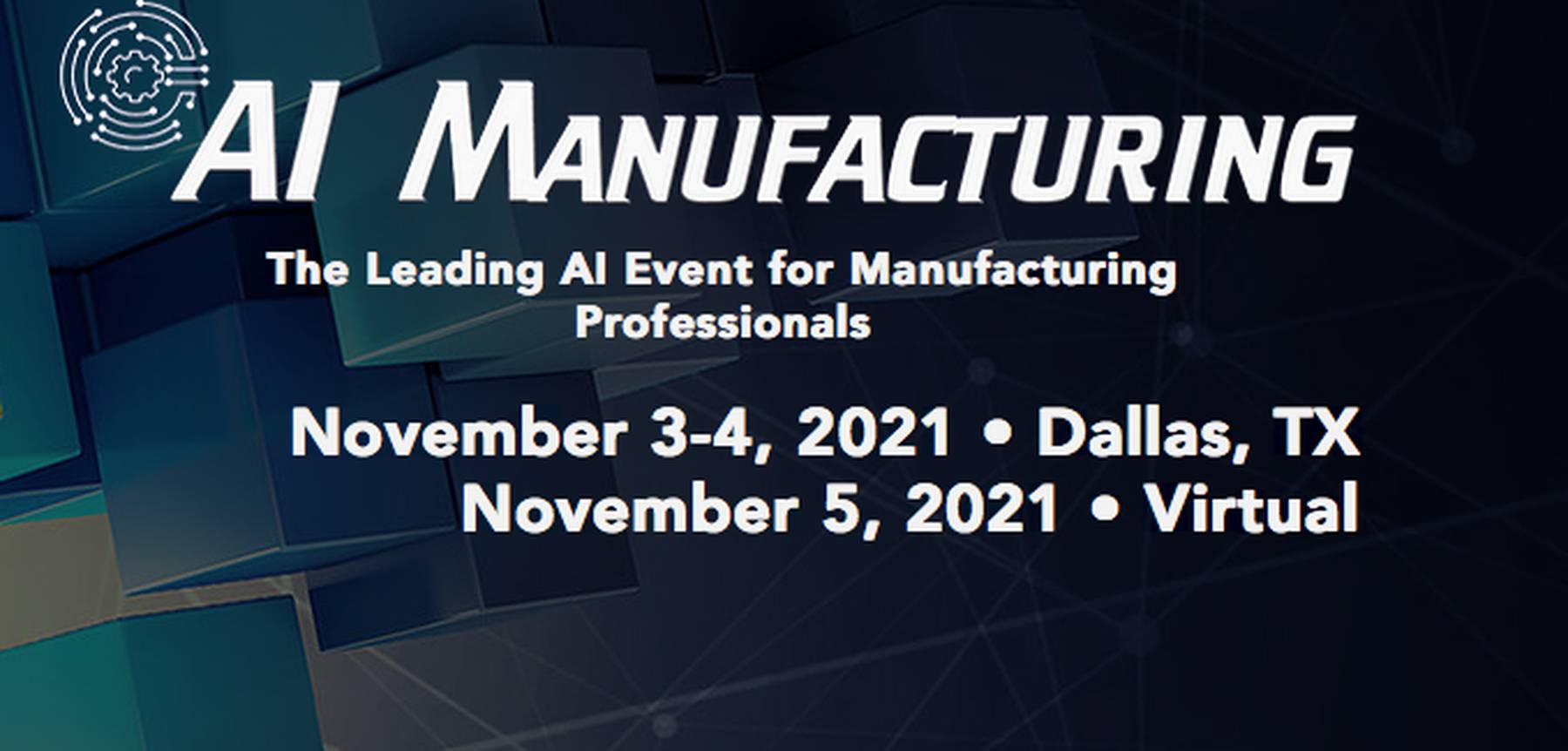 Speakers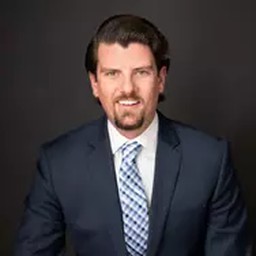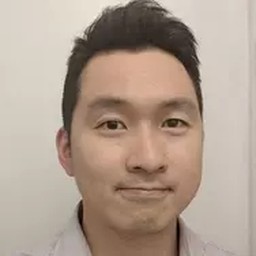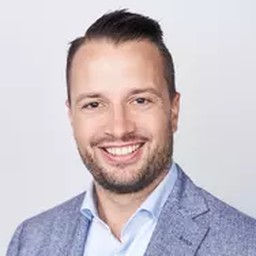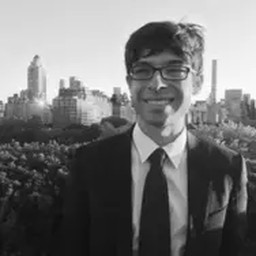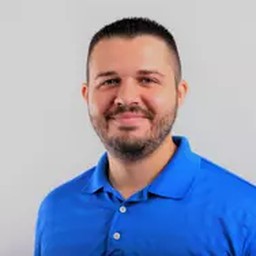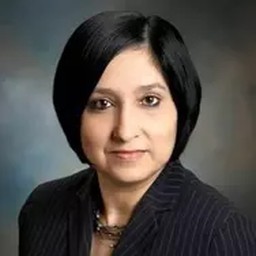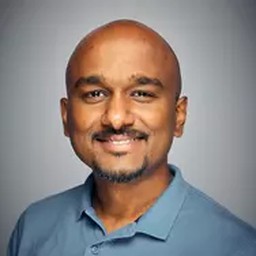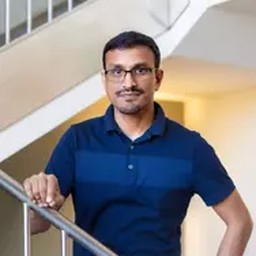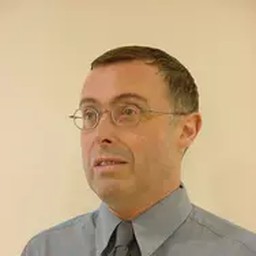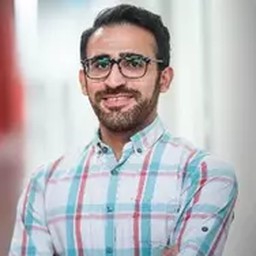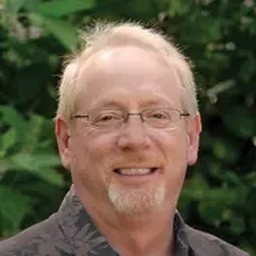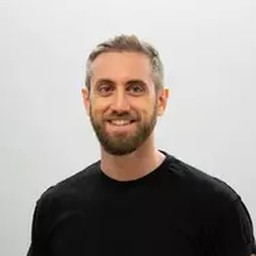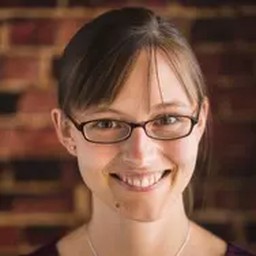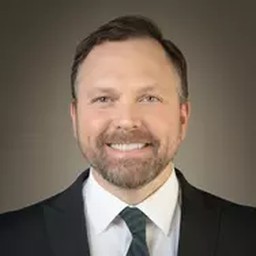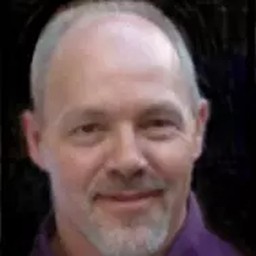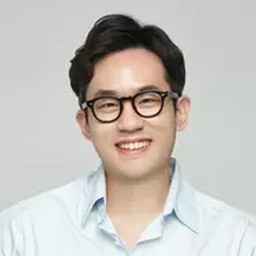 Sponsors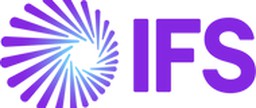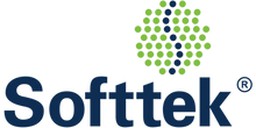 Location