AI-ML Drug Discovery and Development Summit San Diego 2020
Machine Learning
Case Studies
R&D Processes for the Future: Accurate, Efficient and Cost-Effective.
The AI-ML in Drug Discovery & Development Summit is the only conference to bring together industry leaders, technology experts and academics focused on augmenting R&D processes.
Over 3 days packed with compelling case studies, diverse panels and varied networking opportunities, you'll discover insights from the industry and academic leaders developing and implementing technological solutions for pharma's greatest problems. The 2020 agenda will reflect the strides taken by the community over the past year and mistakes made as well as forming the future of machine learning solutions in the R&D process.
Hands-on Workshops
We believe in practical learning and nothing champions this better than our 3-hour workshops. This year's workshops will cover the application of quantum computing to push the limits of machine intelligence and the translation of technology applications across the entire pharma value chain.
Upcoming AI & ML Events Newsletter

Speakers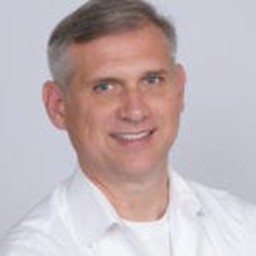 Daniel Bozinov
Senior Director, Head of ECD Informatics, Genentech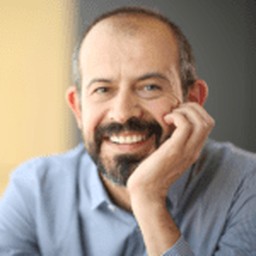 Tudor Oprea
Professor - Medicine & Chief of Translational Informatics Division & Internal Medicine, University of New Mexico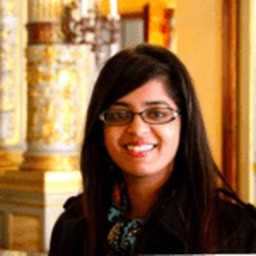 Shruthi Bharadwaj
Scientist, Novartis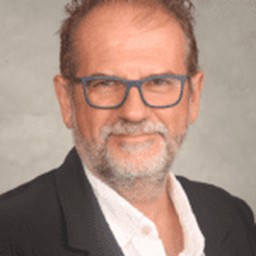 Sándor Szalma
Senior Director - Biomedical Informatics & Global Head of Computational Biology Biomedical Informatics, Takeda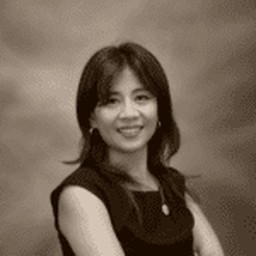 Liling Warren
Head, Director of Translational Statistics, Teva Pharmaceuticals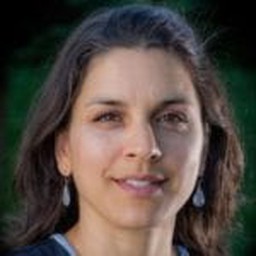 Deirdre Olynick
ATOM, Director - Business Development & Operations, University of Califorina, San Francisco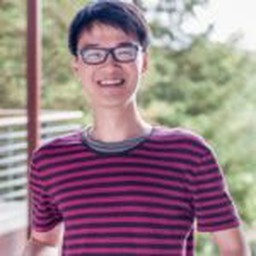 Bowen Liu
Candidate, Pande Group, Stanford University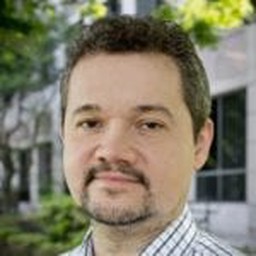 Marcin von Grotthuss
Senior Computational Scientist, The Broad Institute of MIT & Harvard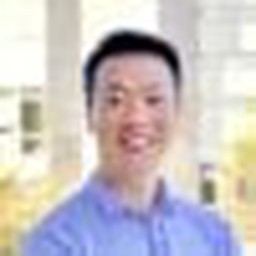 Huanyu Zhou
Senior Director and Head Translational and Non-clinical Statistics, Teva Pharmaceuticals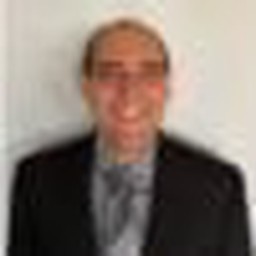 Andrew Weber
ATOM Research Director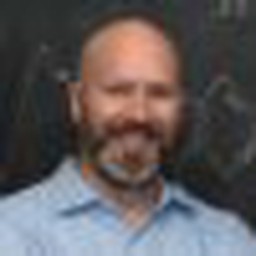 Brandon Allgood
Chief Technology Officer, Numerate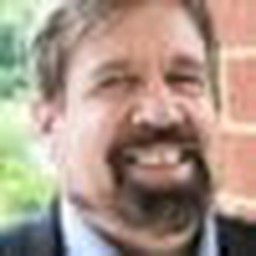 Gerald Higgins
M.D. P. hD. Research Professor of Computational Medicine and Bioinformatics, University of Michigan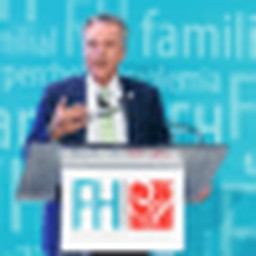 Kelly Myers
Chief Technology Officer, FH Foundation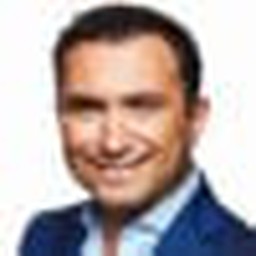 Alex Aronov
Senior Director & Head of Data Science, Data Strategy & Solutions, Vertex Pharmaceuticals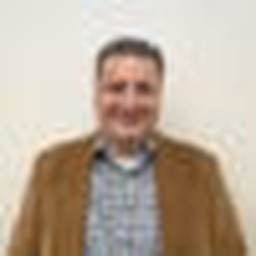 Guido Lanza
President & Chief Executive Officer, Numerate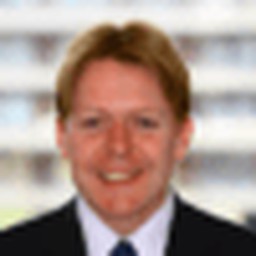 Ronald Dorenbos
Former Associate Director, Materials & Innovation, Takeda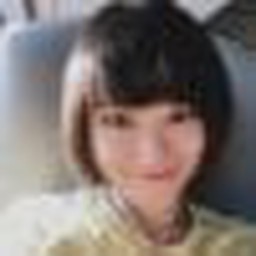 Danica Xiao
Director, Machine Learning Analytics Center of Excellence, IQVIA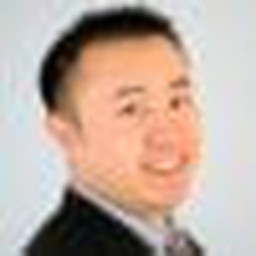 Jimeng Sun
Professor, Computer Science, University of Illinois Urbana-Champaign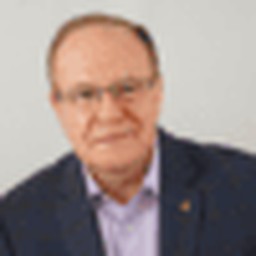 Dr. Tom Chittenden
Chief Data Science Officer and Founding Director, WuXi NextCODE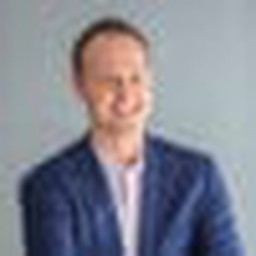 Lucas Glass
Global Head, Analytics Center of Excellence, IQVIA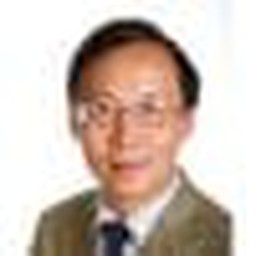 Kevin Hua
Sr. Manager, AI & ML, Bayer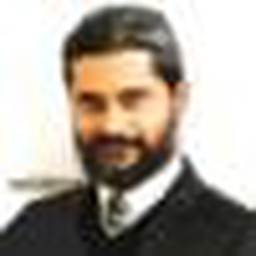 Prasun J Mishra
Founder, Agility Pharmaceuticals & MetaImmune Inc.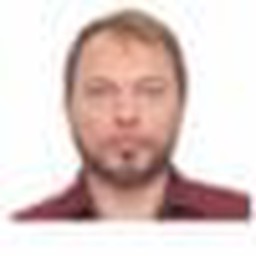 Rafael Depetris
Principal Scientist II, Lead Structure Based Drug Design, Kadamon Holdings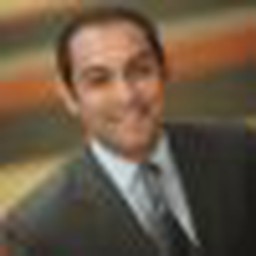 Yugal Sharma
Senior Director Solutions, CAS
Partners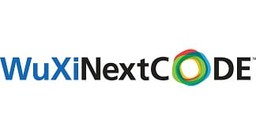 Media Partners