AI NEXTCon Seattle 2020
Artificial Intelligence
Machine Learning
Data Science
AI NEXTCon Developers Conference is AI developers-driven event hosted around the world (Seattle, New York, San Francisco, London, Beijing), specially geared to engineers, developers, data scientists to share, learn, and practice AI technology and how apply AI, ML, DL, Data to solve engineering problems, and machine learning production lifecycle. Now it's 10th edition, the conference features a blend of inspirational keynotes, deep dive tech talks, hands-on workshops, tools/framework live demo, networking opportunity with like minded developers.
Upcoming AI & ML Events Newsletter
Monthly to your email. No spam. Trusted by 5000+ AI & ML experts.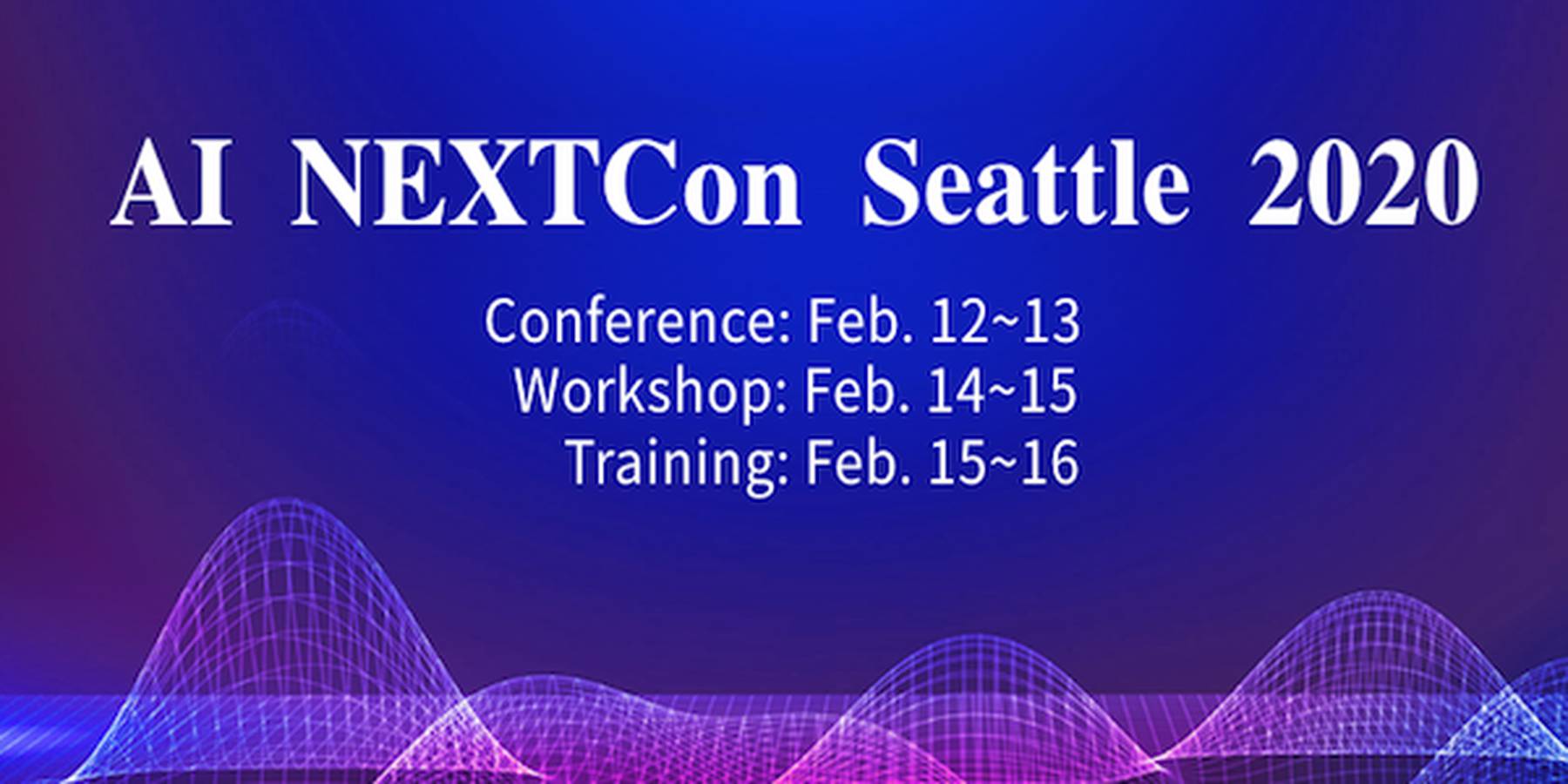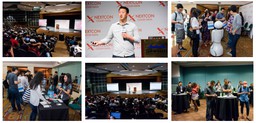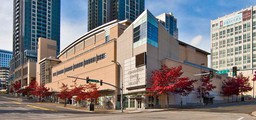 Speakers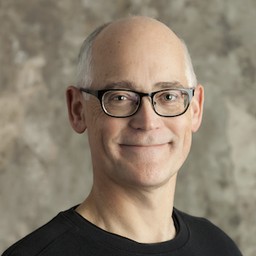 Danny Lange
VP of AI, Unity Technologies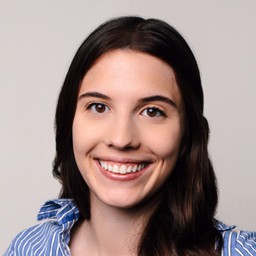 Cibele Halasz
Sr. ML Engineer, Apple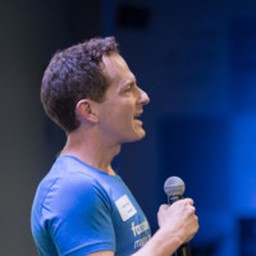 Matt Feiszli
Research Scientist, Facebook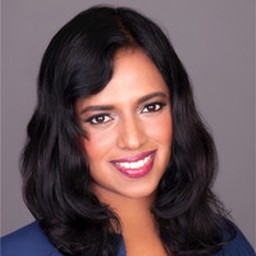 Bindu Reddy
CEO, RealityEngines.ai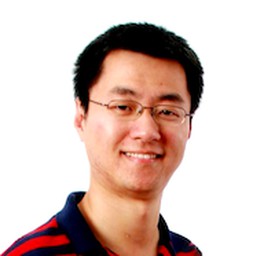 Rui Wang
AI Researcher, Uber AI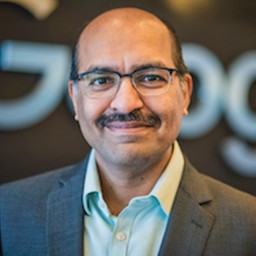 Valliappa Lakshmanan
Tech Lead, Google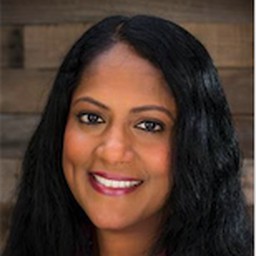 Meena Arunachalam
Principal Engineer, Intel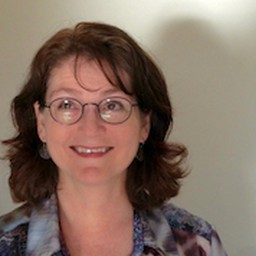 Amy Unruh
Software Engineer, Google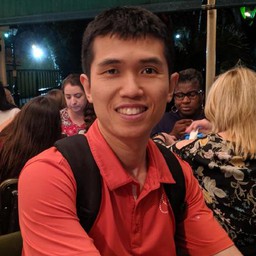 Ming Yong
Product Manager, Google Research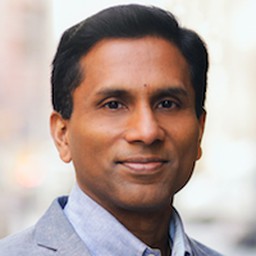 Joseph Sirosh
CTO, Compass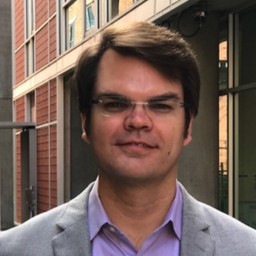 Peter Krmpotic
Director Product, Salesforce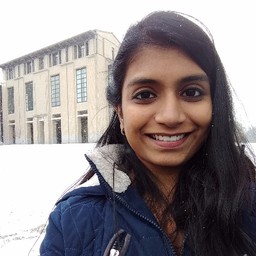 Swetha Mandava
Deep Learning Engineer, NVIDIA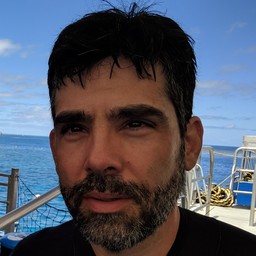 Paul Mineiro
Principal Engineer, Microsoft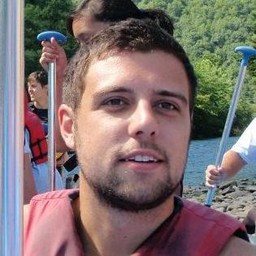 Brian Dolhansky
Research Scientist, Facebook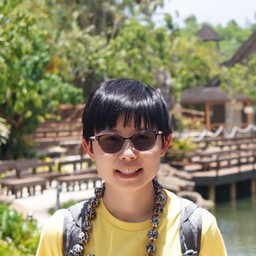 Yi Liu
Sr. Applied Scientist, Amazon
Redwan Rahman
ML Engineer, Twitter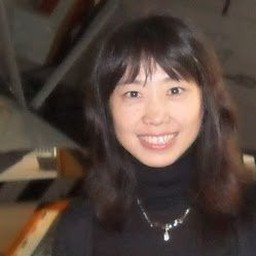 Luna Dong
Principal Scientist, Amazon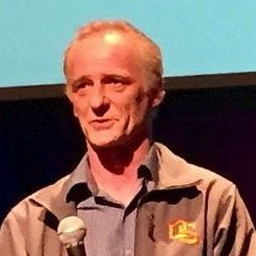 Andrew Ferlitsch
Engineer, Google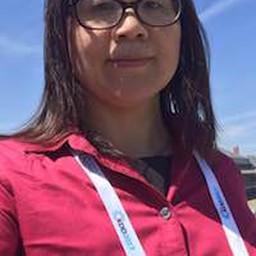 Zhen Li
Sr Data Scientist, Microsoft
Location