AI Summit London 2022
Let us introduce you to the headline event of London Tech Week, a two-day conference that brings together the most forward-thinking technologists and business professionals for an unparalleled celebration of learning, networking, and insight into how the use of AI is transforming our lives and your organisations. Immerse yourself in AI, connect globally, and make what matters happen. Transforming London's Tobacco Dock into an immersive showcase of emerging tech, The AI Summit London provides an abundance of opportunities for AI-adopters to equip themselves with the contacts and expertise to ensure their next project is a success. It's also home to The Quantum Computing Summit – a deep dive into arguably the most cutting-edge tech today.
Upcoming AI & ML Events Newsletter
Monthly to your email. No spam. Trusted by AI & ML experts.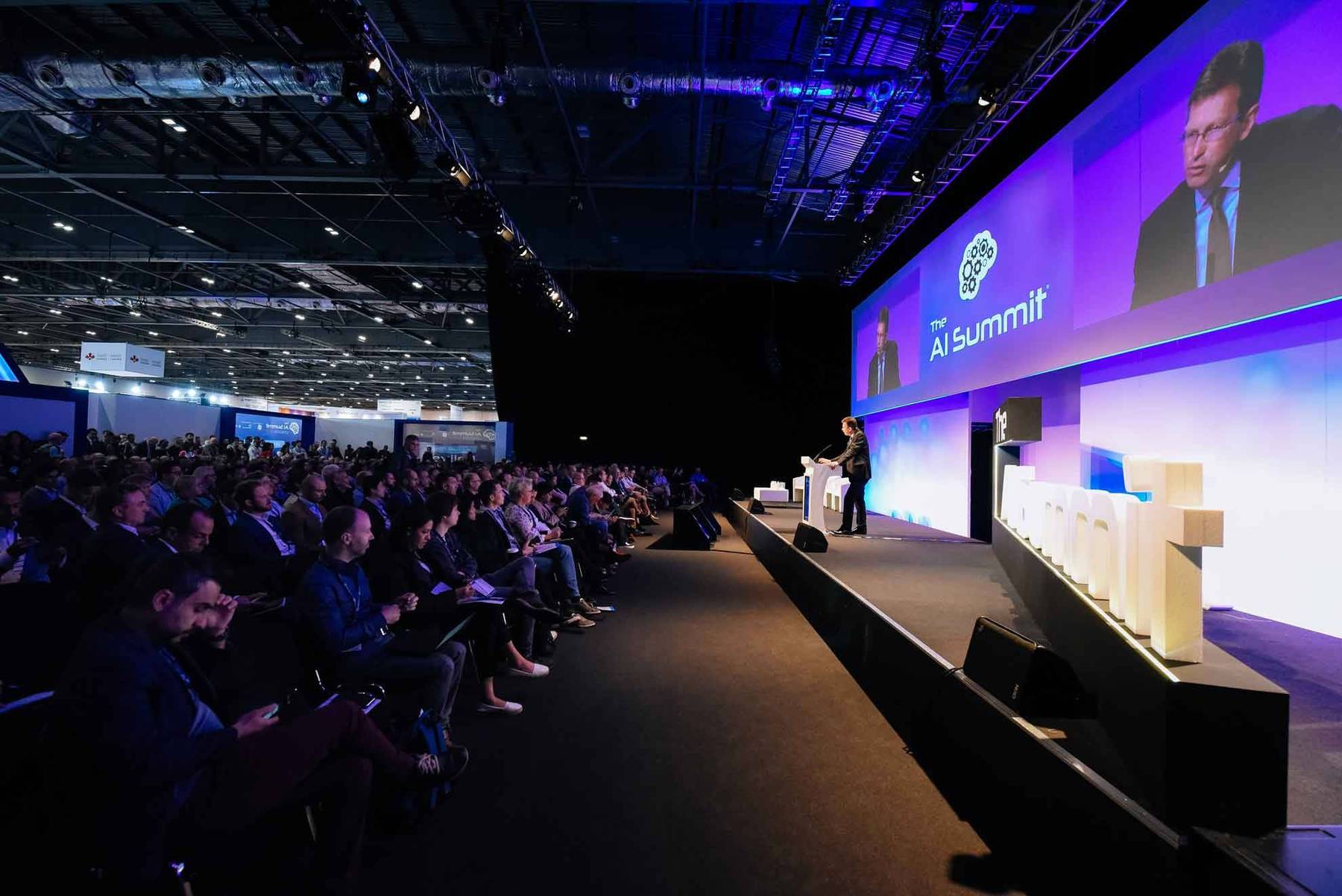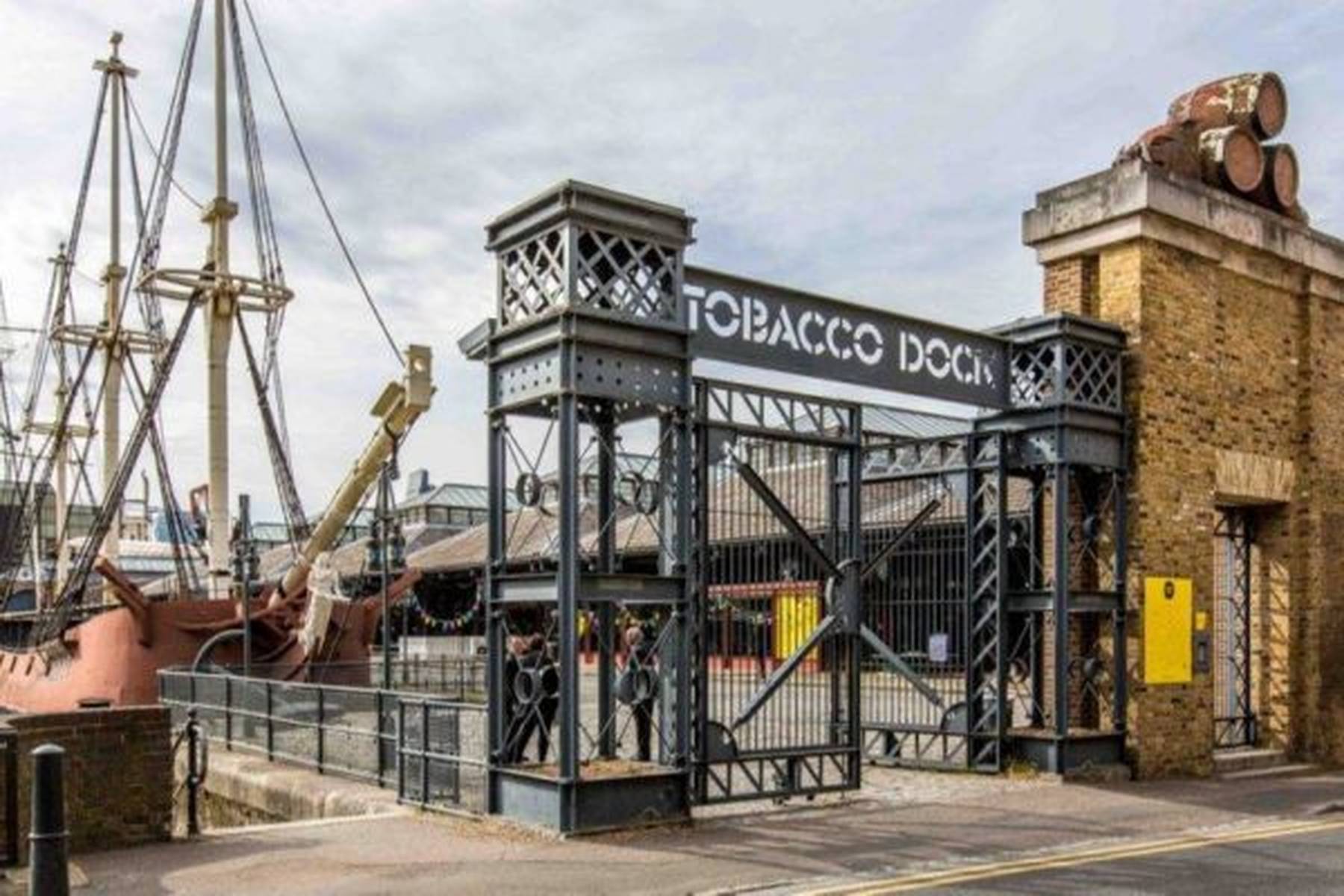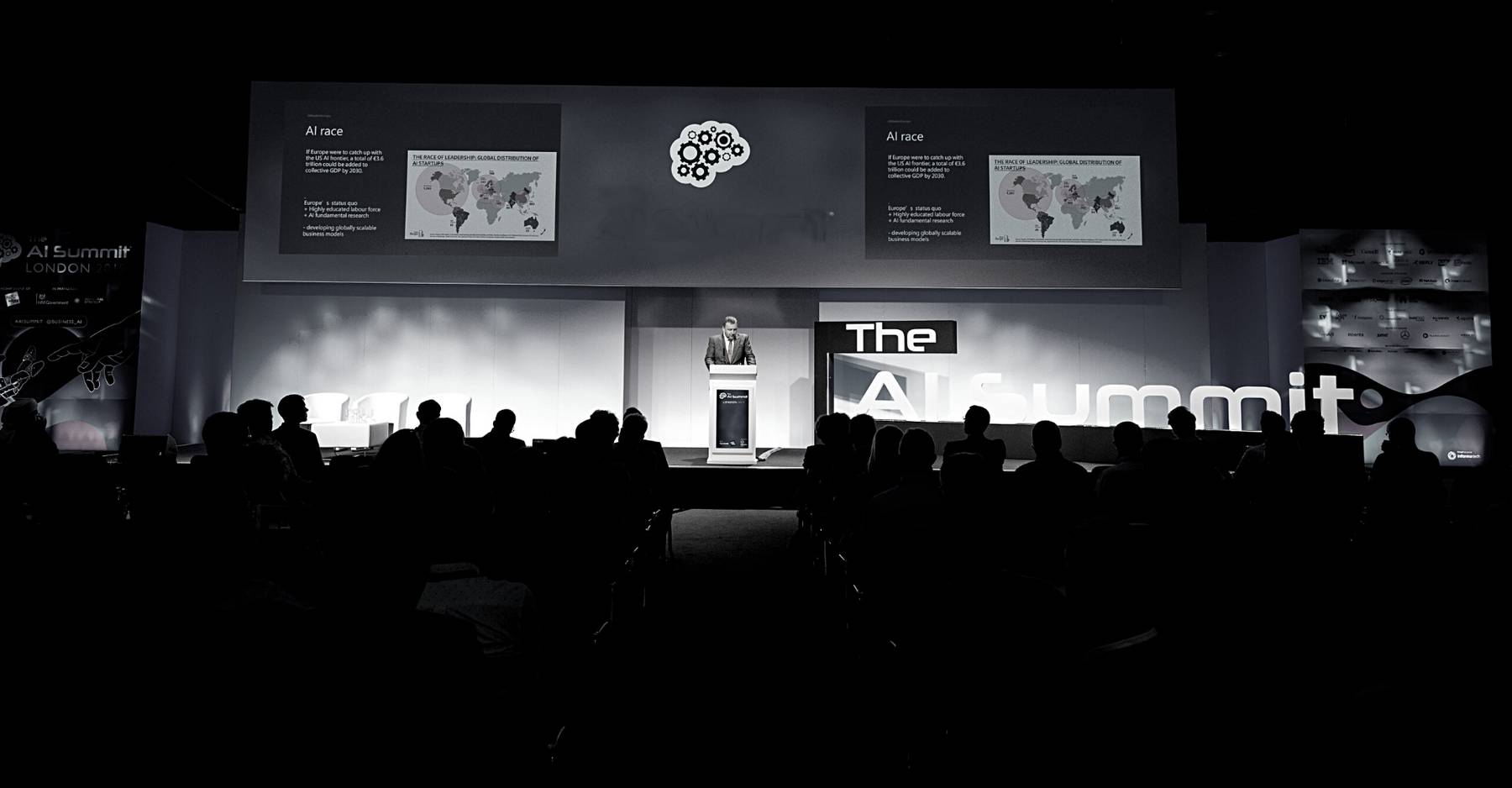 Speakers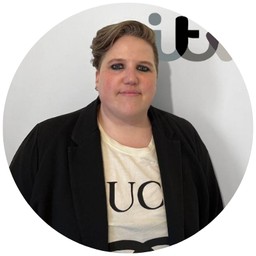 Clemence Burnichon
Director of Data Innovation, ITV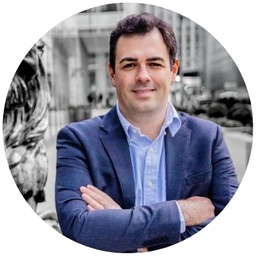 Philip Intaullura
Global Business Lead, Quantum Computing, HSBC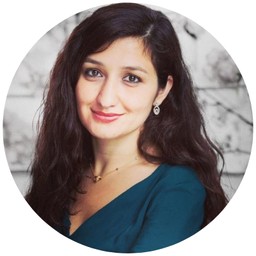 Ghida Ibrahim
Technical Lead, Quantative Engineer, Meta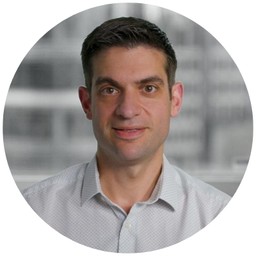 Barry Panayi
Chief Data and Insights Officer, John Lewis Partnership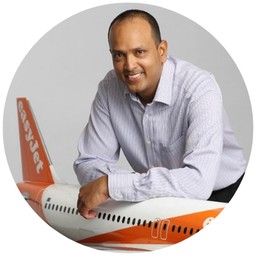 Ben Dias
Director of Data Science and Analytics, easyJet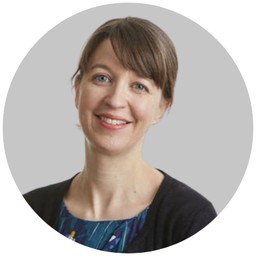 Zoe Webster
Director of AI, BT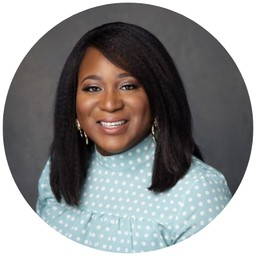 Toju Duke
Program Manager, Responsible AI, Google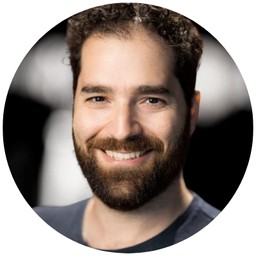 Eitan Anzenberg
Chief Data Scientist, Bill.com
Location