AI World Barcelona 2023
Explore cutting-edge AI topics like ChatGPT, AutoGPT, DALL-E, Midjourney and more at AI World Barcelona — the world's largest generative AI conference. We bring together world-class GEN-⁠AI experts, companies, academia, startups, venture capitalists and attendees from around the globe for a unique 2-⁠DAY festival-⁠style business conference.
CHATGPT — LANGCHAIN — AUTOGPT — OPEN SOURCE LLMS — MIDJOURNEY —DALL-⁠E — BARD — CLAUDE — HUGGING FACE — LLAMA ​ ETHICS — BUILDING LLMS — GENERATIVE AUDIO — GENERATIVE VIDEO — AUTONOMOUS AGENTS
Upcoming AI & ML Events Newsletter
Monthly to your email. No spam. Trusted by AI & ML experts.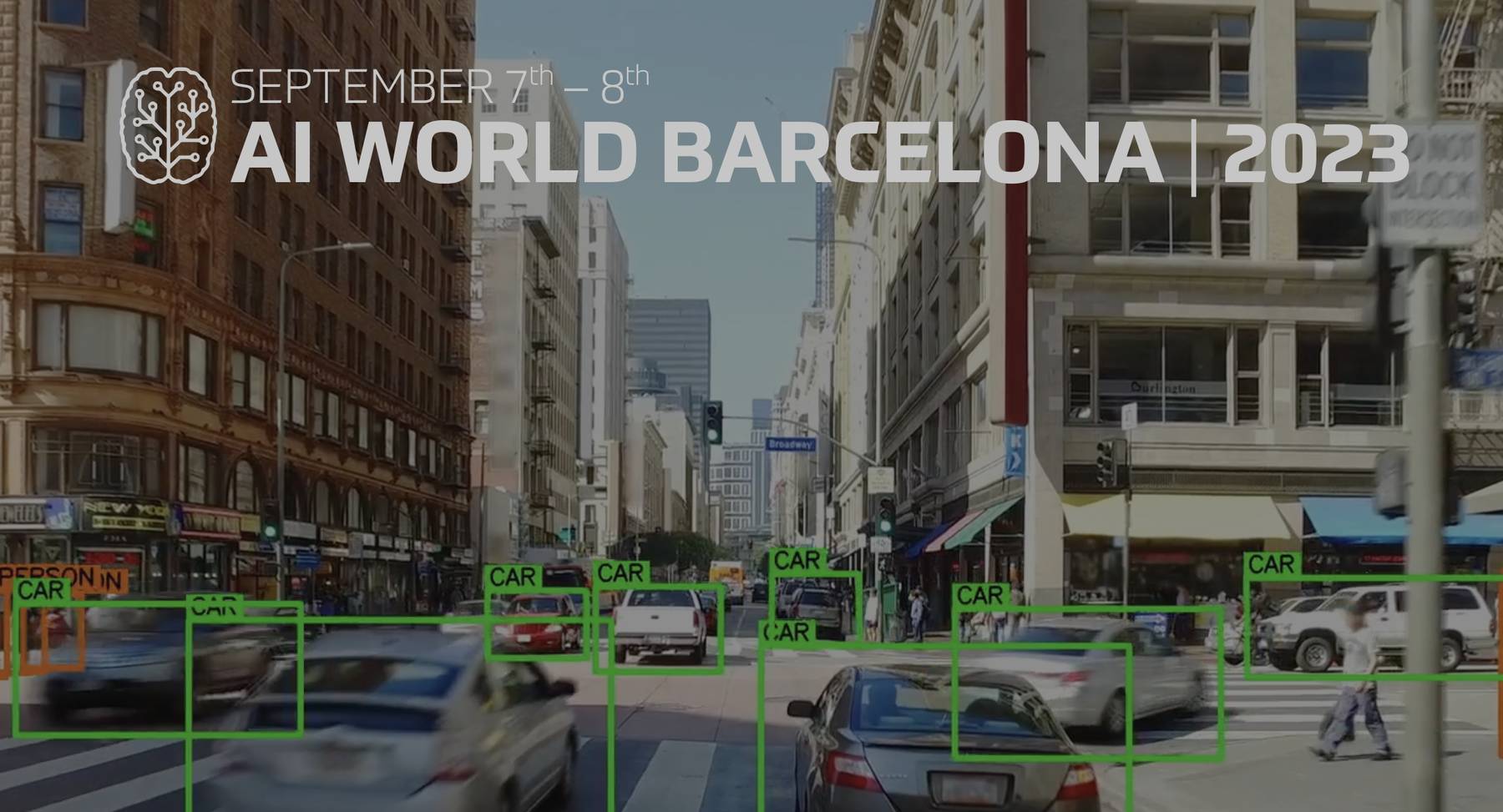 Speakers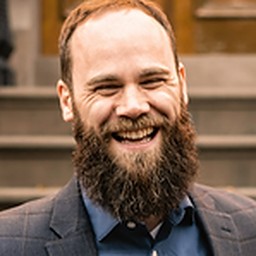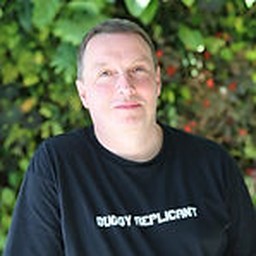 Julien Simon
Chief Evangelist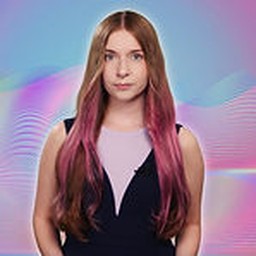 Sandra Kublik
Developer Relations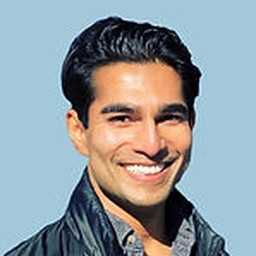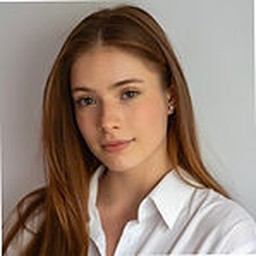 Olena Churbanova
Cofounder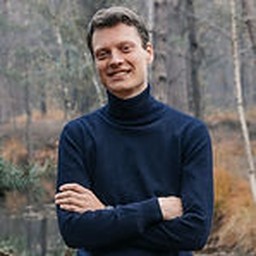 Niels Rogge
Machine Learning Engineer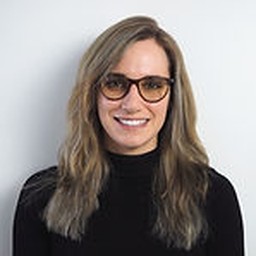 Lisa Becker
Public Speaker & Machine Learning Engineer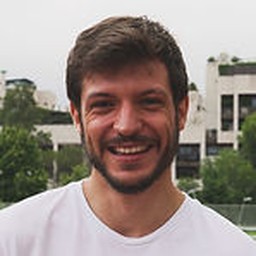 Axel Brando
AI Postdoctoral Research Engineer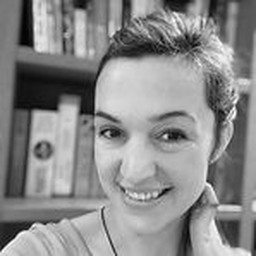 Danijela Horak
Head of Machine Learning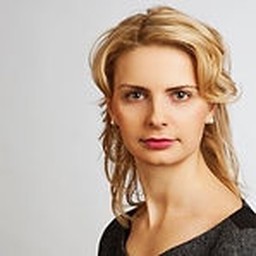 Natalia Konstantinova
Architecture Lead in AI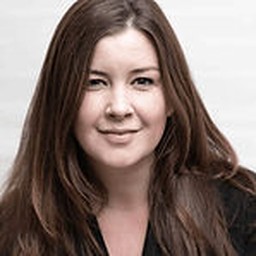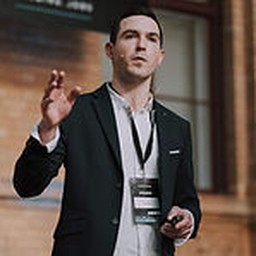 Or Levi
Public Speaker & VP Data Science / AI Researcher
Location