AI World Congress 2020
Artificial Intelligence
Machine Learning
AI Conference in London is AI World Congress 2020, fostering debate as AI events and Artificial Intelligence Conference on ai technology and ai business, ai industry and smart cities. It is one of leading global ML AI events in UK Europe.
Upcoming AI & ML Events Newsletter
Monthly to your email. No spam. Trusted by AI & ML experts.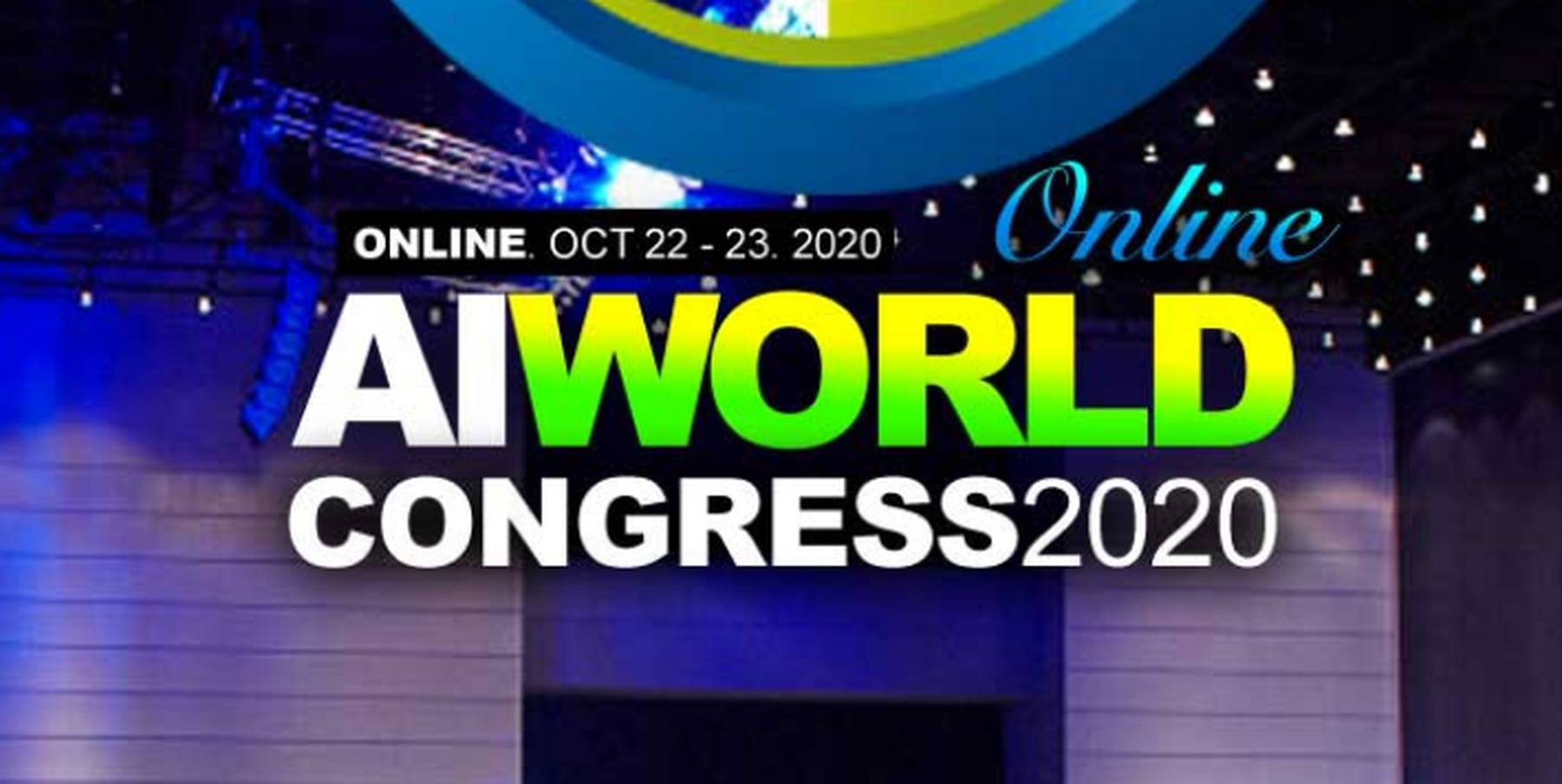 Speakers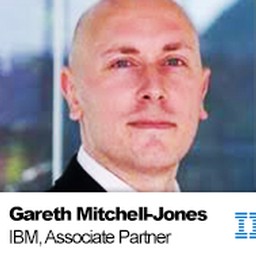 Gareth Mitchell-Jones
IBM, Associate Partner, IBM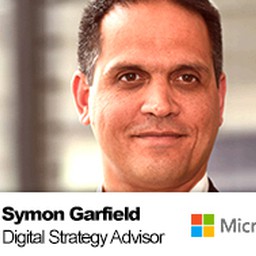 Symon Garfield
Digital Strategy Advisor, Microsoft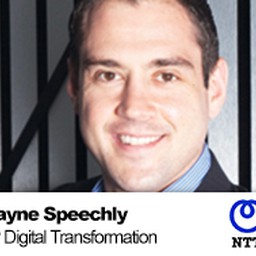 Wayne Speechly
VP Digital Transformation, NTT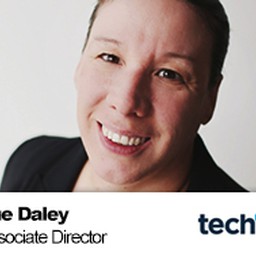 Sue Daley
Associate Director, Tech UK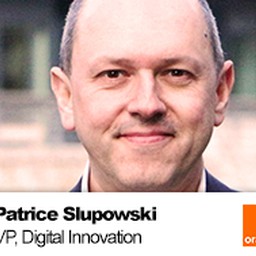 Patrice Slupowski
VP, Digital Innovation, Orange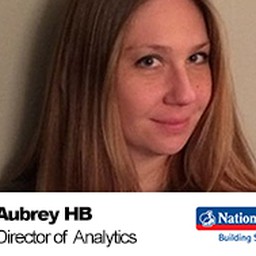 Aubrey HB
Director of Analytics, Nationwide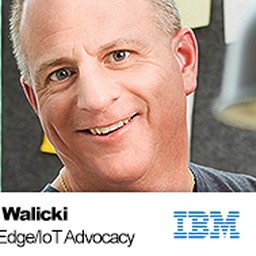 John Walicki
CTO, Edge/IoT Advocacy, IBM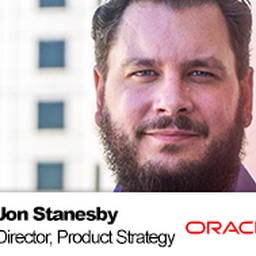 Jon Stanesby
Director, Product Strategy, Oracle
Partners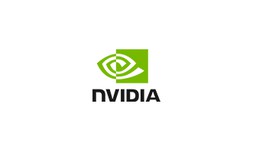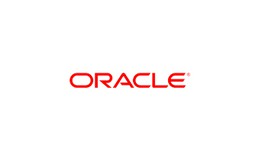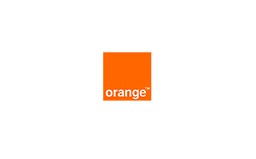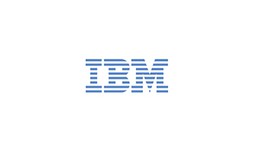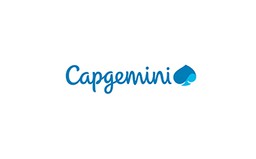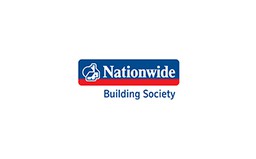 Location