Ai4 2020
Artificial Intelligence
Machine Learning
Over three days, Ai4 2020 brings together business leaders and data practitioners to facilitate the adoption of artificial intelligence and machine learning technology.
With a use-case oriented approach to content, we deliver actionable insights from those working on the frontlines of AI in the enterprise. We provide a common framework for thinking about what AI means to each industry and deliver content that progresses understanding at any stage of an organization's AI journey. Welcome to our community!
Upcoming AI & ML Events Newsletter
Monthly to your email. No spam. Trusted by AI & ML experts.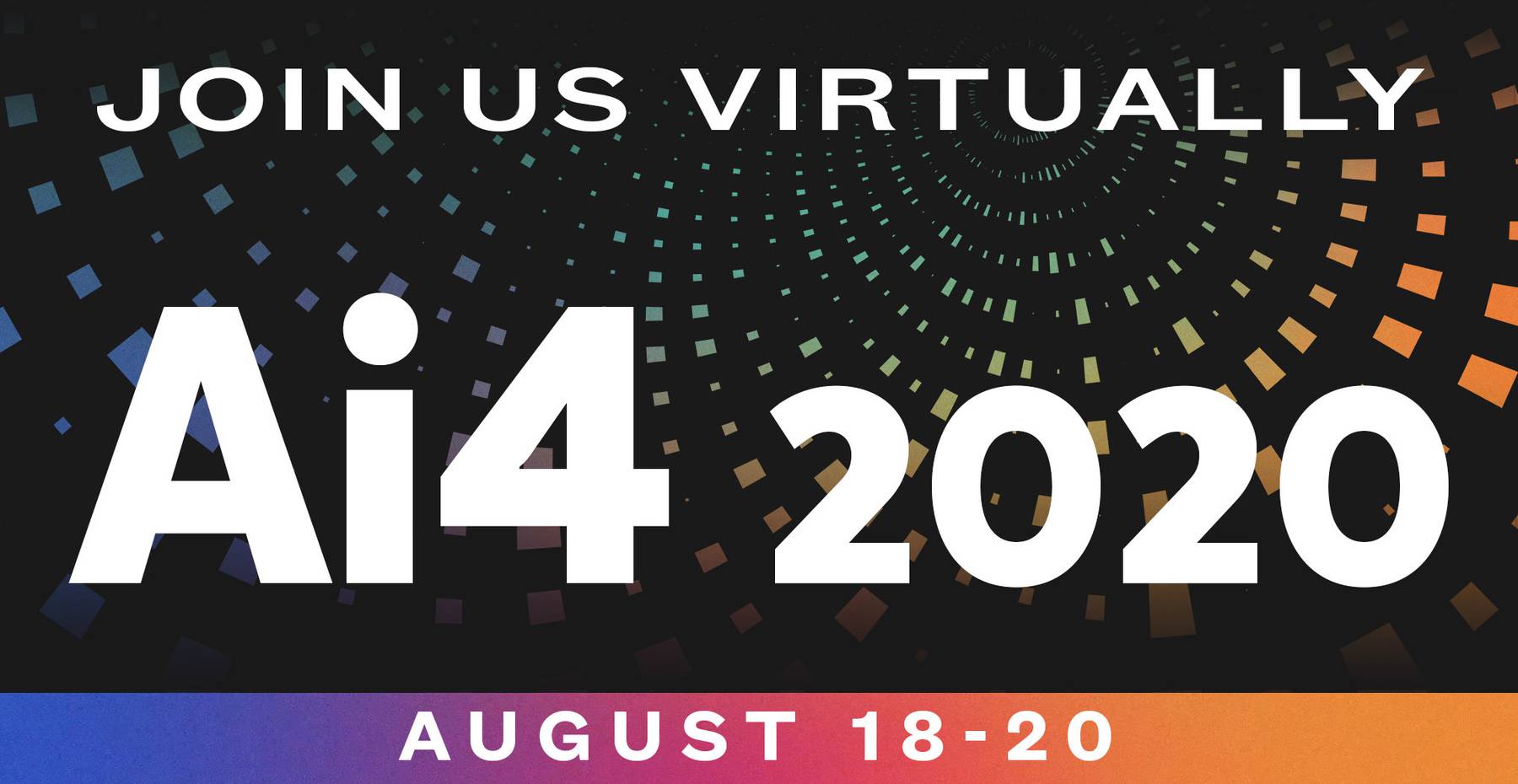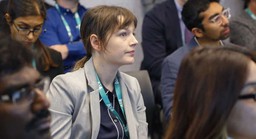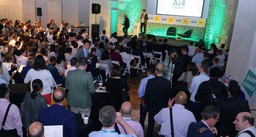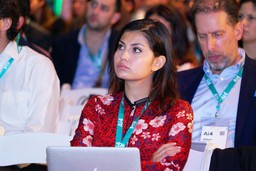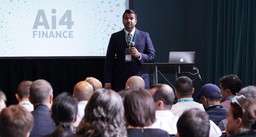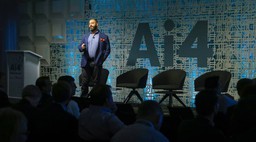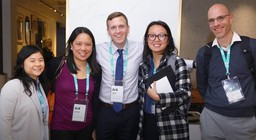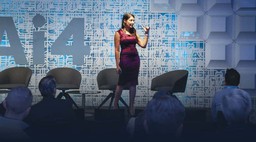 Speakers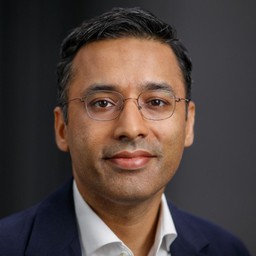 Salahuddin Khawaja
Managing Director - Automation / Global Risk, Bank of America Merrill Lynch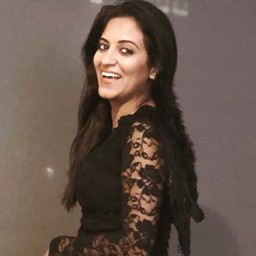 Aditi Saluja
Senior Data Scientist, T-Mobile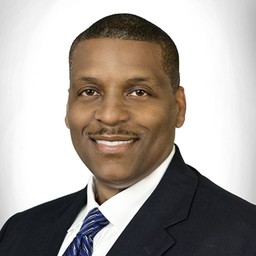 Greg Wilson
CISO, Pioneer Natural Resources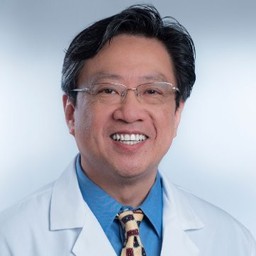 Stephen Wong
Chief Informatics Officer, Houston Methodist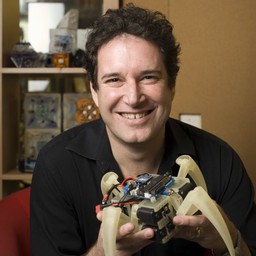 Hod Lipson
Professor - Engineering & Data Science, Columbia University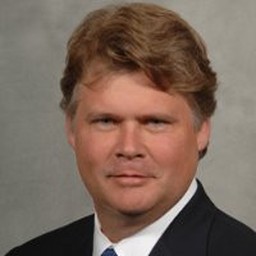 Tucker Balch
Managing Director - JP Morgan AI Research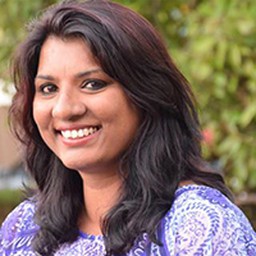 Shyamala Prayaga
Product Owner - Autonomous Digital Assistant, Ford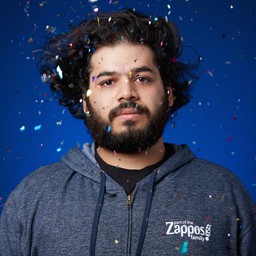 Ameen Kazerouni
Head of ML/AI Research and Platforms, Zappos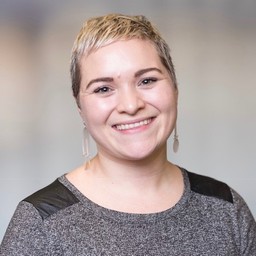 Carissa Merrill
Accessibility Consultant, U.S. Bank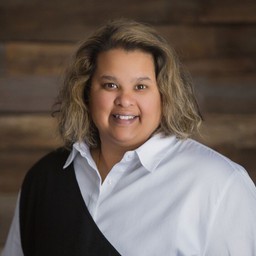 Meera Das
Managing Director, AML Modeling and Machine Learning, BMO Financial Group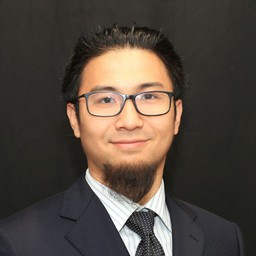 Xuan Cao
Data Scientist, Walmart Labs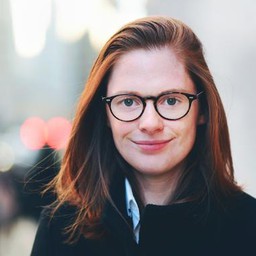 Kathleen Breitman
Co-Founder, Tezos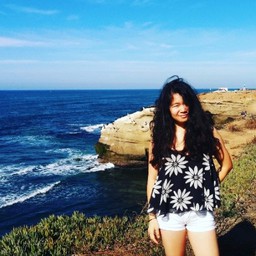 Chip Huyen
Engineer, Stealth ML Production Startup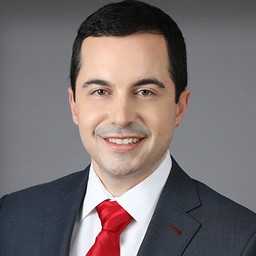 Ylan Kazi
Vice President, Data Science & Machine Learning - UnitedHealth Group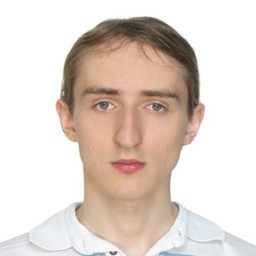 Andrey Malevich
Engineering Manager, Technical Lead, Facebook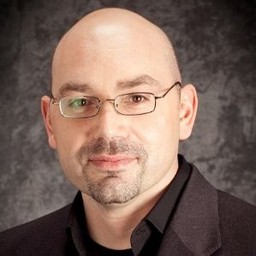 Marco Di Giacomo
Corporate Vice President, Consumer Products and Growth - Verizon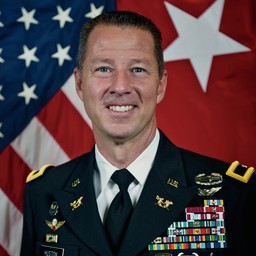 Patrick Huston
General, U.S Army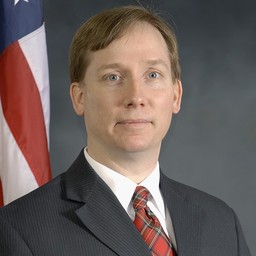 Timothy Persons
Chief Scientist and Managing Director, Science, Technology Assessment, and Analytics, Government Accountability Office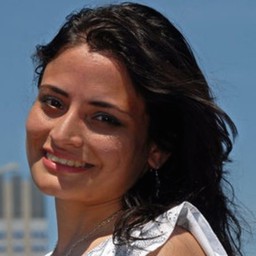 Anusha Dandapani
Vice President, Data Science lead, Barclays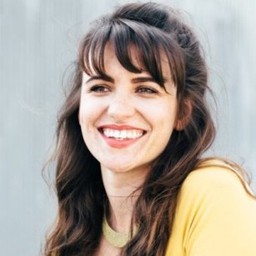 Sierra Fontana
Senior Experience Architect, U.S. Bank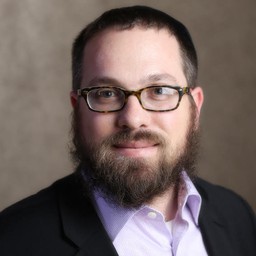 Charles Givre
Vice President, Product Owner, Data & Analytics, Cybersecurity Technology & Controls, JPMorgan Chase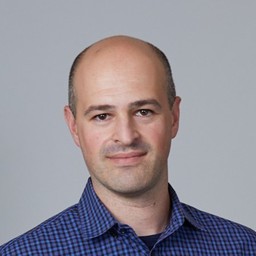 Alexander Statnikov
Head of Data Science, Machine Learning and Automation, Square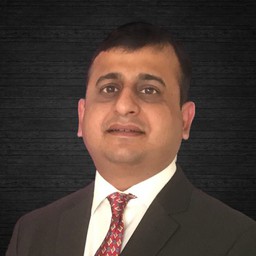 Anish Agarwal
Director - Data & Analytics, Royal Bank of Scotland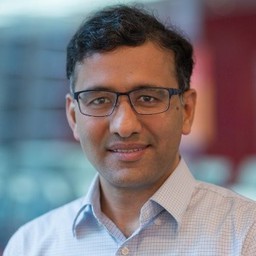 Arun Verma
Head of Quantitative Research Solutions, Bloomberg LP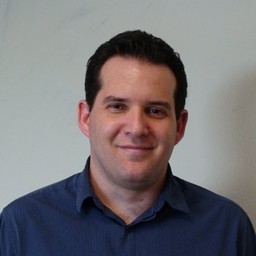 David Talby
CTO, Pacific AI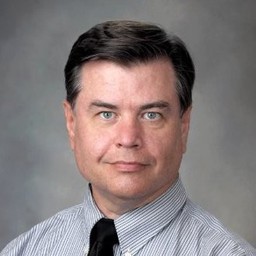 Ross Mitchell
Artificial Intelligence Officer, Moffitt Cancer Center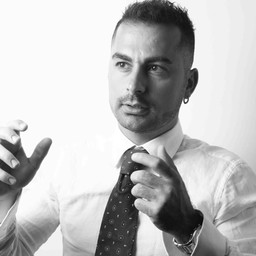 Enrico Santus
Senior Data Scientist, Bayer Pharmaceuticals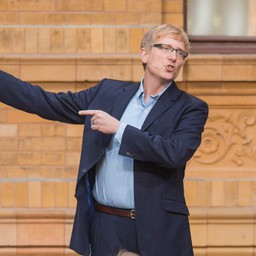 Lutz Finger
Group Product Manager, Google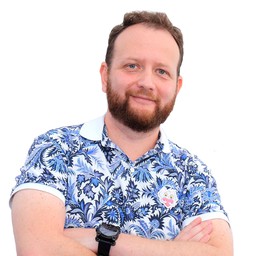 Sergey Shayakhmetov
Co-Founder, AIVARIX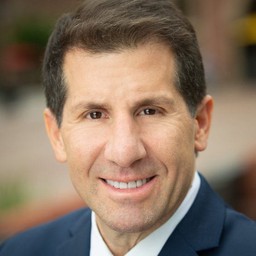 John Shegerian
Executive Chairman, ERI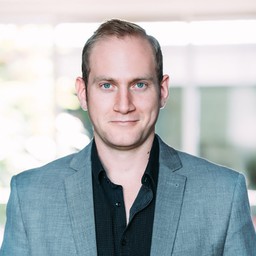 Kane Sajdak
CO-Founder & CEO, HomeGuardian.ai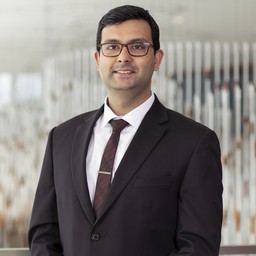 Rohan Goswami
Transplant Cardiologist, Mayo Clinic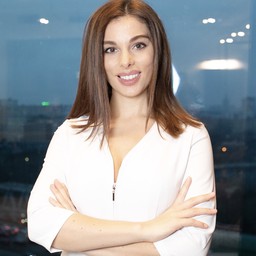 Xenia Butova
Cardiovascular surgeon, AIVARIX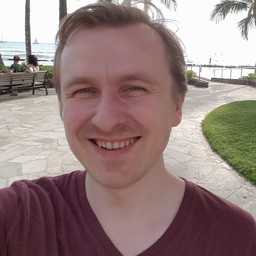 Krzysztof Geras
Assistant Professor, NYU Center for Data Science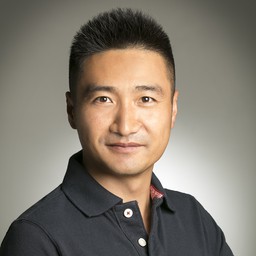 Tao Ma
VP of Speech Systems, ASAPP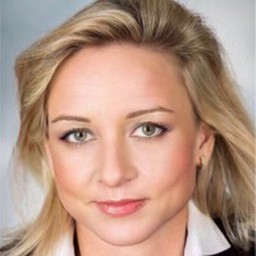 Ingrid Vasiliu Feltes
Cio, Mednax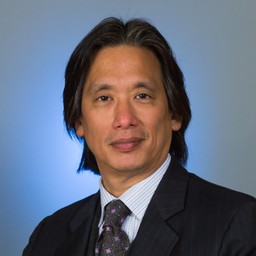 Anthony Chang
Chief Intelligence and Innovation Officer, CHOC Children's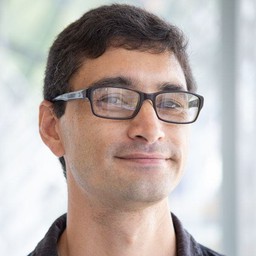 Brandon Rothrock
Senior AI Scientist, Paige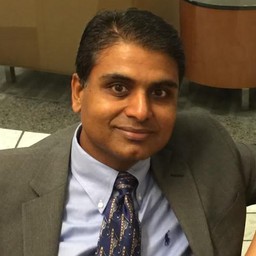 Sharad Gupta
Director of Health Innovation Technology, Blue Shield of California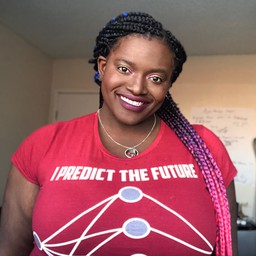 Ayodele Odubela
Data Scientist, SambaSafety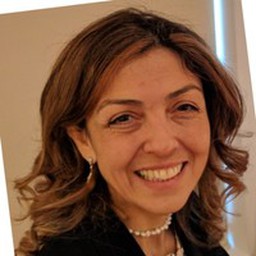 Meltem Ballan
Data Science Lead, General Motors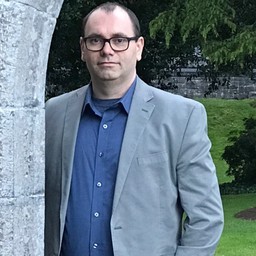 Chris Milligan
Factory 4.0 Coordinator, Nissan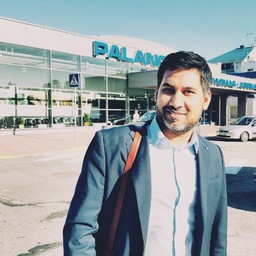 Juwel Rana
Head of Analytics, Varner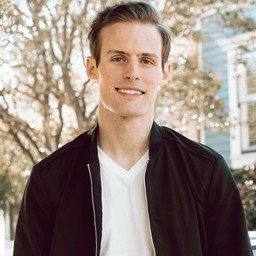 Barret Zoph
Staff Research Scientist, Google Brain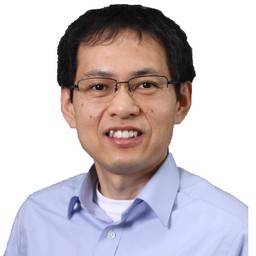 Song Zhang
Assistant Head for Experiential Learning, School of Mechanical Engineering - Purdue University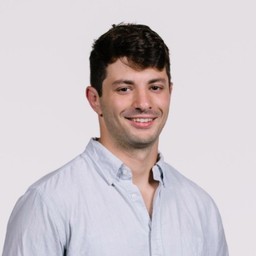 Josh Tobin
Co-Founder, Stealth ML Startup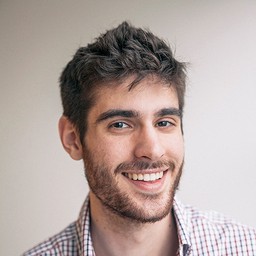 Max Bennett
Co-Founder & Chief Product Officer, Bluecore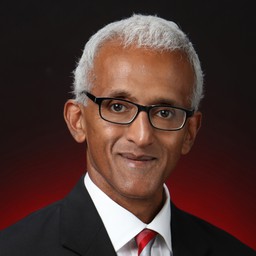 Subash Sundaresan
Founder and CEO, swarmin.ai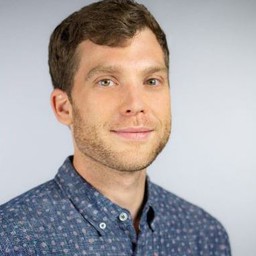 Devin Krotman
Director, XPRIZE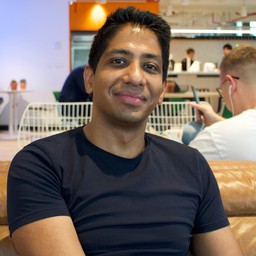 Rudradeb Mitra
Founder, Omdena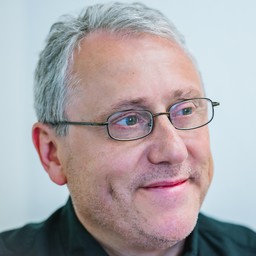 Martin Zizi
CEO, Aerendir Mobile Inc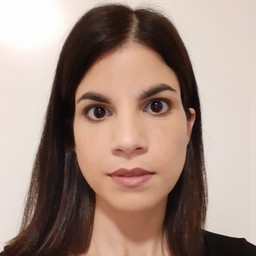 Vered Shwartz
Postdoctoral Researcher, Allen Institute For Artificial Intelligence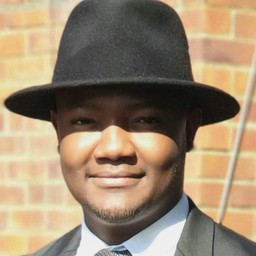 Tokologo Phetla
Managing Director, Christopher Africa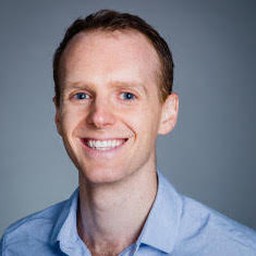 Ben Zweig
CEO, Revelio Labs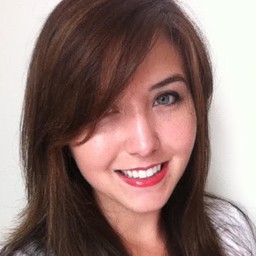 Leslie Canavera
CEO, PolArctic LLC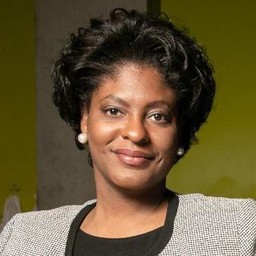 Joyonna Gamble-George
Co-Founder, SCIX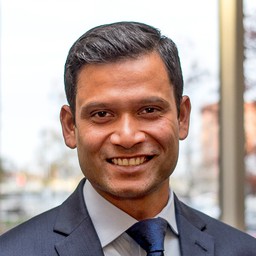 Deba Sahoo
SVP, Head of Product for Customer Journeys, Fidelity Investments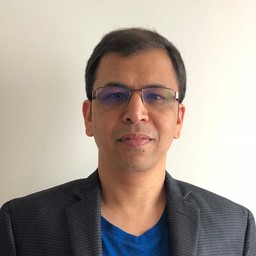 Nitin Verma
VP, Digital Solutions: Technology, Staples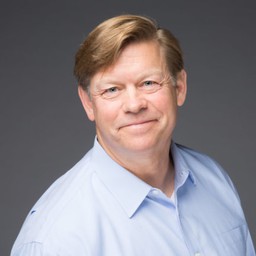 John Thompson
Global Head, Advanced Analytics & AI, CSL Behring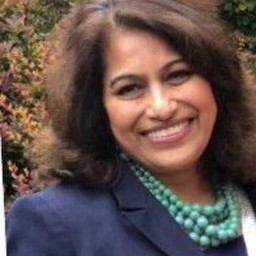 Radha Sankaran
Executive Director, Advanced Analytics / AI & ML Driven Personalizaiton, Verizon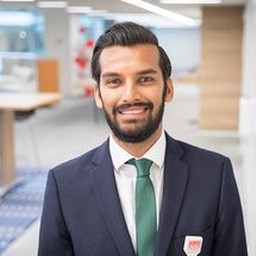 Vishal Sheth
Director, Transformation, New York-Presbyterian Hospital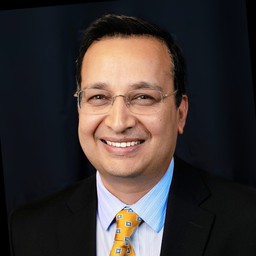 Subhasis Bhattacharya
Head of Analytics - Supply Chain & Logistics, Wayfair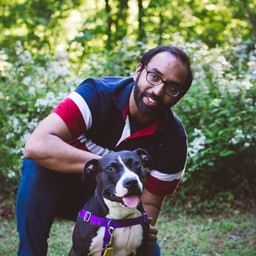 Prabhakar Narasimhadevara
Director of Data Science, Stanley Black and Decker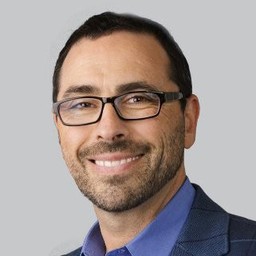 Andrew Feldman
Co-Founder and CEO, Cerebras Systems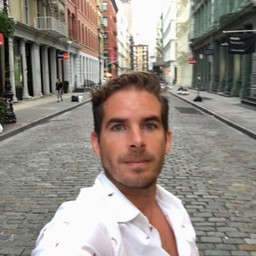 Menno Van Der Eijk
Sr. manager Digital & eCommerce USA&Canada, Unilever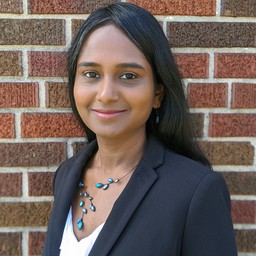 Deepthi Chandrasekaran
Lead Business Partner - Advanced Data & Analytics, National Grid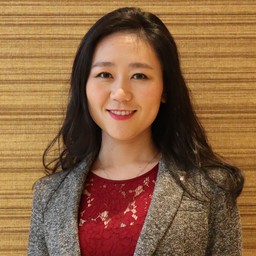 Nancy Ranxing Li
Group Product Manager, Edge Computing, Verizon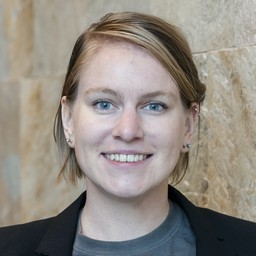 Chris Gerpheide
CTO, Bespoke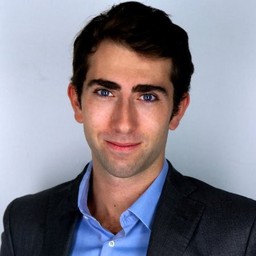 Gary Sztajnman
Lead Data Scientist - Experience Manager, Verizon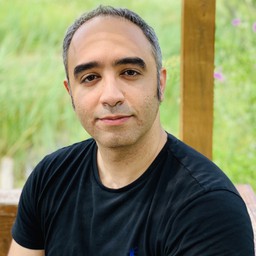 Amir Mirbagheri
Data Scientist, AT&T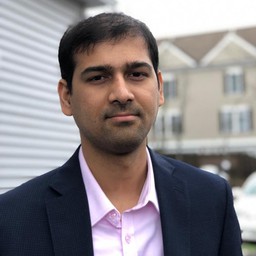 Shams Zaman
Principal Data Scientist, Verizon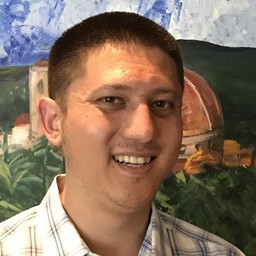 David Marmor
Senior Data Scientist - Supply Chain Advanced Analytics, Unilever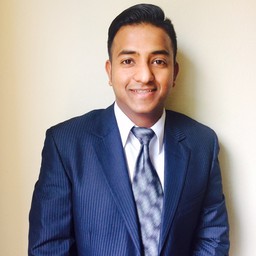 Dipjyoti Das
Data Scientist, Duke Energy Corporation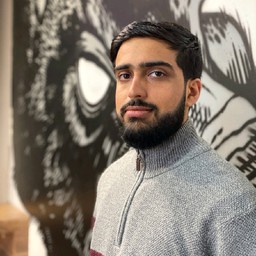 Rohan Pitre
Data Scientist, ExxonMobil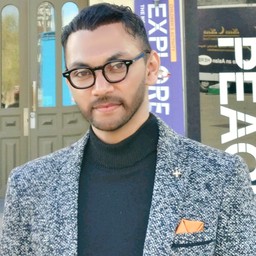 Amarjot Singh
Founder and CEO, Skylark Labs