Ai4 Healthcare 2021
Artificial Intelligence
Machine Learning
Healthcare
Over two days, the Ai4 2021 Healthcare Summit brings together business leaders and data practitioners to facilitate the adoption of artificial intelligence and machine learning technology. Join us at industry's most impactful AI for healthcare event. With a use-case oriented approach to content, our goal is to deliver actionable insights from those working on the frontlines of AI in the enterprise. We try to provide a common framework for thinking about what AI means to the healthcare industry and to deliver content that progresses understanding at any stage of an organization's AI journey. Welcome to our community!
Upcoming AI & ML Events Newsletter
Monthly to your email. No spam. Trusted by AI & ML experts.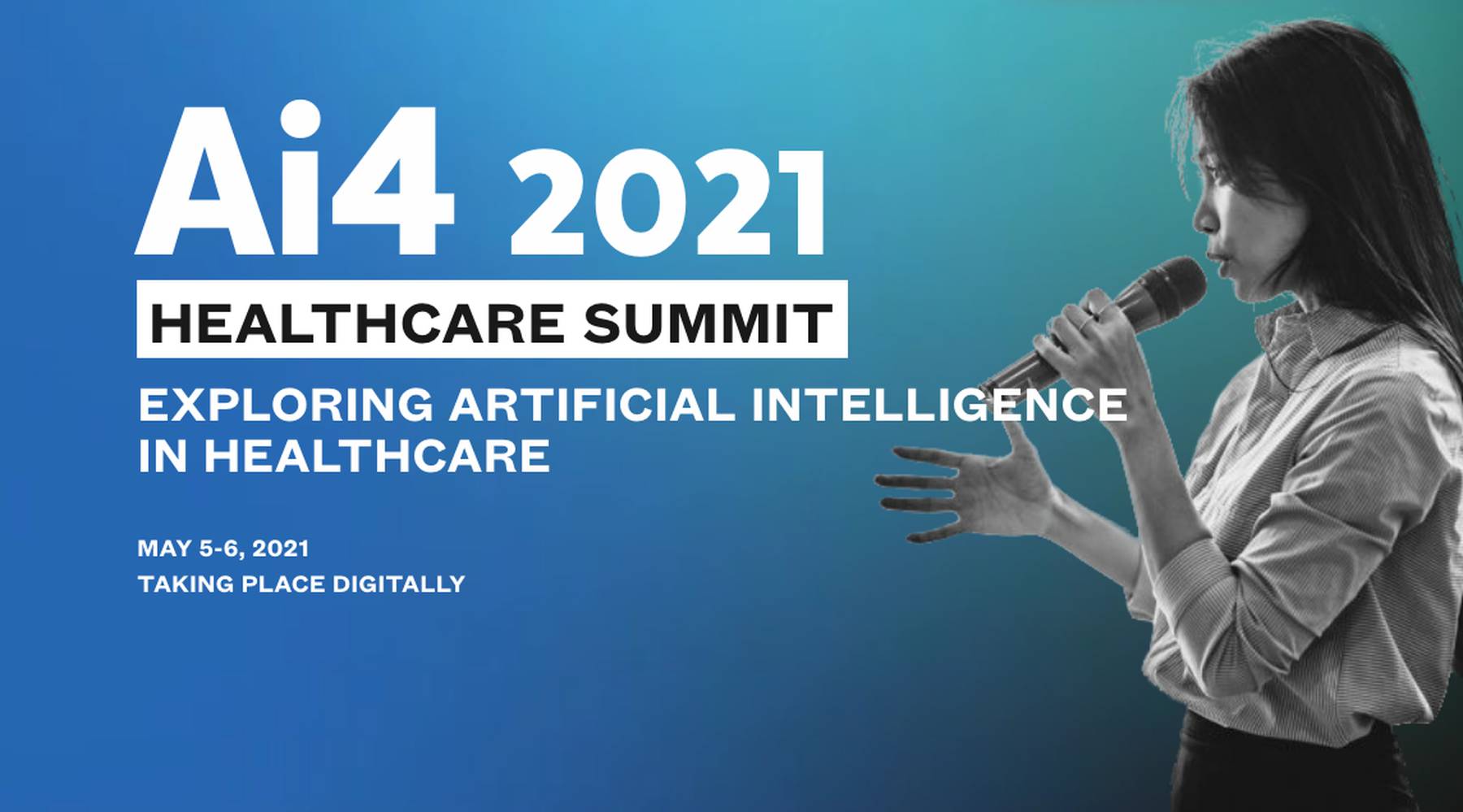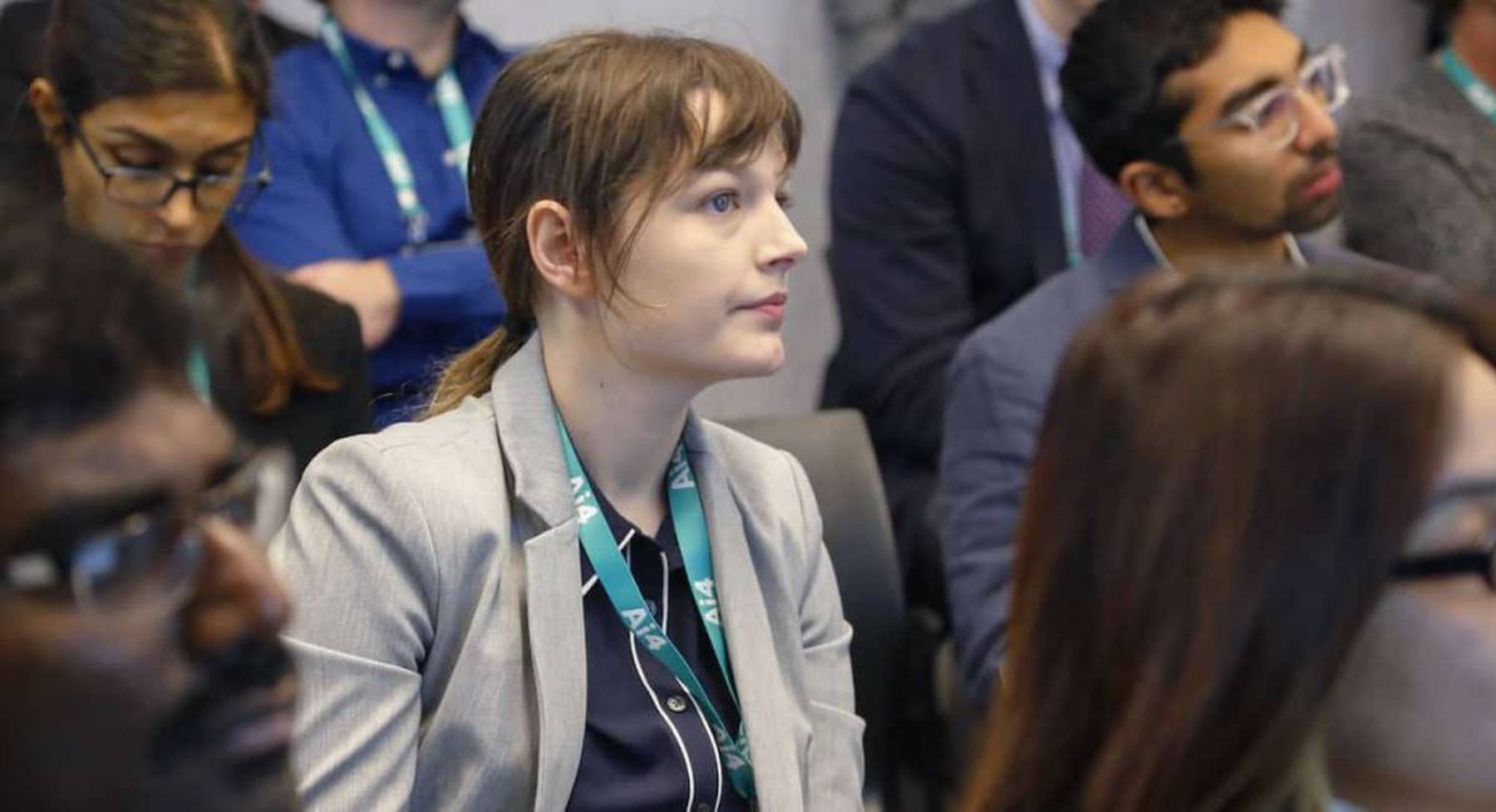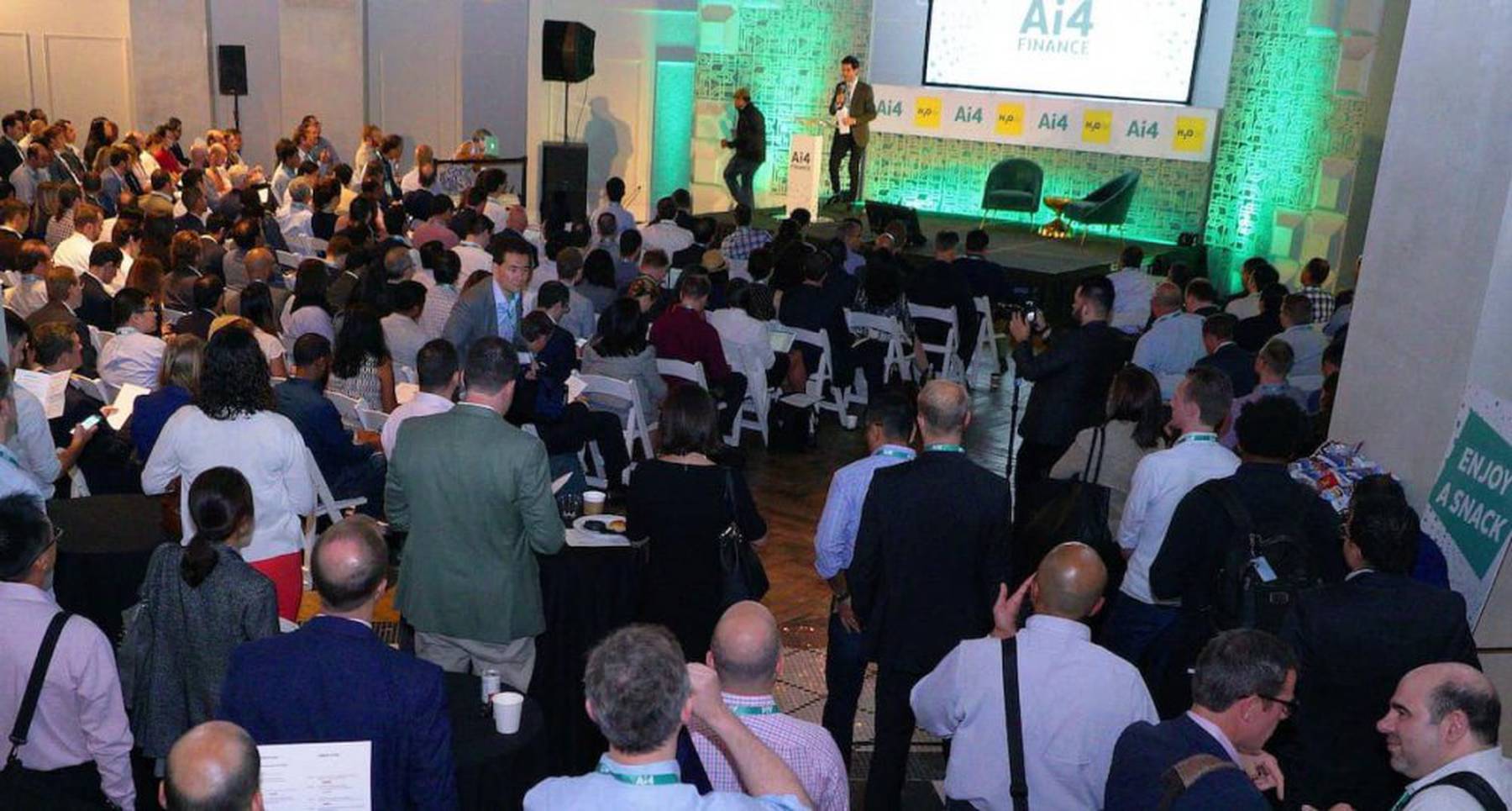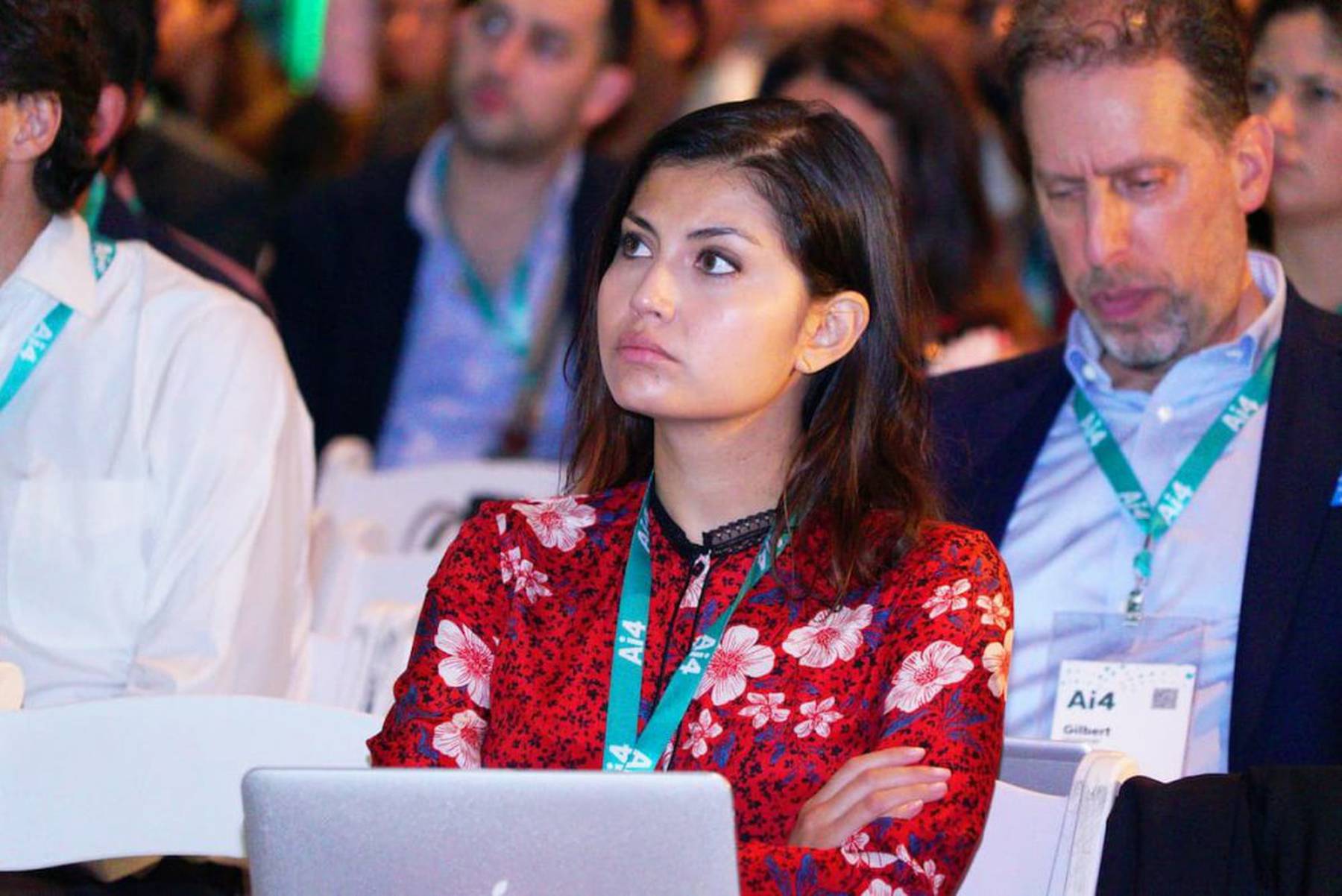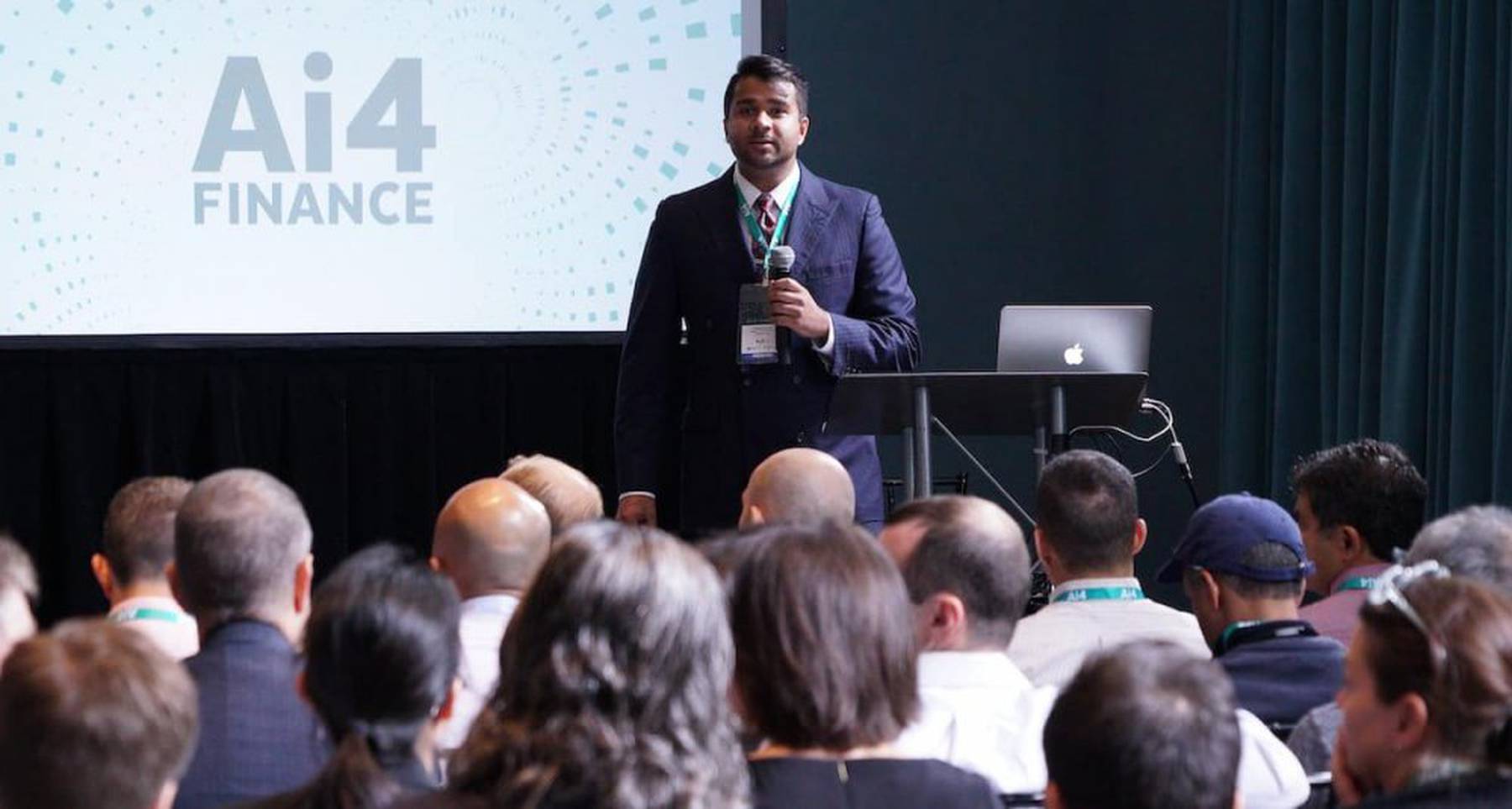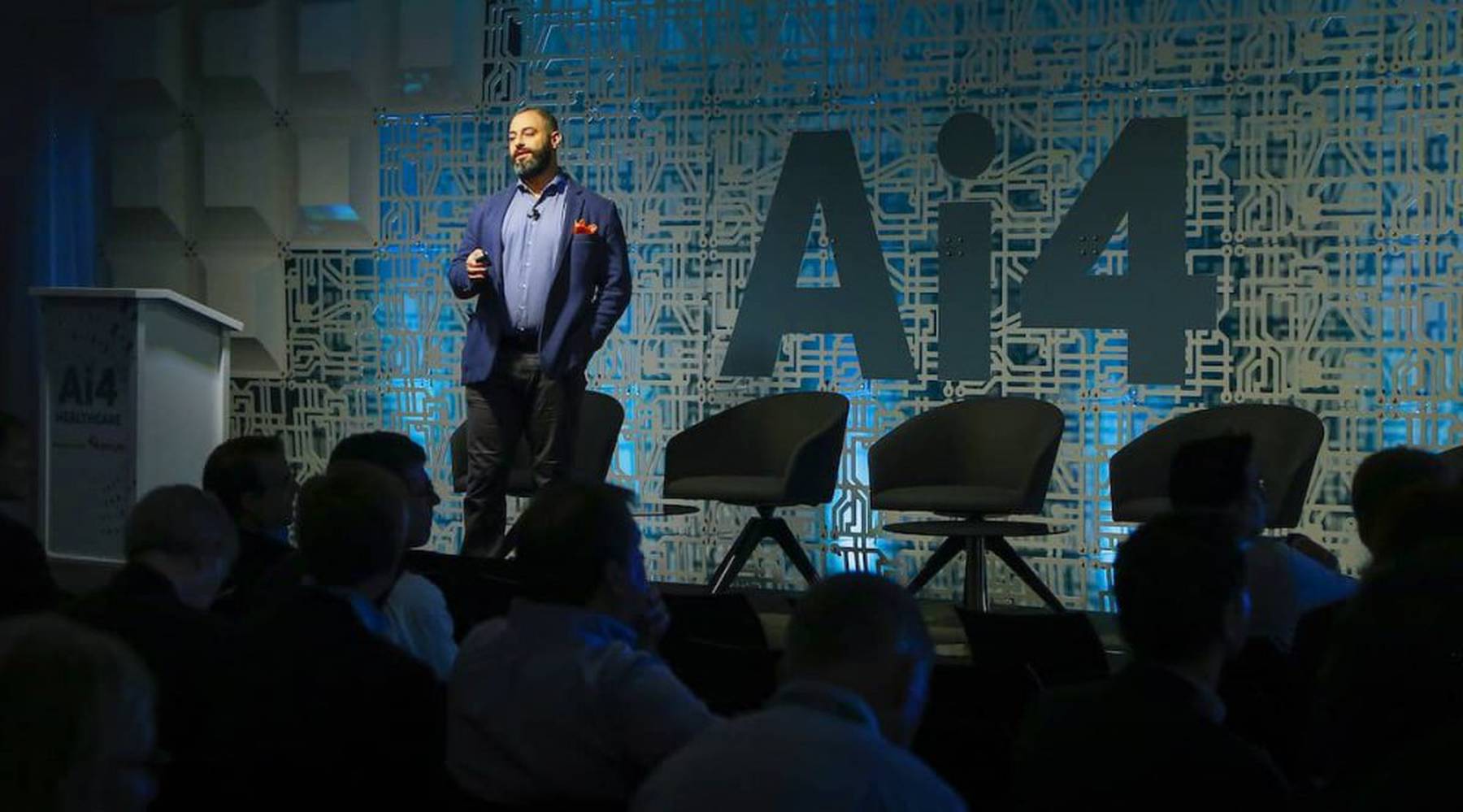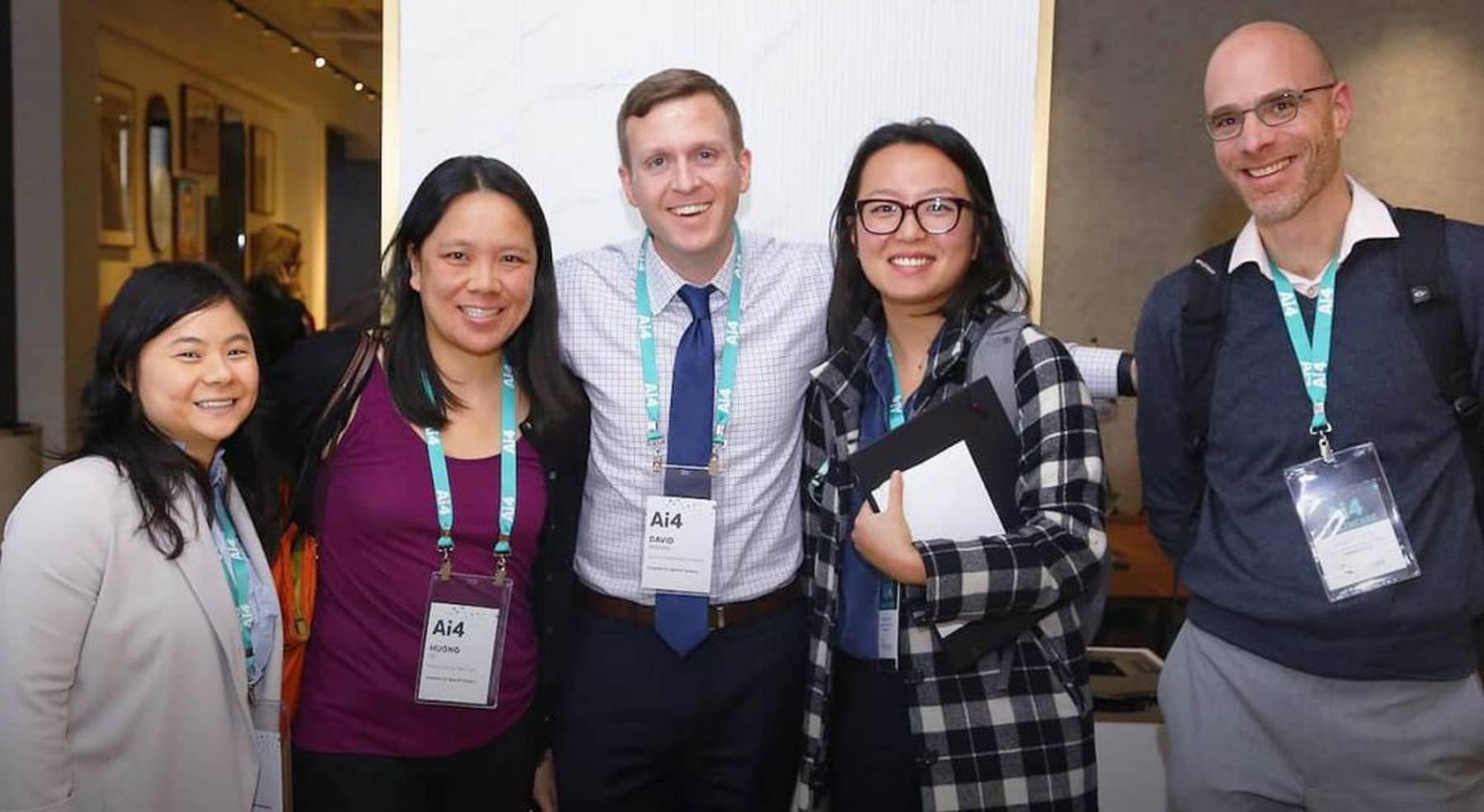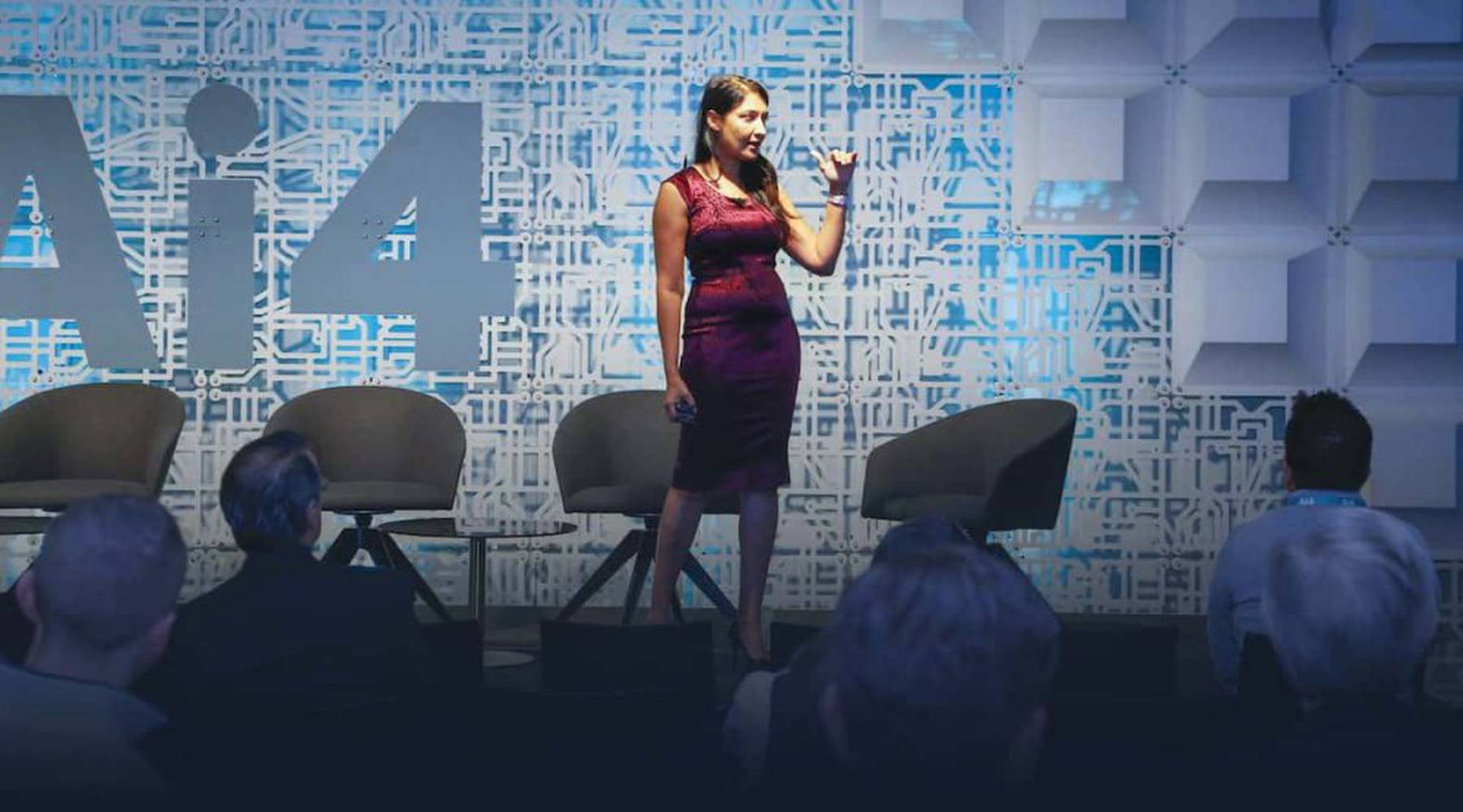 Speakers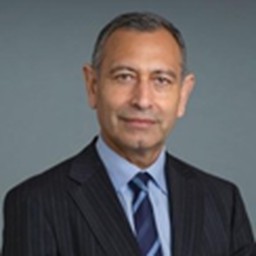 Dr. Nader Mherabi
Executive Vice President and Vice Dean, Chief Digital and Information Officer - NYU Langone Health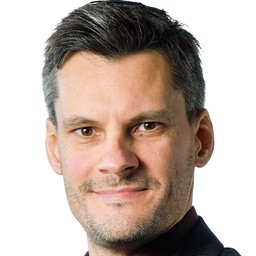 Jim Weatherall
VP, Data Science & AI - AstraZeneca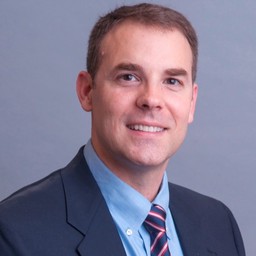 Wade Davis
Global Head of Bioinformatics and Computational Biology - AbbVie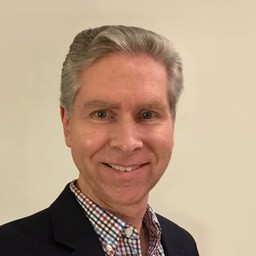 Peter Henstock
Machine Learning & AI Lead - Pfizer Inc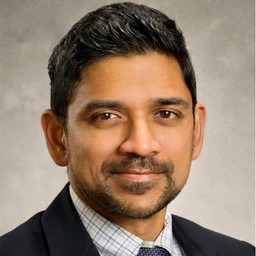 Prakash Gatta
Co-chair Robotics - AFS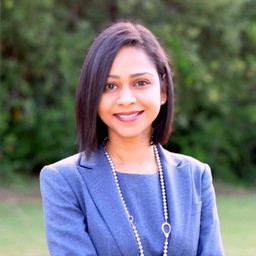 Deepthi Bathina
Chief Clinical Product Officer - Humana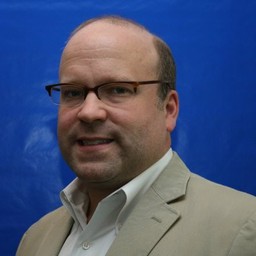 John Kalafut
Title Chief Scientist, Digital Research - GE Healthcare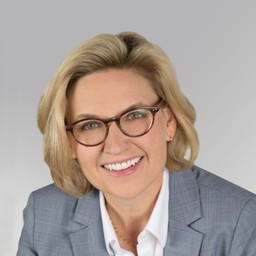 Nicole Neumarker
Executive Vice President, Development and Innovation - Cotiviti, Inc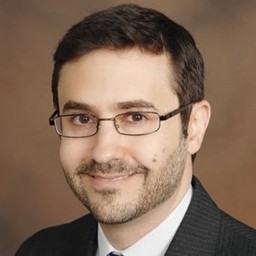 Jordan Silberman
Director of Clinical Analytics and Research, Digital Care Delivery - Anthem, Inc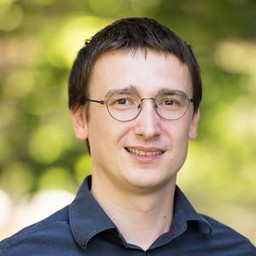 Łukasz Kidziński
Researcher - Stanford University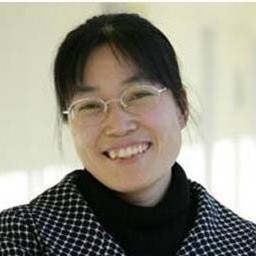 Hanqing Cao
Head of Data Science, IT Transformation - New York-Presbyterian Hospital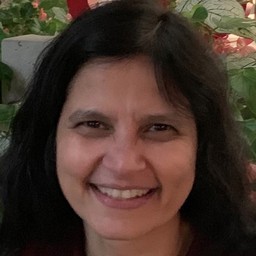 Archna Bhandari
Executive Vice President, Data and Analytics - Expert.ai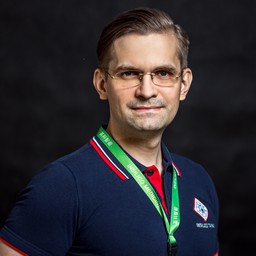 Alex Zhavoronkov
Chief Longevity Officer - Deep Longevity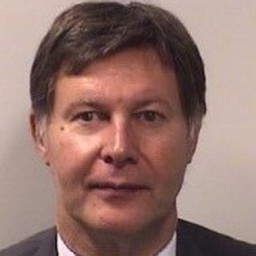 Philippe Moingeon
Head of Immunoinflammation - Servier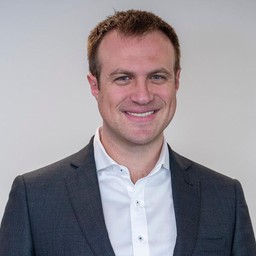 Ittai Dayan
Co-founder & CEO - Rhino Health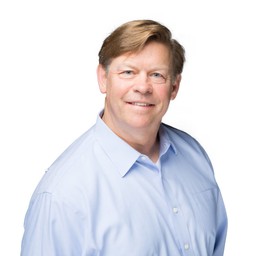 John Thompson
Global Head, Advanced Analytics & AI - CSL Behring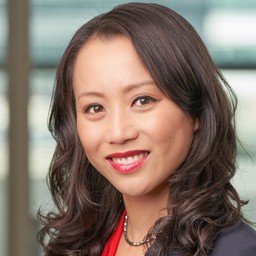 Lili Peng
Associate Director, External Innovation Analytics - Biogen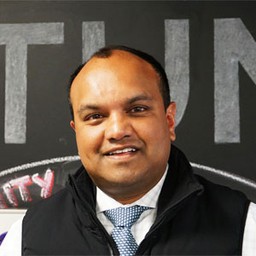 Sanji Fernando
SVP, AI and Analytics Platforms - Optum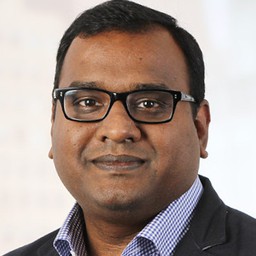 Deepesh Chandra
Chief Analytics Officer - Bon Secours Mercy Health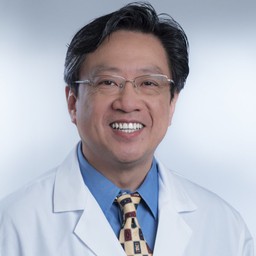 Stephen Wong
Chair Professor and Chief Research Information Officer - Houston Methodist Hospital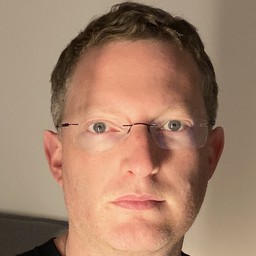 Fernando Schwartz
Global Head of Data Science & Analytics, Commercial - Merck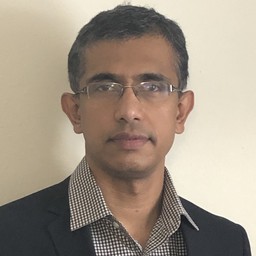 Vignesh Shetty
Vice President & General Manager, Performance Intelligence Analytics - GE Healthcare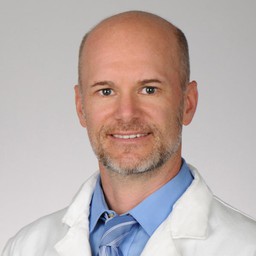 Hamilton Baker
Associate Professor of Pediatrics & Congenital Cardiology & Founder of AI Hub - Medical University of South Carolina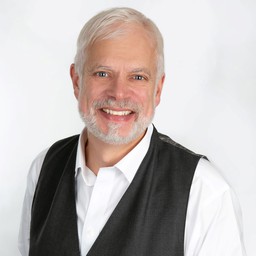 Michael Abramoff
Founder and Executive Chairman - Digital Diagnostics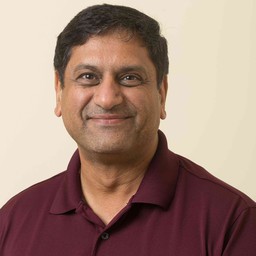 Rohit Mahajan
Managing Partner - BigR.io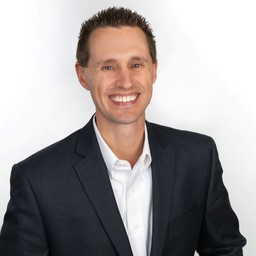 Seth Rainford
President and COO - Digital Diagnostics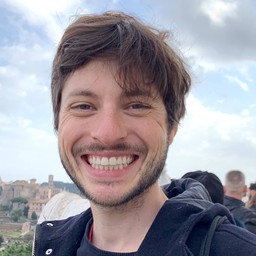 Kyle Giddens
CEO - Medcase Health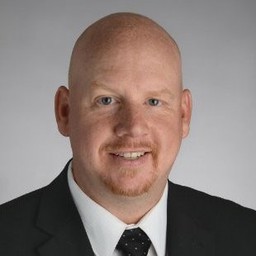 Jon Hamdorf
Chief Operating Officer - UnitedHealthcare Community Plan of Kansas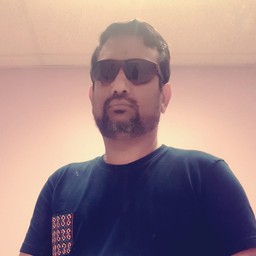 Kasthuri Kannan
Associate Professor & Director - MD Anderson Cancer Center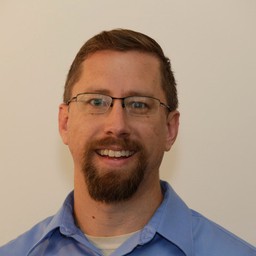 Brent Sundheimer
Principal AI Architect - Humana // Talk Sponsored by Arthur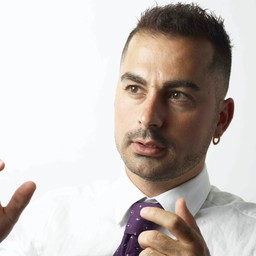 Enrico Santus
Senior Data Scientist - Bayer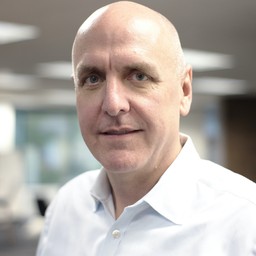 Jeffrey Eyestone
Healthcare AI Advisor - CognitiveScale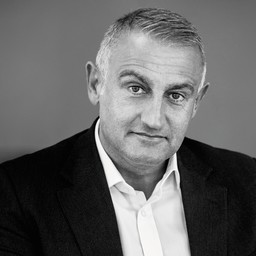 Pete Ellis
Chief Product Officer - Red Box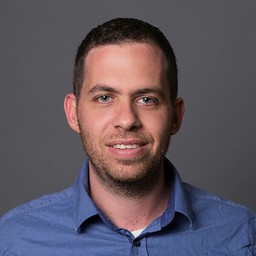 Israel Krush
CEO & Co-founder - Hyro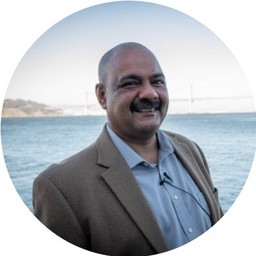 Prashant Natarajan
Vice President of Health and Life Sciences - H2O.ai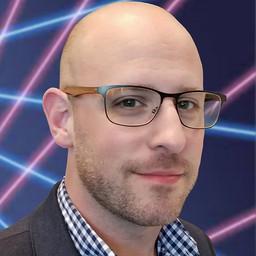 Jason Warrelmann
Senior Director, Healthcare Industry Practice - UiPath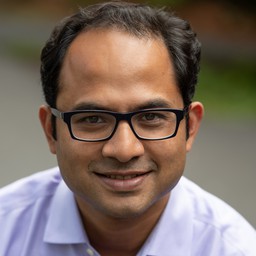 Mainul I Mondal
Founder & CEO - Ellipsis Health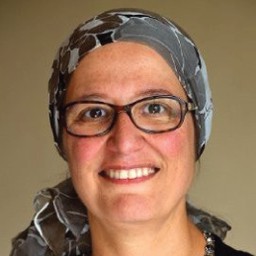 Gilan El Saadawi
Chief Medical Officer - Realyze Intelligence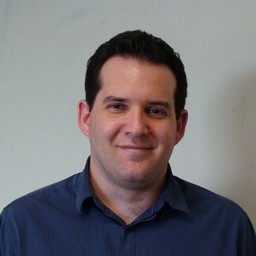 David Talby
CTO - John Snow Labs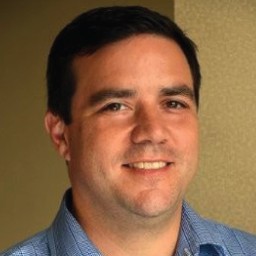 Aaron Brauser
President & CEO - Realyze Intelligence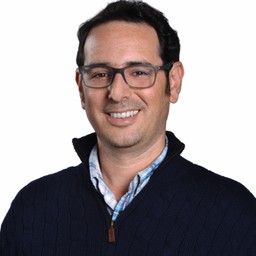 Martin Akerman
Co-founder & Chief Technology Officer - Envisagenics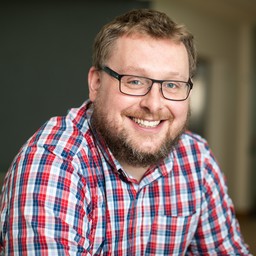 Fabian Campbell-West
CTO - Liopa Ltd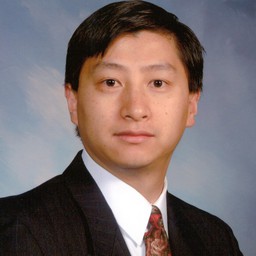 Frank Cheng
President - Eyenuk, Inc