AIBE Summit | Artificial Intelligence in Business & Ethics
Artificial Intelligence in Business and Ethics (AIBE) is the world´s largest non-profit AI summit. AIBE is the annual rendezvous of AI experts, students and professionals. Our mission is to enhance public understanding of artificial intelligence and data-driven technologies. We do so by empowering all individuals to explore the latest innovations in the field and discuss their ethical implications with leading industry practitioners.
Founded in 2016 by members of LSE SU Entrepreneurs, AIBE is led by students who are committed to share their passion for AI with their peers. AIBE has a tradition of collaborating with students from all universities. Starting with UCL and Imperial College London in 2016, we joined forces with Oxford University, King´s College London and the UCL AI Society in 2017, expanding our reach to all students of the Golden Triangle.
Upcoming AI & ML Events Newsletter
Monthly to your email. No spam. Trusted by AI & ML experts.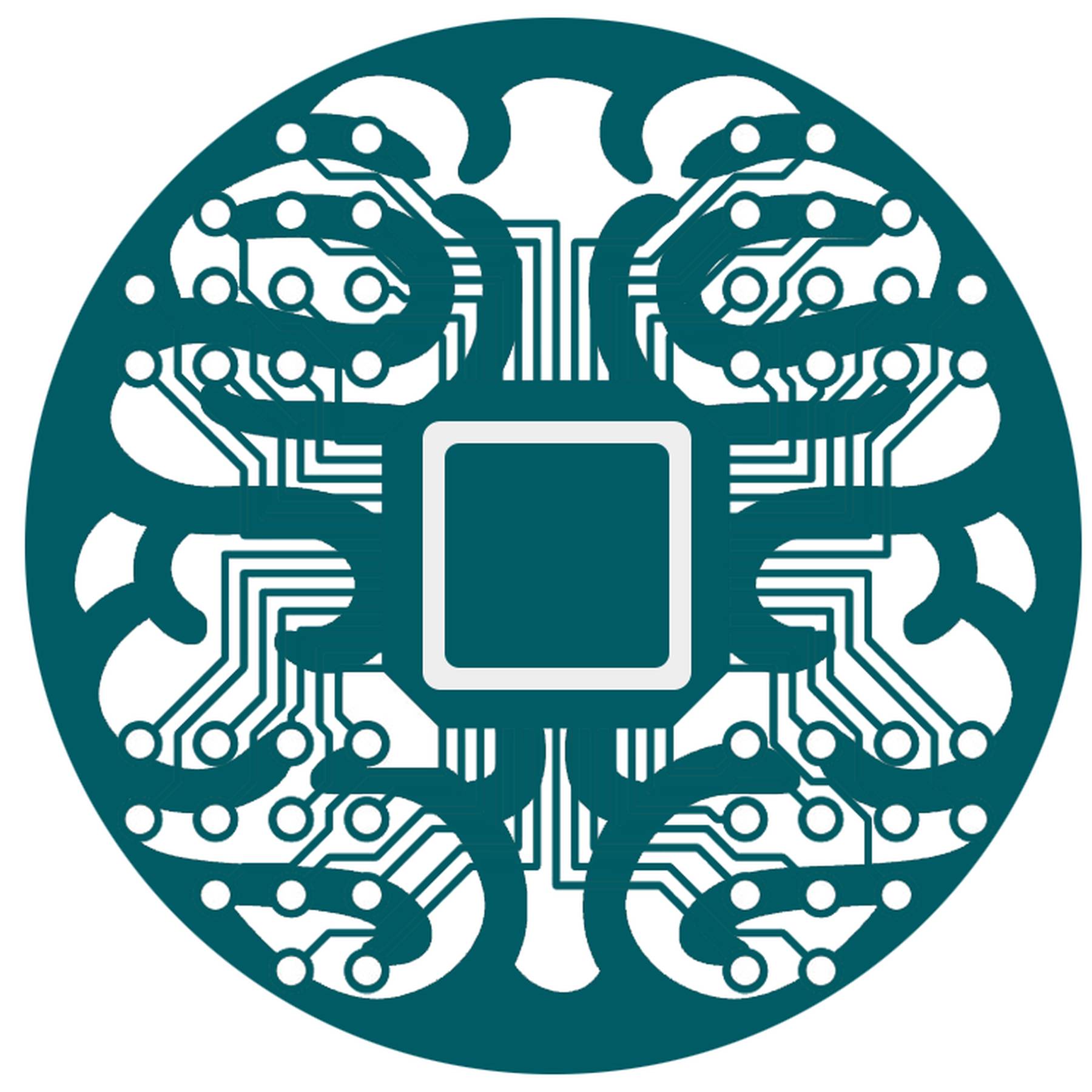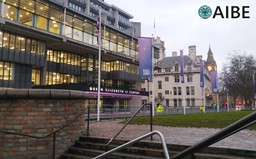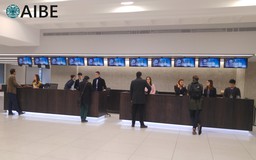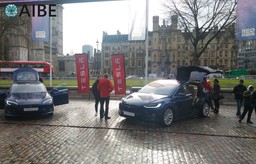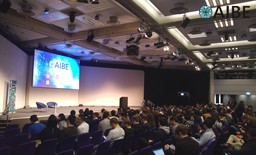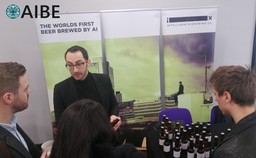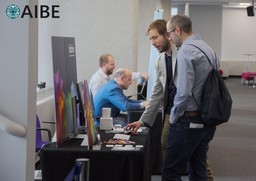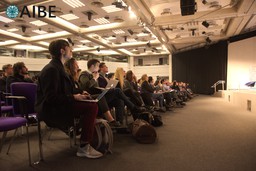 Speakers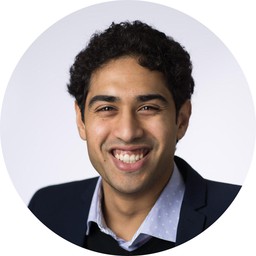 Siddharth Venkataramakrishnan
Leader Writer, Financial Times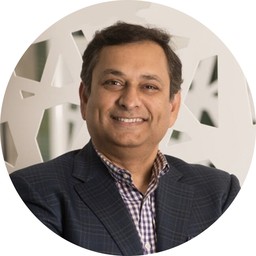 Manoj Saxena
Chairman, Cognitive Scale & Former General Manager, IBM Watson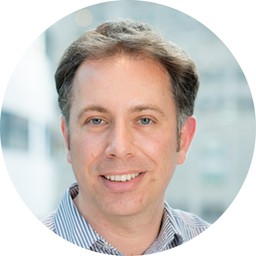 Danilo Poccia
Principal Evangelist, Amazon Web Services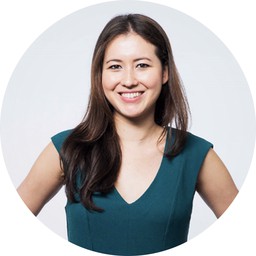 Alisa Pritchard
Head of Marketing and Operations, Greyparrot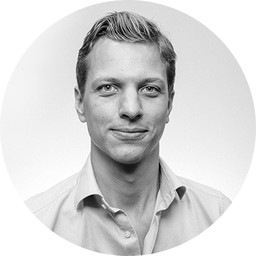 Henrik Landgren
Operating Partner, EQT Ventures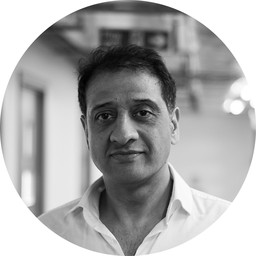 Sachin Kapila
Chief Policy Officer, Cervest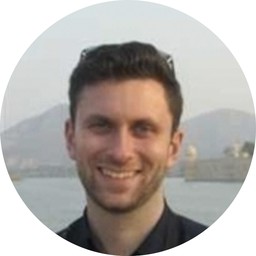 Jamie Hodson
Ethics and Policy Lead, Centre for Autonomous and Connected Vehicles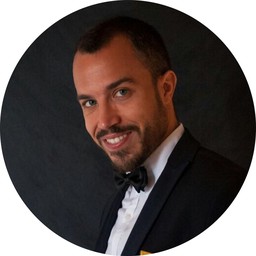 Marco Guidobaldi
AI Expert, Google Cloud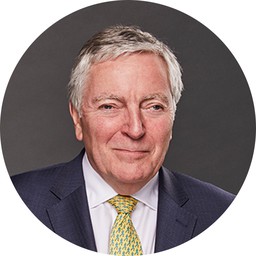 Lord Clement-Jones
Former chair of the house of Lords Select Committee on Artificial Intelligence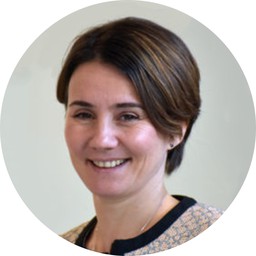 Laetitia Cailleteau
MD, Accenture & Reserve Member, EU AI HLEG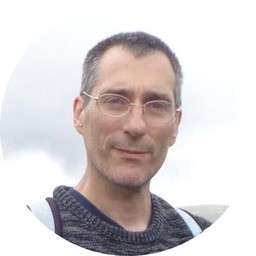 Dr. Peter Burt
Researcher, Drone Wars
Partners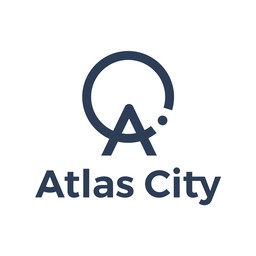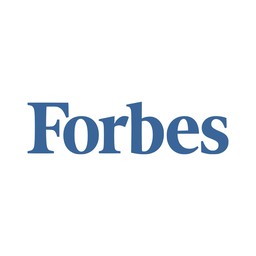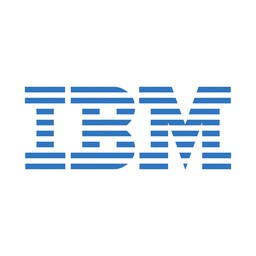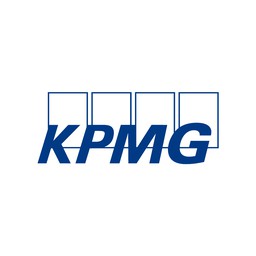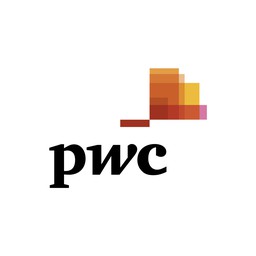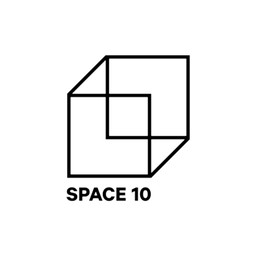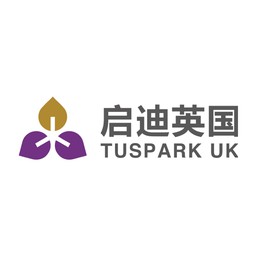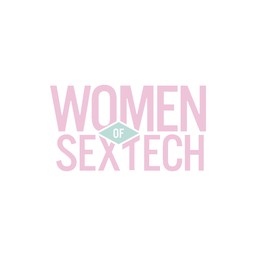 Location