AIDA-AT Singapore 2020
Artificial Intelligence
Machine Learning
Data Analytics
Data Science
Transportation
Evolutionary Computation
The 1st conference on Artificial Intelligence and Data Analytics in Air Transportation (AIDA-AT 2020) will provide an excellent interdisciplinary forum for researchers to present and discuss latest advances in research work and applications of Artificial Intelligence and Data Analytics in the field of Air Transportation.
The aim of the conference is to bring together world leading experts in Artificial Intelligence and Air Transportation on one platform to promote a fruitful research on well-described Air Transportation problems, using and developing techniques from Artificial Intelligence and Data Science, such as Machine Learning, Evolutionary Computation, Constraint Programming, Graph-based methods, Data-driven methods, Data Analytics, etc.
Upcoming AI & ML Events Newsletter
Monthly to your email. No spam. Trusted by AI & ML experts.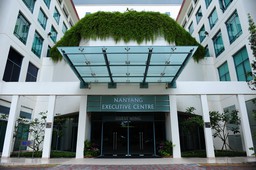 Speakers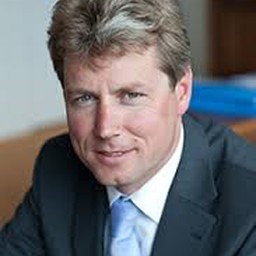 Prof. Jacco Hoekstra
Professor of Communication, Navigation, Surveillance/Air Traffic Management (CNS/ATM) at the Department of Control and Simulation, Faculty of Aerospace Engineering, Delft University of Technology, Delft, Netherlands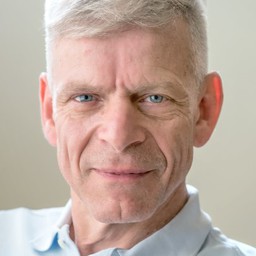 Prof.​ Laurent El Ghaoui
Professor of Electrical Engineering and Computer Sciences (EECS), Industrial Engineering and Operations Research Department (IEOR), University of California, Berkeley, CA, USA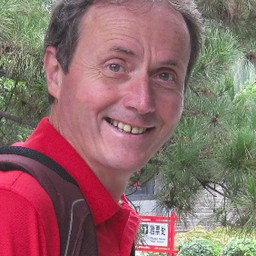 Prof. Daniel Delahaye
Professor, Head of the Optimization and Machine Learning team at ENAC LAB, French Civil Aviation University, Toulouse, France
Organizer

Location