AI@Enterprise Summit 2022
Event Canceled
Artificial Intelligence
Machine Learning
Data Science
Case Studies
This is a meeting for practitioners. For all the goal- and practice-oriented people at organizations worldwide who want to become a part of the AI revolution in business. Data scientists, software developers, Machine Learning experts, DevOps engineers, and managers who wish to implement AI solutions into their companies.
We're combining the "here and now" perspective of diverse organizations with the prospects of implementing what artificial intelligence already has to offer. In the conference agenda, there's room for both inspiration and exchanging experiences, including real-life case studies from companies that have successfully implemented AI solutions.
Upcoming AI & ML Events Newsletter
Monthly to your email. No spam. Trusted by AI & ML experts.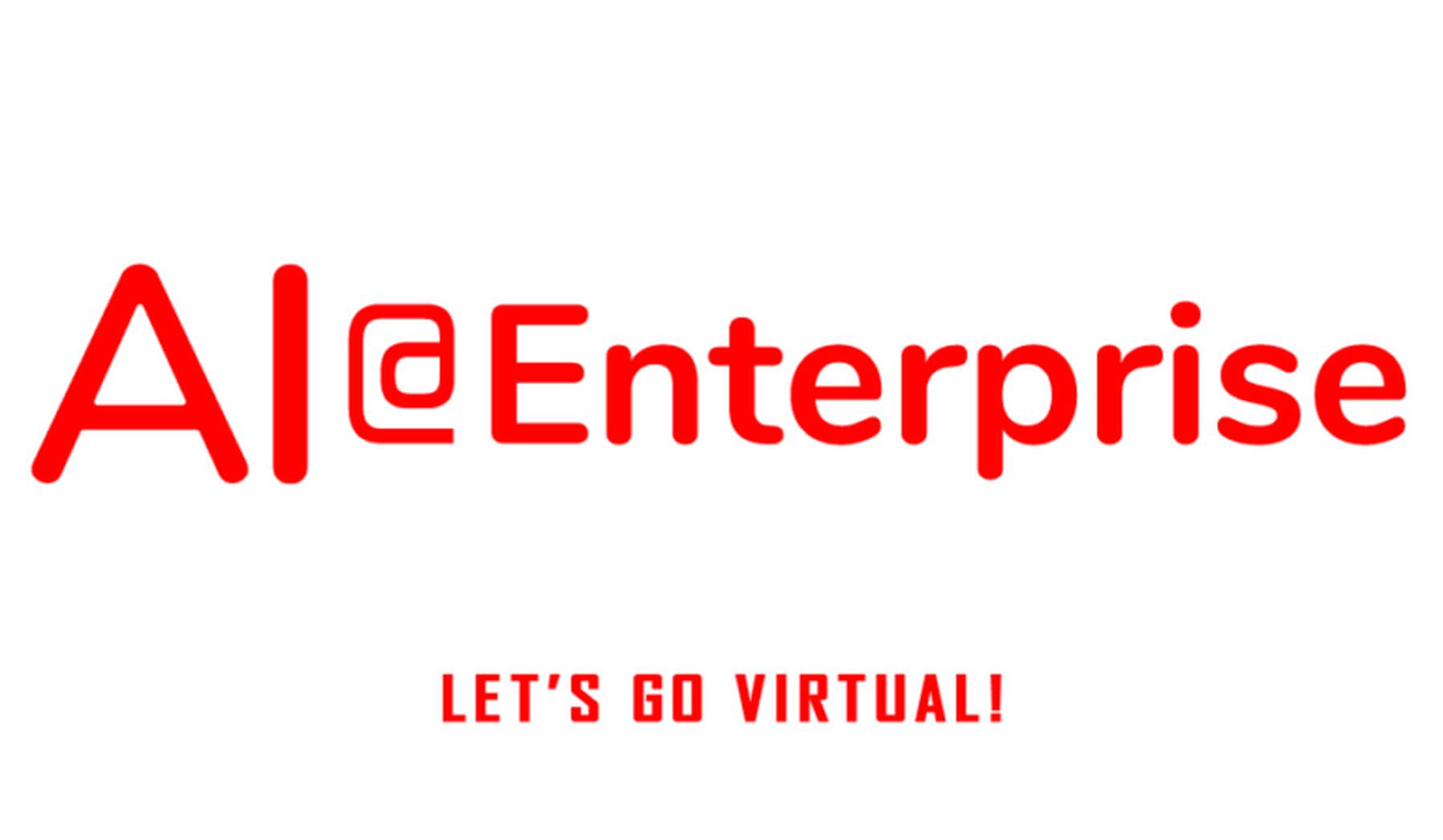 Organizers