AIQ 2022
Artificial Intelligence
Machine Learning
Deep Learning
Data Analytics
Chatbots
Insights from over 100 presenters sharing their unrivalled industry knowledge and real-life experiences on Business Intelligence, Deep Learning, Machine Learning, AI Algorithms, Data & Analytics, Virtual Assistants & Chatbots just to name a few. All in a unique, virtual auditorium where delegates can join anytime, take a seat or step outside for a quick chat with their peers.
The Future of Virtual Exhibitions
Introducing the first ever 3D immersive AI virtual exhibiting experience, offering a totally new dimension to virtually connecting, with many unique features included into the user experience and design.
Virtual Networking Experience
To literally see other people, bump into them and figure out who they are, interact with them, and eventually converse with them. Light years ahead of any other virtual networking experience.
Exhibition
The exhibition part of the event is free to attend (subject to a complimentary registration), and is limited to 1000 participants in total. Those wishing to join any or all of the conference tracks can register for standalone or group tickets respectively. Each participant is able to 'teleport' between session tracks & to other delegates, as well as to move physically between exhibition stands, conference rooms and networking groups.
Upcoming AI & ML Events Newsletter
Monthly to your email. No spam. Trusted by AI & ML experts.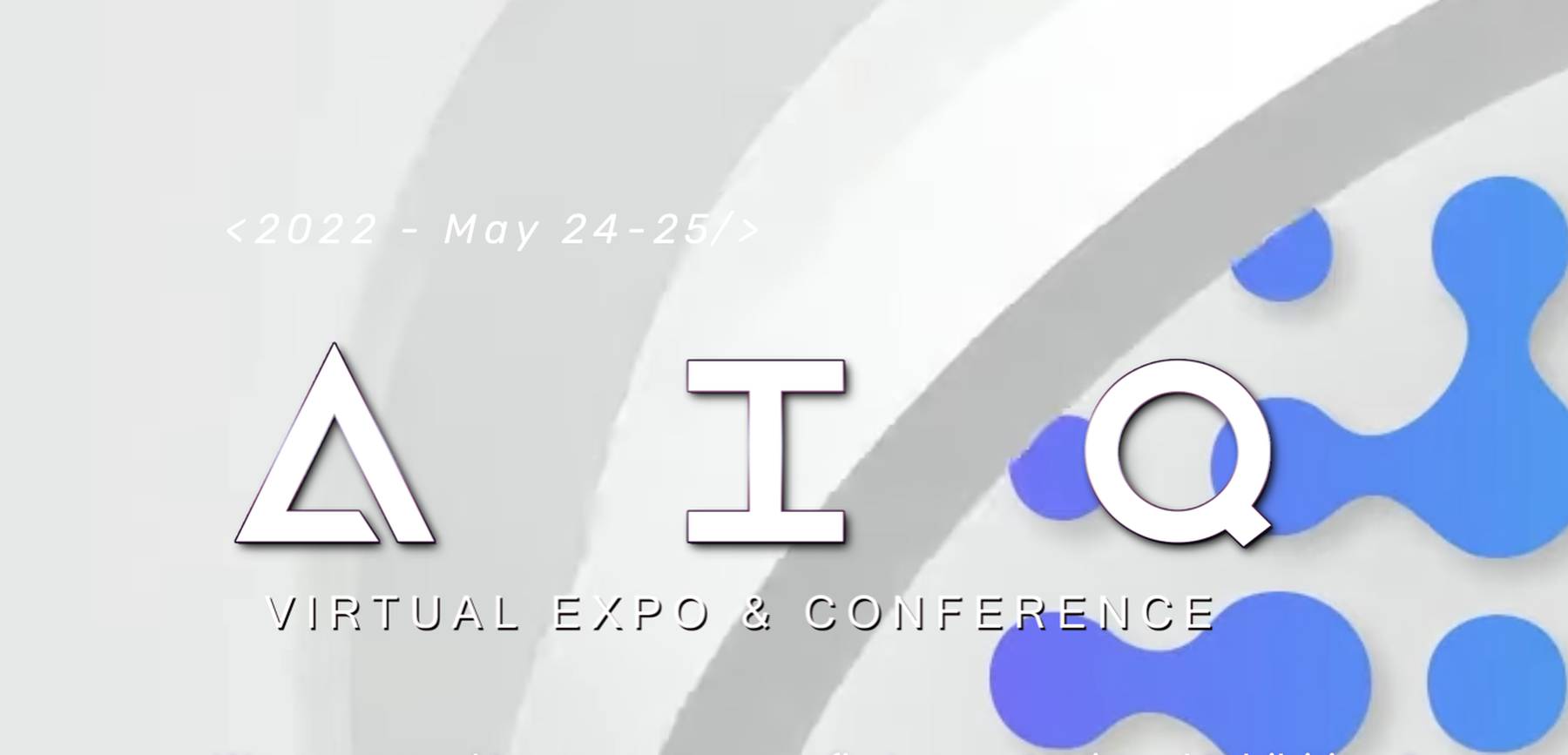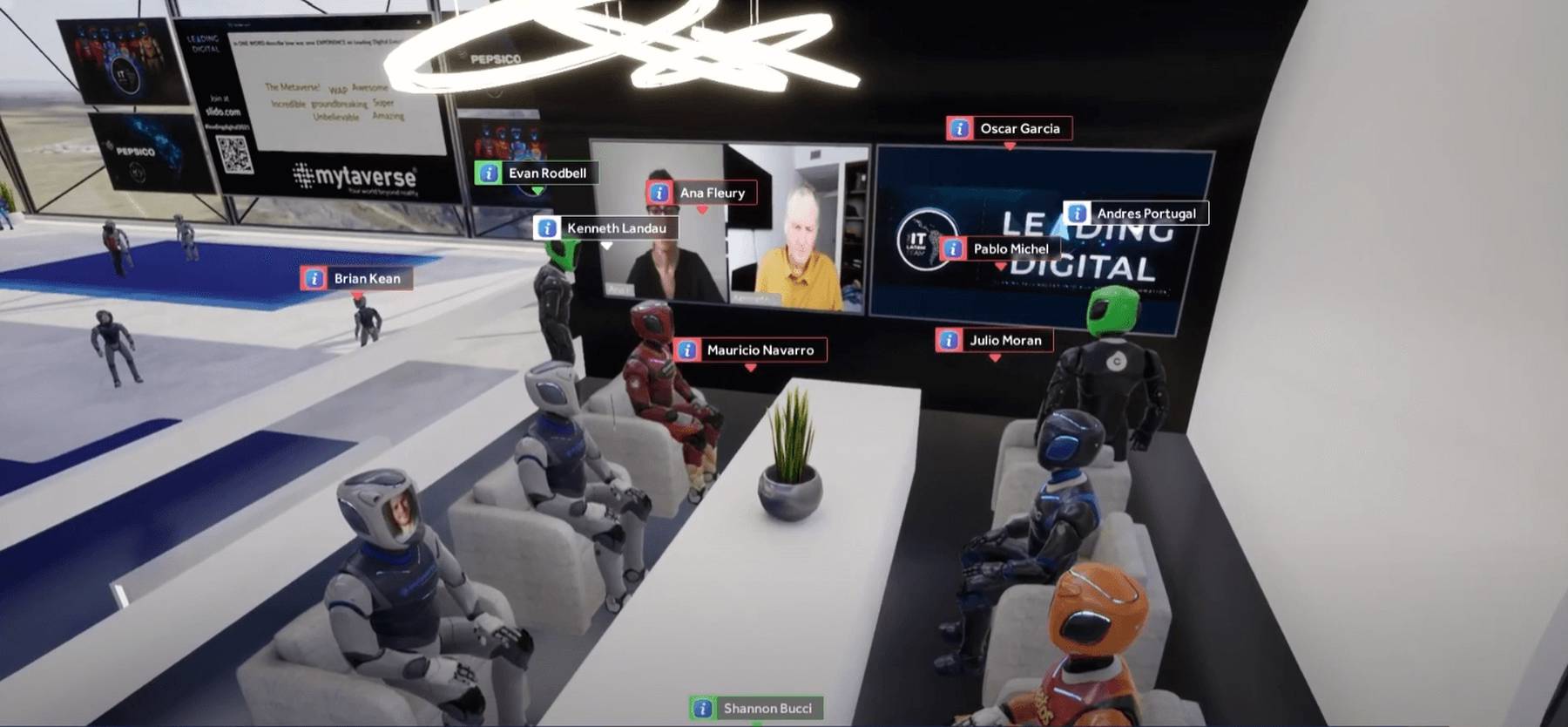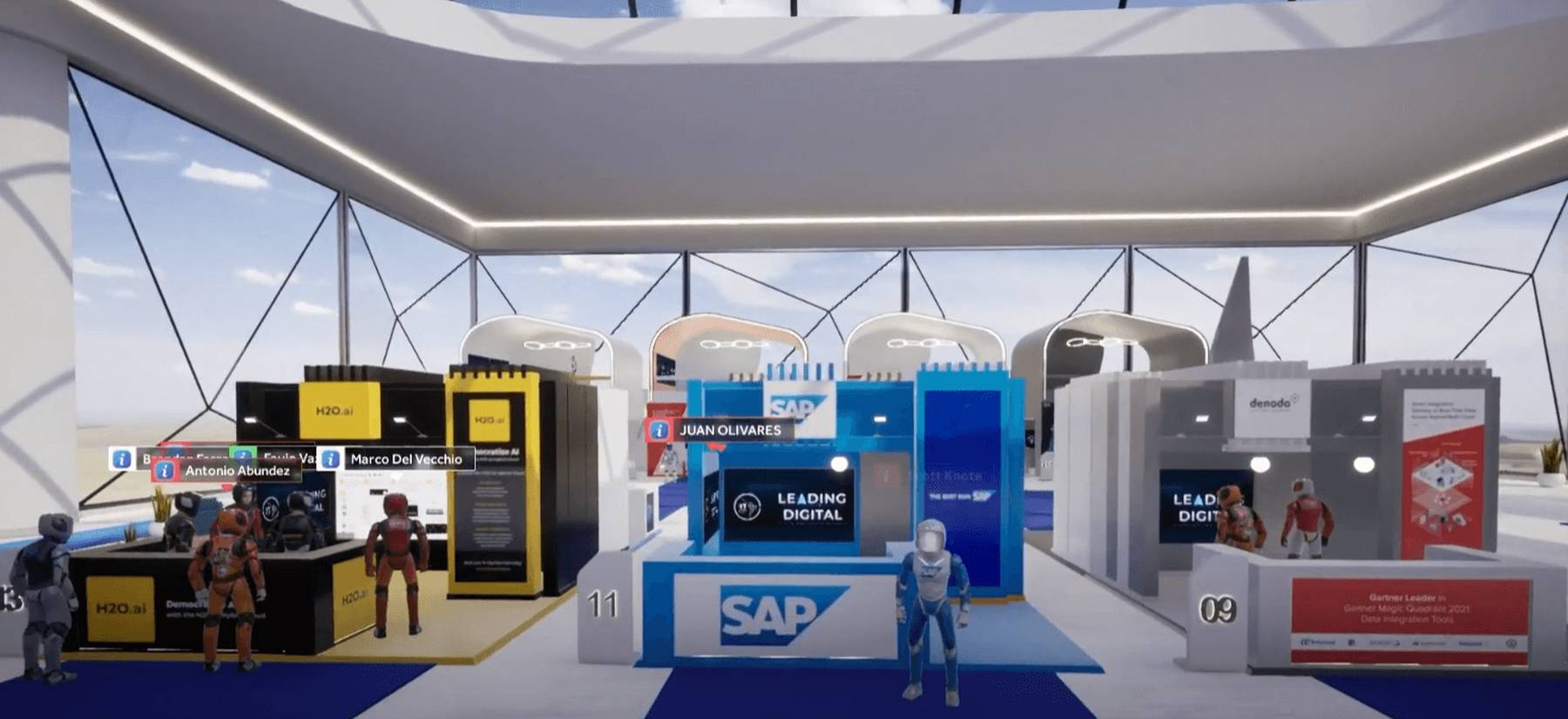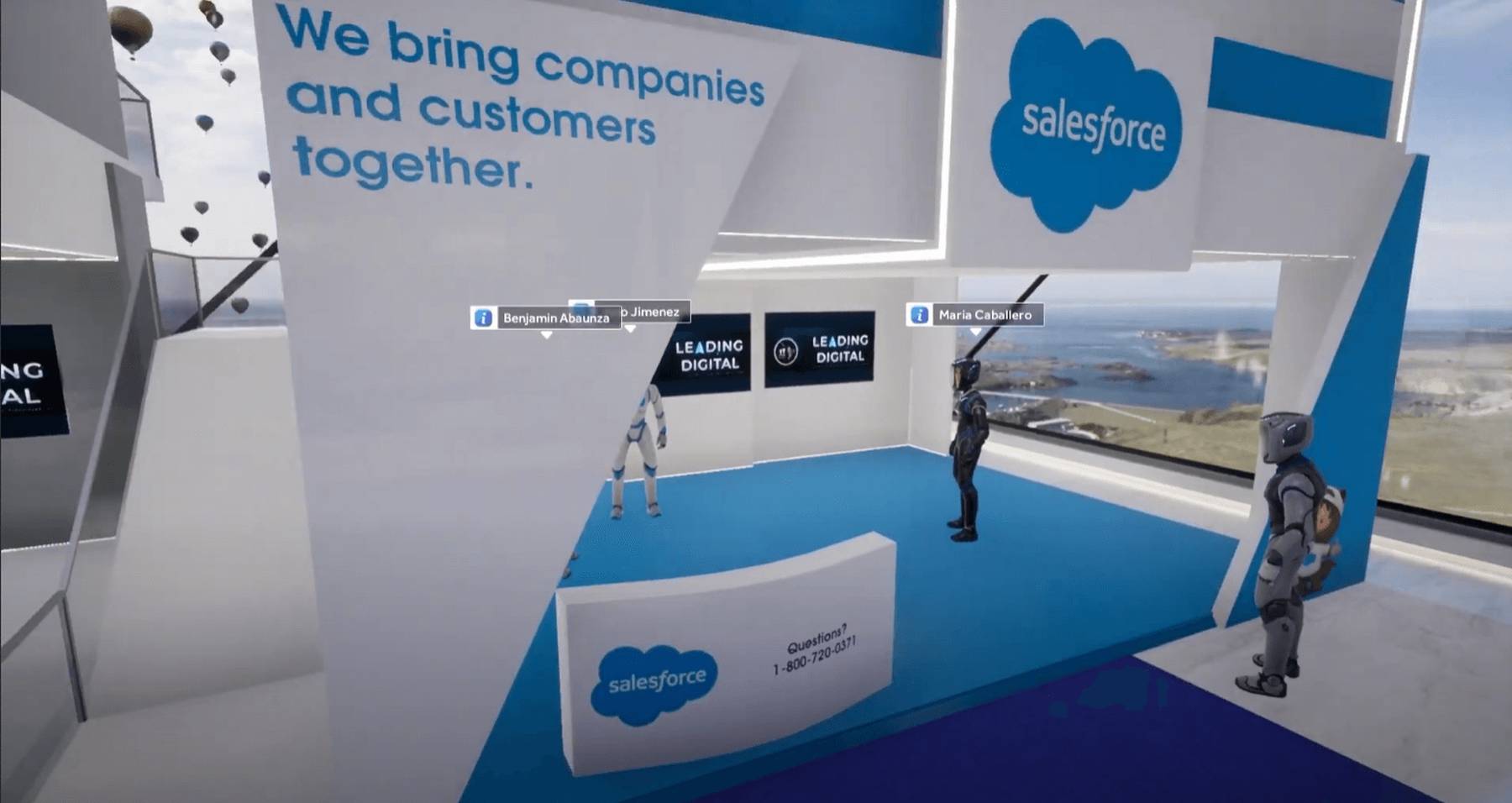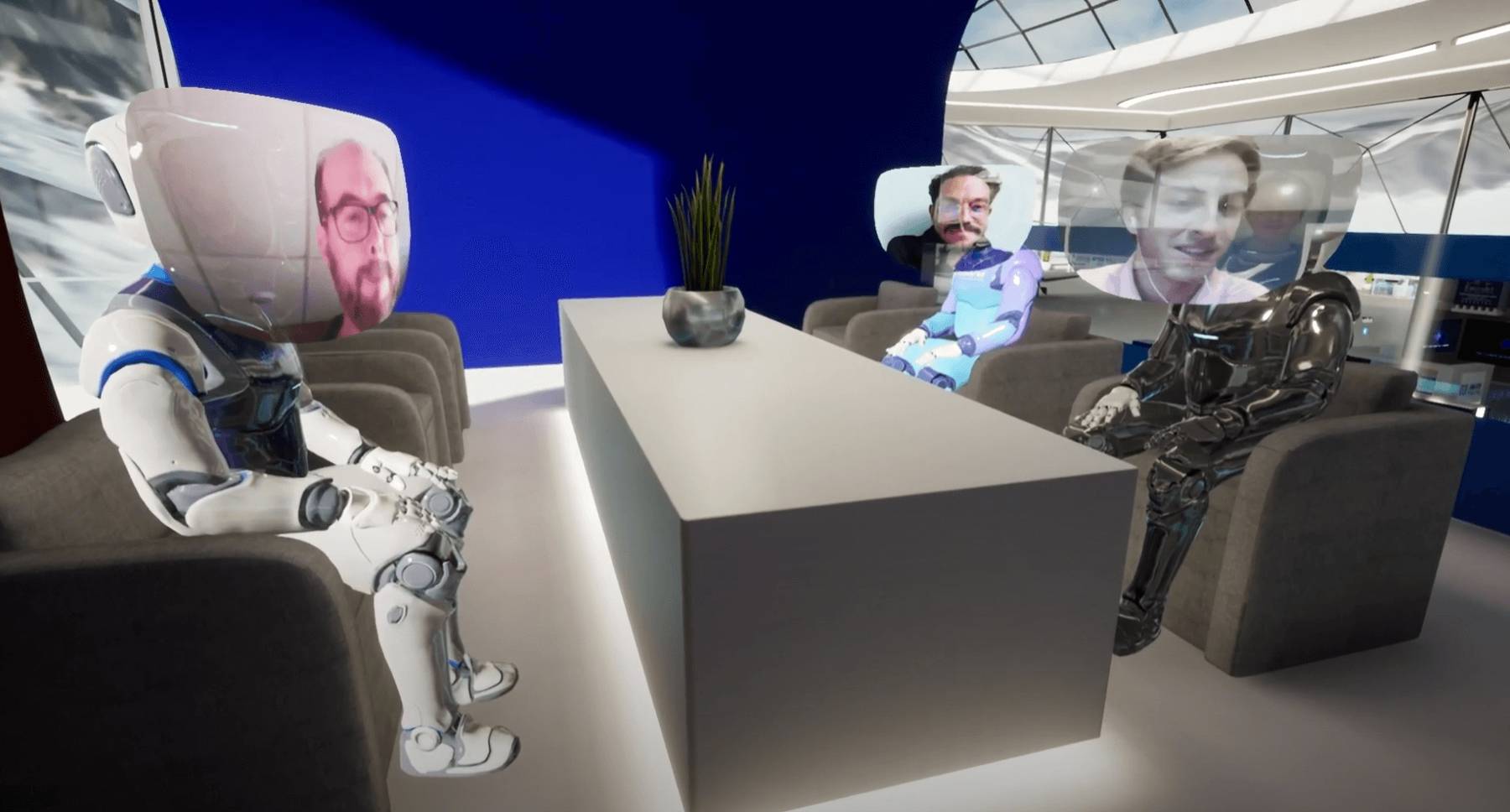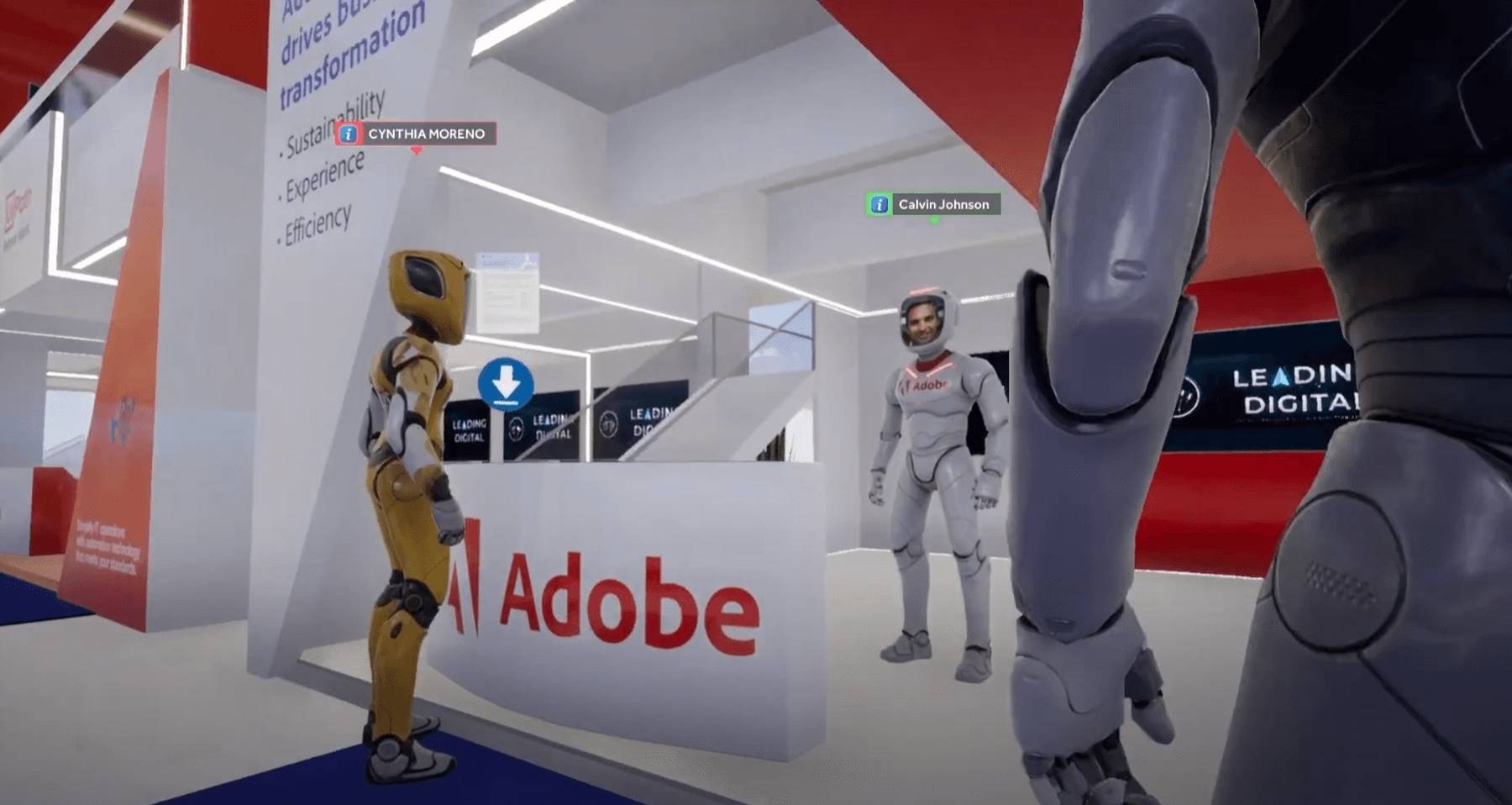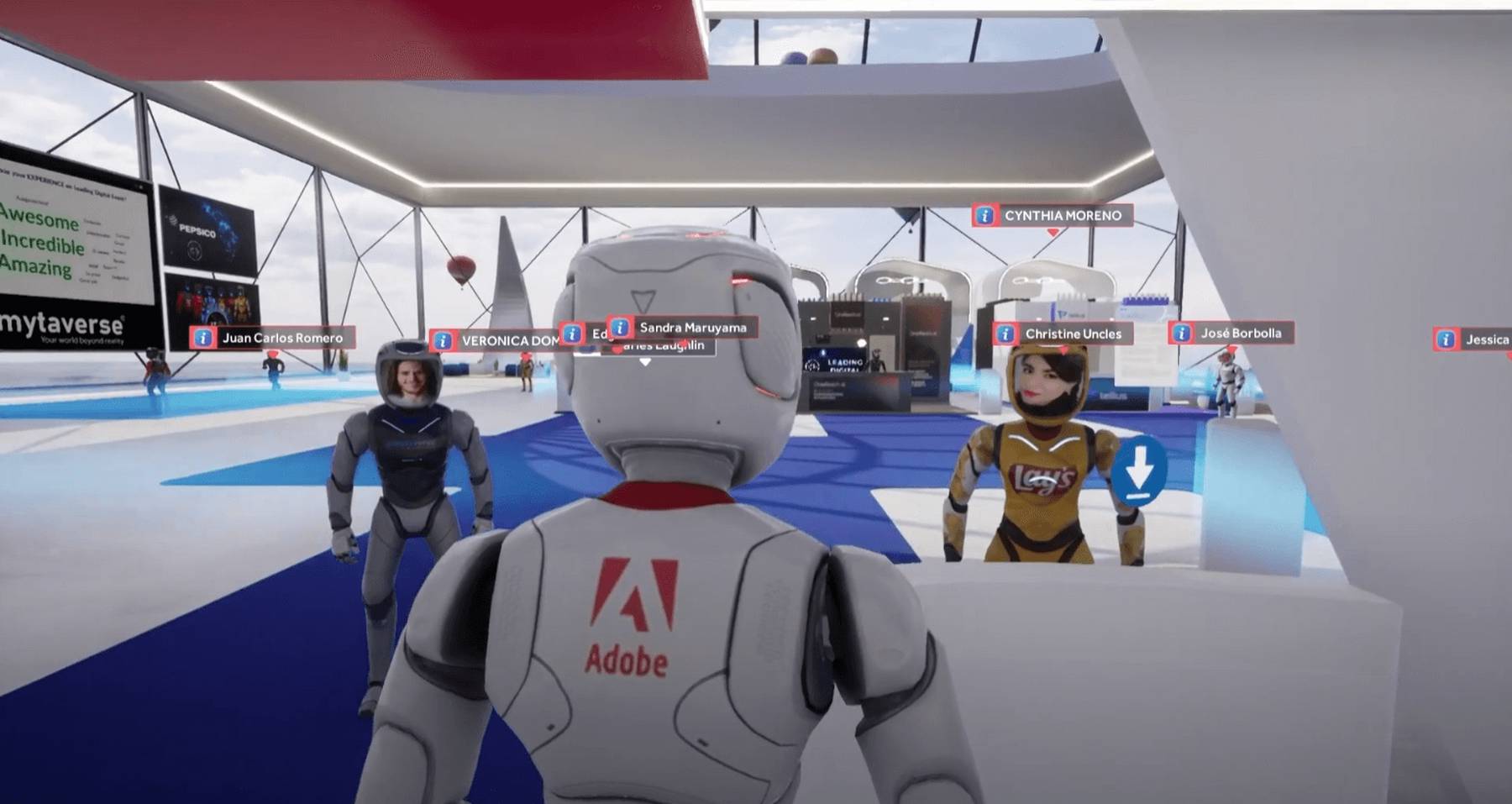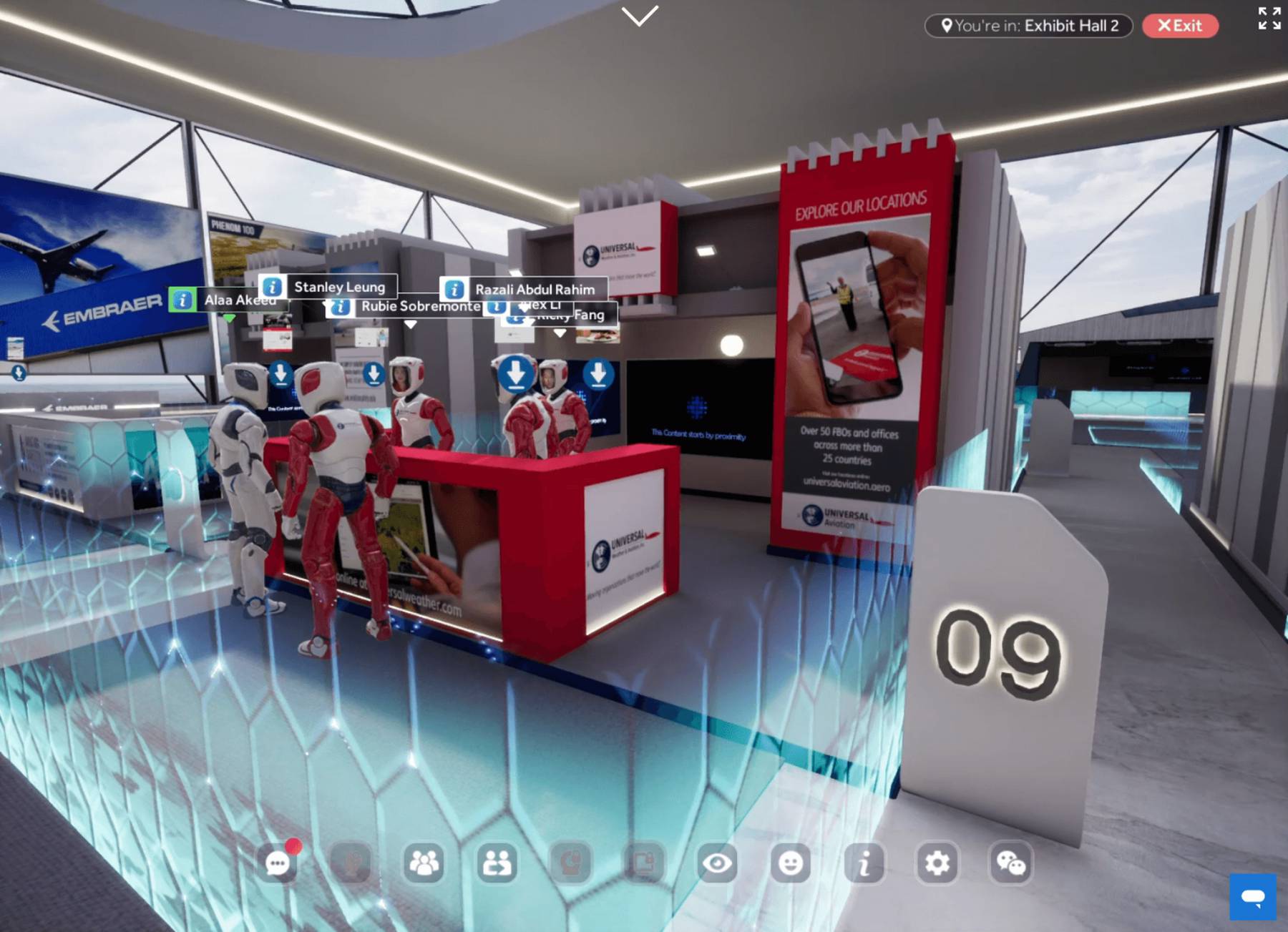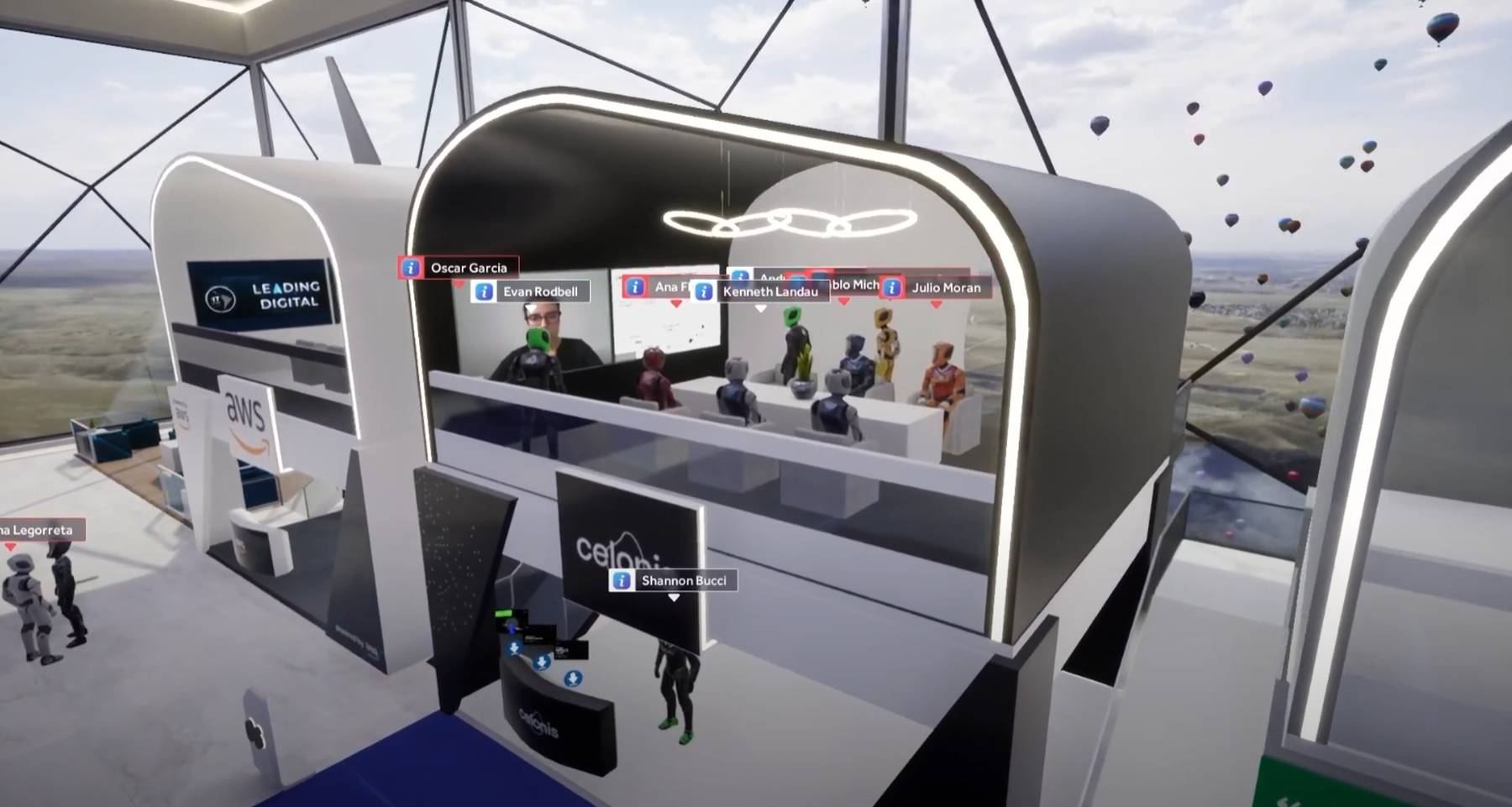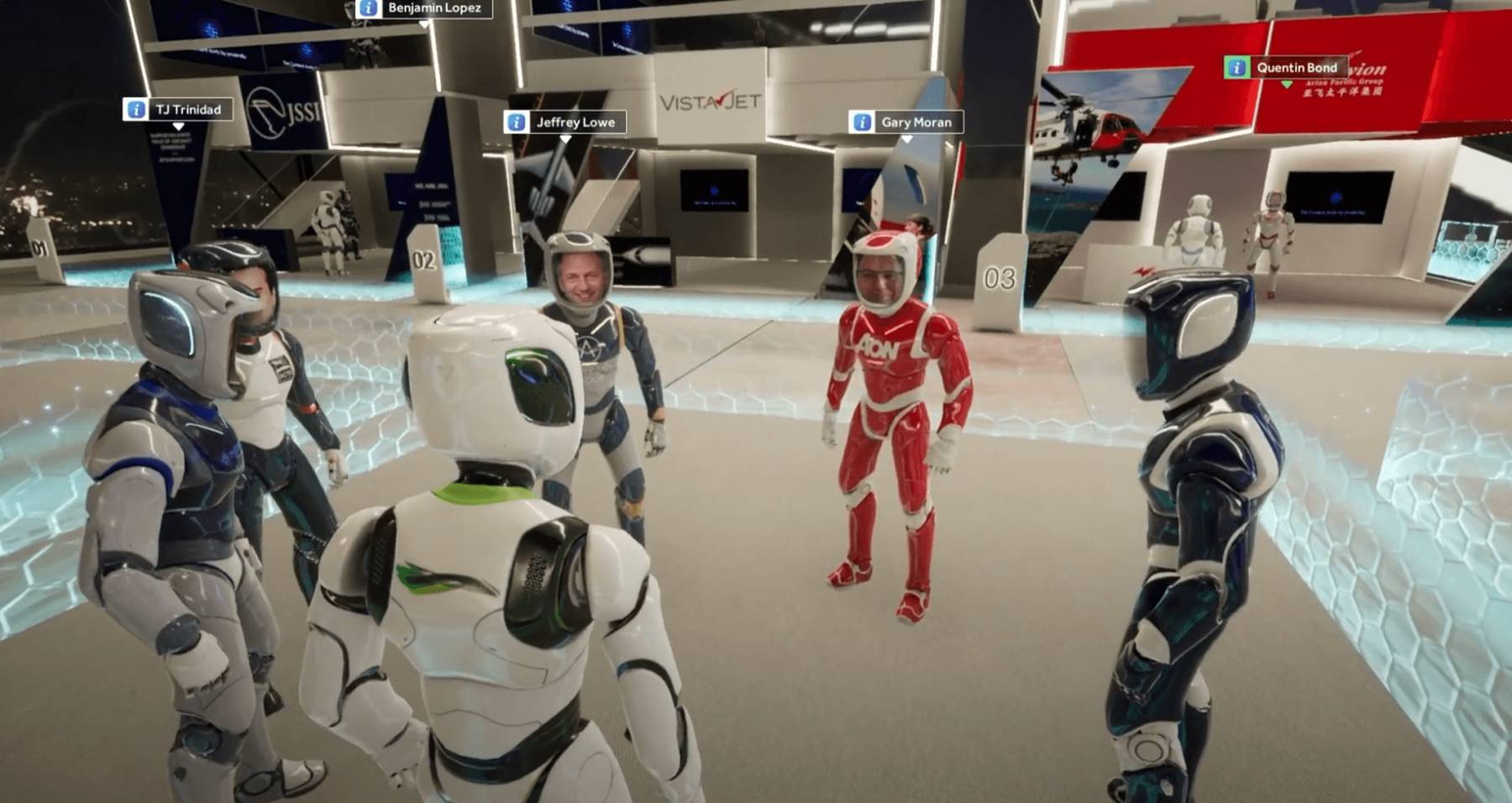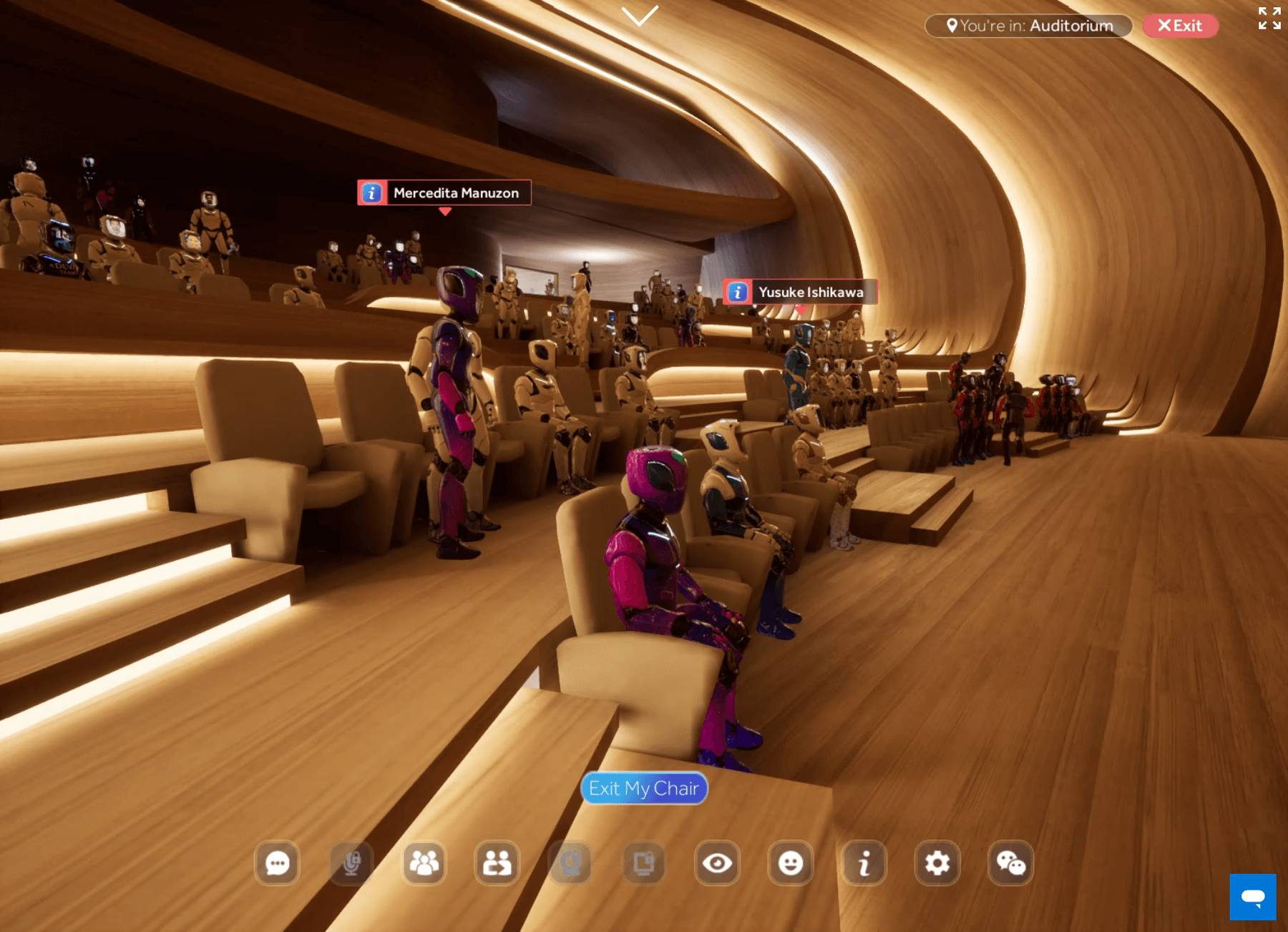 Speakers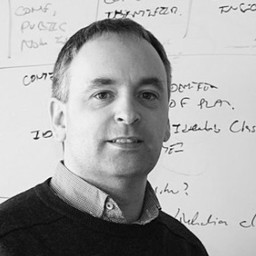 Ian Oliver
CyberSecurity Research at Nokia Bell Labs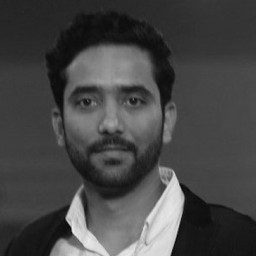 Muzahid Hussain
AI Hub Lead at AUDI AG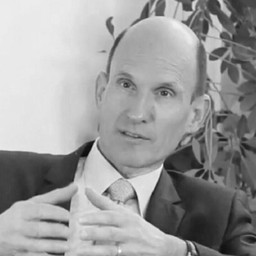 Jan Kleijssen
Director of Information Society and Action against Crime at Council of Europe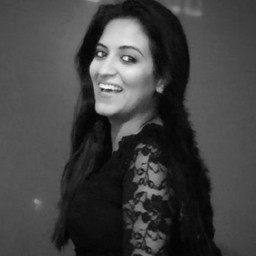 Aditi Saluja
Lead Applied Scientist at T-Mobile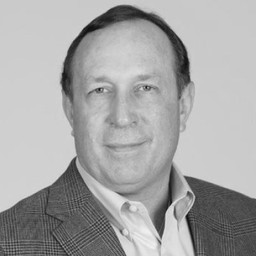 Greg Brown
Retired-President, Retail Sector at UPS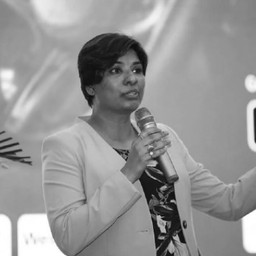 Shyamala Prayaga
Product Manager - Conversational AI at Ford Motor Company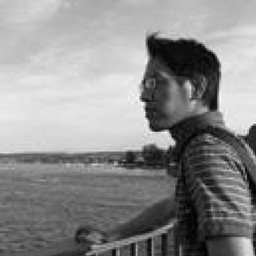 Shujun Li
Director, Institute of Cyber Security for Society (iCSS) at University of Kent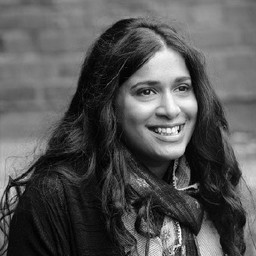 Chanuki Illushka Seresinhe
Director of Data Science at Culture Trip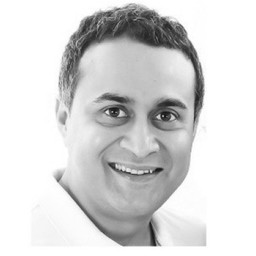 Pratim Das
Director, Data & AI (Architecture and Engineering) at Microsoft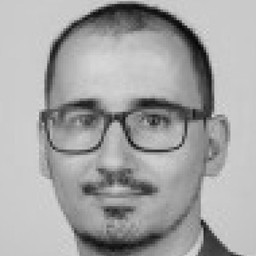 Makrodimitris Mikhalis
Information Security Lead at Bank of Valletta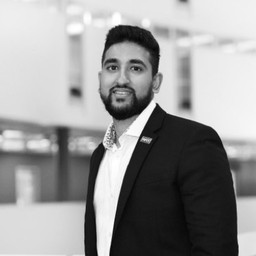 Hatim Abdulhussein
Clinical Fellow - AI and Robotics at Health Education England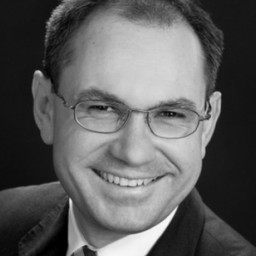 Josef Kriegmair
Smart Manufacturing at MTU Aero Engines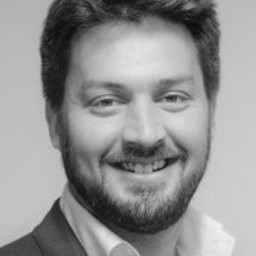 Charles Radclyffe
ESG specialist focused on Digital Responsibility, esp. AI ethics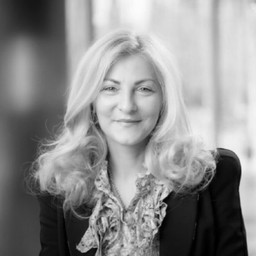 Antonietta Mastroianni
Chief Digital & IT Officer at Proximus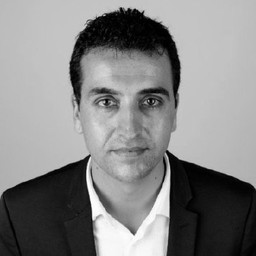 Cesar Perez Aznar
Data Science & AI workstations at HP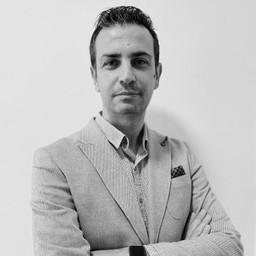 Barış Abacı , MSc
Head of Data & AI at Çalık Holding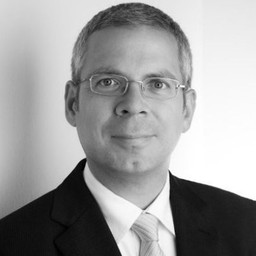 Dirk Slama
Vice President Co-innovation and IT/IoT Alliances at Bosch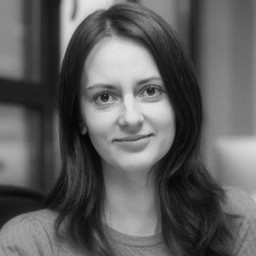 Adela Muresan
Head of Artificial Intelligence at Banca Transilvania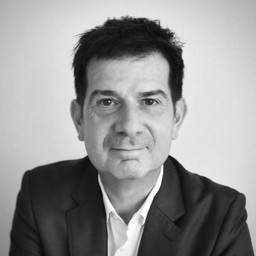 Philippe Pinton
Vice President, Global Head Translational Medicine & Clinical Pharmacology at Ferring Pharmaceuticals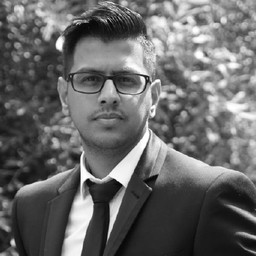 Sunil Mistry
Director of Artificial Intelligence at Atos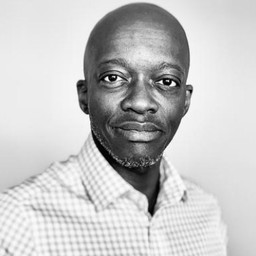 Edosa Odaro
Head of Data at AIG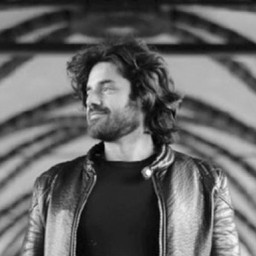 Dr. Hamed Ketabdar
Squad Lead AI, OneConversation at Deutsche Telekom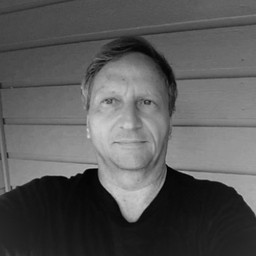 Renaud Di Francesco
Director, Europe Technology Standards Office, Sony Europe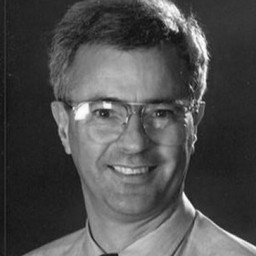 Richard Self
Research Fellow - Big Data Laboratory at University of Derby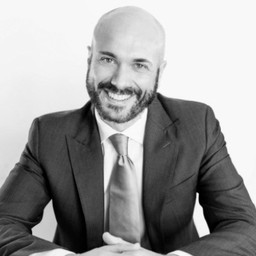 Fabio Moioli
Head of Microsoft AI Hub at Microsoft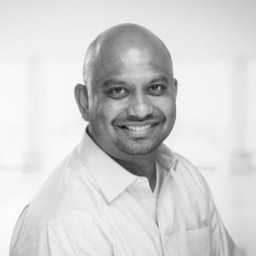 Vinay Narayana
Head of Machine Learning Engineering at Wayfair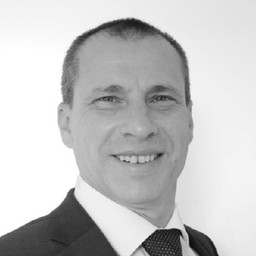 Igor Rotin, Ph.D
Chief Data Scientist / Head of Digital Lab at Liebherr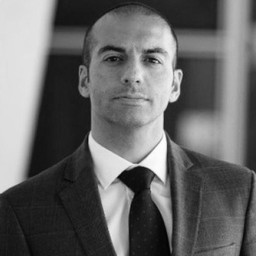 Guido Lobrano
Vice President and Director General for Europe at ITI - The Information Technology Industry Council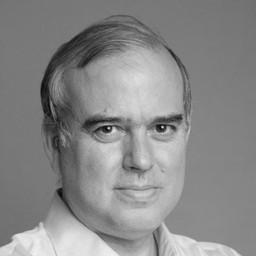 Jorge Ruano Puente
former Innovation Product Director at Nokia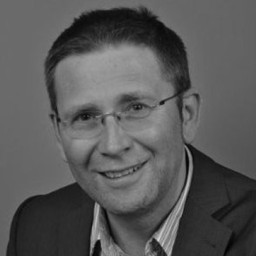 Heiko Witte
Business Development Consultant Digital (R2DL) bei Rolls-Royce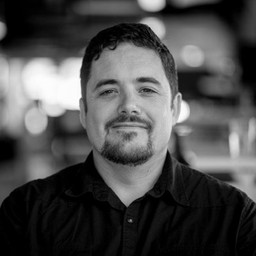 David Von Dollen
Head of A.I. - Research and Platforms, Enterprise Data Management at Volkswagen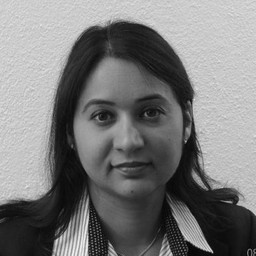 Tanvi Singh
Digital Transformation & Product Labs at Credit Suisse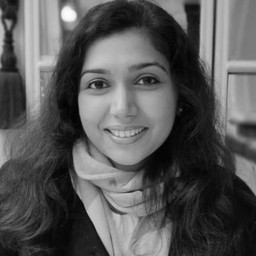 Apurva Madiraju
Vice President- Data Science at Swiss Re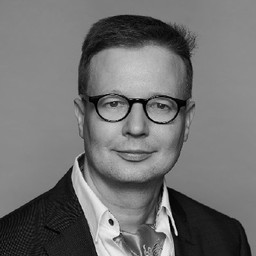 Klaus Haller
Senior Security Architect at AXA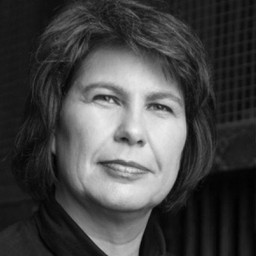 Micaela Seemann Monteiro
Roster of Experts for Digital Health at WHO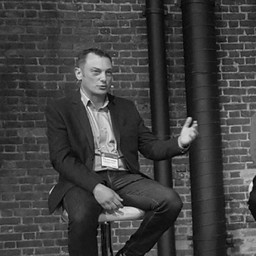 Matt Armstrong-Barnes
Chief Technologist at Hewlett Packard Enterprise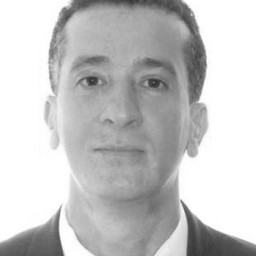 Kader Es-Slami
Head of AI & Smart Data Practice at Etisalat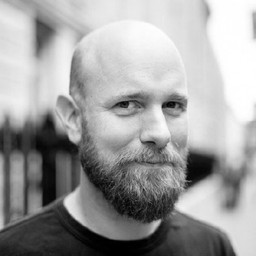 Andi Orlowski
Senior Population Health Management Advisor (Data and Analytics Directorate) at NHS England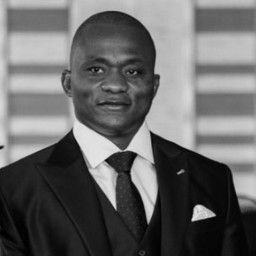 Raymond Hounon
Director - Google Cloud Platform - Healthcare/Life Sciences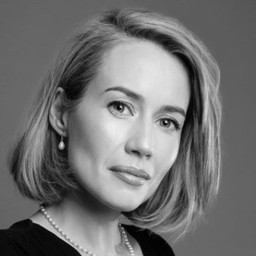 Amy Challen
Global Head of Artificial Intelligence at Shell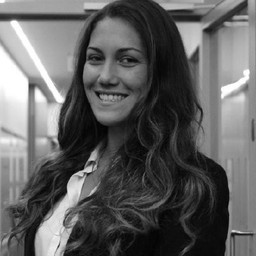 Allegra Pescini
AI, Data & Analytics | Project Manager presso UniCredit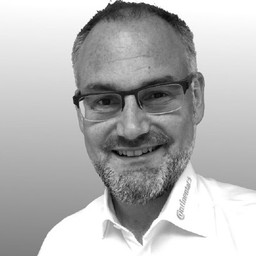 Dubravko Dolic
Head of Applied Analytics & AI bei Continental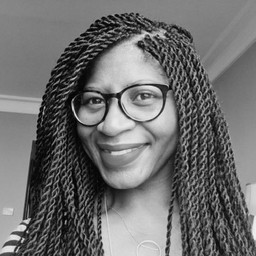 Mathapelo Mzizi
Artificial Intelligence Program Lead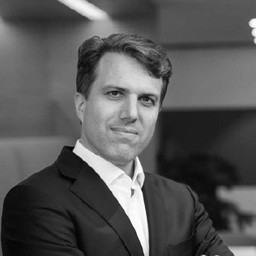 Yannick Even
Data Strategy & Responsible AI @ Swiss Re making the world more resilient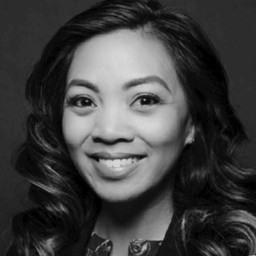 Genevieve Dong
Assistant Vice President | Content Discovery AI Digitization Specialist at Wells Fargo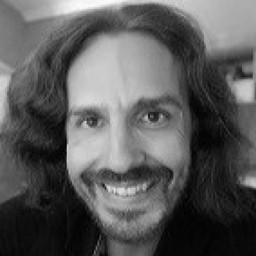 Christos Varsakelis
Team Lead Artificial Intelligence/Machine Learning at The Janssen Pharmaceutical Companies of Johnson & Johnson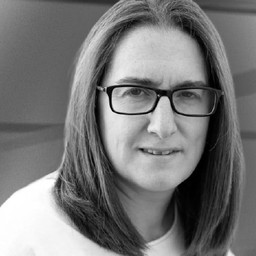 Carolina Pinart
AI Program Lead at Nestlé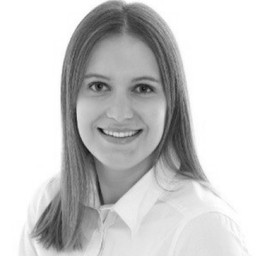 Laura Kemppainen
Digital Innovation Lead at Roche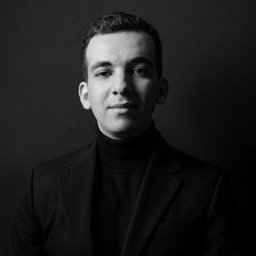 Walid Yassine MEDJATI
Data Science | AI/ML - Info. & Comm. Sys. Development at Airbus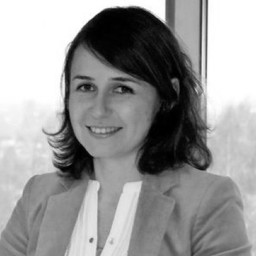 Maria Germain
Head of AI program at SSAB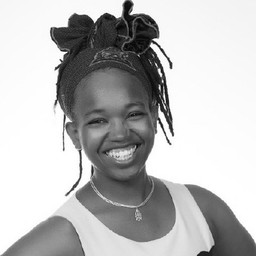 Ayori Selassie
Senior Manager, Product Marketing Artificial Intelligence at Salesforce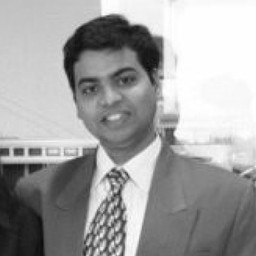 Shankar Ratneshwaran
Technology Strategist and Solutions Head, Artificial Intelligence Center of Excellence at Intel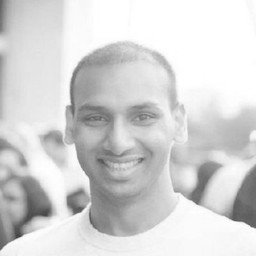 Vaibhav Panchal
Senior Architect, CTO Office at Microsoft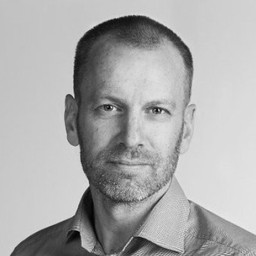 Mattias Fras
Group Head of AI Hub at Nordea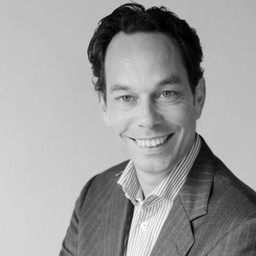 Mike Schavemaker
Head of Innovation Transformation, Artificial Intelligence at Philips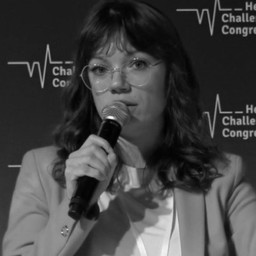 Ligia Kornowska, MD
AI in healthcare | e-Health | Medical data | Forbes 25 Under 25 | Managing Director | Polish Hospital Federation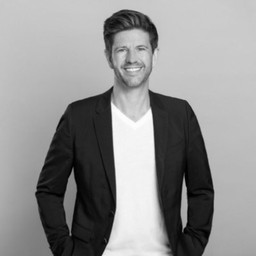 Simon Philip Rost
Executive for GE Healthcare's Digital Health and AI Portfolio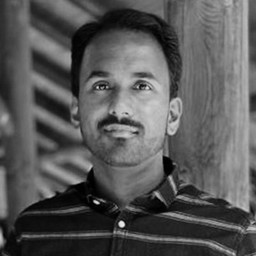 Dr. Harsha Gurulingappa
Head of Text Analytics @ Merck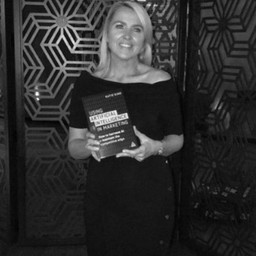 Katie King
CEO of AI in Business | Voted Top 30 Woman in AI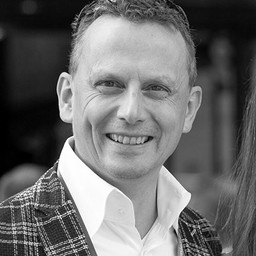 Andy Fitze
100 global most influential People in #AI | Co-Founder SwissCognitive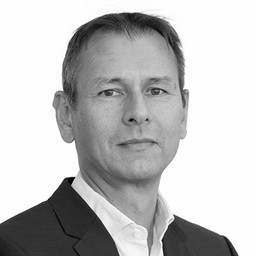 Richard Benjamins
Chief AI & Data Strategist at Telefonica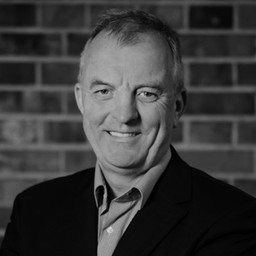 Jörg Bienert
President – German AI Association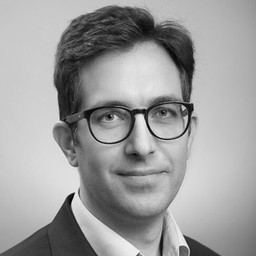 Patrick Bangert
VP of Artificial Intelligence at Samsung SDS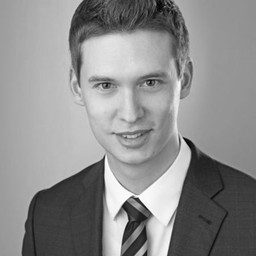 Matthias Loskyll
Director Autonomous Factory and Industrial AI at Siemens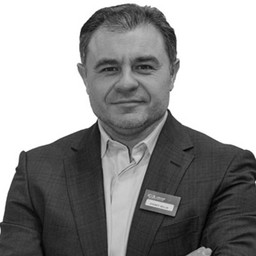 Andrey Golub
Head of AI at ICOL Group