AIxIA: AI Conference 2021
Enjoy two days about concrete business use cases, interesting keynotes, political impulses and networking activities.
Artificial Intelligence meets Intelligence Artificielle
Be part of the next French-German conference on the application of AI! This year you can enjoy two days filled with use cases, keynotes, political impulses and networking – all around the topic of "Artificial Intelligence of Things"!. You want to know what is possible with AI, how you can implement AI and what you need to use it successfully? At AIxIA you will get inspiration, tips and learn everything about the latest AI trends.
Take the opportunity to talk about your ideas and challenges with AI experts from Germany and France. The next cooperation might wait around the corner!
Move your business forward by starting your AI project now. The AIxIA workshops give you the chance to work with AI experts on first ideas.
Upcoming AI & ML Events Newsletter
Monthly to your email. No spam. Trusted by AI & ML experts.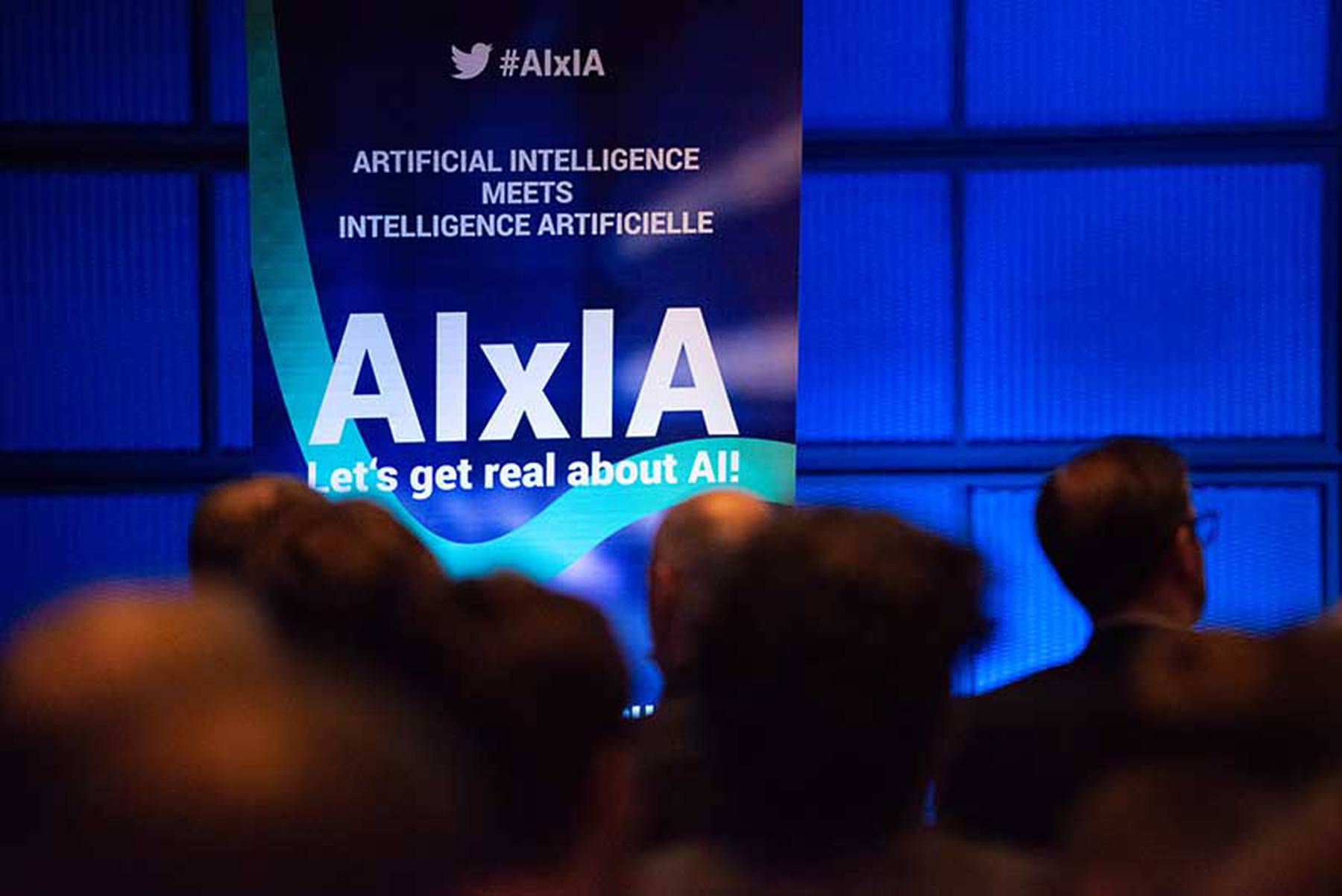 Speakers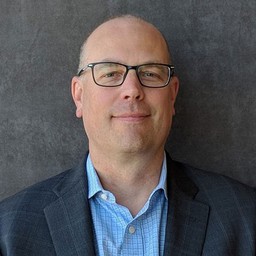 Cameron Schuler
Chief Commercialization Officer and VP, Industry Innovation, Vector Institute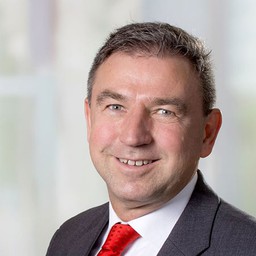 Thomas Usländer
Head of Information Management and Production Control, Fraunhofer IOSB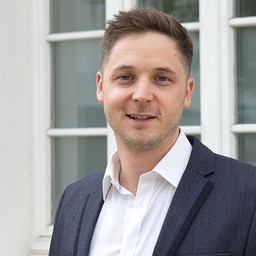 Matthias Wurdig
Senior Consultant Data Science, esentri AG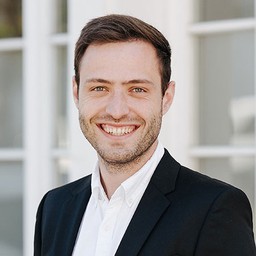 Niclas Hörmann
Consultant Data Science, esentri AG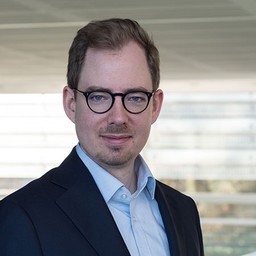 Julius Pfrommer
Dr.-Ing. , Group Leader Cyberphysical Distributed Systeme, Fraunhofer-Institut IOSB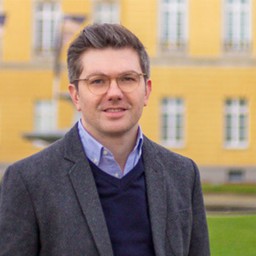 Prof. Dr. Ali Sunyaev
Professor at KIT and Director of the Institute of Applied Informatics and Formal Description Methods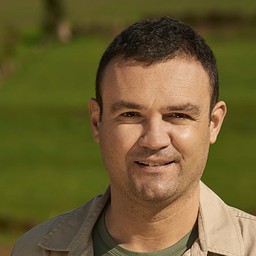 Sébastien Picardat
General Manager, Agdatahub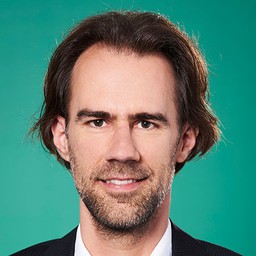 PD Dr.-Ing. Ingmar Baumgart
Manager Competence Center for IT Security, FZI Forschungszentrum Informatik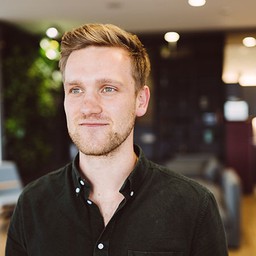 Fabian Meyer
Working Student Data-Science, inovex GmbH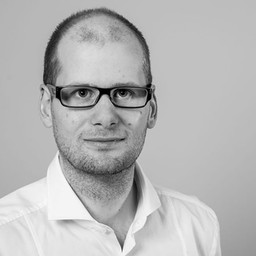 Dr. Robert Pesch
Head of Data-Driven AI Solutions, inovex GmbH
Partners