Algorithm Conference 2020
Artificial Intelligence
Machine Learning
Deep Learning
NLP
Big Data
Robotics
Blockchain
Finance
Healthcare
IoT
Computer Vision
Automation
Algorithm Conference 2020 will bring you 3 days of high-level workshops and presentations that show how algorithms have been shaping and will continue to shape every aspect of our lives. Special consideration will be given to sessions that highlight innovative technical and commercial developments in big data, artificial intelligence and blockchain technologies, their ethical and privacy implications, and how they impact and are impacted by public policies.
Researchers from the academia, developers and technical managers from startups and established companies will be on hand to share insights on the current state of development in big data, artificial intelligence and blockchain technologies, and their future trajectories. Those overseeing the rollout of these technologies on the management side and people involved in influencing and advising policy makers will also be on hand to share their insights.
Topics for workshops and presentations will be drawn from the following broad areas:
Big data
Sessions on how organizations store, search, rank and extract actionable info from data in all its forms - big, smart, streaming, structured/unstructured, and on all platforms - Hadoop, Spark, NoSQL, IoT.
Artificial intelligence
Sessions all its sub-discipline - machine learning, deep learning, neural networks, facial recognition, computer vision, NLP, robotics, autonomous driving, and neuroevolution. Also on AI and privacy; automation and universal basic income.
Blockchain
Sessions on real uses of blockchain technology in healthcare, travel, finance, global payment systems, etc. On digital currency and on popular driving themes behind blockchain technology - cryptocurrencies and stablecoins.
Upcoming AI & ML Events Newsletter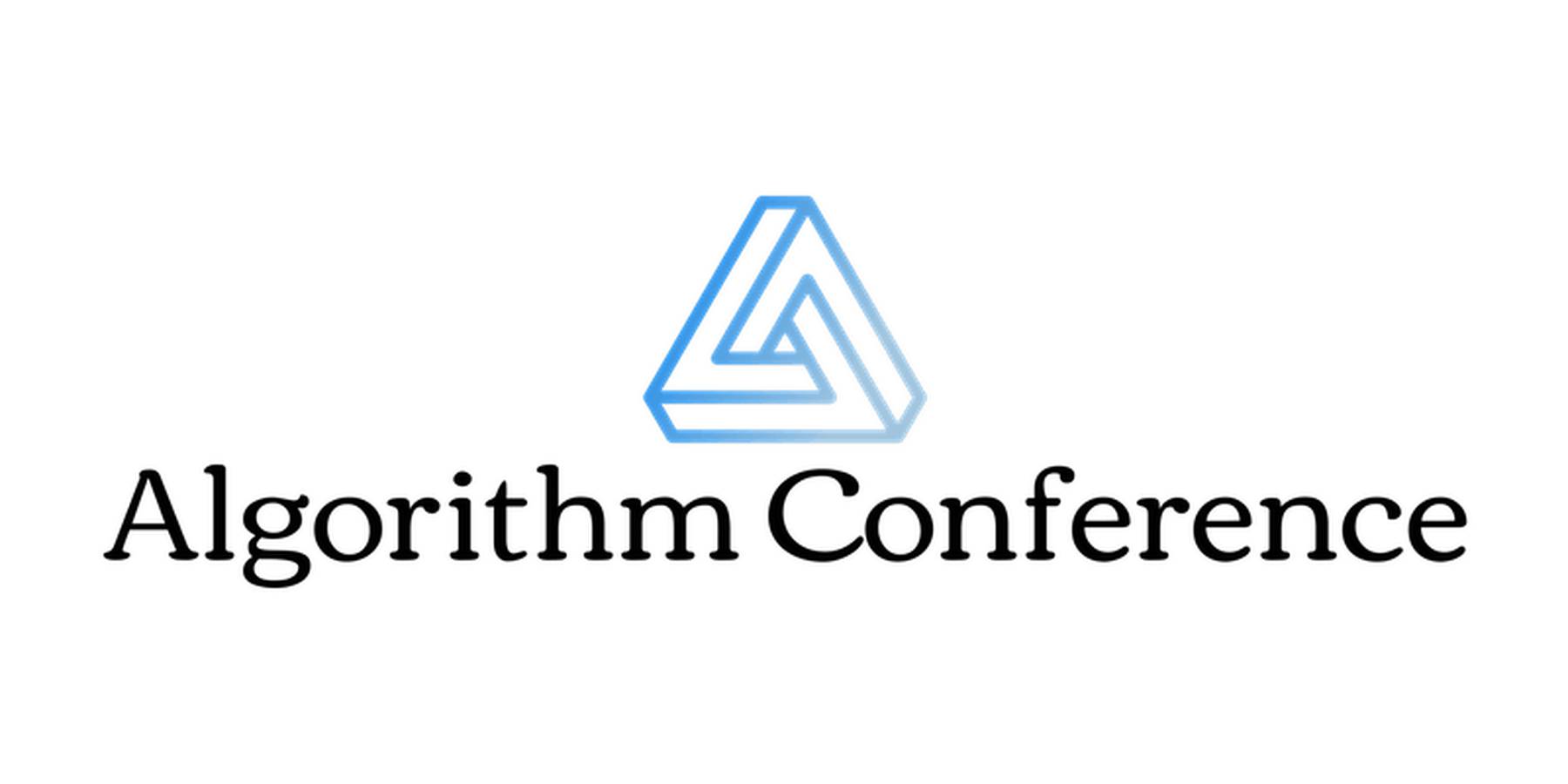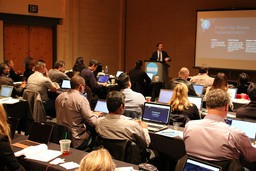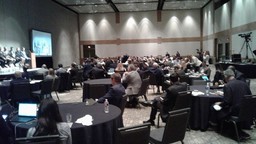 Speakers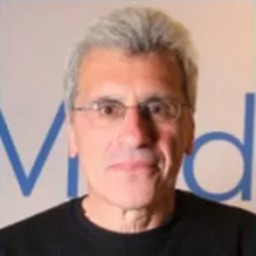 Steve Ardire
AI Start-up Advisor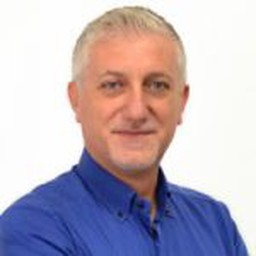 Massimo Ruffolo
Founder, CEO/CTO, Altilia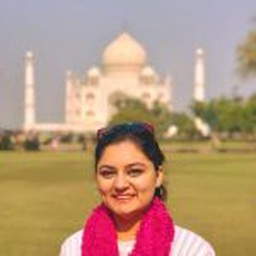 Jigyasa Grover
Machine Learning Engineer, Twitter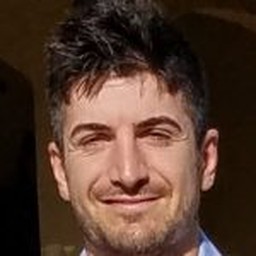 Riccardo Biasini
CEO, comma.ai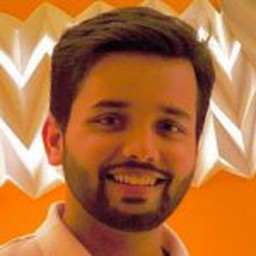 Rishabh Misra
Machine Learning Engineer, Twitter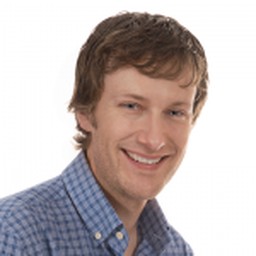 Brandon Satrom
Sr. Manager, Developer Relations, Particle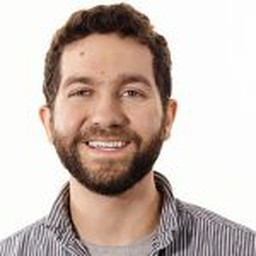 Joel Lehman, PhD
Sr. Research Scientist, Uber AI
Media Partners