Amazon re:MARS 2020
Event Canceled
Artificial Intelligence
Machine Learning
Robotics
Automation
re:MARS is an AI event covering a diverse array of topics and themes related to Machine Learning, Automation, Robotics, and Space. The first year of re:MARS brought together thousands of business leaders and technical builders from more than 40 countries for a truly unique event experience featuring speakers like Jeff Bezos, Robert Downey Jr., Andrew Ng, Kate Darling, and Marc Raibert, 100+ learning sessions, pioneering robotics demos that included a Mars rover, haptic robotic hands, and open-source prosthetic leg, workshops, and more. At re:MARS 2020, attendees can once again expect to be inspired by industry luminaries, learn best practices on AI and ML applications for their organization, meet with Amazon technology experts, and immerse themselves in the latest emerging AI technology at the re:MARS Tech Showcase.
Upcoming AI & ML Events Newsletter
Monthly to your email. No spam. Trusted by AI & ML experts.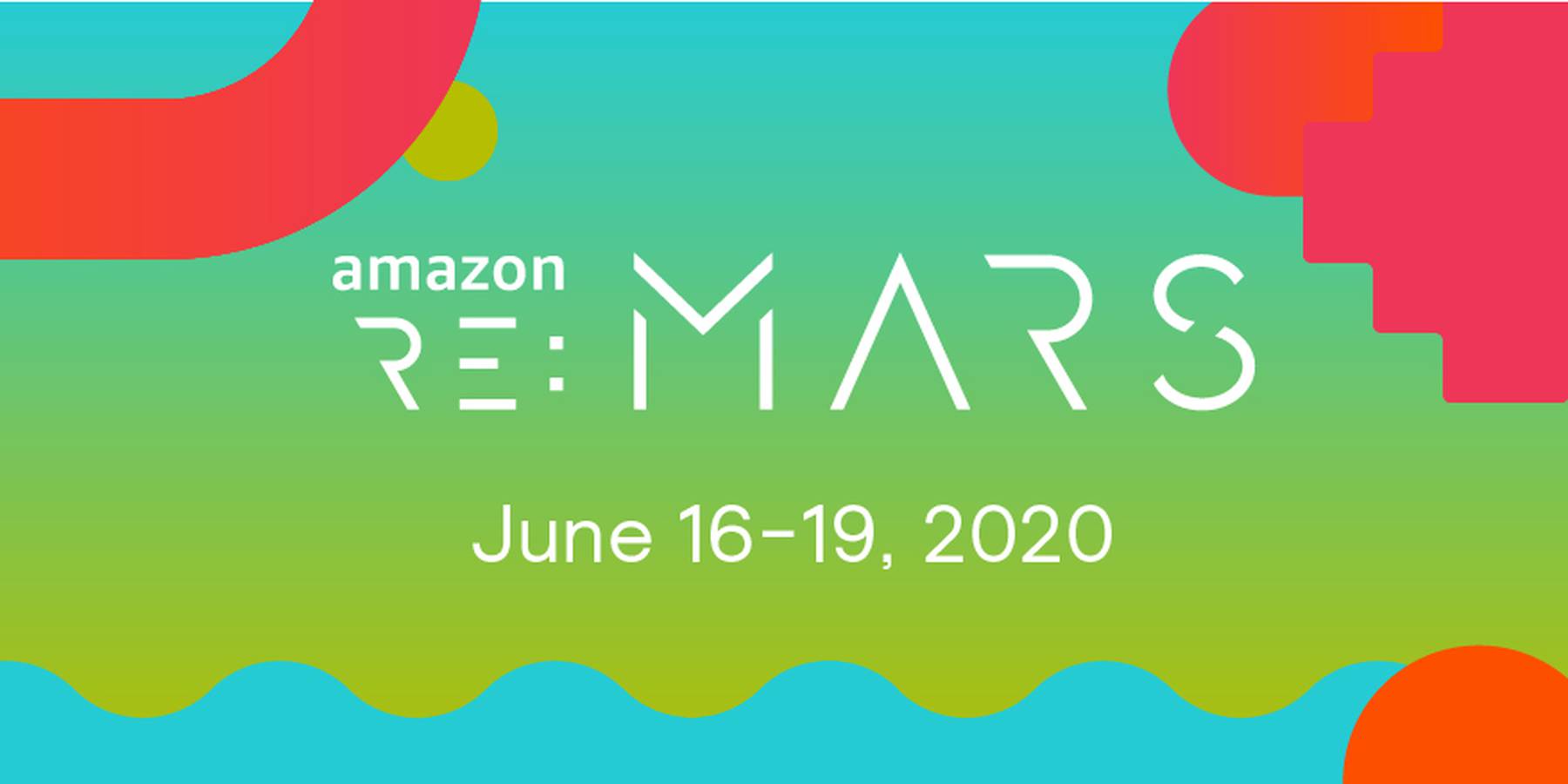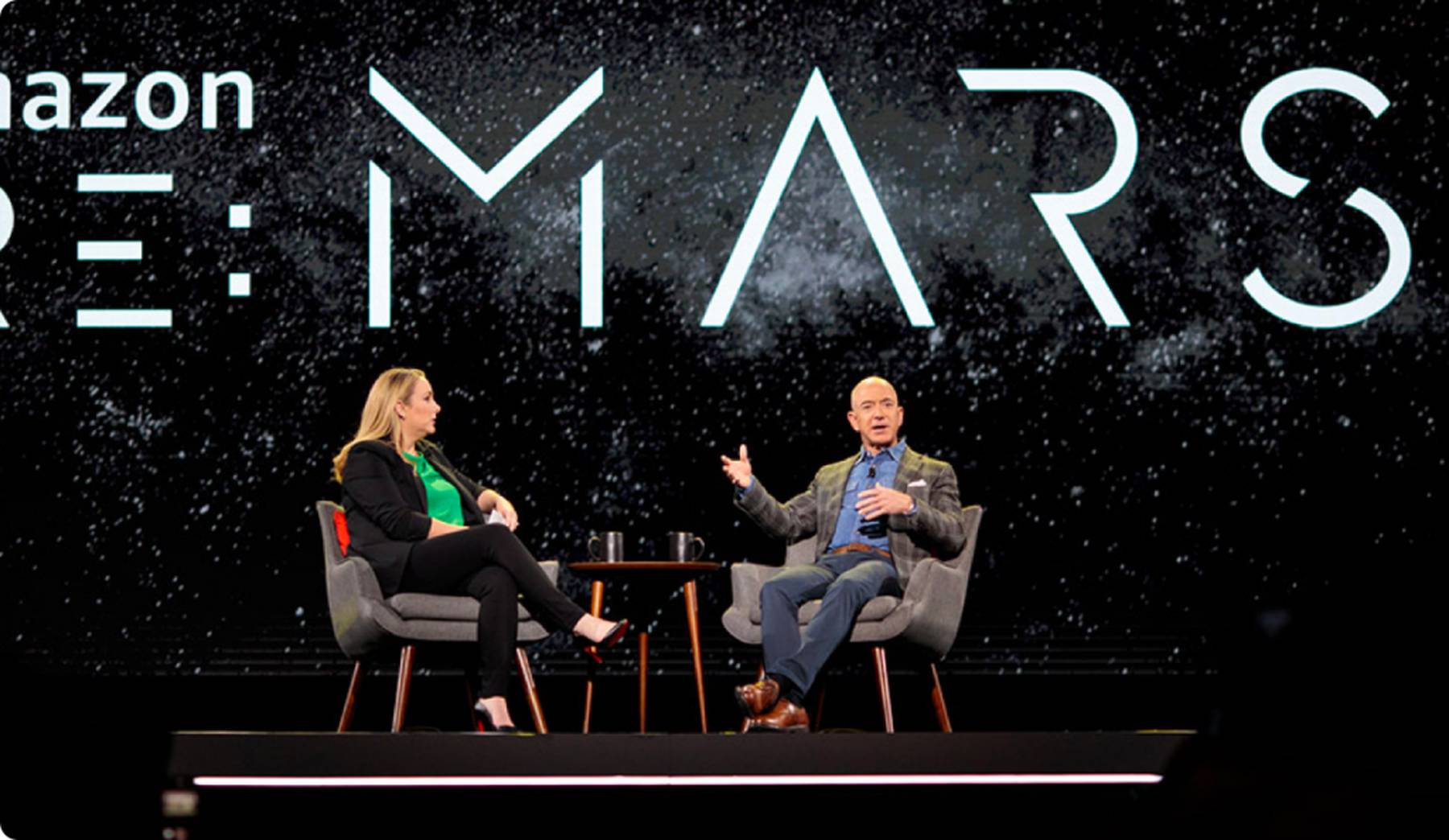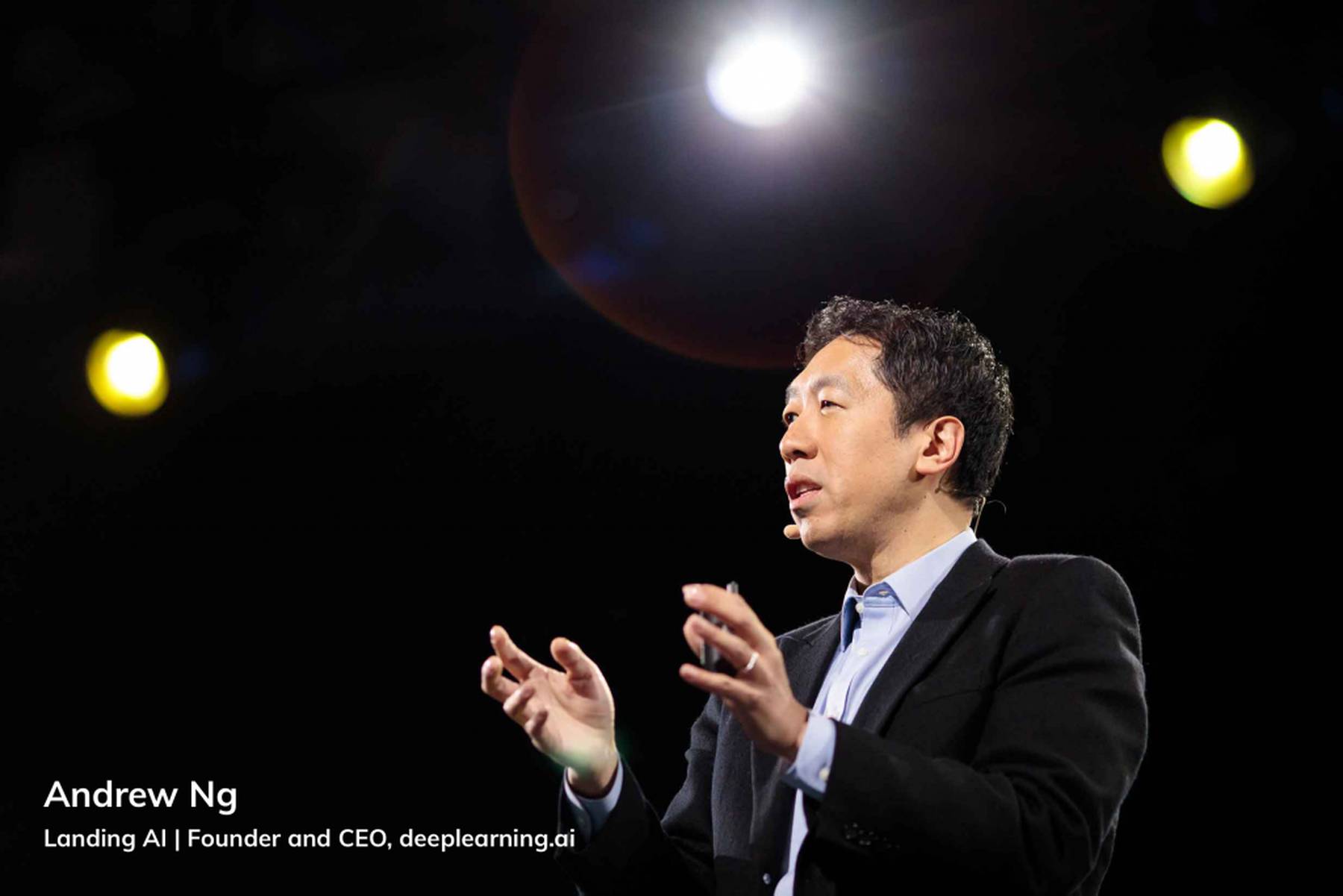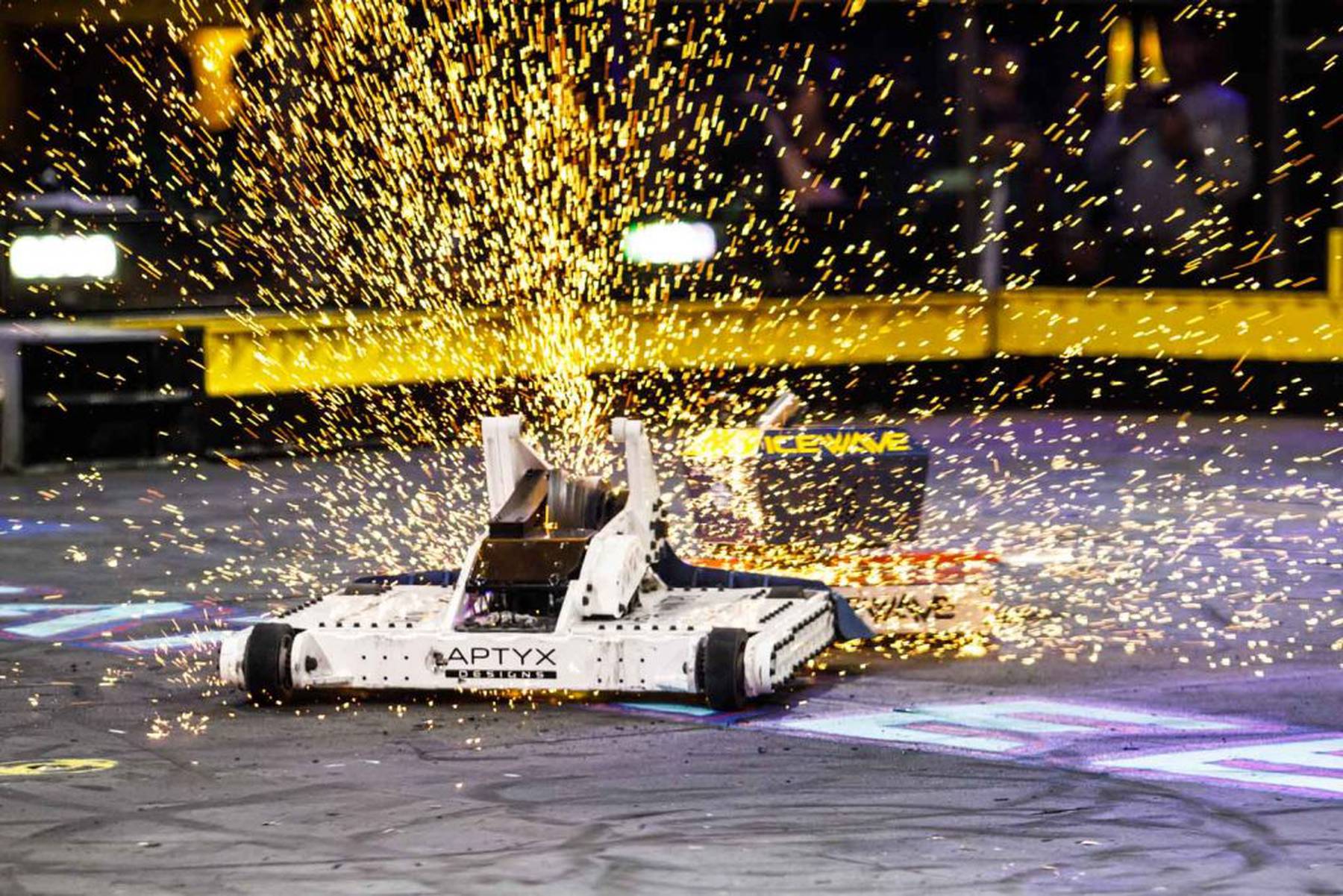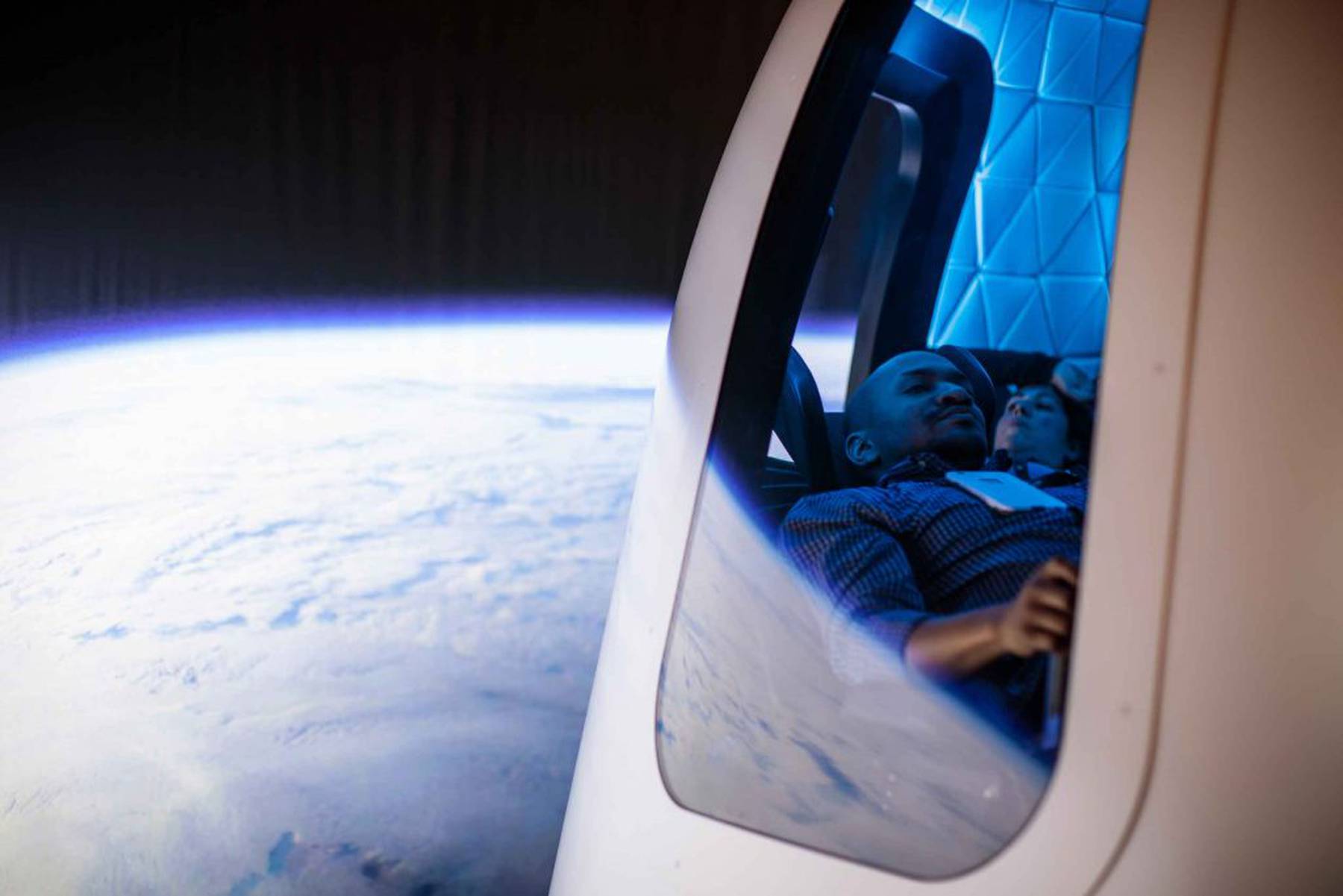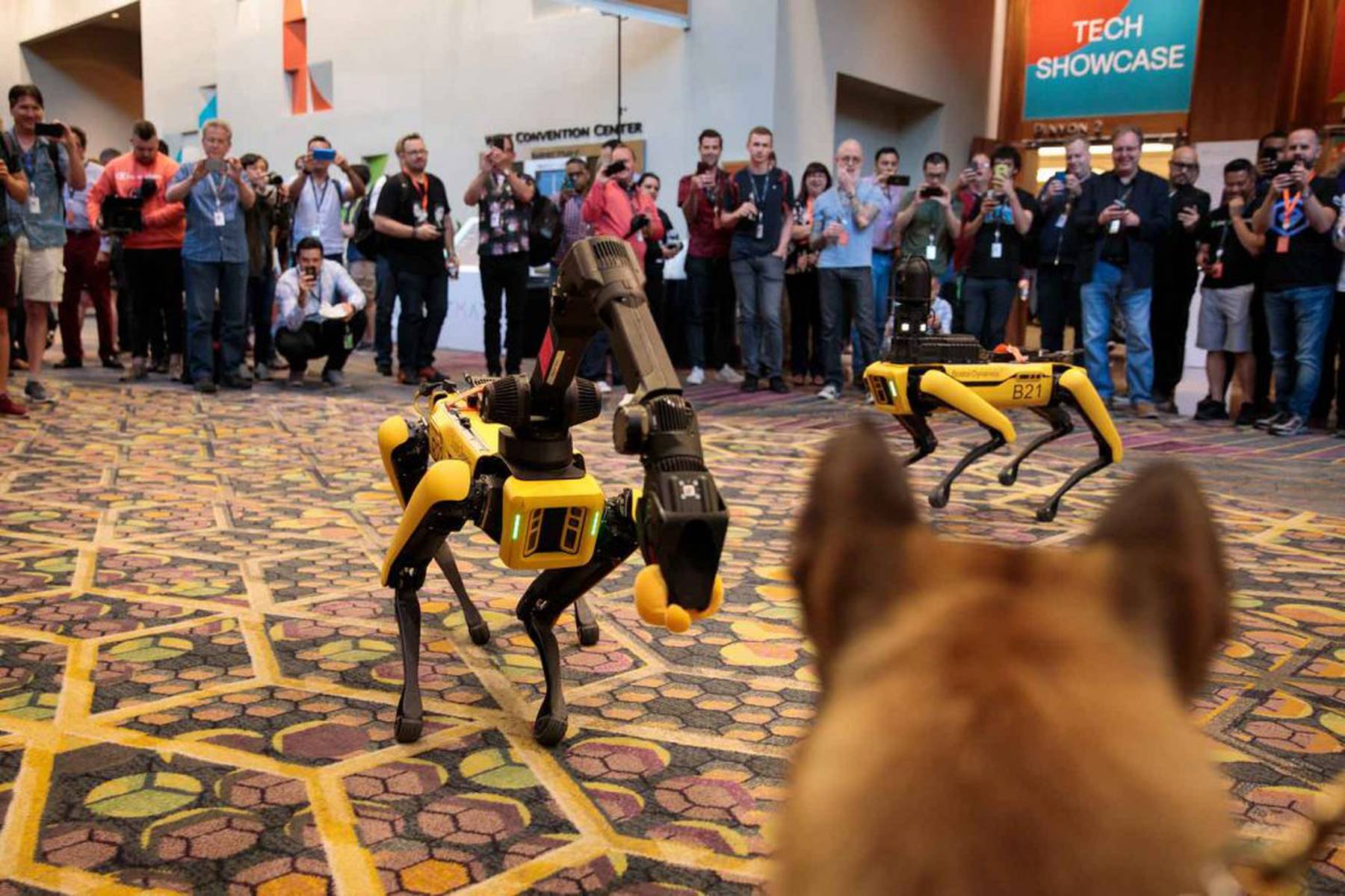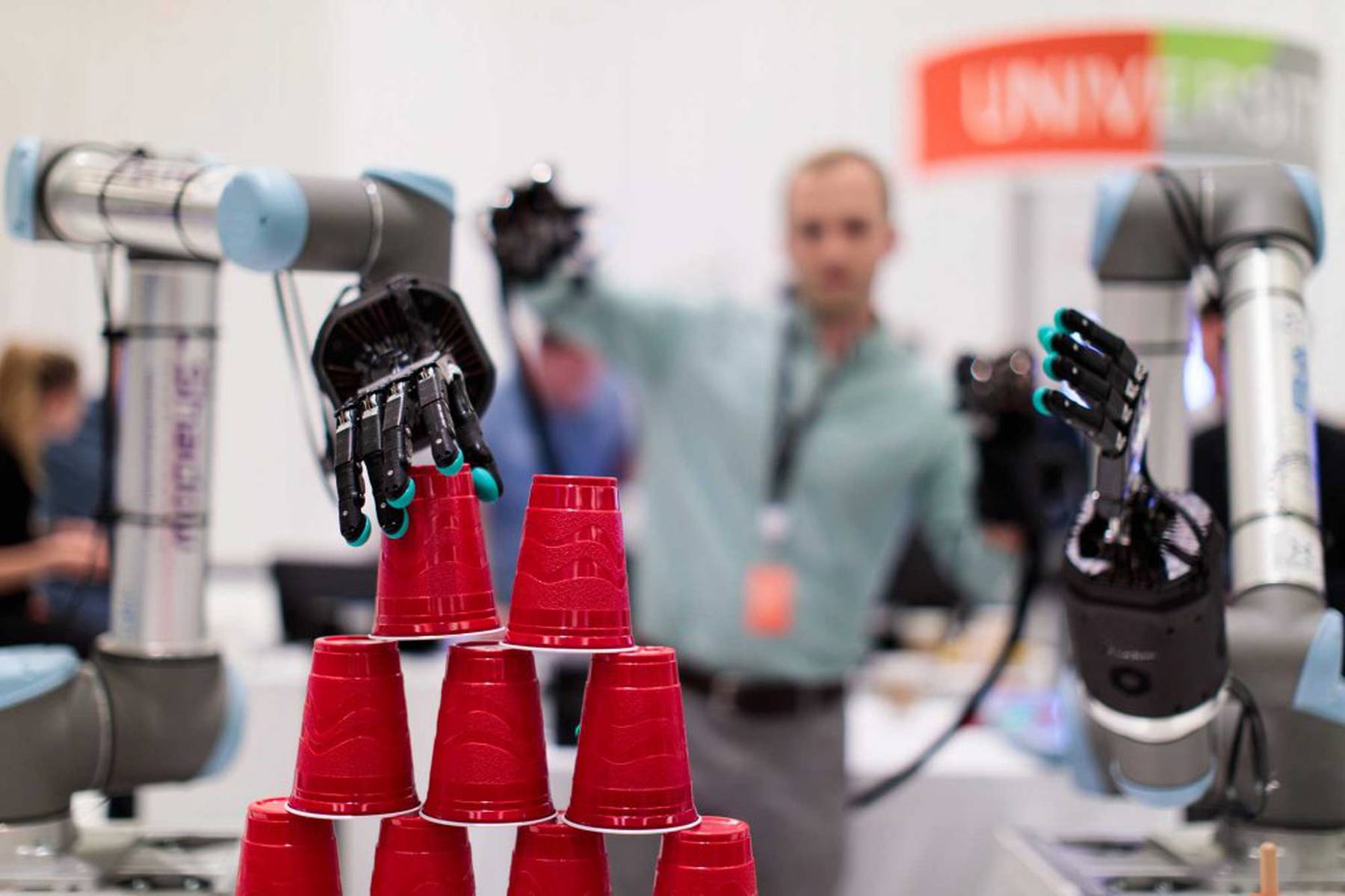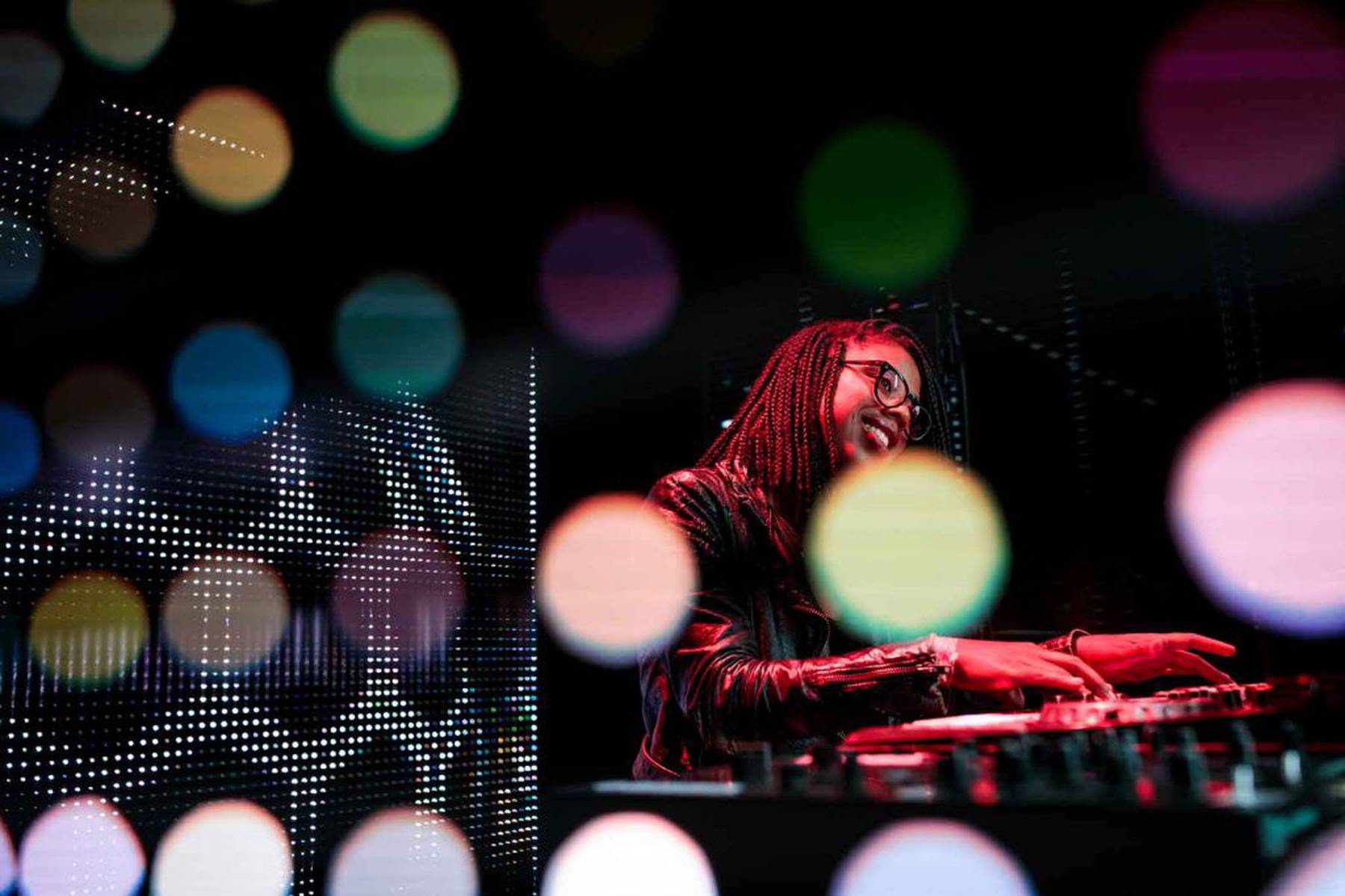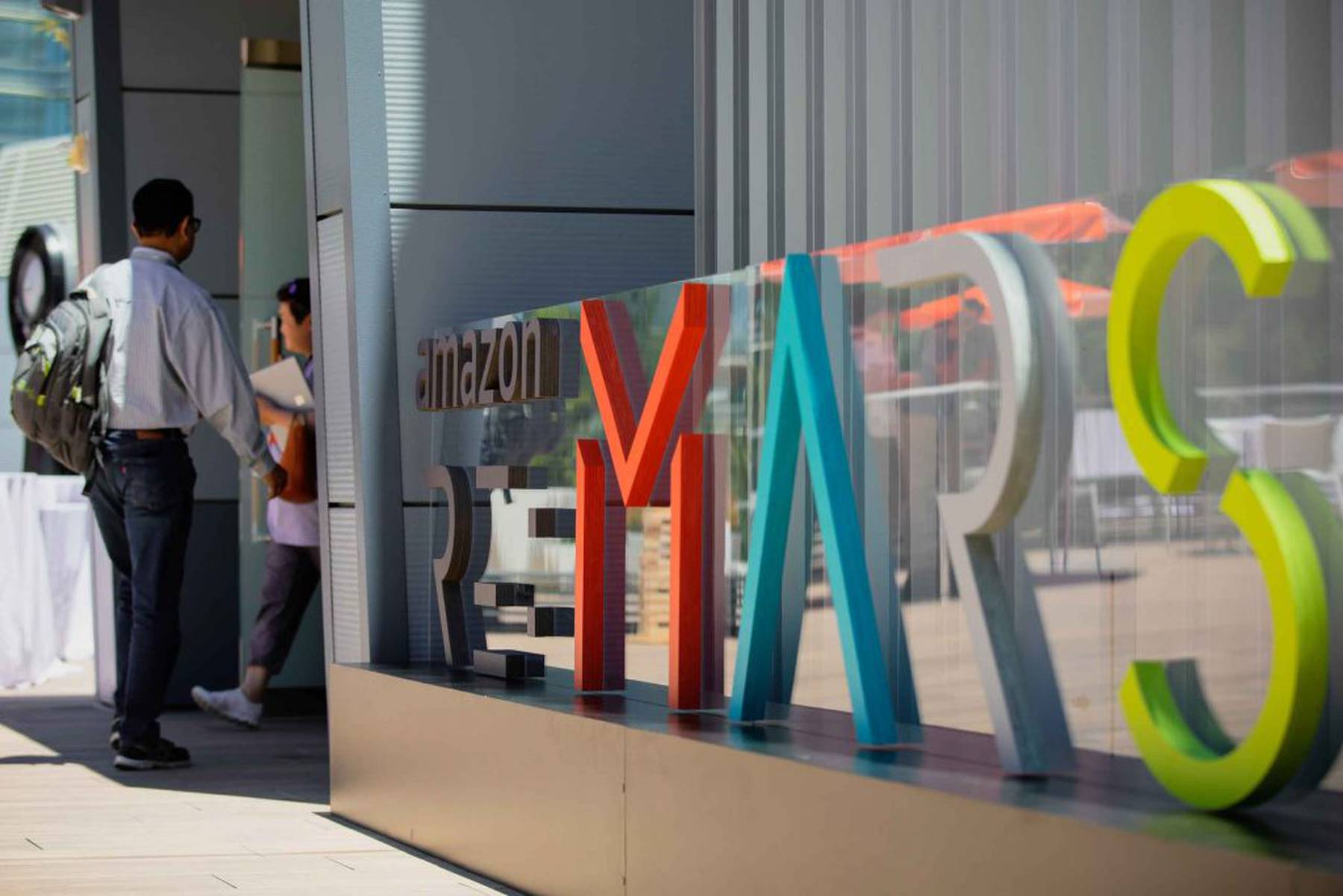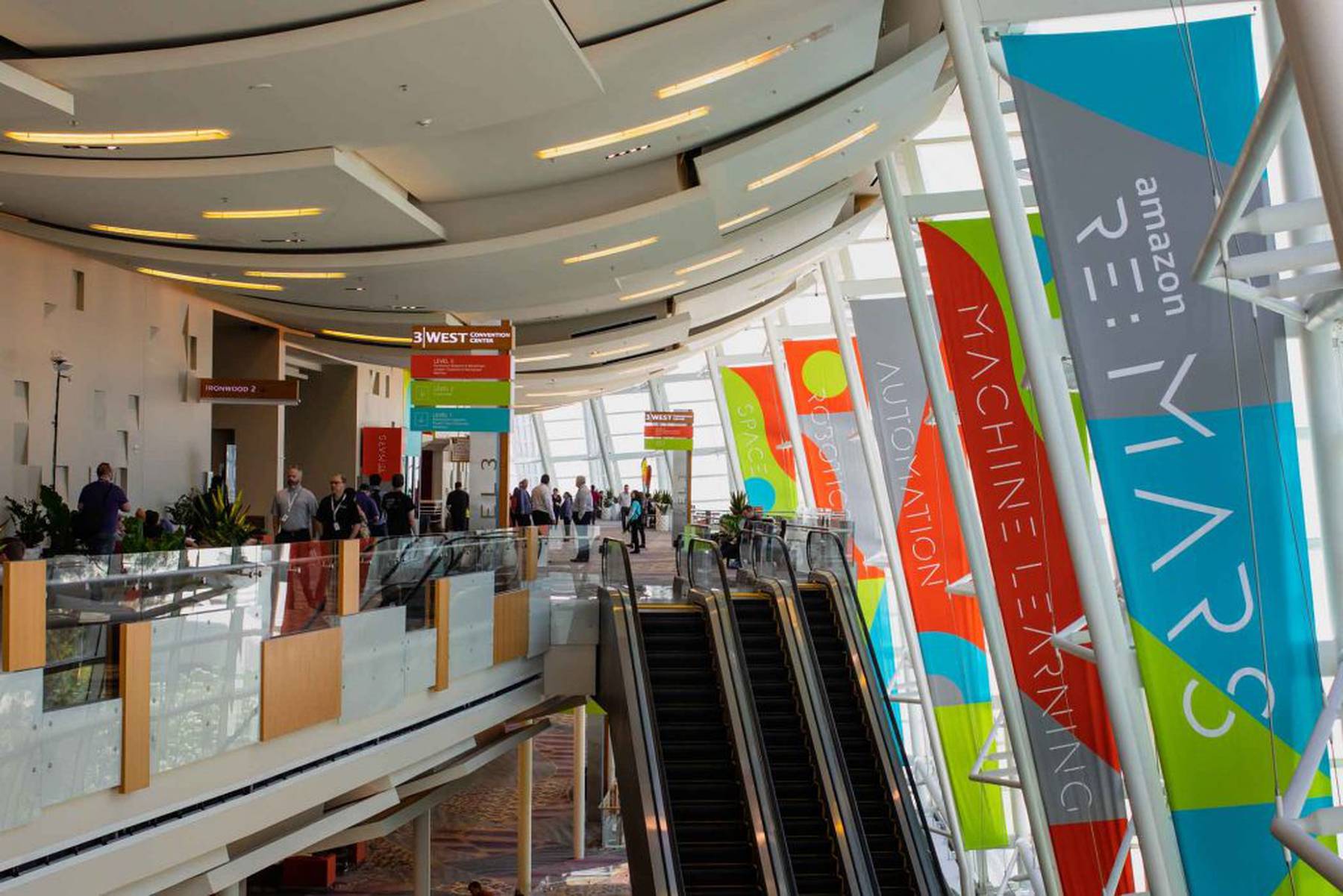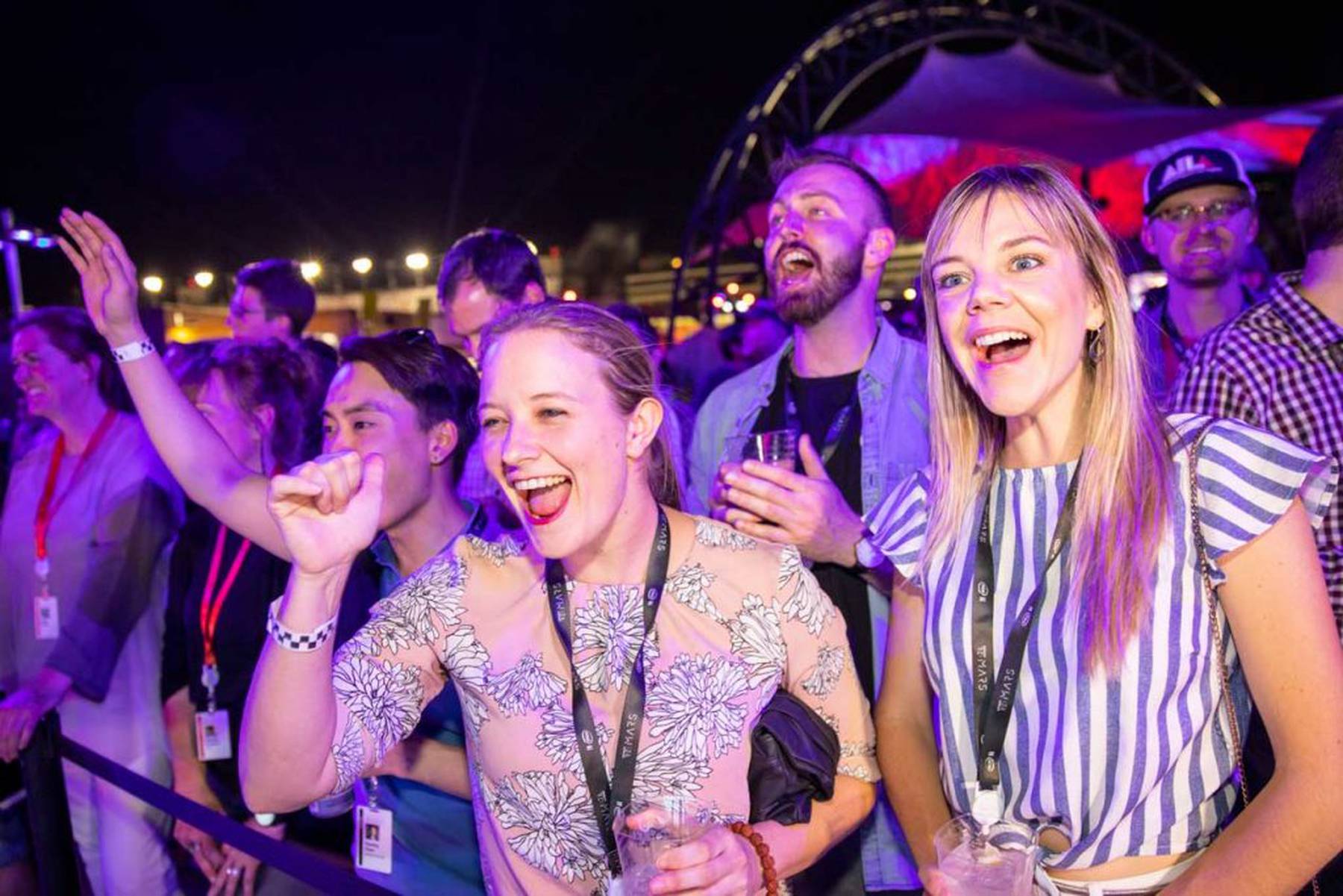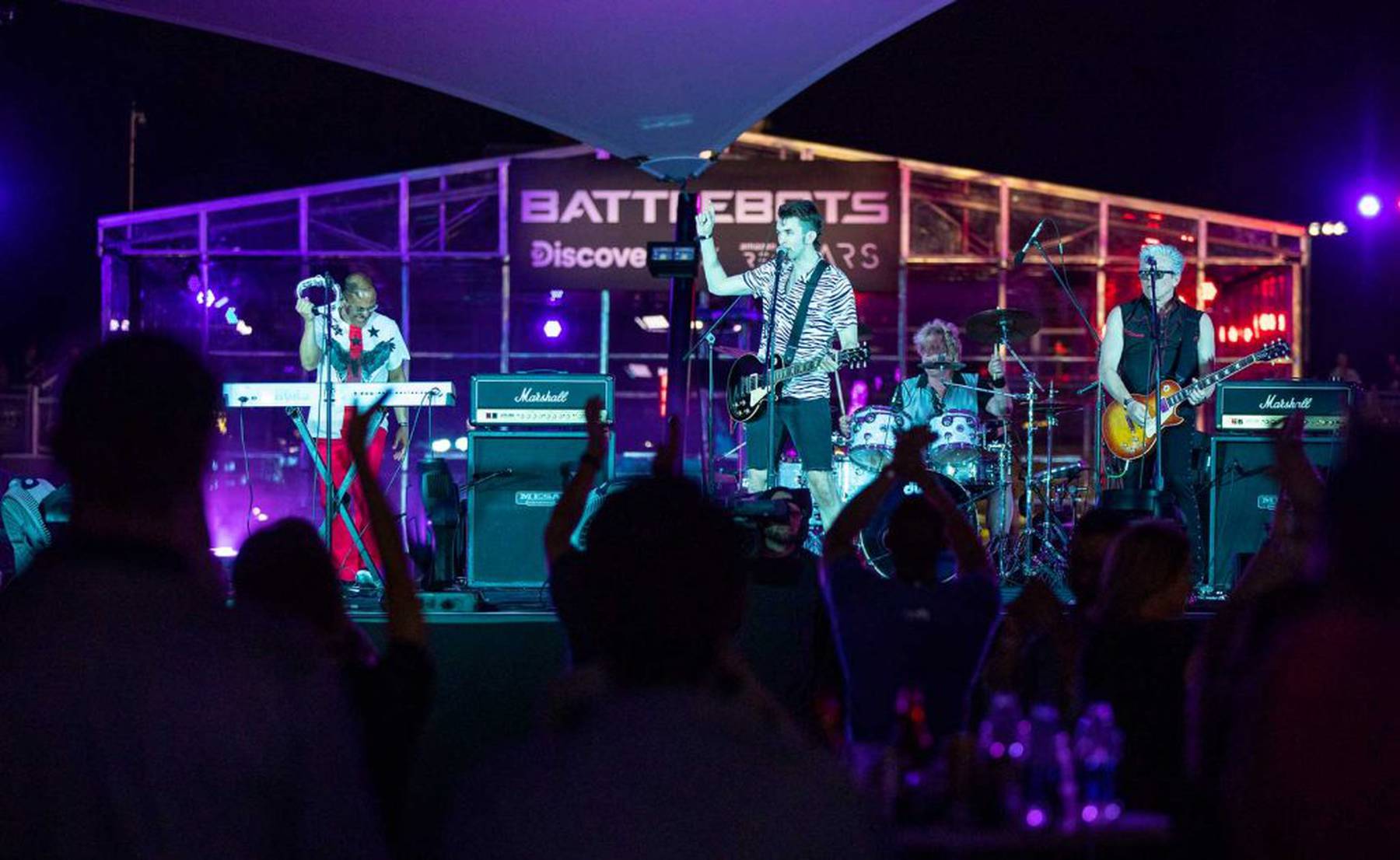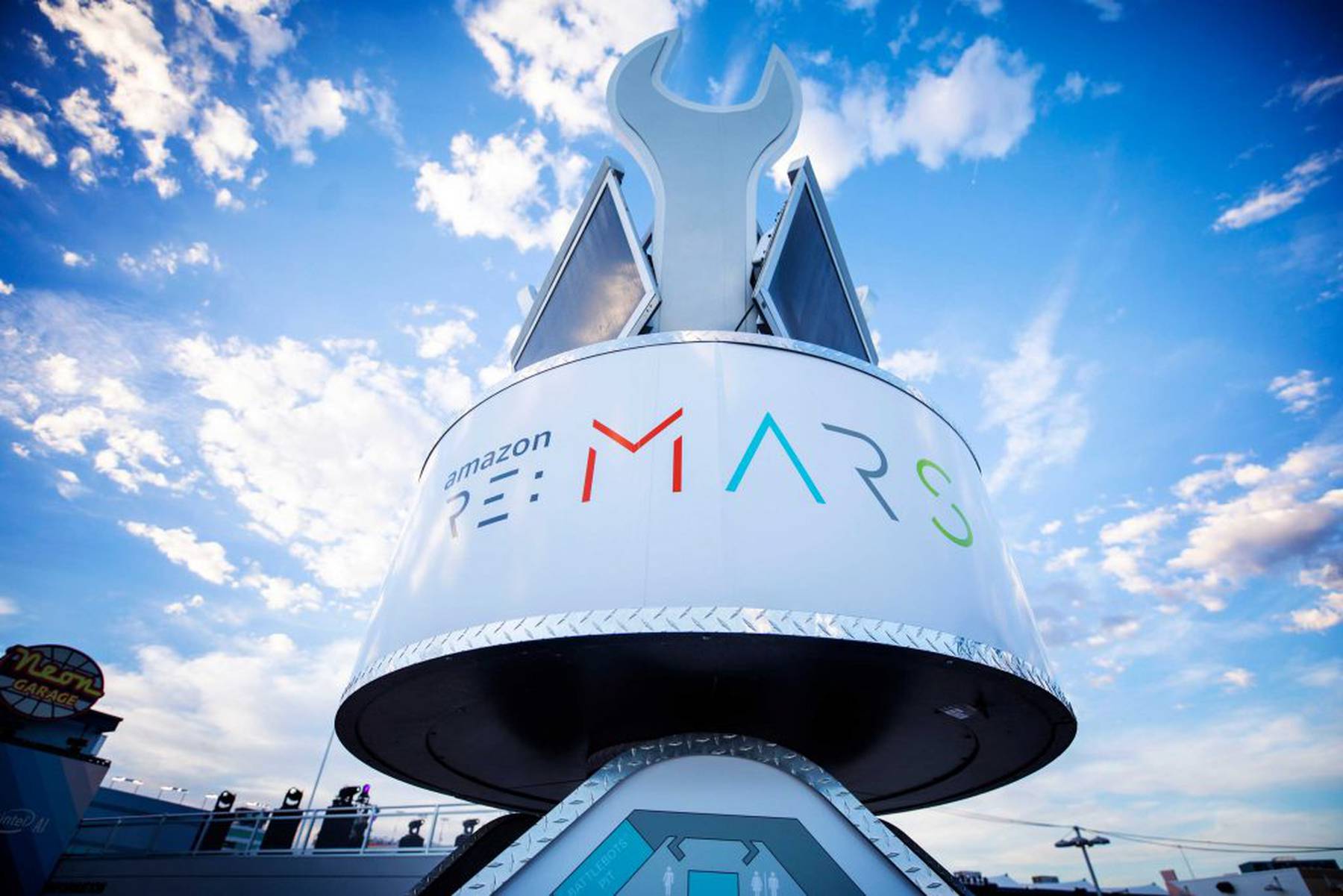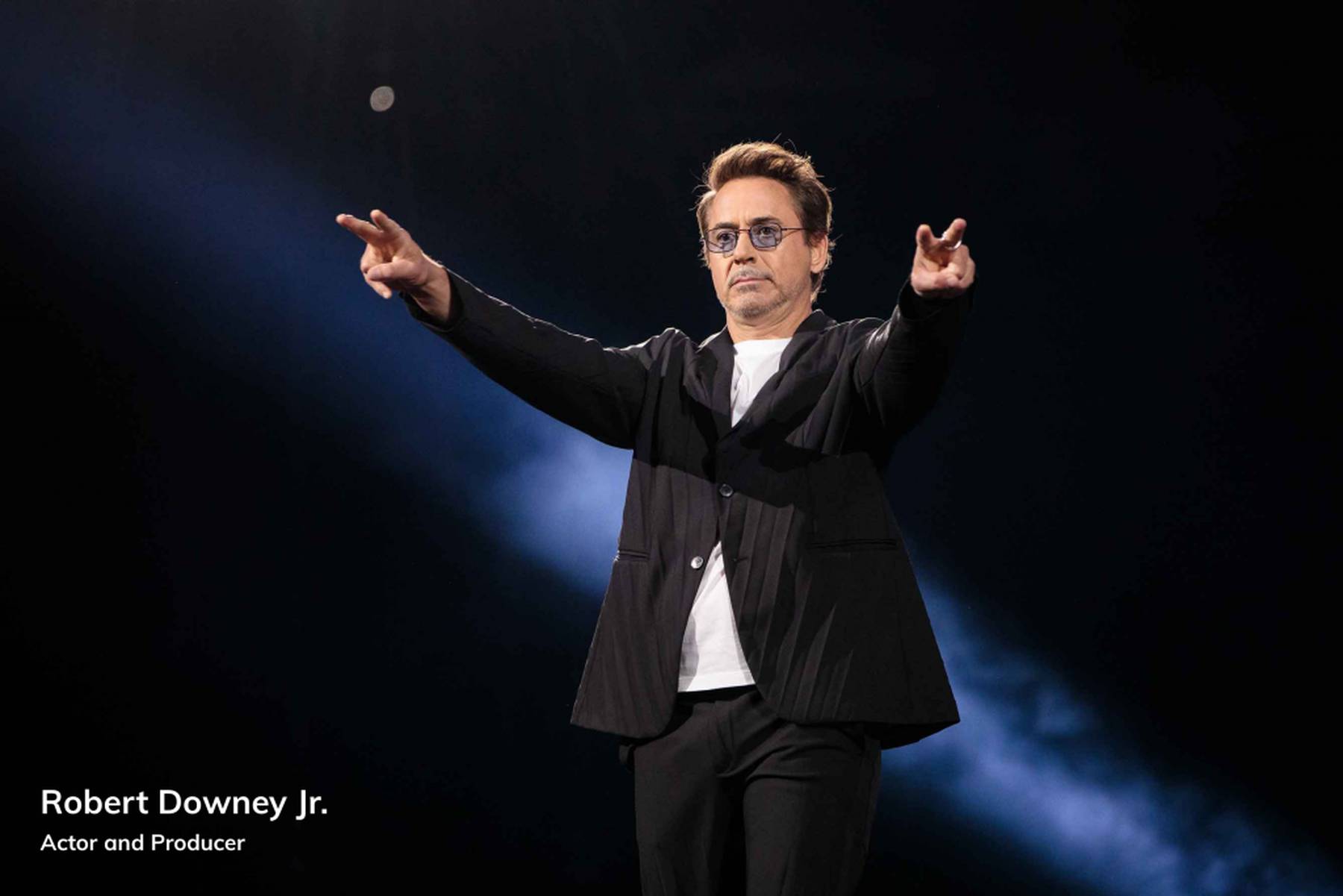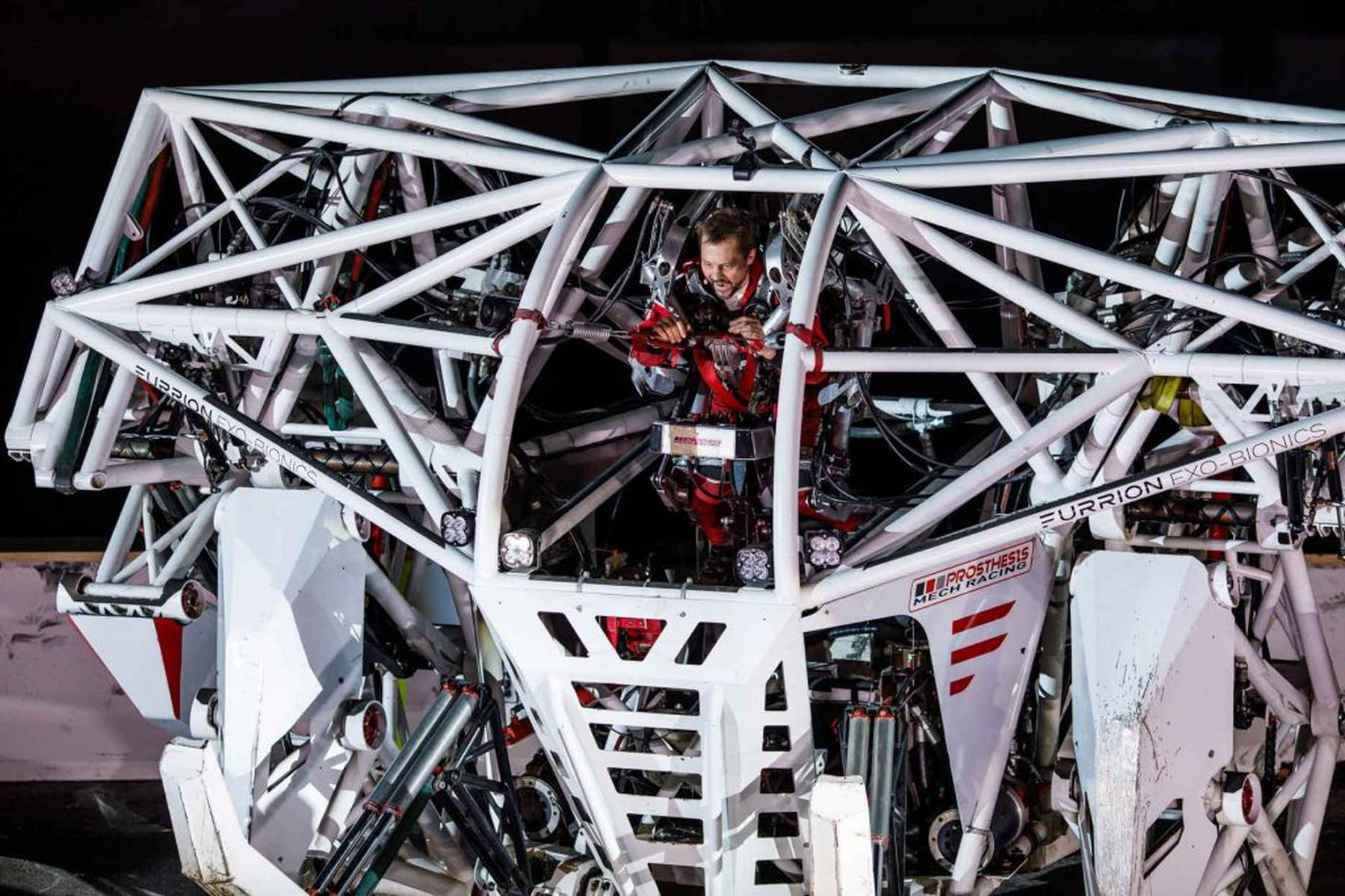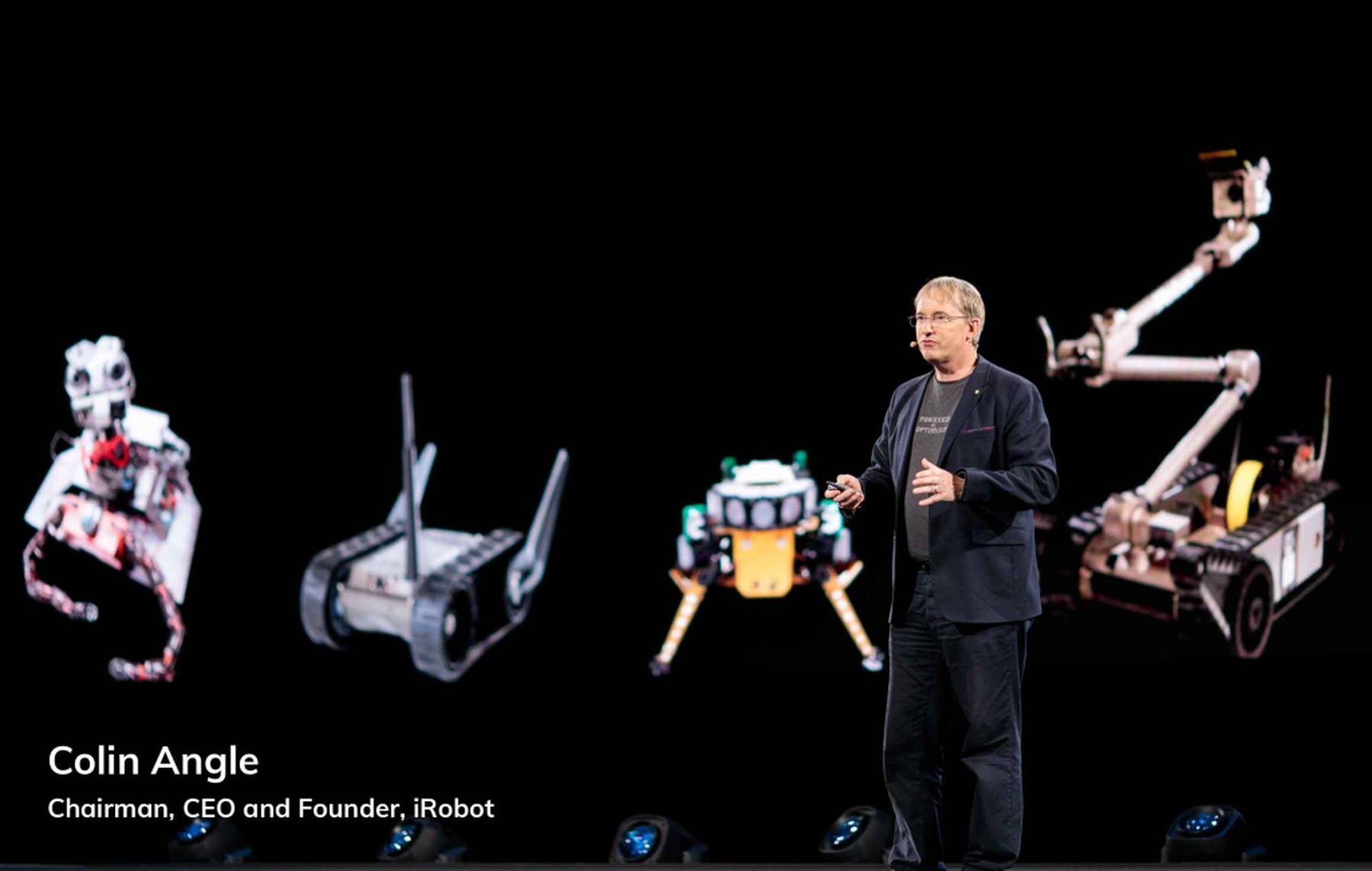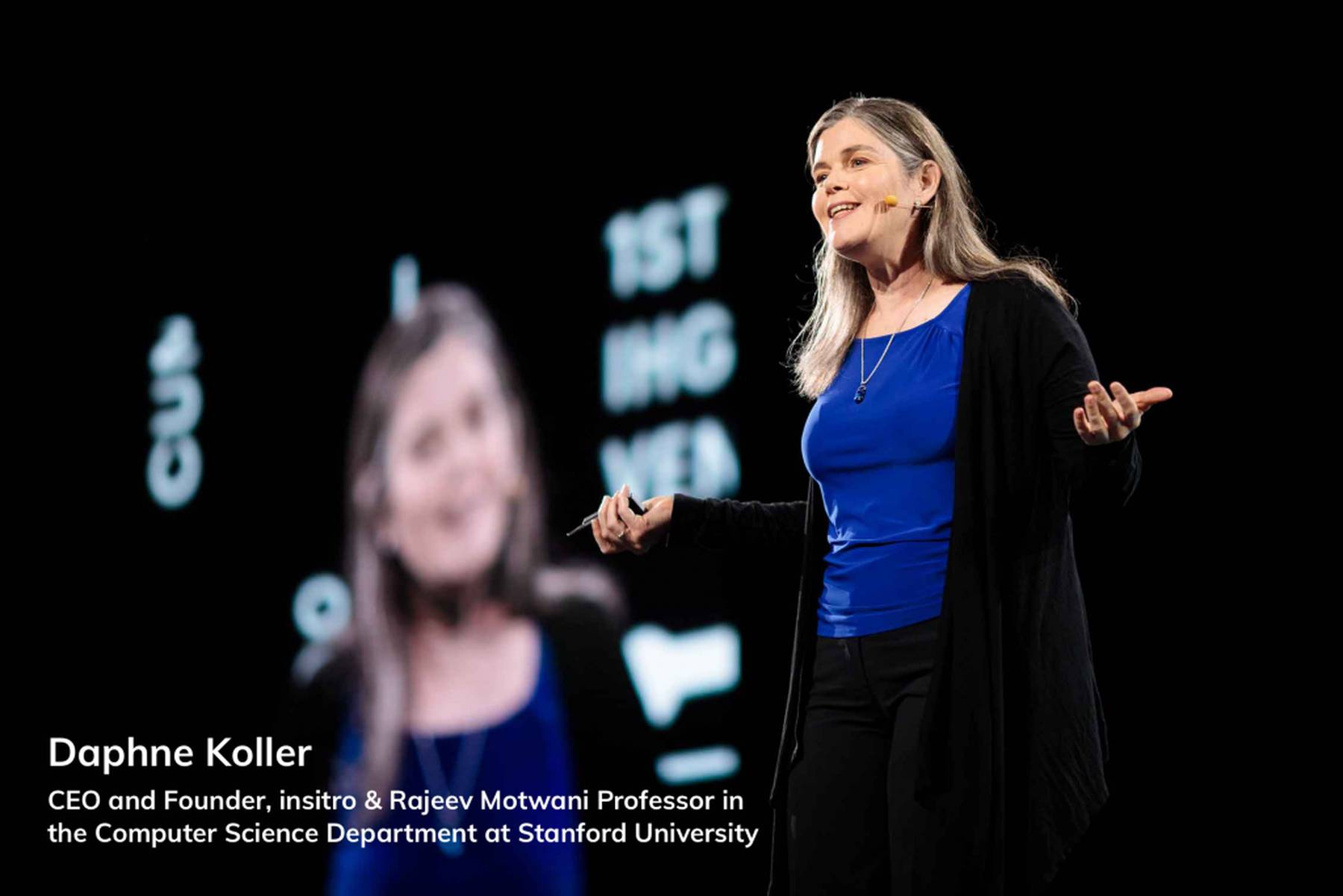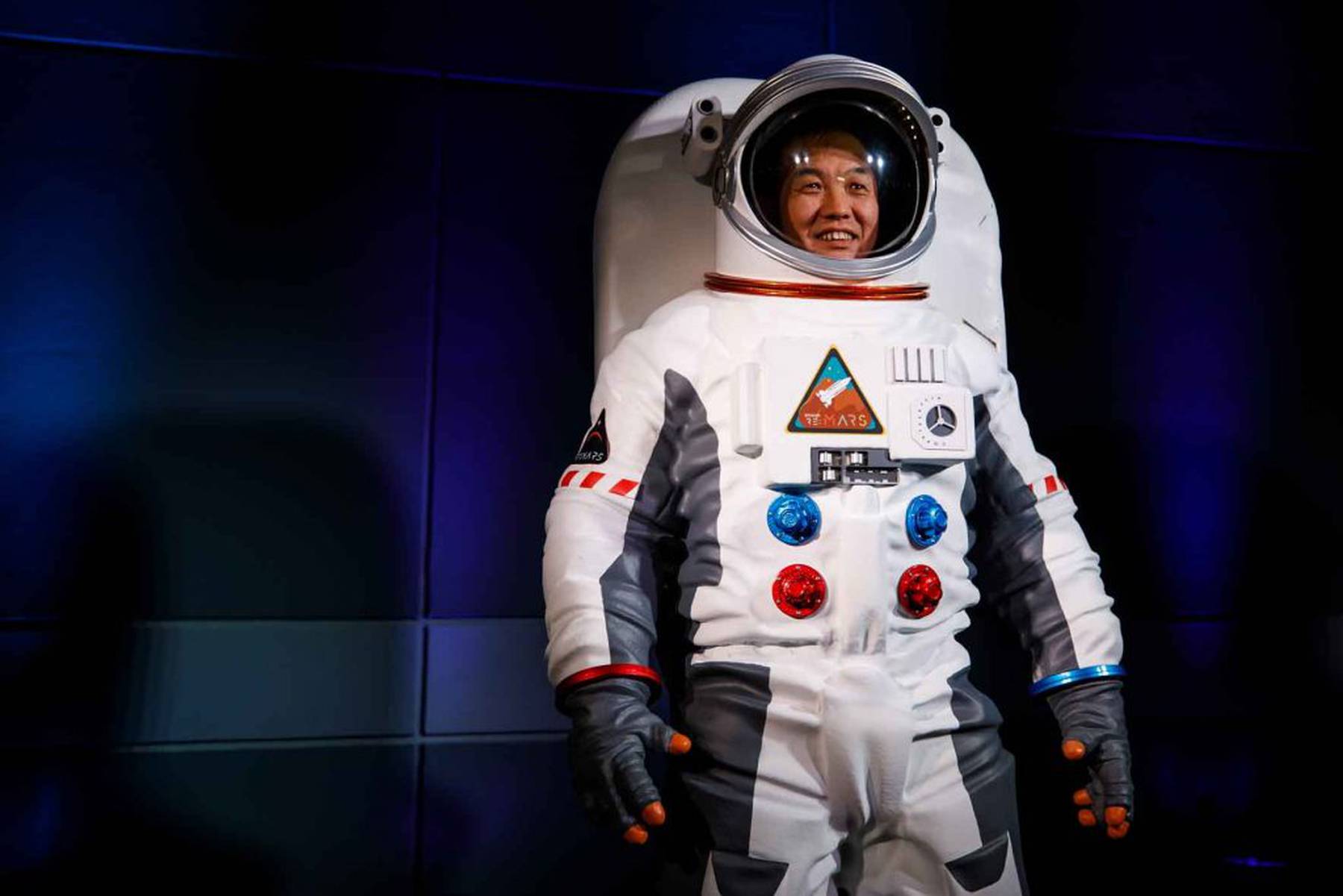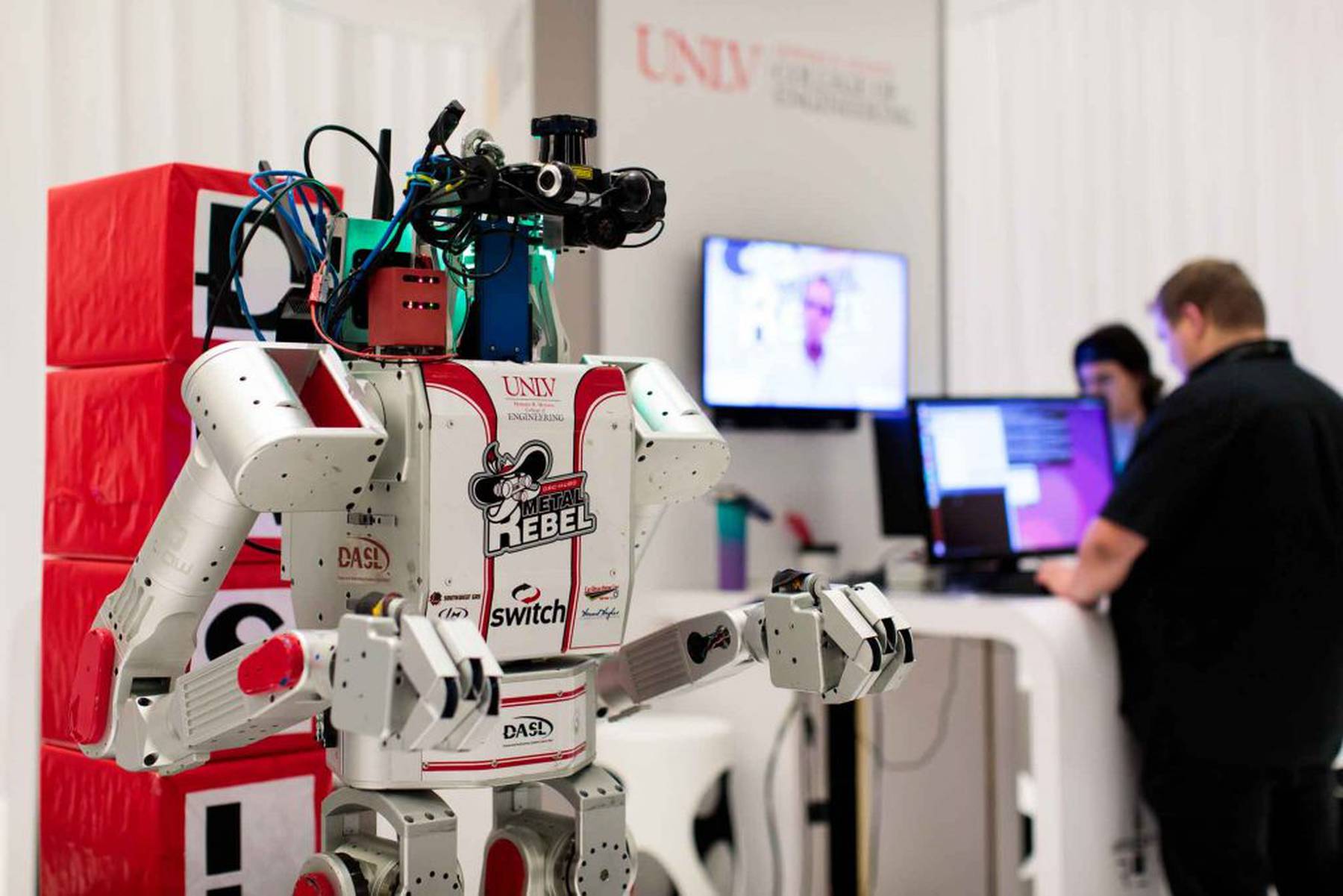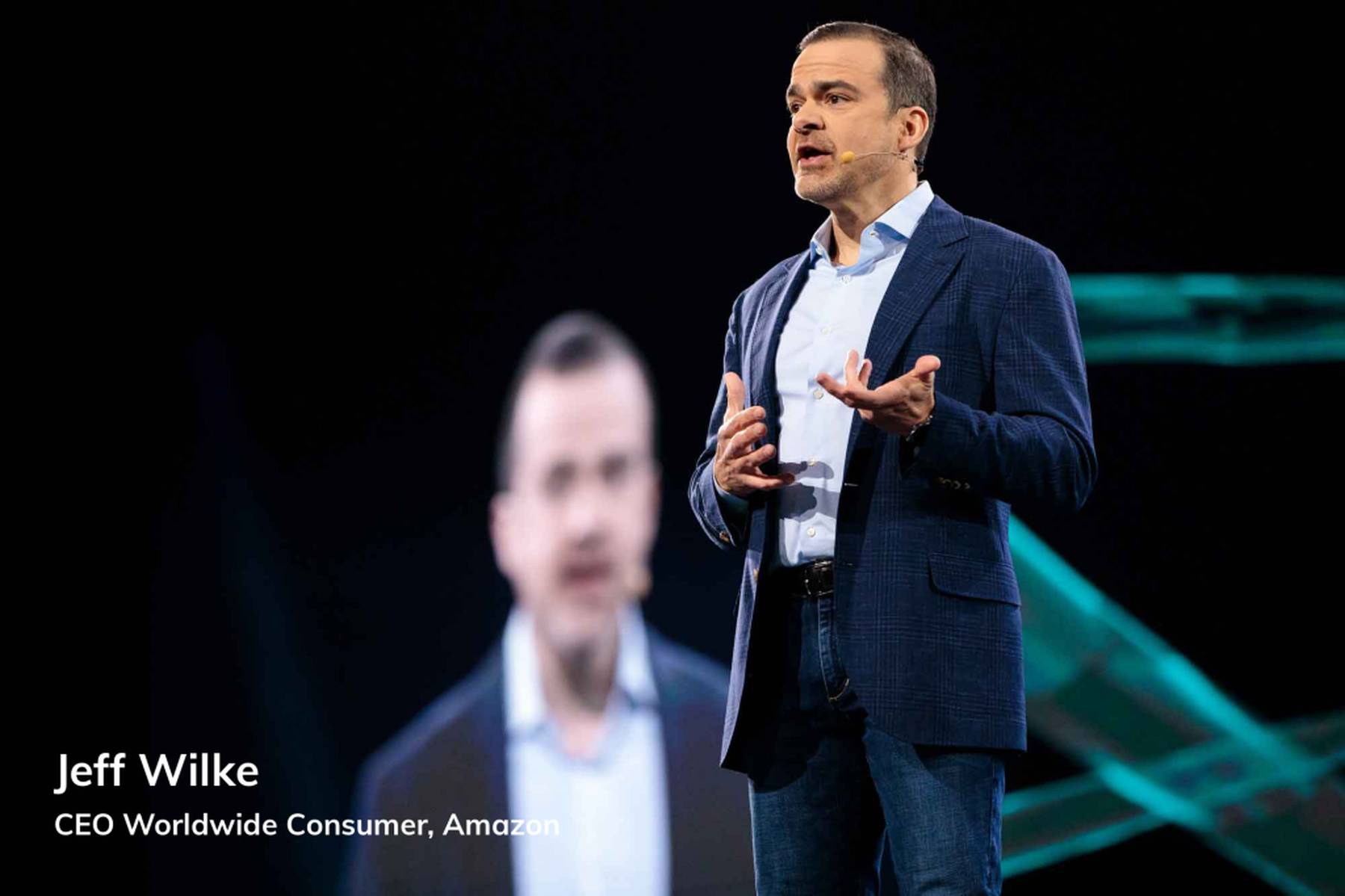 Speakers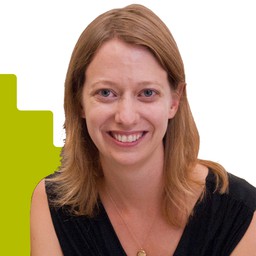 Dr. Bethany Ehlmann
Professor of Planetary Science, Caltech, Research Scientist at Jet Propulsion Laboratory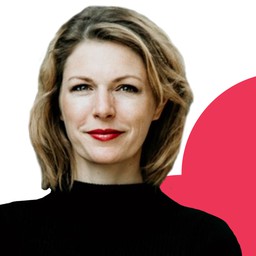 Dr. Kate Darling
Leading Expert in Social Robotics and MIT Media Lab Research Specialist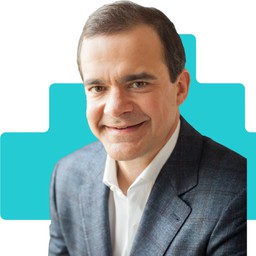 Jeff Wilke
CEO, Worldwide Consumer, Amazon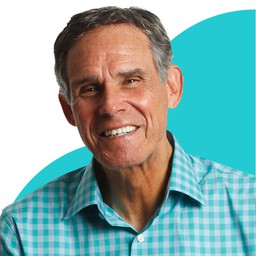 Dr. Eric Topol
Executive Vice-President, Scripps Research, Founder and Director, Scripps Research Translational Institute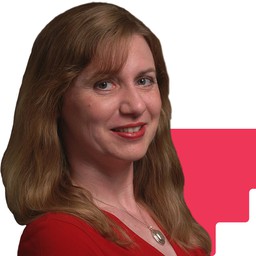 Dr. Maja Matarić
Chaired and Distinguished Professor, Computer Science, Neuroscience, and Pediatrics, USC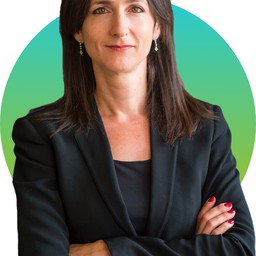 Dr. Sara Seager
Planetary Scientist and Astrophysicist, MIT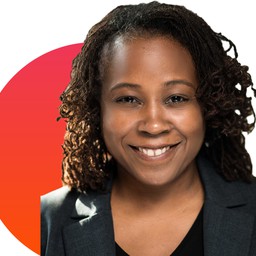 Dr. Ayanna Howard
Roboticist and Chair, School of Interactive Computing, Georgia Tech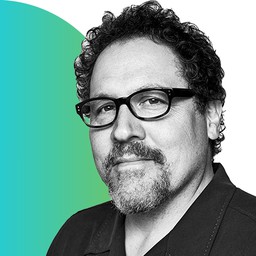 Jon Favreau
Director, Producer, Writer, and Actor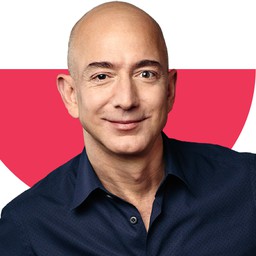 Jeff Bezos
Founder and CEO, Amazon
Sponsors



Location