Applied AI Summit Boston 2021
Artificial Intelligence
Machine Learning
Deep Learning
Robotics
Case Studies
Real-life AI applications, case studies, business insights & results from leading companies leveraging AI to solve problems in enterprise.
Topics
Machine Learning
Deep Learning
Robotics
Business Case Studies
Business Applications
Commercialization of AI
Leveraging AI
Vision & Results
Upcoming AI & ML Events Newsletter
Monthly to your email. No spam. Trusted by AI & ML experts.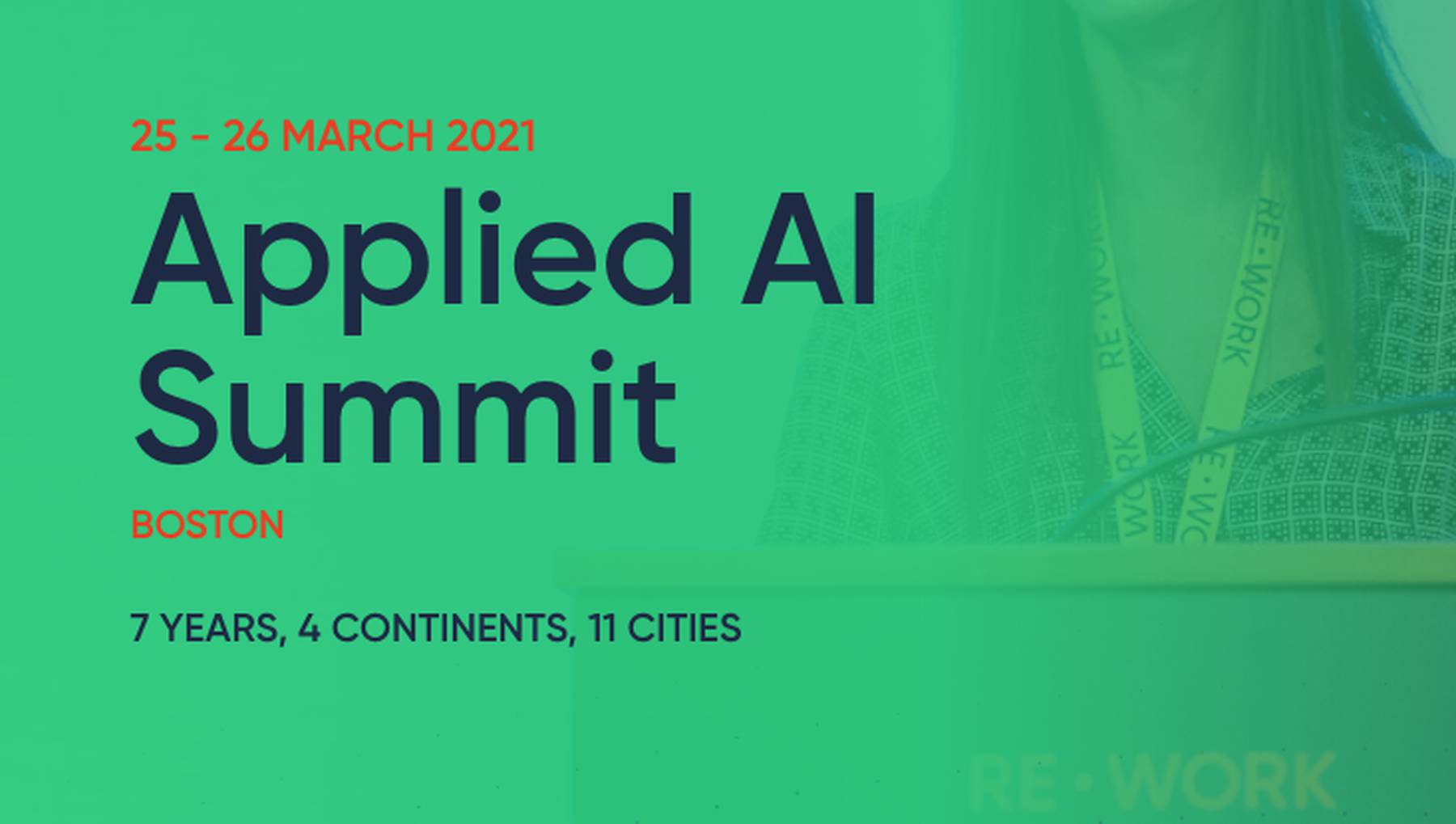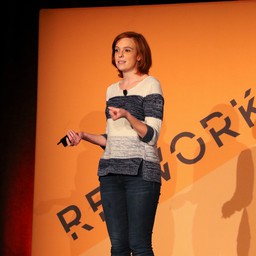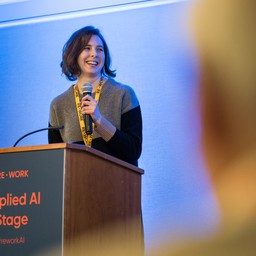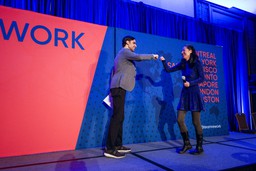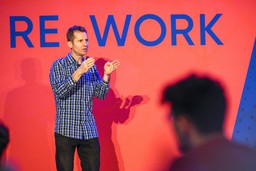 Speakers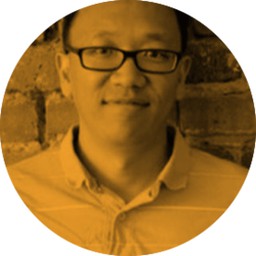 Chul Lee
Head of Service & Data Intelligence, Samsung Electronics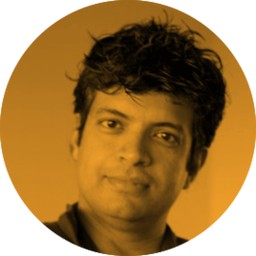 Vivek Kumar
Director, Applied AI, Dolby Laboratories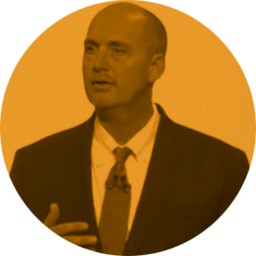 Wayne Thompson
Chief Data Scientist, SAS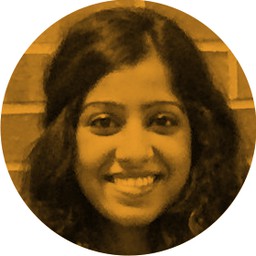 Shreya Ghelani
Data Scientist, Amazon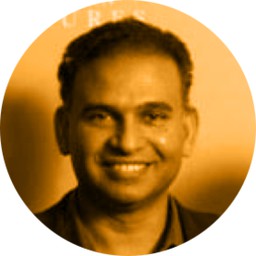 Seshu Yalamanchili
Director for AI Application Strategy, Visa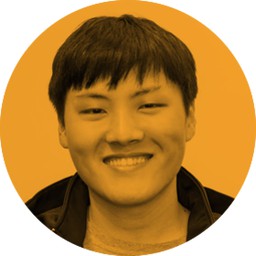 Andrew Zhai
Staff Software Engineer, Pinterest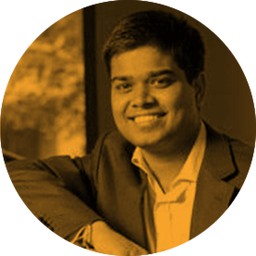 Ankit Jain
Sr Research Scientist, Uber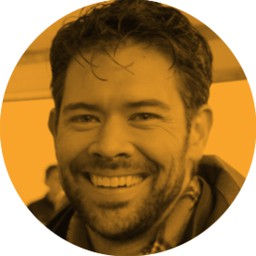 Lucas Ives
Engineering Manager, Apple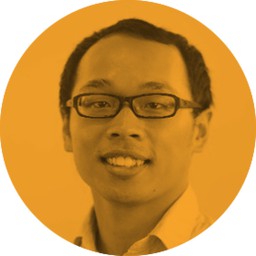 Miao Lu
Research Scientist, Yahoo Labs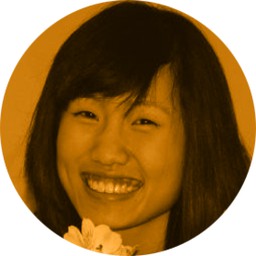 Dancy Li
Data Science Manager, Facebook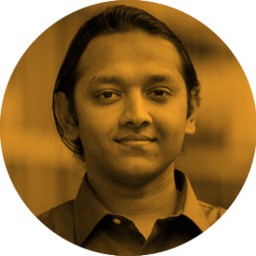 Pallav Agrawal
Director, Data Science, Levi Strauss & Co
Media Partners










Organizer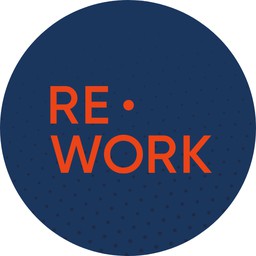 Location