Applied AI Summit San Francisco 2020
Artificial Intelligence
Machine Learning
Data Science
Transportation
Case Studies
Finance
Healthcare
Real-life AI applications, case studies, business insights & results from leading companies leveraging AI to solve problems in enterprise.
Applied AI Summit brings together the latest technology advancements as well as practical examples to apply AI to solve challenges in business and society. Our unique mix of academia and industry enables you to meet with AI pioneers at the forefront of research, as well as exploring real-world case studies to discover the business value of AI.
Discover new AI Trends
The summit will showcase the opportunities of advancing trends in machine learning & their applications in business & society. Hear the latest real-word case studies from leaders in innovation, tech and integration, to discover the best strategies, tools & methods for investing in AI products.
Learn How to Leverage AI
A cross-disciplinary mix of industry leaders will share their business insights & lessons learned to provide actionable advice based on their own experiences, case studies & applications across industries such as transportation, manufacturing, retail, finance, logistics, healthcare, & cybersecurity.
Expand Your Network
A unique opportunity to interact with industry leaders, influential technologists, data scientists & strategists leading the AI revolution. Learn from & connect with 200+ industry innovators sharing best practices to advance machine learning and AI to prepare you to apply tools to your business.
Upcoming AI & ML Events Newsletter
Monthly to your email. No spam. Trusted by AI & ML experts.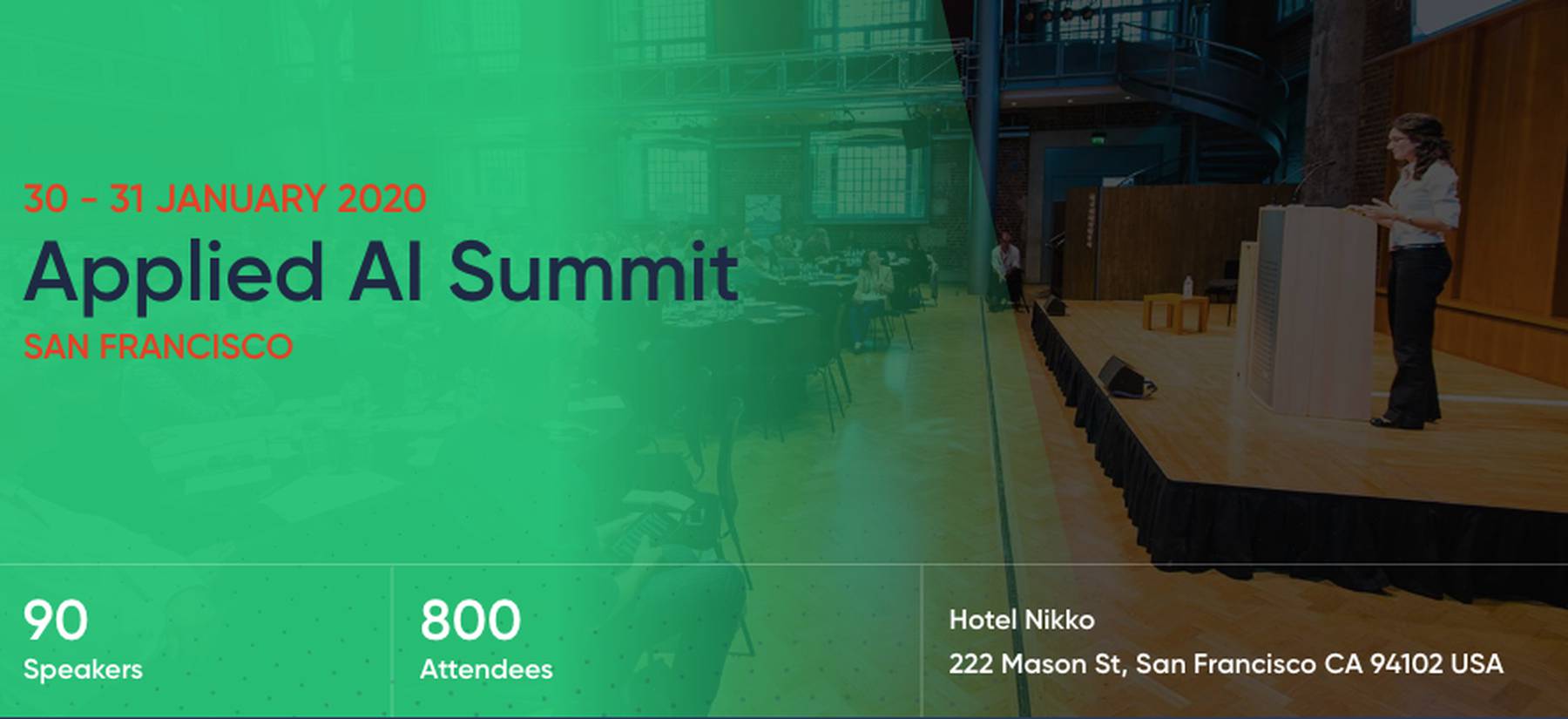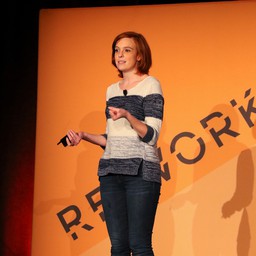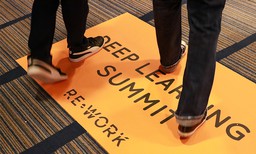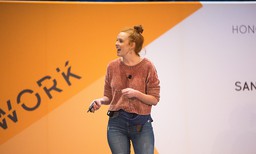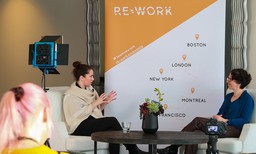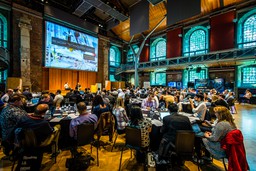 Speakers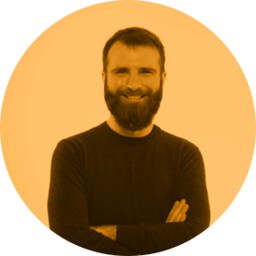 Piero Molino
Senior Research Scientist & Co-Founder, Uber AI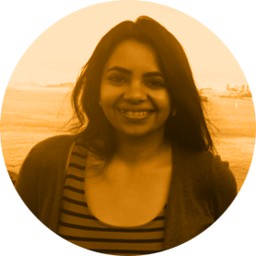 Kamiya Motwani
Staff Data Scientist, Walmart Labs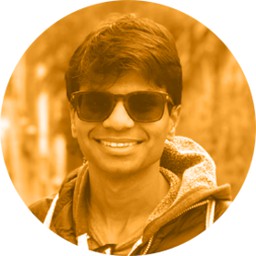 Viswanath Sivakumar
Researcher, Facebook AI Research (FAIR)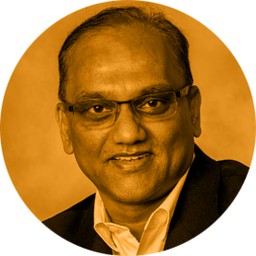 Venu Vasudevan
Director, Data Science & AI Research, Procter & Gamble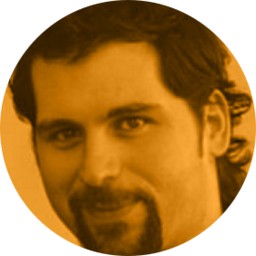 German I Parisi
Director of Applied AI, McD Tech Labs, McDonald's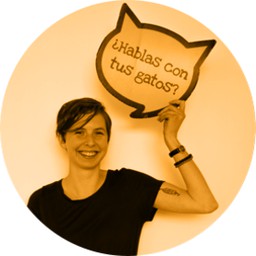 Erin Gustafson
Senior Data Scientist, Duolingo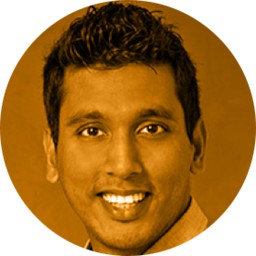 Shreyansh Daftry
Research Scientist, NASA JPL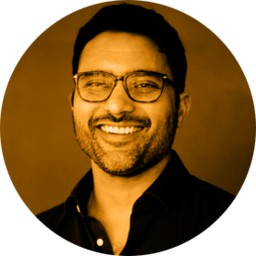 Saurabh Johri
Chief Scientist, Babylon Health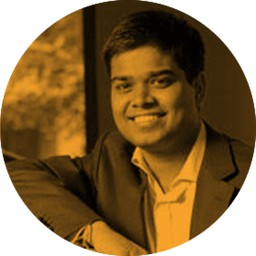 Ankit Jain
Sr Data Scientist, Uber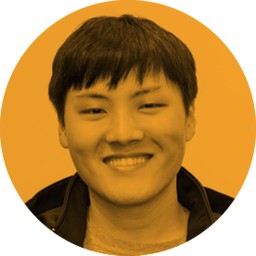 Andrew Zhai
Staff Software Engineer, Pinterest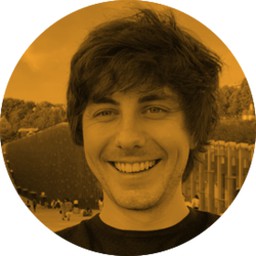 Rein Houthooft
Head of AI, Happy Elements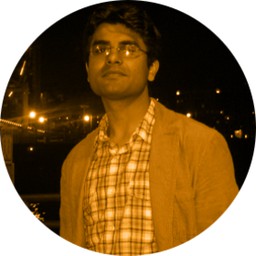 Prakhar Mehrotra
Senior Director of Machine Learning, Walmart Labs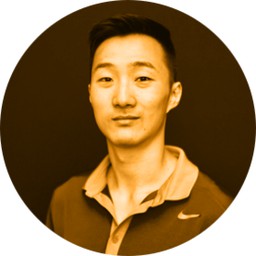 Gary Ren
Machine Learning Engineer, DoorDash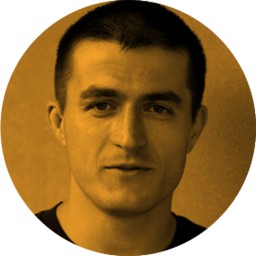 Lex Fridman
Researcher, MIT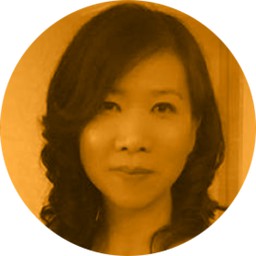 Julie Zhu
Distinguished Engineer/Chief Data Scientist, Optum, United Health Group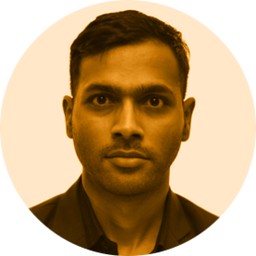 Rakesh Rana
Lead Data Scientist, Nordea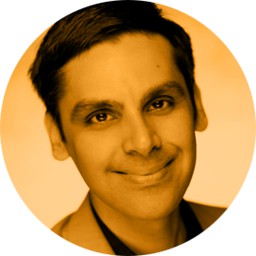 Anirudh Koul
Head of AI & Research, Aira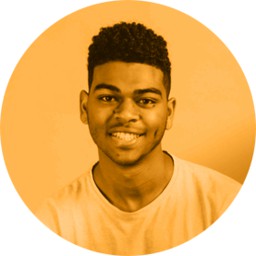 Muhammed Ahmed
Data Scientist, Mailchimp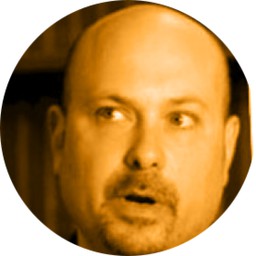 Eddan Katz
Project Lead: AI & ML, World Economic Forum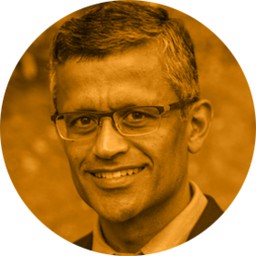 Ananth Sankar
Principal Staff Engineer, LinkedIn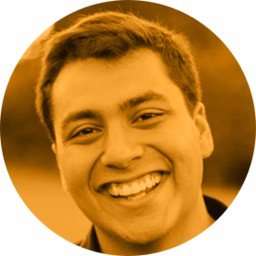 Shahmeer Mirza
Machine Learning Engineer & Team Lead, 7-Eleven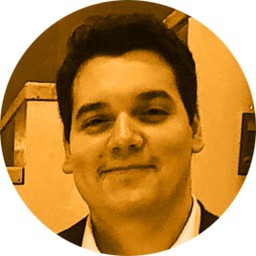 Frankie Cancino
Senior Engineer & Data Scientist, Target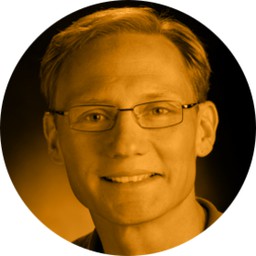 Gabor Melli
Senior Director of Engineering (ML & AI), Sony PlayStation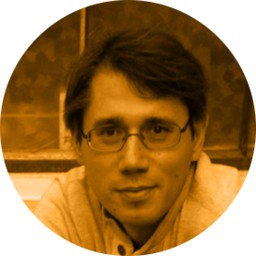 Dima Rekesh
Senior Distinguished Engineer, Optum, UnitedHealth Group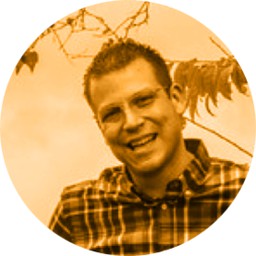 Jonathan Zaleski
Sr Director of Engineering, Applause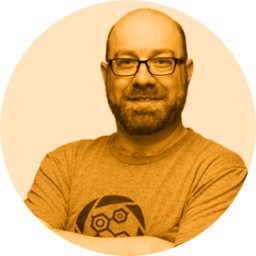 Joel Grus
Principal Engineer, Capital Group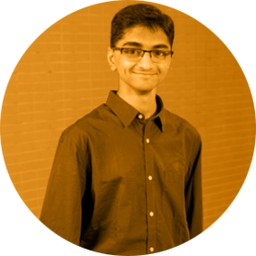 Padmanabhan Krishnamurthy
Student, Hong Kong University of Science and Technology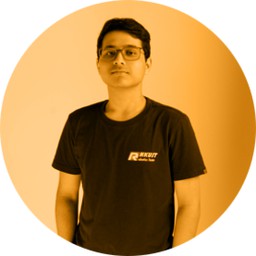 Amrutavarsh Kinagi
Student, Hong Kong University of Science and Technology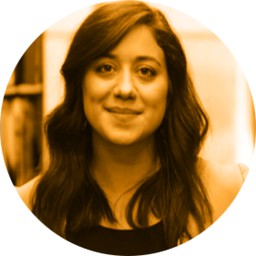 Catherine Kromkowski
Senior Manager for Conversational AI, Walmart
Sponsors



Exhibitors






Media Partners





















Location