Artificial Intelligence, Ethics, and Society New York 2020
Ethical considerations and governance approaches of AI are at a crossroads. Either one tries to convey the impression that one can bring back a status quo ante of our given "onlife"-era, or one accepts to get responsibly involved in a digital world in which informational self-determination can no longer be safeguarded and fostered through the old fashioned data protection principles of informed consent, purpose limitation and data economy.
Upcoming AI & ML Events Newsletter
Monthly to your email. No spam. Trusted by AI & ML experts.

Speakers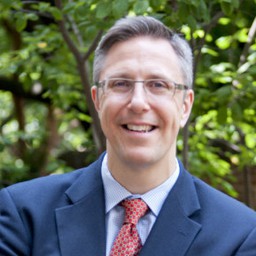 Frank Pasquale
Professor of Law, University of Maryland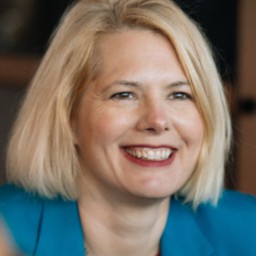 Gina Neff
Senior Research Fellow, Oxford Internet Institute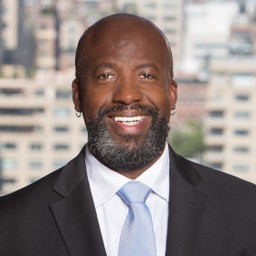 Charlton McIlwain
Vice Provost, Faculty Engagement & Development, New York University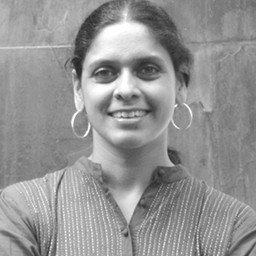 Anita Gurumurthy
Executive Director, IT for Change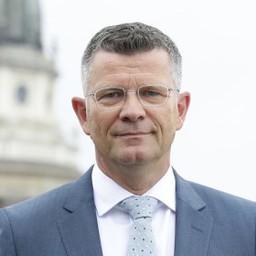 Peter Dabrock
Chair of the German Ethics Council and Chair for Ethics, Department of Theology, University of Erlangen-Nuremberg
Organizers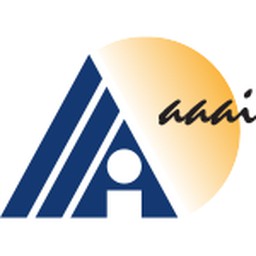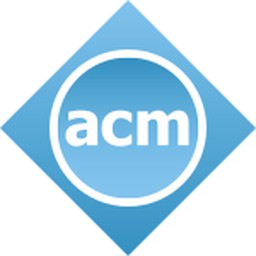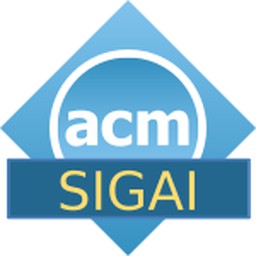 Sponsors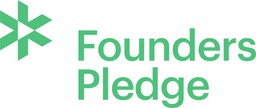 Location