Artificial Intelligence for Enterprise Asia Singapore 2020
Artificial Intelligence
Machine Learning
Beyond the Hype – Driving Business Intelligence, Customer Insights & Operational Excellence through Artificial Intelligence
AI promises a world of insights, analytics and business smarts like never before. The International Data Corporation expects spending on AI systems to reach US$79.2 billion by 2022. The intelligence revolution is here - disrupt or be disrupted.
The Artificial Intelligence for Enterprise Asia 2020 will convene with the theme "Beyond the Hype – Driving Business Intelligence, Customer Insights & Operational Excellence through Artificial Intelligence". Key decision makers and end users from across industries will share practical examples of how machine learning, predictive analytics and other AI technologies have been applied in real business environments, their transformation journey, and key business impact generated. A fully case-study driven programme, you will definitely take practical insights back to your organization to develop real, implementable systems in the different stages along your AI adoption journey.
Upcoming AI & ML Events Newsletter
Monthly to your email. No spam. Trusted by AI & ML experts.

Speakers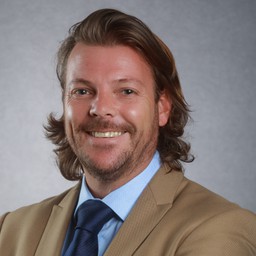 Simon Middleton
Head of Digital, Asia Pacific, PageGroup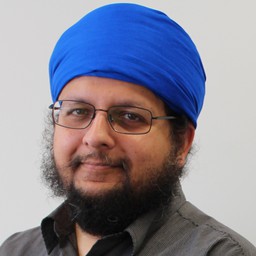 Dr Ravinder Singh Sachdev
Deputy Chief Medical Informatics Officer, Tan Tock Seng Hospital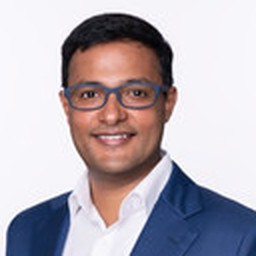 Dr. Vishnu Nanduri
Head of Data Analytics (Non-Life) - Southeast Asia, Japan, Korea, and India, Munich RE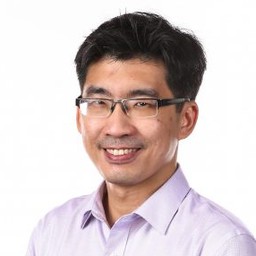 Johnson Poh
Head, Group Enterprise Artificial Intelligence, UOB Group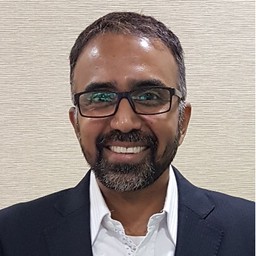 Venkatesh Subbaraman
Regional Chief Operating Officer, ANZ Banking Group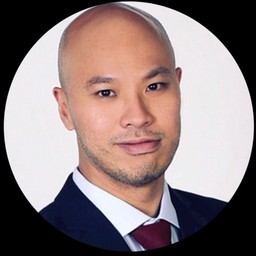 Dr. Stephen Chan
Chief Medical Informatics Officer, Woodlands Health Campus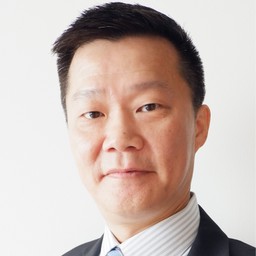 Daniel Lui
CIO and VP Operations, Pacific Healthcare (Thailand) Co., Ltd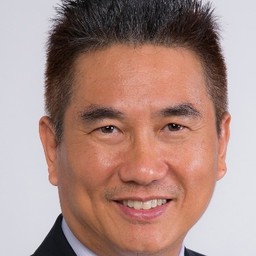 Wilson Ang
Director - Digital Services Lab, Infocomm Media Development Authority of Singapore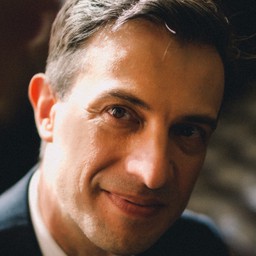 Peter Morrison
Global Oil Devops Manager, BP Singapore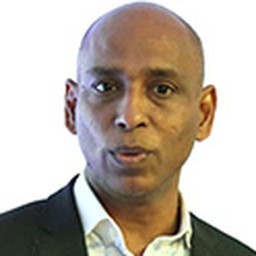 Ravikumar Jeevarathinam
Vice President, Technology & Innovation – Global Technology Centre, Lloyd's Register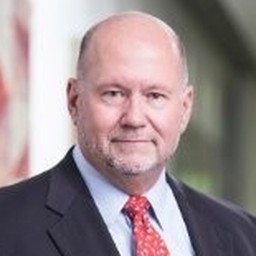 Vince Kasten
Head of Workflow Automation, Prudential Corporation Asia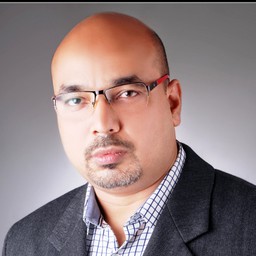 Utpal Chakraborty
Head of Artificial Intelligence, YES BANK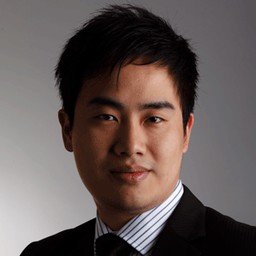 Timothy Kooi
Head of Data Analytics, DHL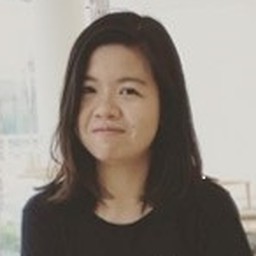 Tang Ji Ching
Digital Lead, South East Asia, Food Solutions, Unilever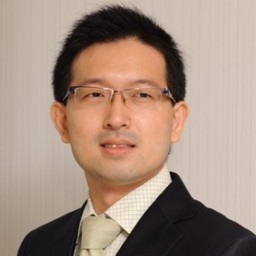 Sutowo Wong
Director, Analytics & Information Management, Ministry of Health, Singapore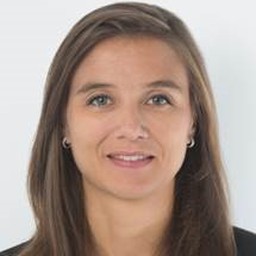 Dr. Sigrid Rouam
VP, Head of Data Science, Singapore Exchange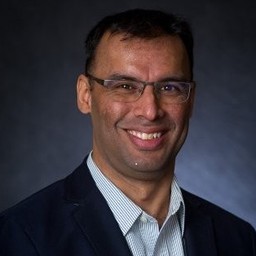 Praveen Lala
Director of Digital Services, GE Digital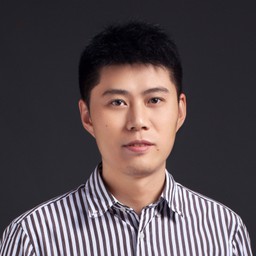 Leo Wang
Chief Architect, Alibaba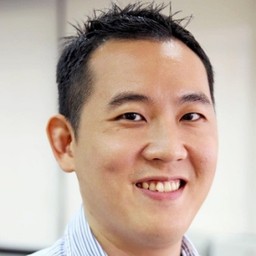 Kavan Sito
Regional Head of Customer Operations, Shopee
Media Partners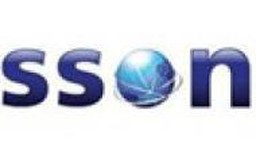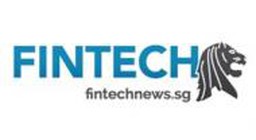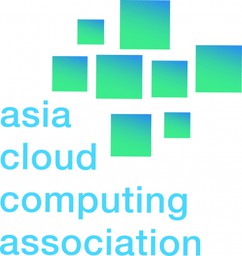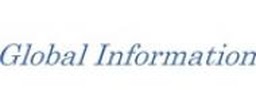 Location