ASEAN Conversational AI and Chatbot 2022
Artificial Intelligence
Machine Learning
NLP
Public Sector
Customer Experience
Case Studies
Chatbots
Topics highlighting the trends in Machine Learning and Natural Language Processing (NLP), the adoption of intelligent virtual assistants and chatbots to boost customer experience, success stories of conversational AI applications and the growth of this industry will feature in the program agenda. This event will connect and bring together all stakeholders integral to this industry. Experts from diverse industries in the ASEAN region will come together to share trends, strategies, case studies, and the roadmap of Conversational AI and chatbots. Some of the key topics that will be discussed include:
Transforming government services with conversational AI
Conversational Renaissance - voice, text and what next?
Analysing the Growth of Conversational AI in a post-COVID world
Conversational AI as an enabler in achieving improved CX
Intelligent virtual assistants and the future of work
The power of Chatbots in breaking language barriers
Upcoming AI & ML Events Newsletter
Monthly to your email. No spam. Trusted by AI & ML experts.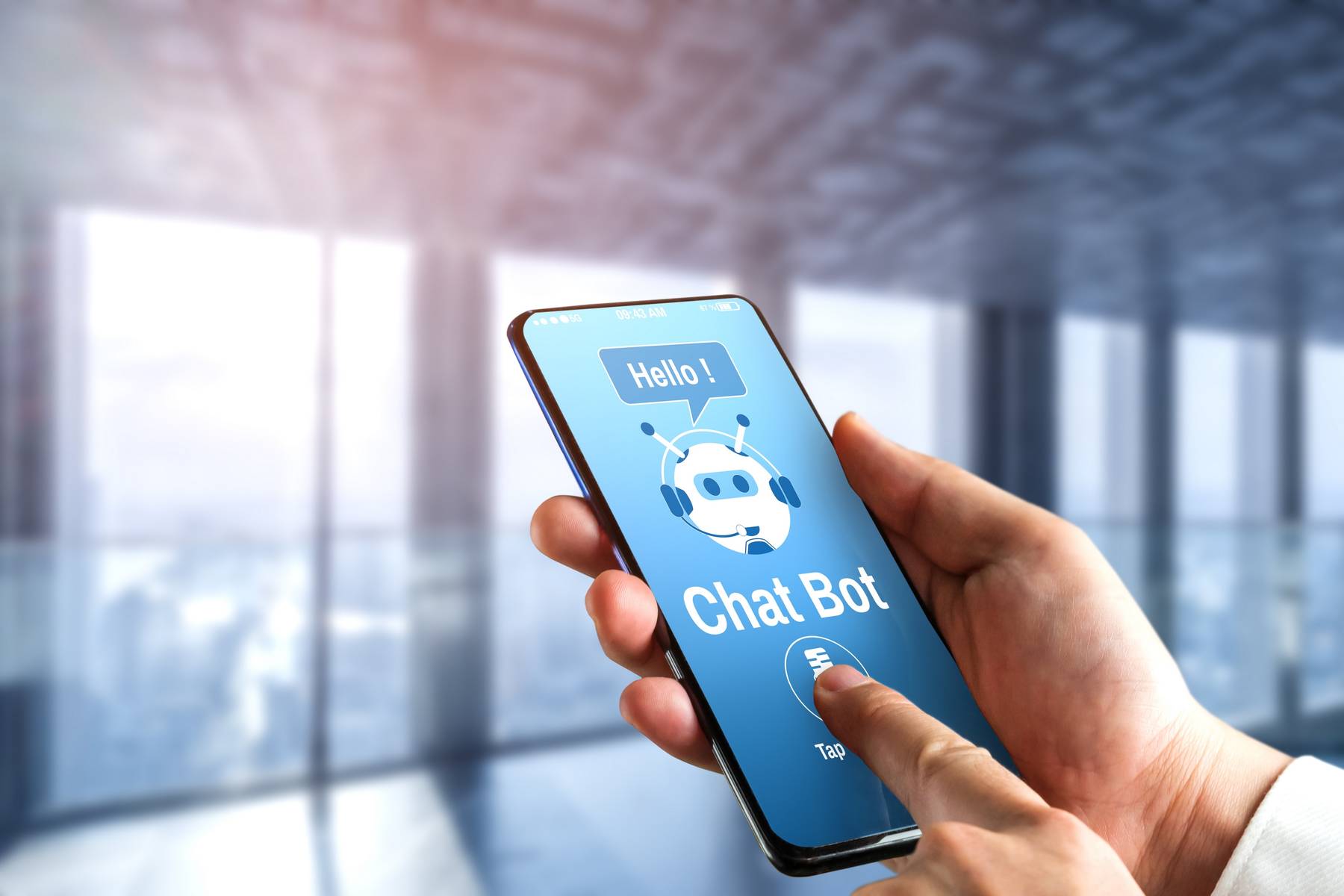 Media Partners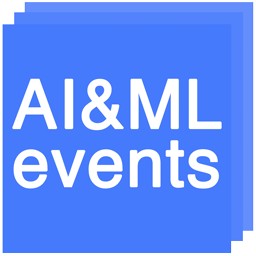 Organizer