Big Data Conference Europe 2020
Artificial Intelligence
Machine Learning
Deep Learning
Big Data
Data Science
Big Data Conference Europe is a three-day conference with technical talks in the fields of Big Data, High Load, Data Science, Machine Learning and AI.
Conference brings together developers, IT professionals and users to share their experience, discuss best practices, describe use cases and business applications related to their successes.
The event is designed to educate, inform and inspire – organized by people who are passionate about Big Data and Data Exploration. We look forward to seeing you there!
Why to attend?
Meet 40+ international speakers who work in top data-driven companies.
Join 4 technical tracks that cover the most important and up-to-date aspects of Big Data, including deep learning, real-time stream processing, data science, predictive analytics and cloud.
Hear carefully selected purely technical and independent content.
Network with 800+ participants from various companies that use Big Data in production.
Select among 5 full-day Pre-Conference Workshops.
Upcoming AI & ML Events Newsletter
Monthly to your email. No spam. Trusted by AI & ML experts.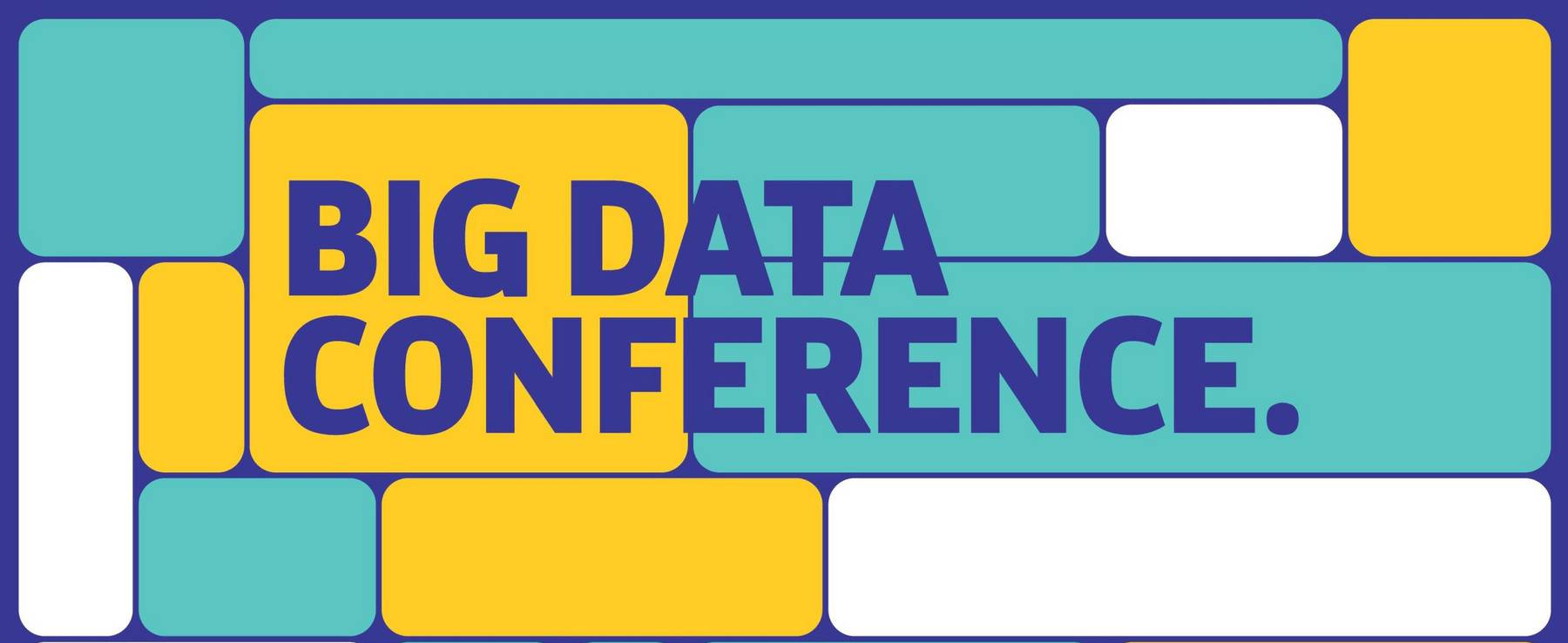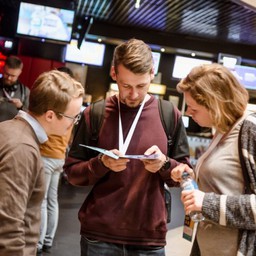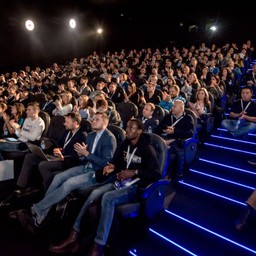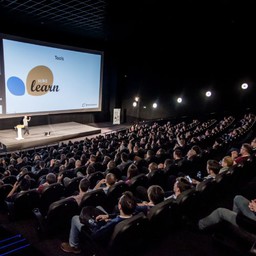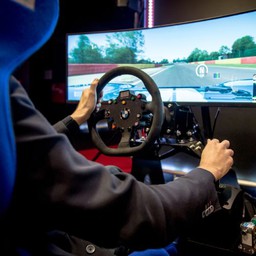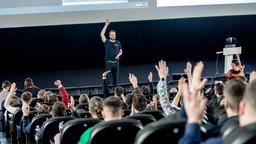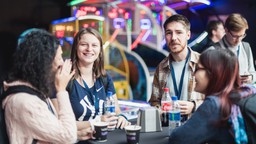 Speakers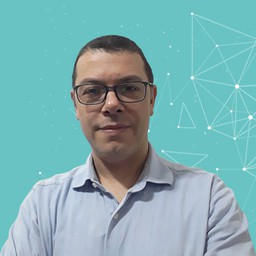 Cristian Prevedello
Hands-On Chief Architect, PREVINET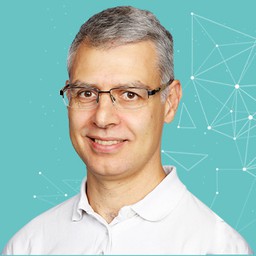 Nicolas Fränkel
Developer Advocate, Hazelcast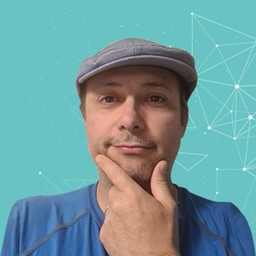 Carlos Manuel Duclos-Vergara
Software Engineer, Schibsted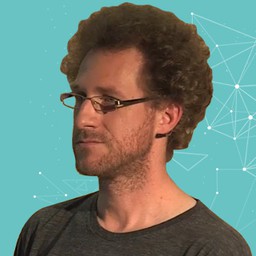 Marko Topolnik
Software Engineer, Hazelcast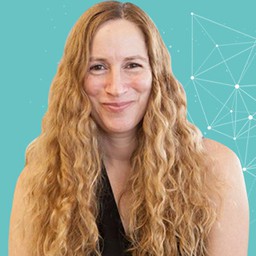 Einat Orr
CEO and Co-Founder of Data Lake Management platform, Treeverse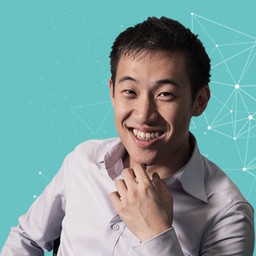 Kane Wu
Co-Founder and CEO, ThinkCol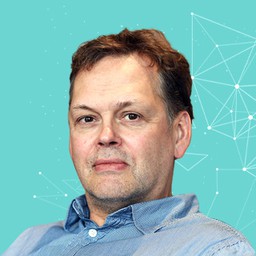 Mats Adamczak
Data Scientist, paf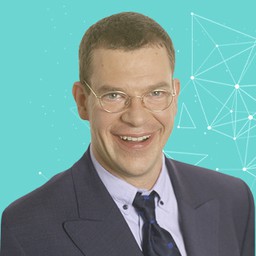 Dr. Christoph Zimmermann
European Open Source Thought Leader, Redis Labs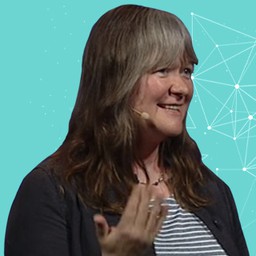 Mandy Chessell
IBM Distinguished Engineer, Master Inventor, ODPi TSC & ODPi Egeria & IBM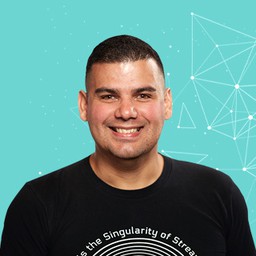 Ricardo Ferreira
Developer Advocate, Elastic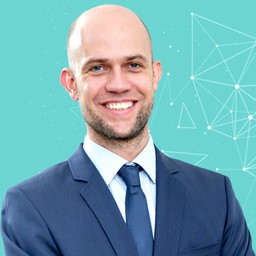 Daniel Wrigley
Senior Search & Analytics Consultant, SHI GmbH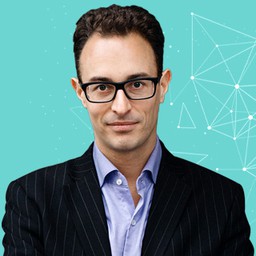 Silvan Jongerius
Managing Partner, TechGDPR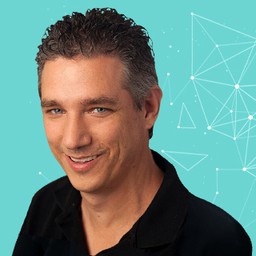 James Serra
Big Data/Data Warehouse Evangelist, Microsoft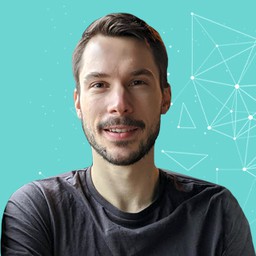 Oliver Gindele
Chief Innovation Officer, Datatonic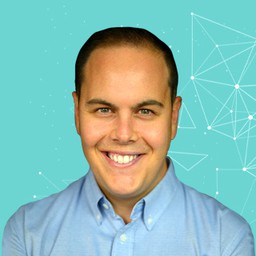 Diego Hueltes
Machine Learning Manager, RavenPack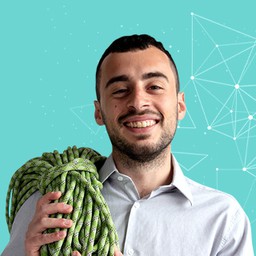 Paolo Dello Vicario
CEO, ByTek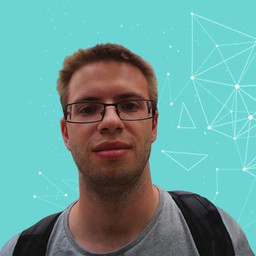 Karol Sobczak
Software Engineer, Founding Member of the Starburst Team, Starburstdata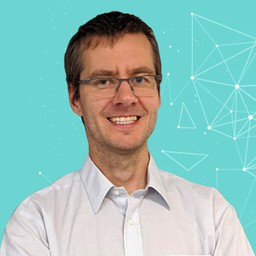 Łukasz Osipiuk
Software Engineer, Starburstdata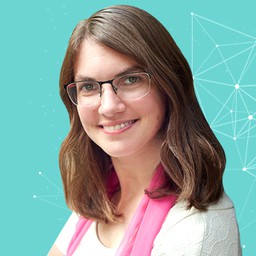 Neri Van Otten
CEO, Spot Intelligence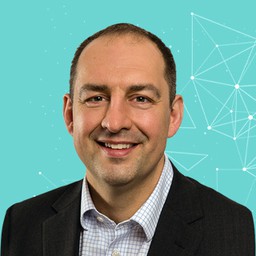 Jonathan Leslie
The Director of Data Science, Pivigo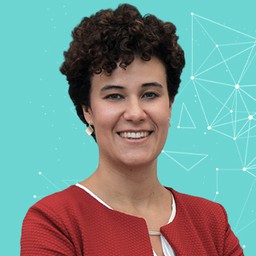 Antía Fernández
CoDirector of Intelligent Systems area, Gradiant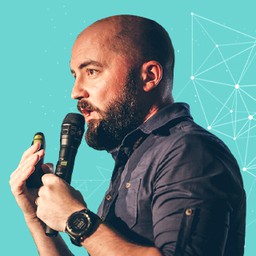 Jean Mauris
Management Advisory on Digital Transformation, Serial Entrepreneur, Speaker, Mentor, HRMNY Human Technologies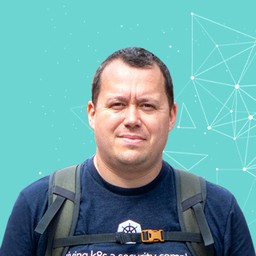 Marton Kodok
Google Developer Expert(GDE) On Cloud, REEA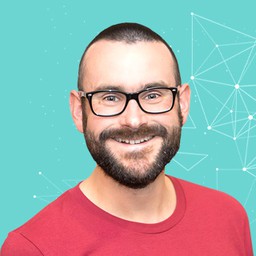 Robin Moffatt
Senior Developer Advocate, Confluent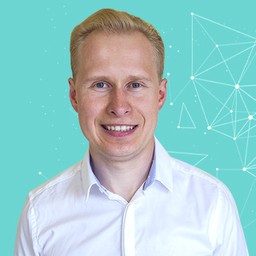 Valdas Maksimavicius
IT Architect Specializing in Data Analytics and Cloud Computing, Cognizant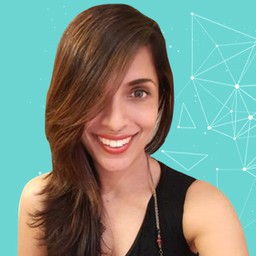 Audrey Lobo-Pulo
Founding Director, Phoensight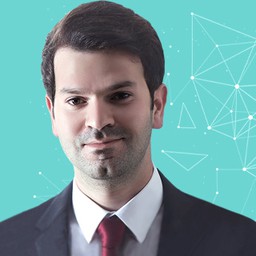 Mohammad Shokoohi-Yekta
Senior Data & Applied Scientist, Microsoft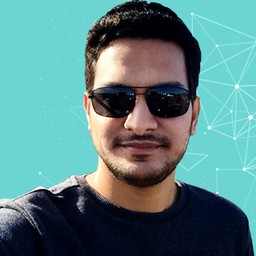 Verdan Mahmood
Senior Software Engineer, ING Bank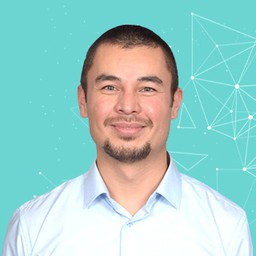 Alex Sanginov
Data Monetization Evangelist, ServiceNow
Bas Geerdink
Programmer, Scientist, and IT Manager, Aizonic
Cristian Randieri
Founder & CEO, Intellisystem Technologies
Mario A Vinasco
Director BI and Analytics, Credit Sesame
Tim Frey
Co-Founder, iunera GmbH & Co. KG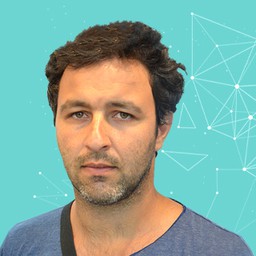 Tomer Levi
Senior Data Engineer on the DataOps Team, Fundbox
Abhishek Malik
Data Scientist, Hawk:AI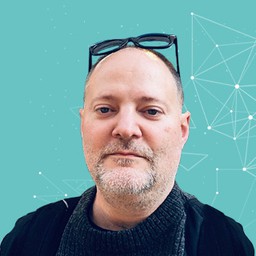 Timothy J Spann
Principal Field Engineer, Cloudera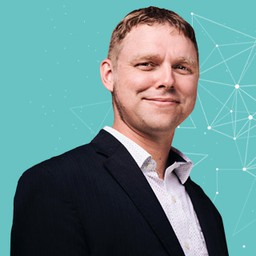 John Mertic
Director of Program Management, Linux Foundation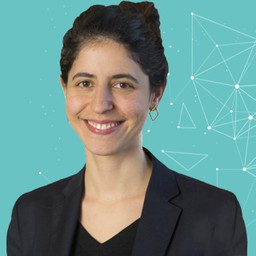 Barr Moses
CEO & Co-Founder, Monte Carlo
Media Partner