Big Data for Intelligence Symposium 2022
The 10th Annual Big Data for Intelligence Symposium will bring together senior level members from the Intelligence Community (IC), Department of Defense (DoD), military, academia, & industry to discuss innovative strategies, initiatives, & partnerships toward harnessing big data for actionable intelligence & a strategic decision advantage. This year's Symposium will feature the perspectives of various Senior level leaders & stakeholders, who are working to enhance the processing, analyzing, management, & accessibility of large data sets in order to produce usable intelligence that will both increase the speed of mission & deliver a decisive advantage to the Warfighter in contested near-peer environments.
Upcoming AI & ML Events Newsletter
Monthly to your email. No spam. Trusted by AI & ML experts.


Organizer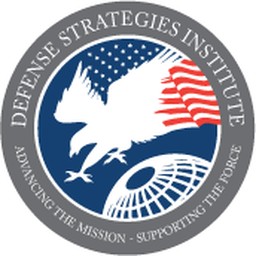 Location