Big Data Virtual Master Class Conference 2021
Artificial Intelligence
Big Data
Data Analytics
Data Science
With an increasing amount of data, it has become vital for organizations to incorporate Big Data Analytics into their business processes. The continuous evolution Big Data Tools & Technologies has led to increase in its presence in day-to-day operations of several industries. The market holds enormous number of opportunities as well as challenges and it has become essential to keep track of these and incorporate them into our data strategy. The event focuses on Addressing the data quality issues, Big Data architectures to be incorporated for efficient and effective processes, Tools & Technologies that is uplifting the market and building an effective Testing Environment.
After the success of our first edition, we are proud to present to you the '2nd Annual Big Data Master Class Virtual Conference' which is scheduled to take place on 22nd-23rd July 2021. The conference will extend the opportunity to explore the technological advances and innovations in the field of Big Data, Artificial Intelligence, Data Science and its applications.
Upcoming AI & ML Events Newsletter
Monthly to your email. No spam. Trusted by AI & ML experts.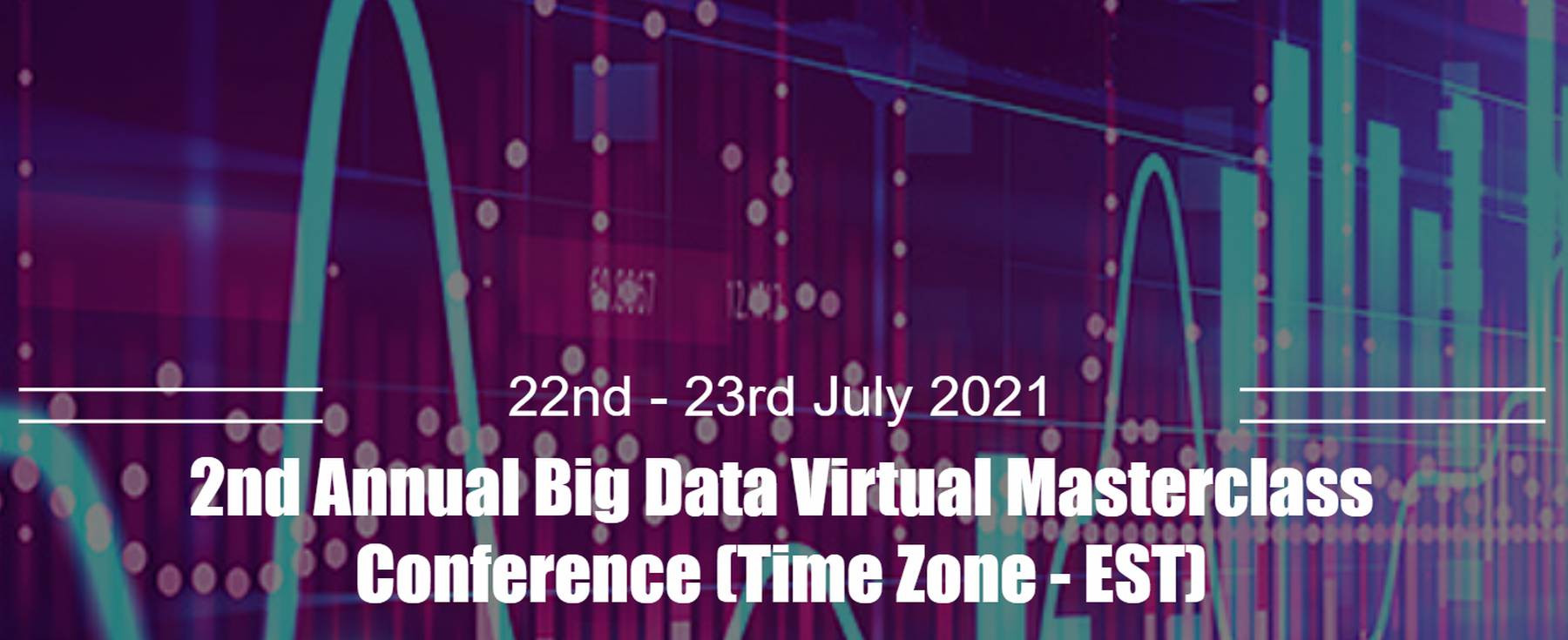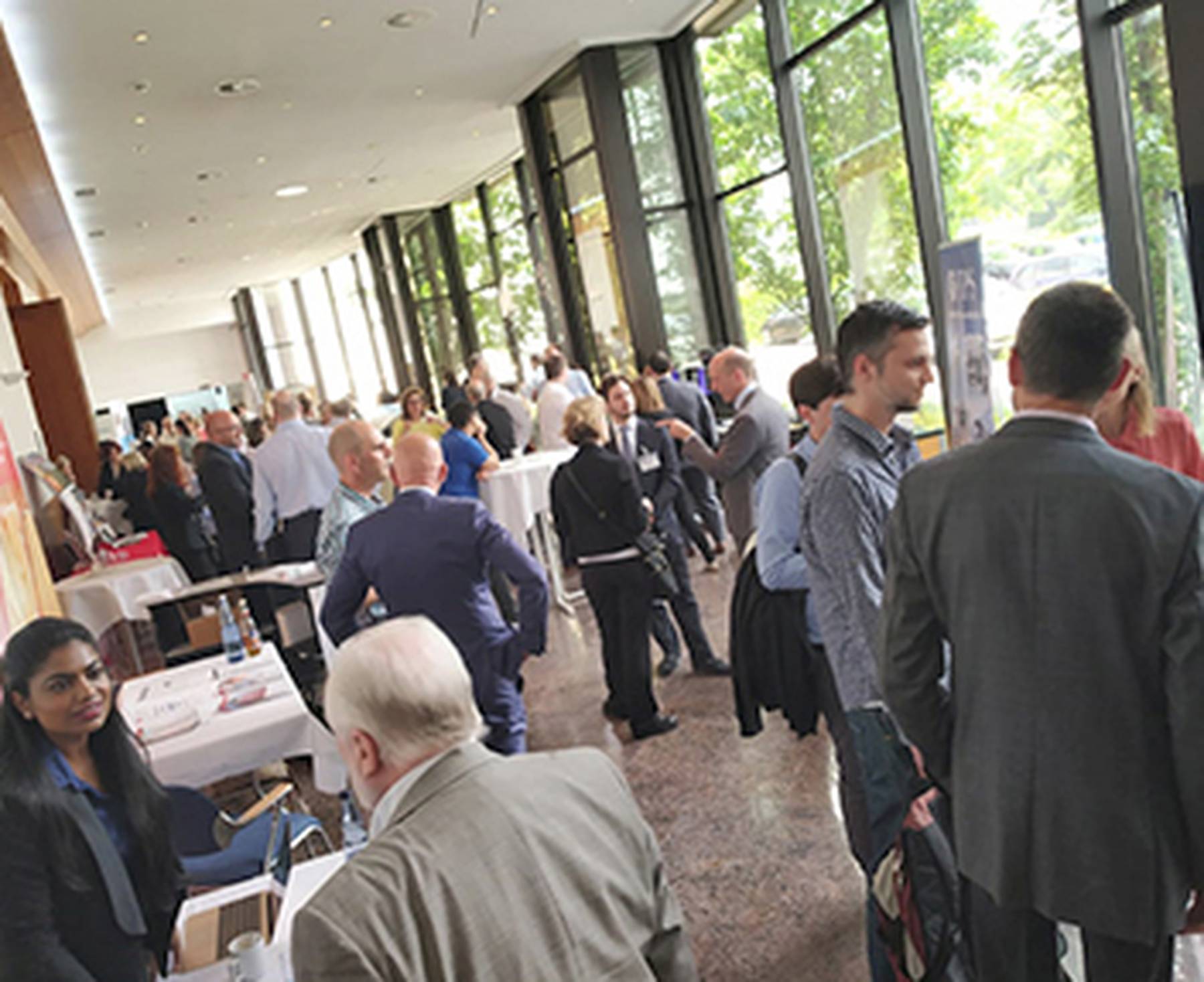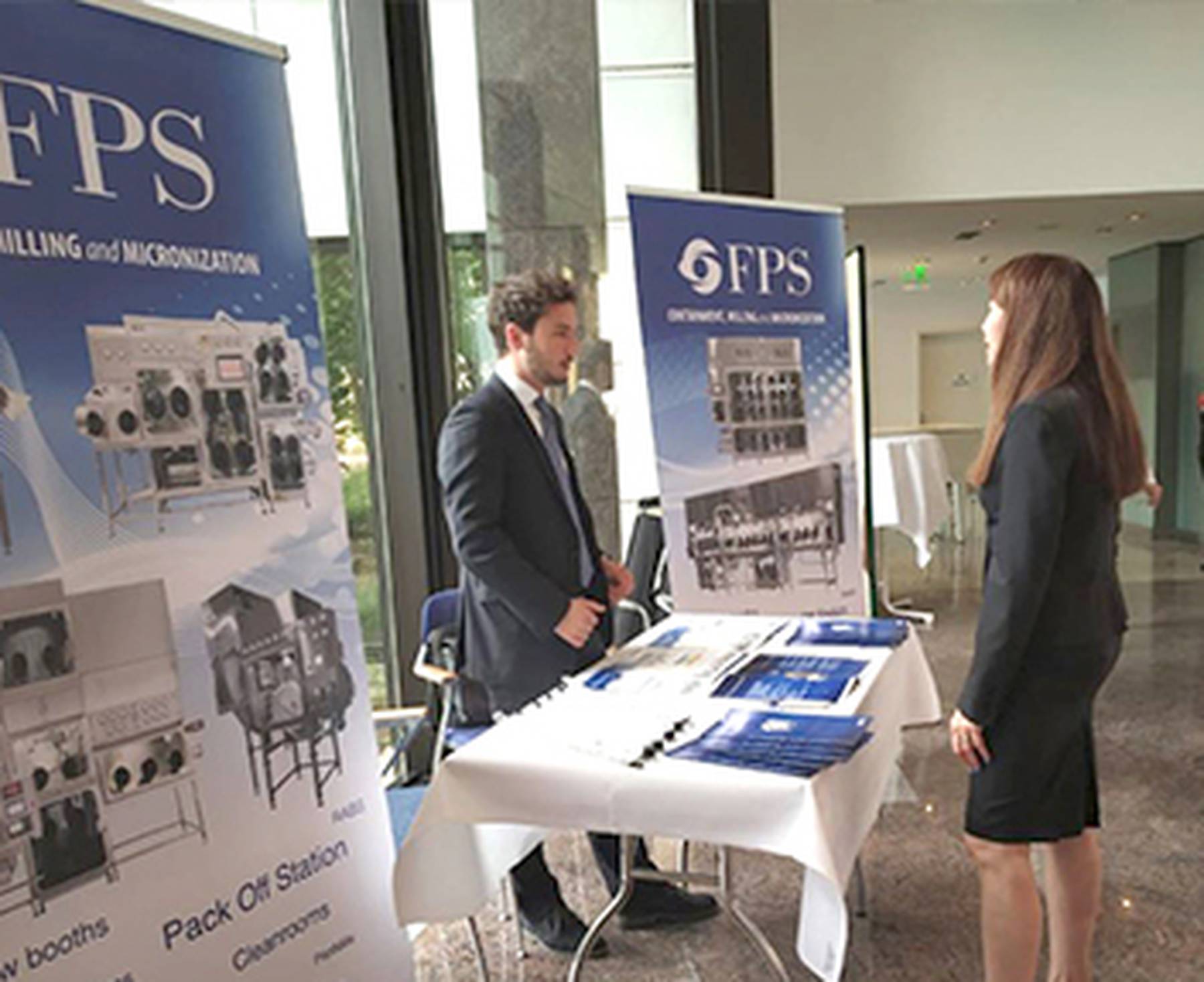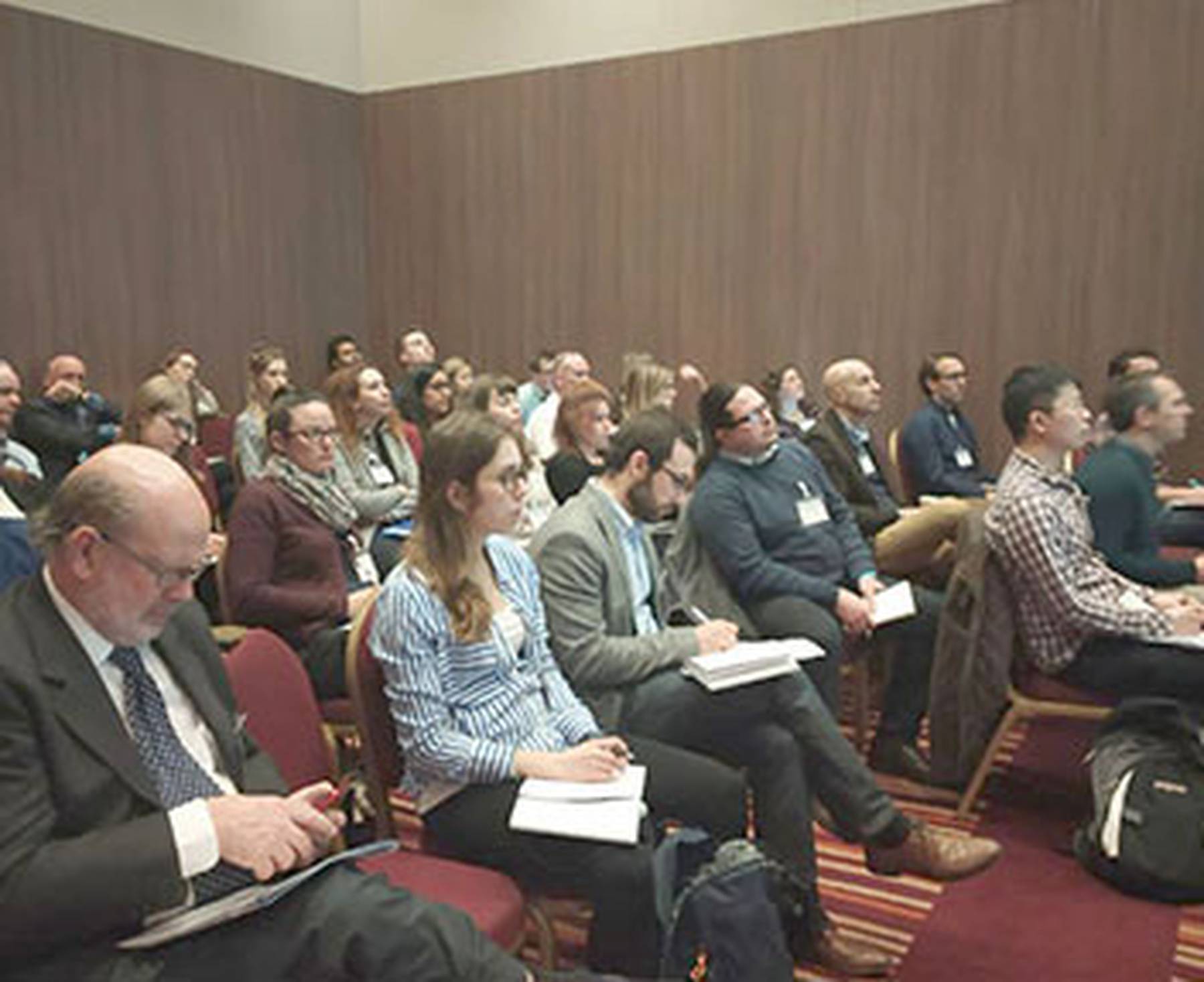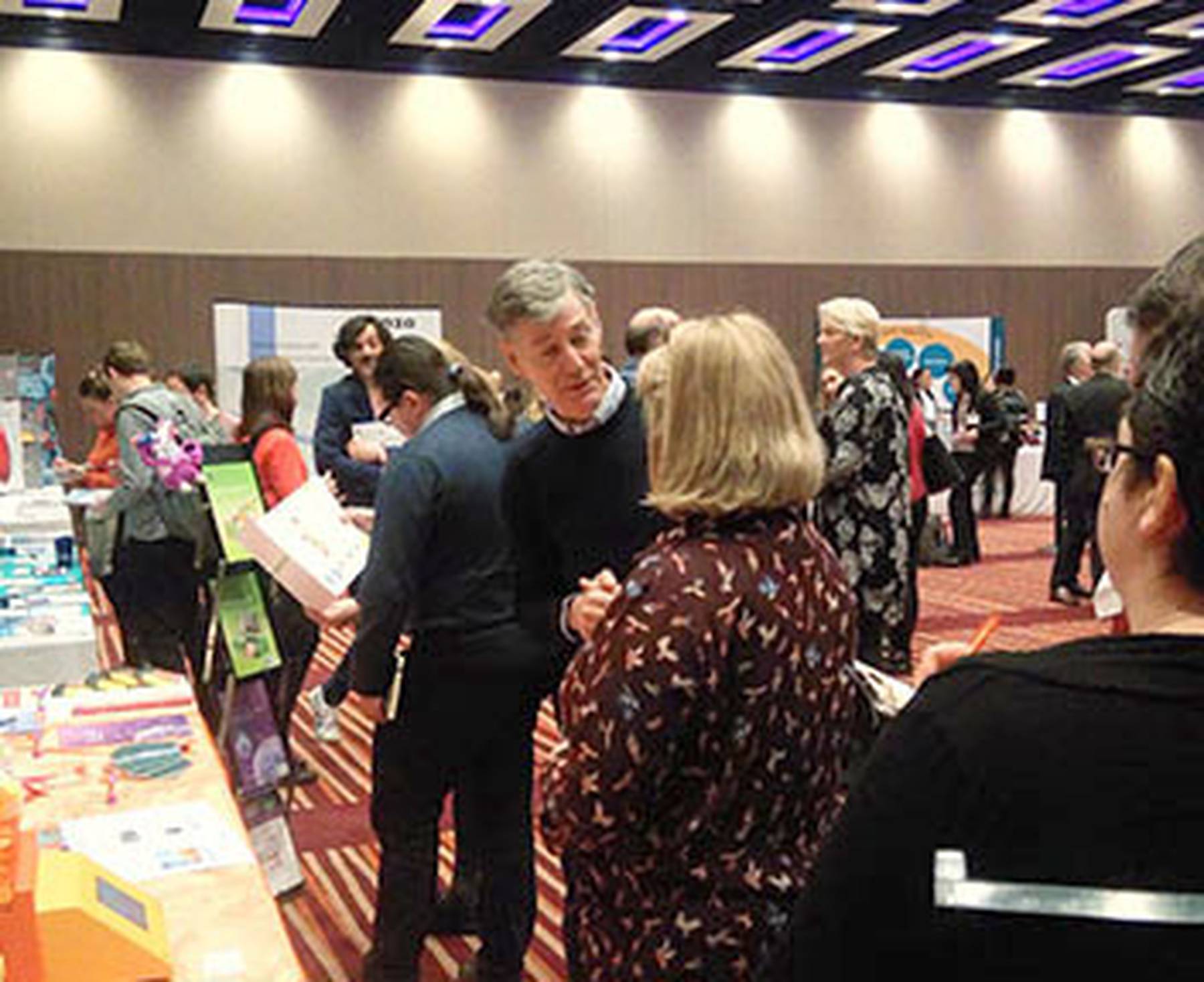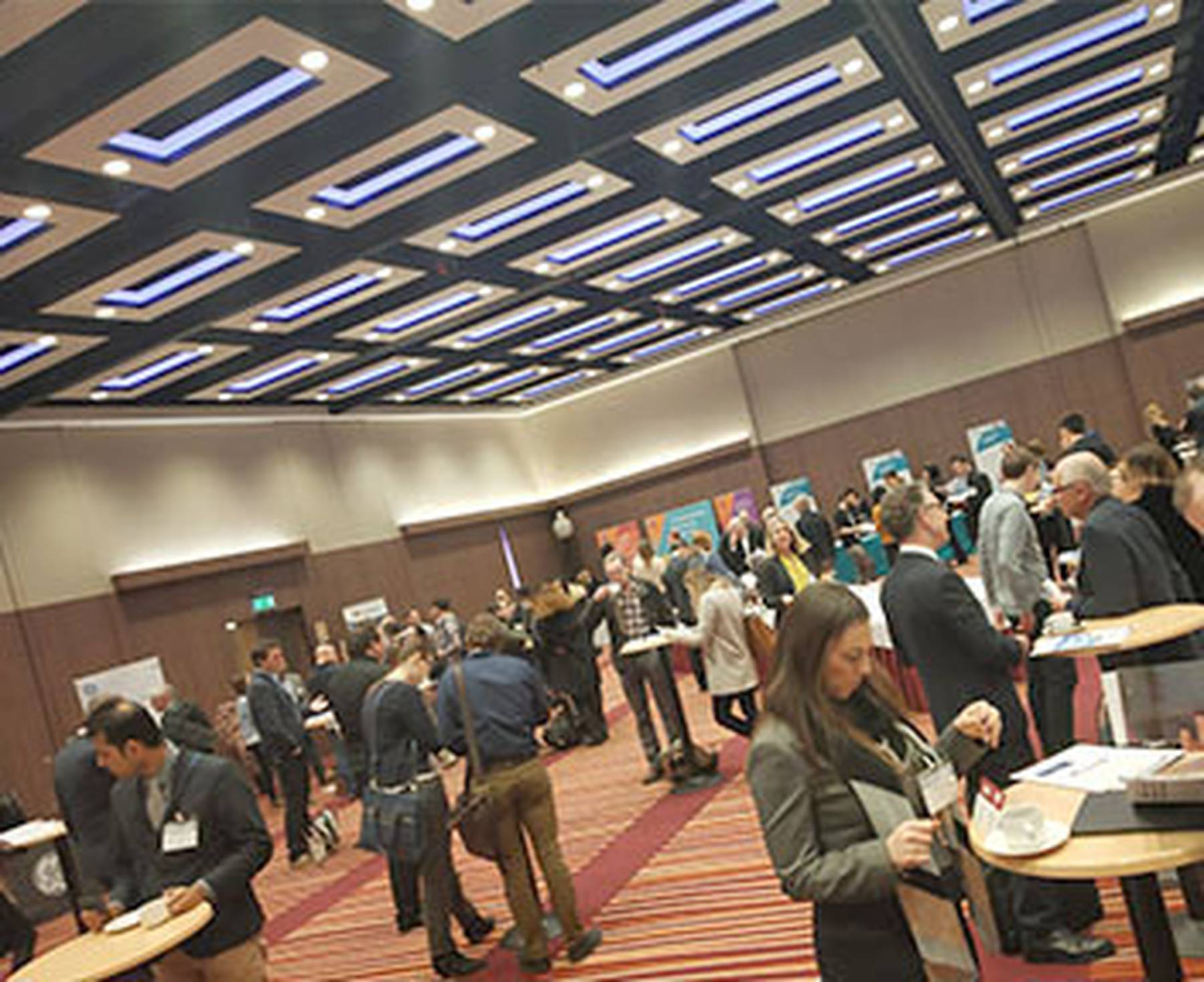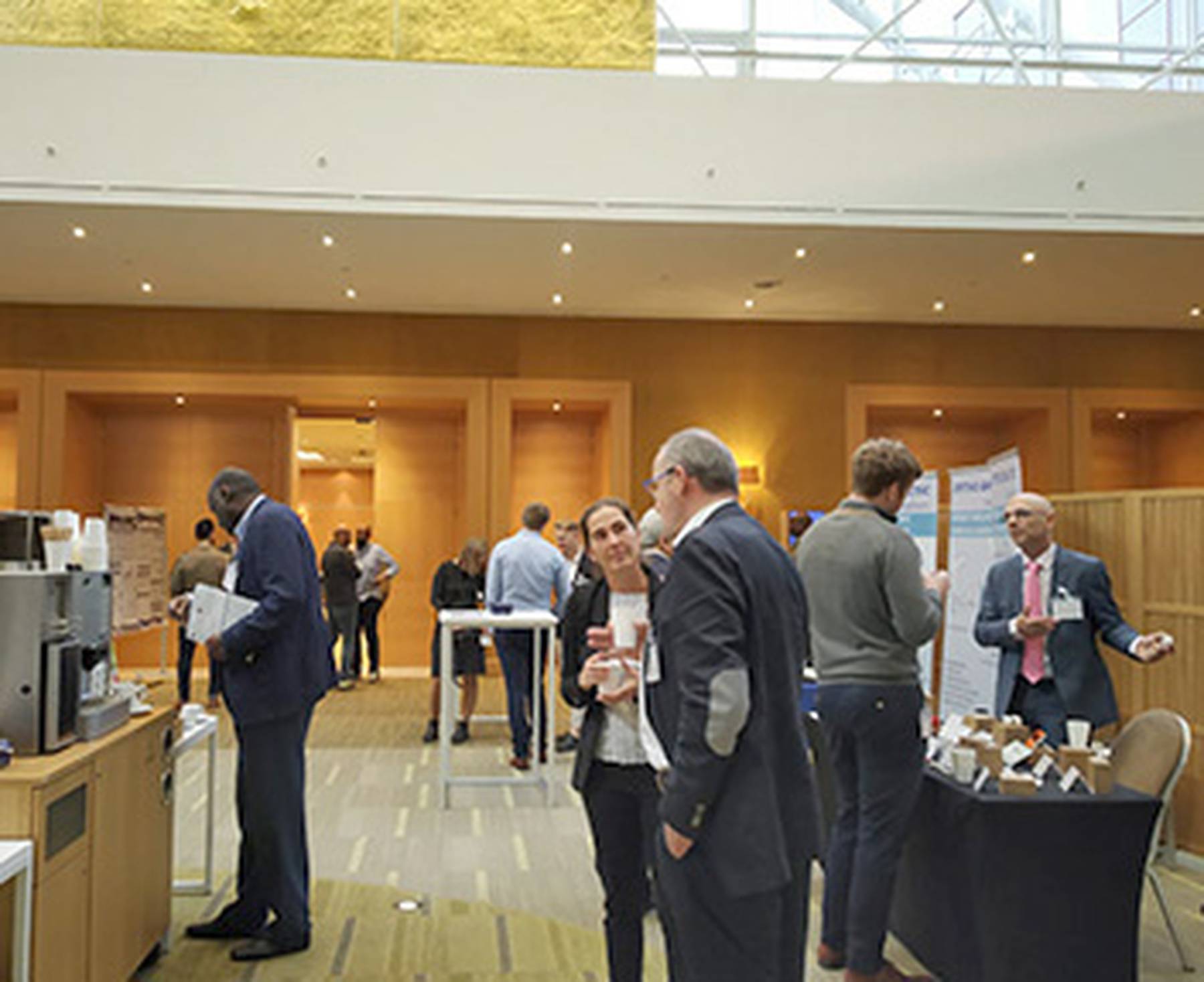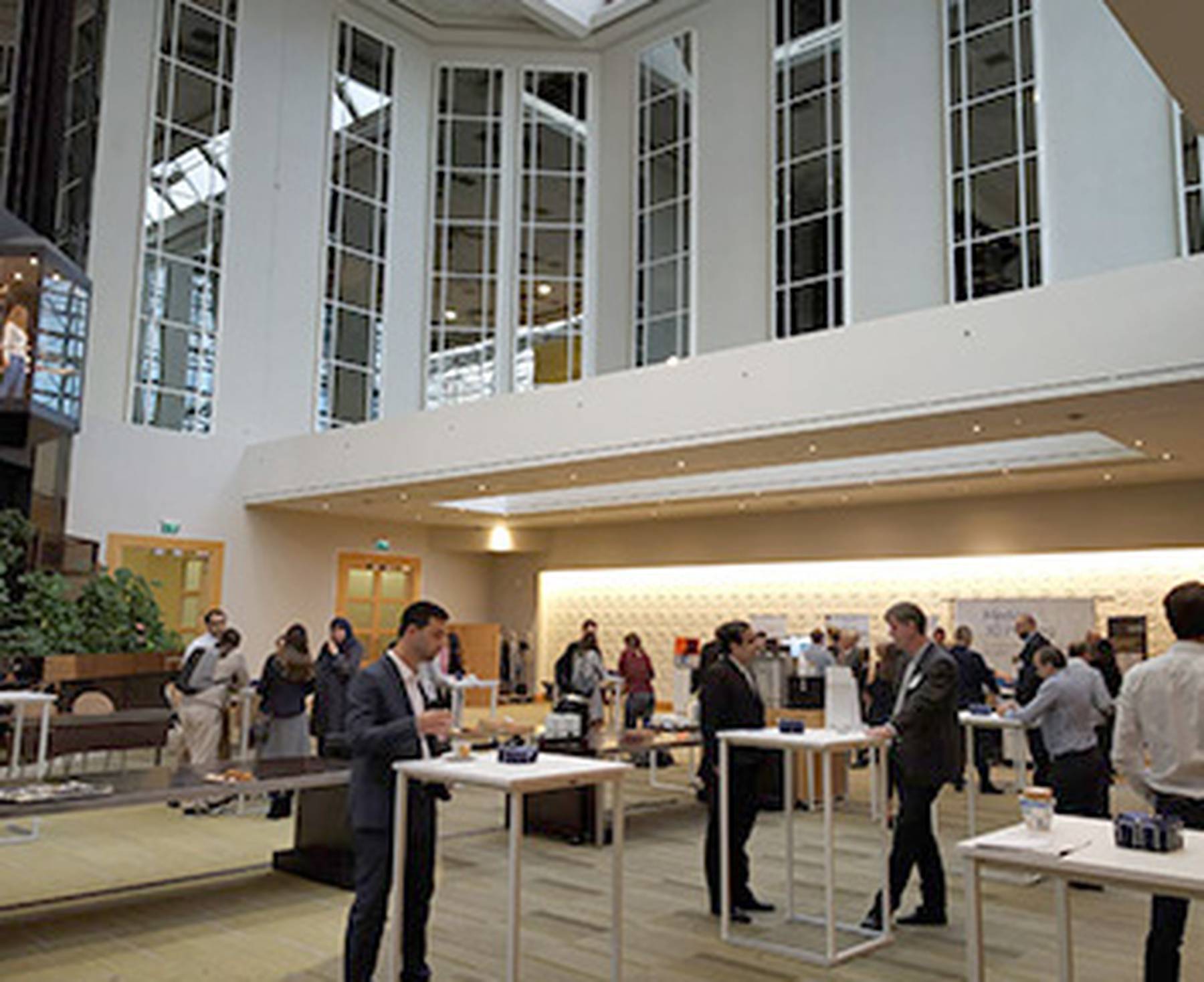 Speakers
Nizar Ghoula
Senior Manager AI and Advanced Analytics, National Bank of Canada
Yibin Xu
Director, Data Scientist (Advanced Analytics and Machine Learning), USAA
Venkata Komaragiri
Senior Manager - Digital Transformation, State Farm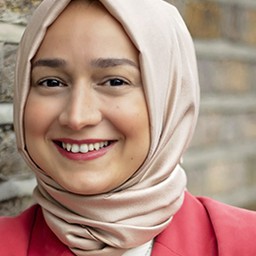 Furkan Karayel
CEO & Inclusive Leadership Advisor, Diversein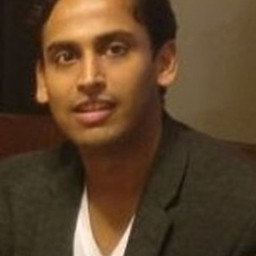 Mohit Jain
Lead Data Scientist, American Express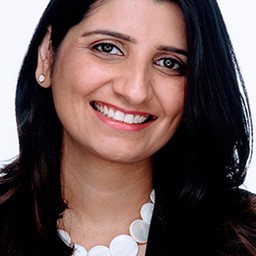 Reet Padda
Head of Data Engineering, TD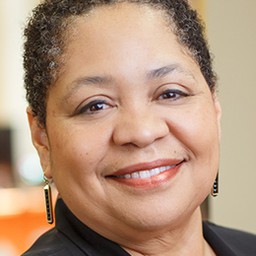 Kimberly Mosely
Executive Director, Digital Analytics Association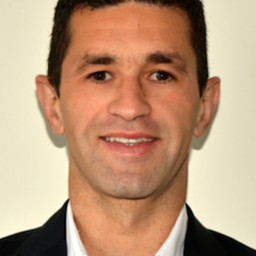 Mehdi Charafeddine
Global Data Platforms Architect, IBM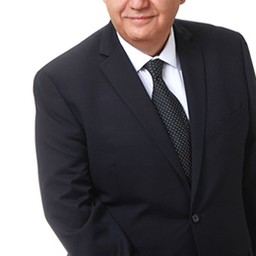 Scott Cohanpour
Chief Data and Technology Officer, GE Capital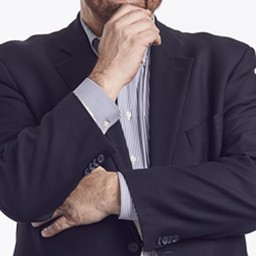 Tony Giordano
Senior Partner & Vice President: Global Leader Data Platform Services, IBM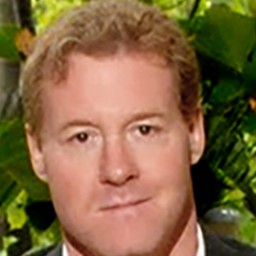 Steve Ennen
Director Marketing Analytics & Translation, West Pharmaceutical Services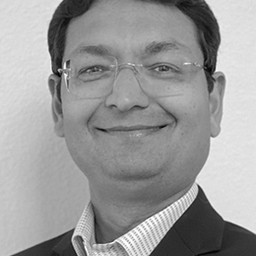 Upendra Mardikar
Chief Security Officer, Snap Finance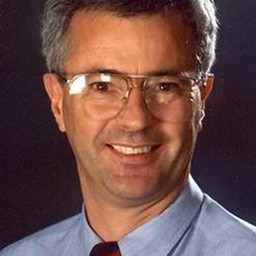 Richard Self
Senior Lecturer in Governance of Advanced and Emerging Technologies, University of Derby
Partners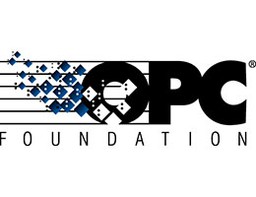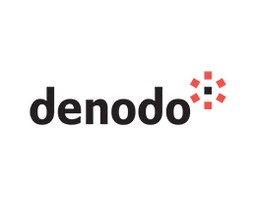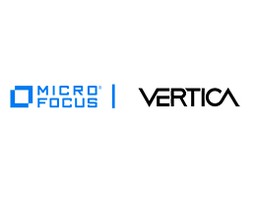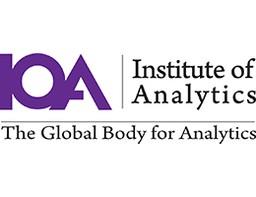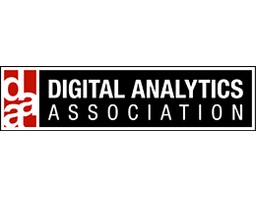 Media Partners