Chief Data & Analytics Officer Germany 2021
Achieve Strategic Success, Deliver Business Value, and Unlock Data-Driven Transformation
This strategic, senior leader, and Germany-specific focus makes this event unique. Quite simply, this is the only conference dedicated purely to senior Data & Analytics leaders, whilst also focusing solely on the German market.
Unlike other events that have a Europe wide remit, or feature 1000s of attendees mostly made up of junior practitioners, CDAO Germany Live will gather together CDOs, CAOs, and other C-suite/VP/Director level executives to knowledge share, and learn from the collective wisdom of the exclusive group.
Attendees will gather new ideas to allow them to overcome their most pressing challenges, be they; delivering value from data, utilizing the latest technologies, balancing customer expectations with privacy concerns, transforming their organizational culture to be data driven, or more.
Upcoming AI & ML Events Newsletter
Monthly to your email. No spam. Trusted by AI & ML experts.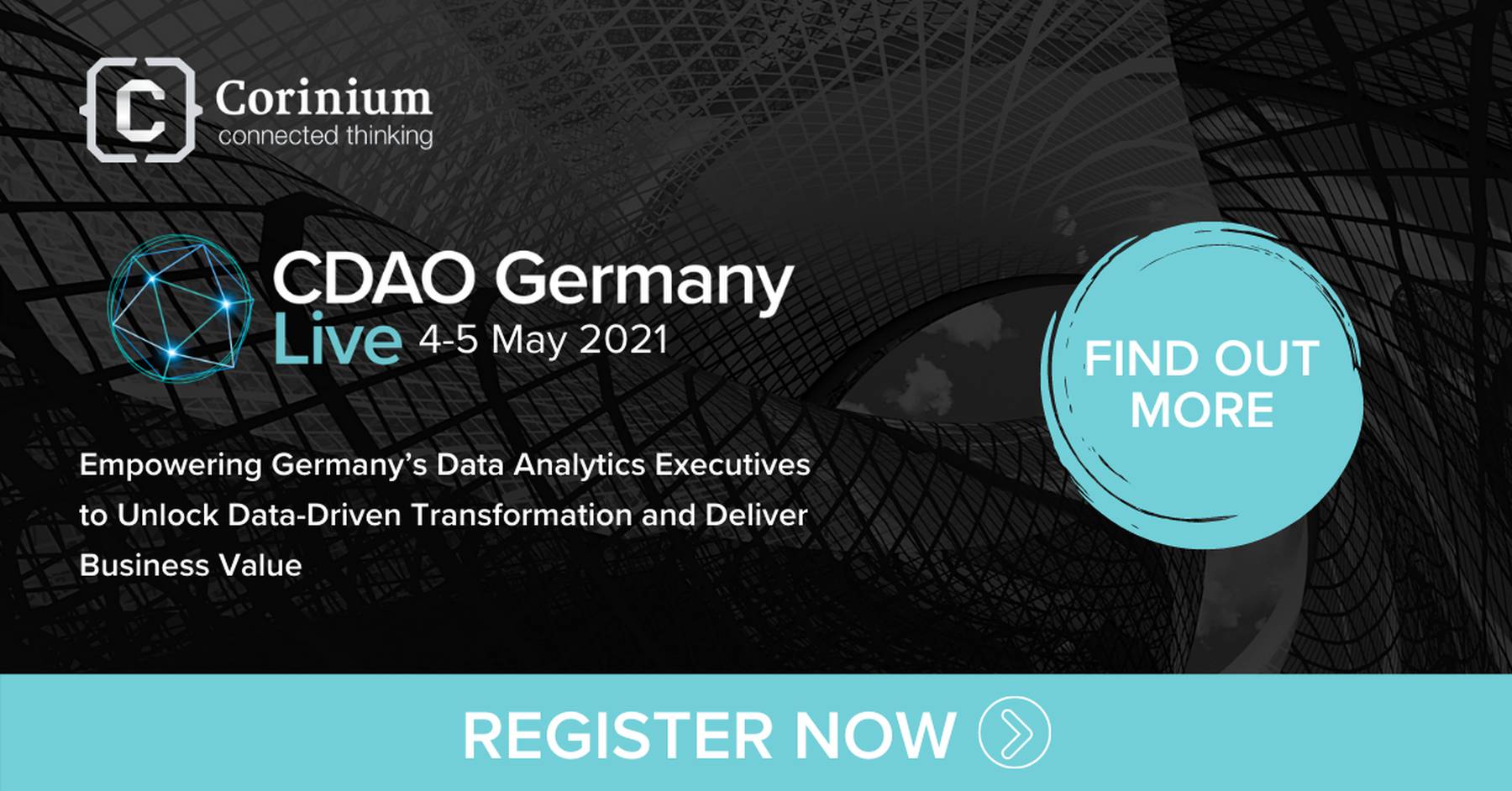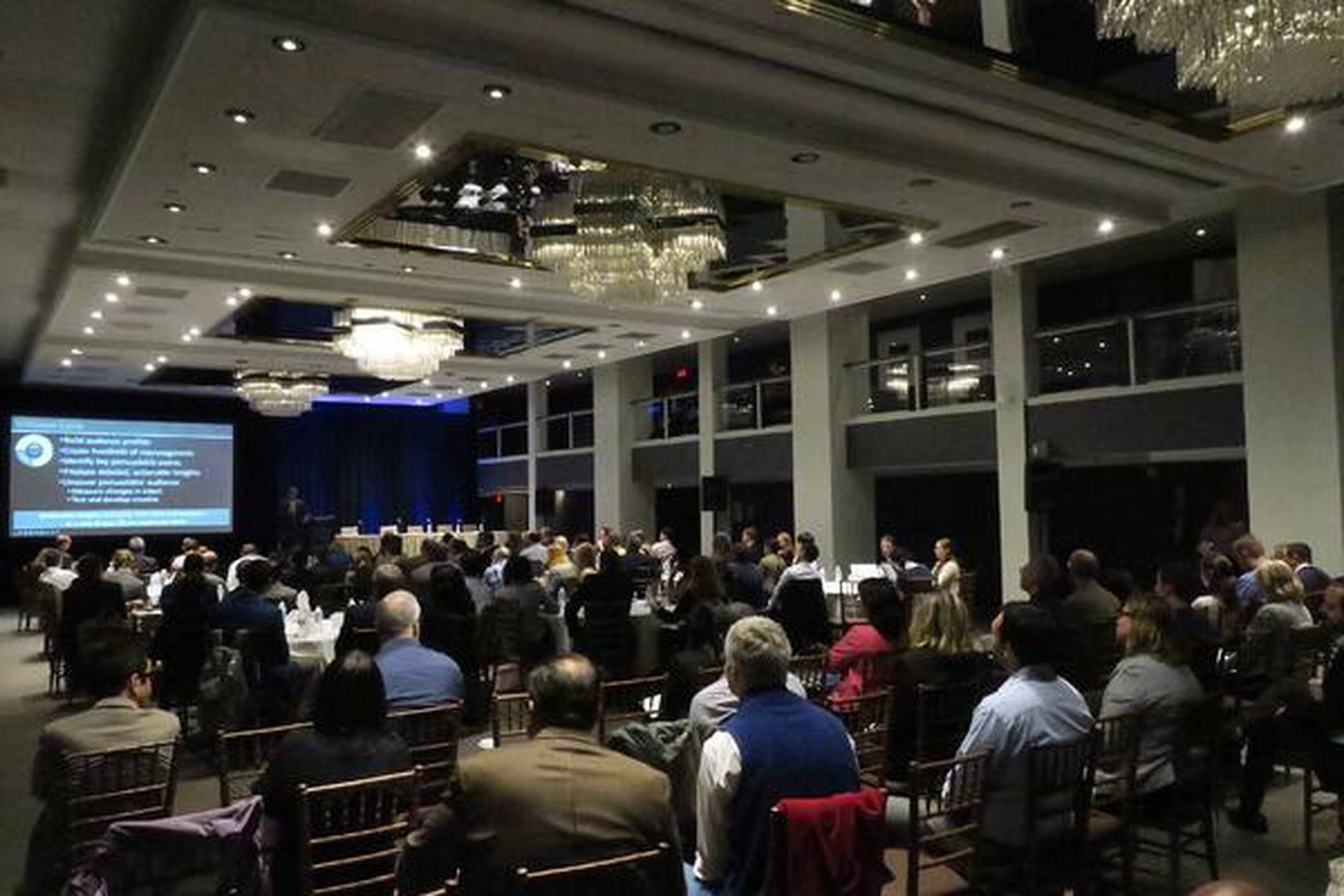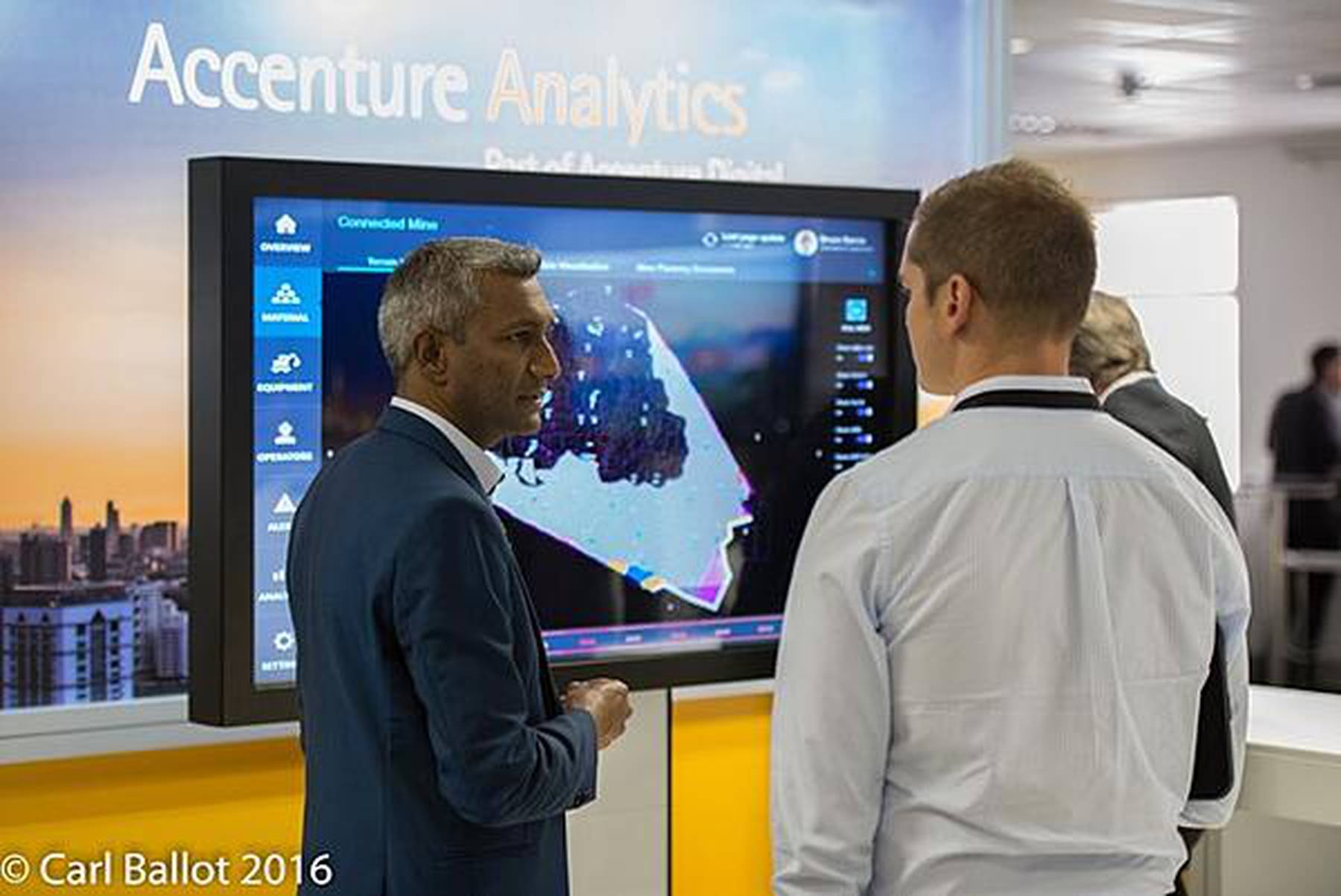 Speakers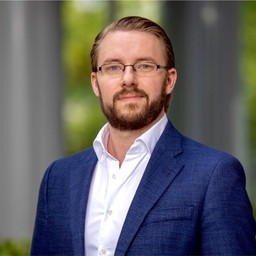 Christian Essling
Chief Data Officer, E.ON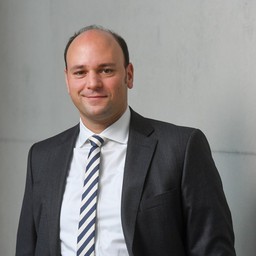 Mirco Bharpalania
Head of Data & Analytics, Lufthansa Group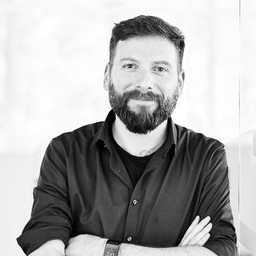 Gabriele Compostella
CTO, Volkswagen Data:Lab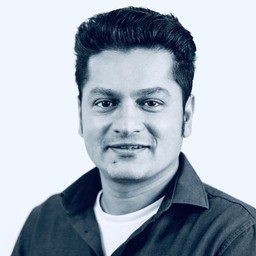 Robin Jose
Chief Data & Analytics Officer, wefox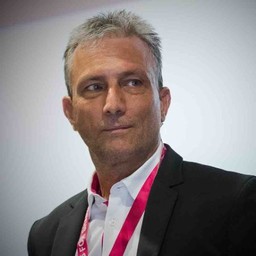 Frank Wagner
Vice President, Business Services & Infrastructure Group Privacy, Deutsche Telekom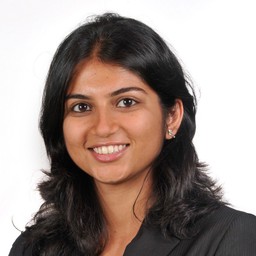 Divya Bokaria
Head of Data & Analytics, Zattoo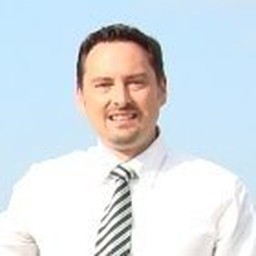 Wolfgang Hauner
Head of Group Data Analytics, Allianz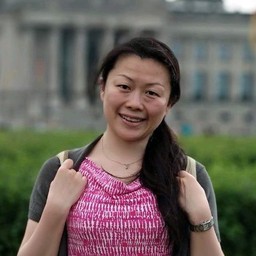 Axcella Xu
Head of EU Analytics, eBay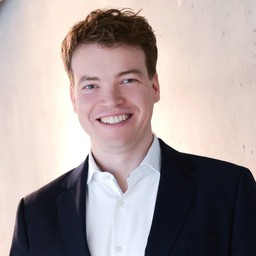 Felix Kalkum
Managing Director, Data & Analytics Competence Centre, ALDI Nord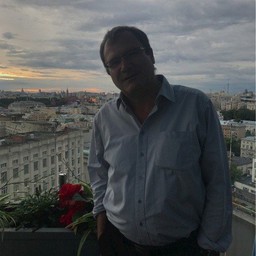 Ralf-Peter Schäfer
VP, Head of Traffic and Travel Information Product Unit, TomTom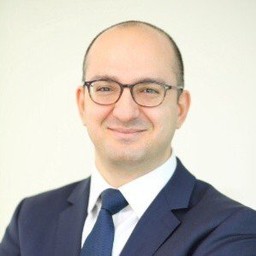 Alireza Dorfard
Head of Department, Data Services, Deutsche Börse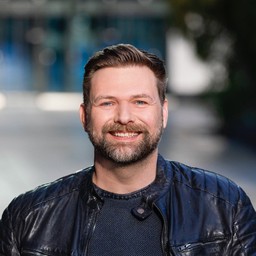 Marc Zirnsak
VP, Data Science and Technology, Mediengruppe RTL Deutschland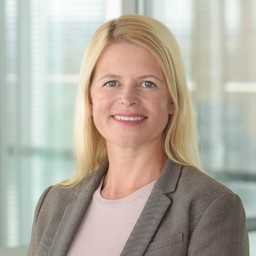 Christiane von Flotow
Head of Data Design, Uniper Energy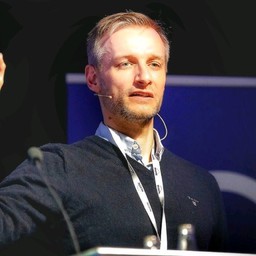 Soeren Lueders
Vice President, Effectiveness & ROI Modeling, ProSiebenSat.1 Media SE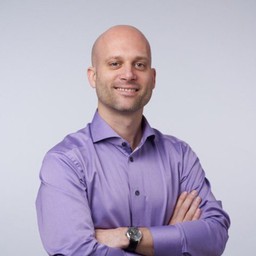 Marc Roulet
Director, Business Analytics, XING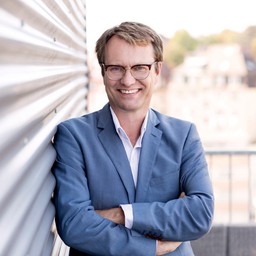 Jörg Dubiel
SVP, Data Science & Intelligence, K - Mail Order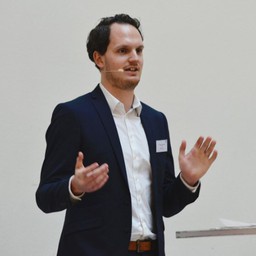 Fabian Sonnenburg
Director, Head of Data Management, CBRE Germany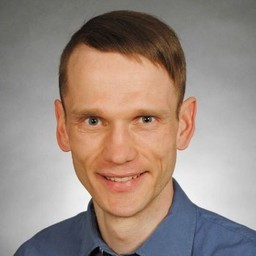 Michael Kieweg
Vice President of Data Science, McMakler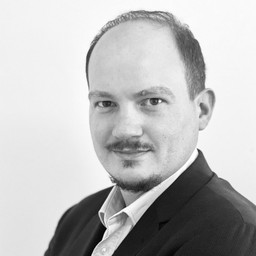 Felix Kraemer
Director, Business Analysis, H-Hotels.com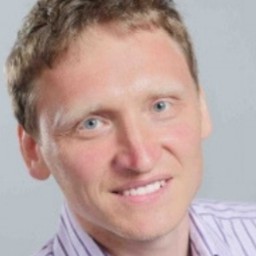 Vlad Kazantsev
Head of Data Science & Analytics, Wooga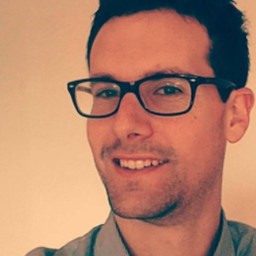 Xavier Valero Gonzalez
Head of Applied AI, DEKRA DIGITAL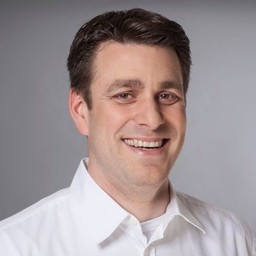 David Yasli
Chief Product Owner - eCommerce, REWE Digital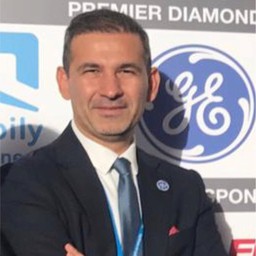 Murat Akturk
Director, Partnerships & Innovation, Analytics & AI - EMEA, GE Healthcare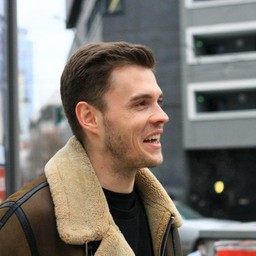 Maximilian Bräuninger
Head of Business Intelligence, Joblift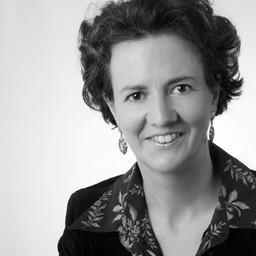 Bettina Engelen
Data to Value Specialist, DACH, Informatica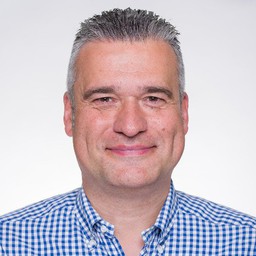 Ingo Marienfeld
VP, EMEA Central, DataRobot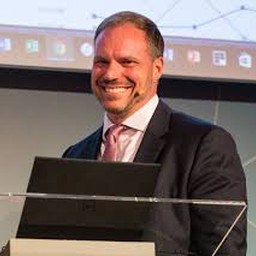 Bill Balnave
VP, Global Solutions Engineering, Pyramid Analytics
Sponsors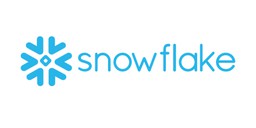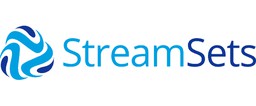 Media Partners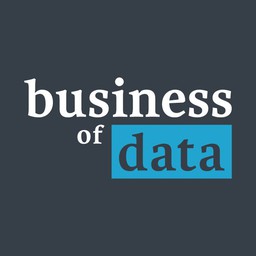 Partner