Chief Data & Analytics Officers, Government - Washington 2020
Data Analytics
Public Sector
Digital Transformation
Privacy
Now in its 6th year, CDAO, Government is the longest running event designed for U.S. Government Chief Data Officer (CDO) and Chief Analytics Officer (CAO) roles.
This forum is led by CDOs and CAOs but is open to all IT, Data and Analytics Leaders from public agencies across Federal, State and Local level, to allow you to meet and network with the very best of your peers from a range of organizations and experiences.
Given our niche focus, we offer content directly relevant to your role within the context of a public sector organization, so you will benefit from the collective wisdom of all in attendance.
Join the event to learn from the collective wisdom of over 100 senior Governmental Data & Analytics leaders.
Our agenda is informed by months of research, meaning that we tackle the issues that you are facing day to day, and you will leave the summit with new insights that you can action immediately on your return to the office:
Building A Successful Data & Analytics Strategy Within the Public Sector
Empowering Our People & Creating the Right Culture
Delivering Value & Proving ROI of Your Data & Analytics Program
Data Privacy, Ethics, and Potential Biases
Innovation in Government - Harnessing Technology's Transformational Power
Overcoming Bureaucratic Barriers Unique to the Public Sector
Driving Innovation & Transparency Through Open Data Initiatives
Enabling Your Organization's Digital Transformation Journey
Upcoming AI & ML Events Newsletter
Monthly to your email. No spam. Trusted by AI & ML experts.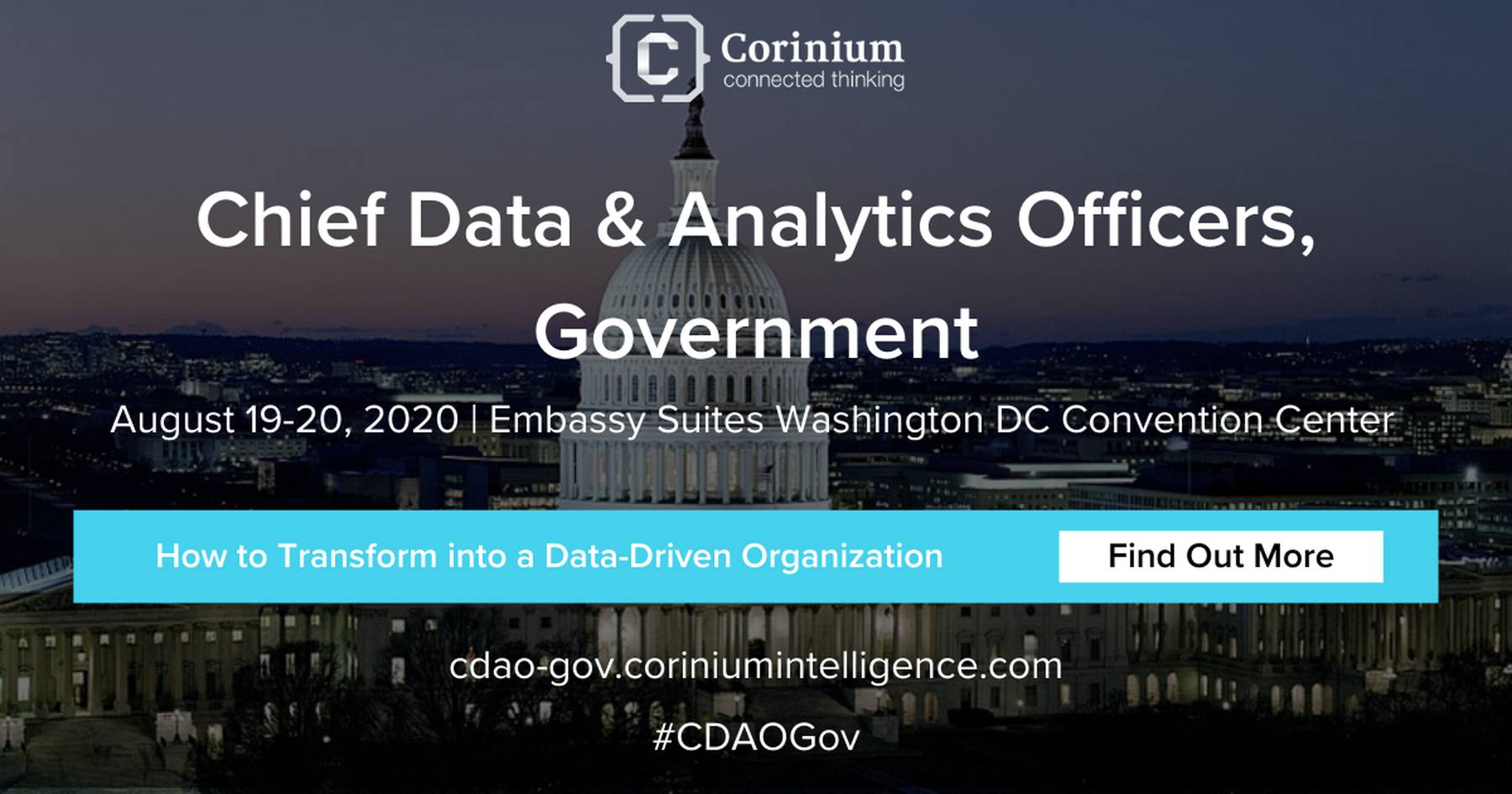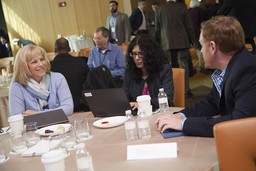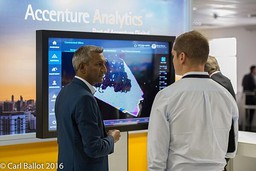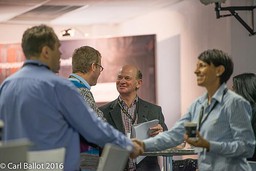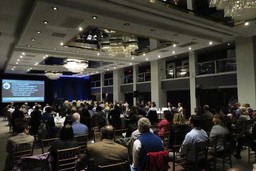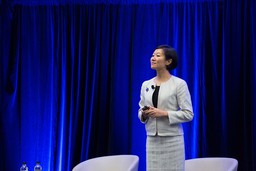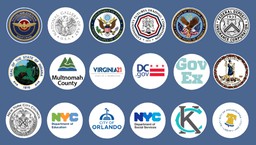 Organizer

Location