COLT 2020
33rd Annual Conference on Learning Theory
The 33rd Annual Conference on Learning Theory (COLT 2020) takes place from July 9–12. It is conveniently close in time to ICML 2020.
The keynote speakers for COLT 2020 are David Blei (Columbia University), Salil Vadhan (Harvard University) and Rebecca Willett (University of Chicago).
Upcoming AI & ML Events Newsletter
Monthly to your email. No spam. Trusted by AI & ML experts.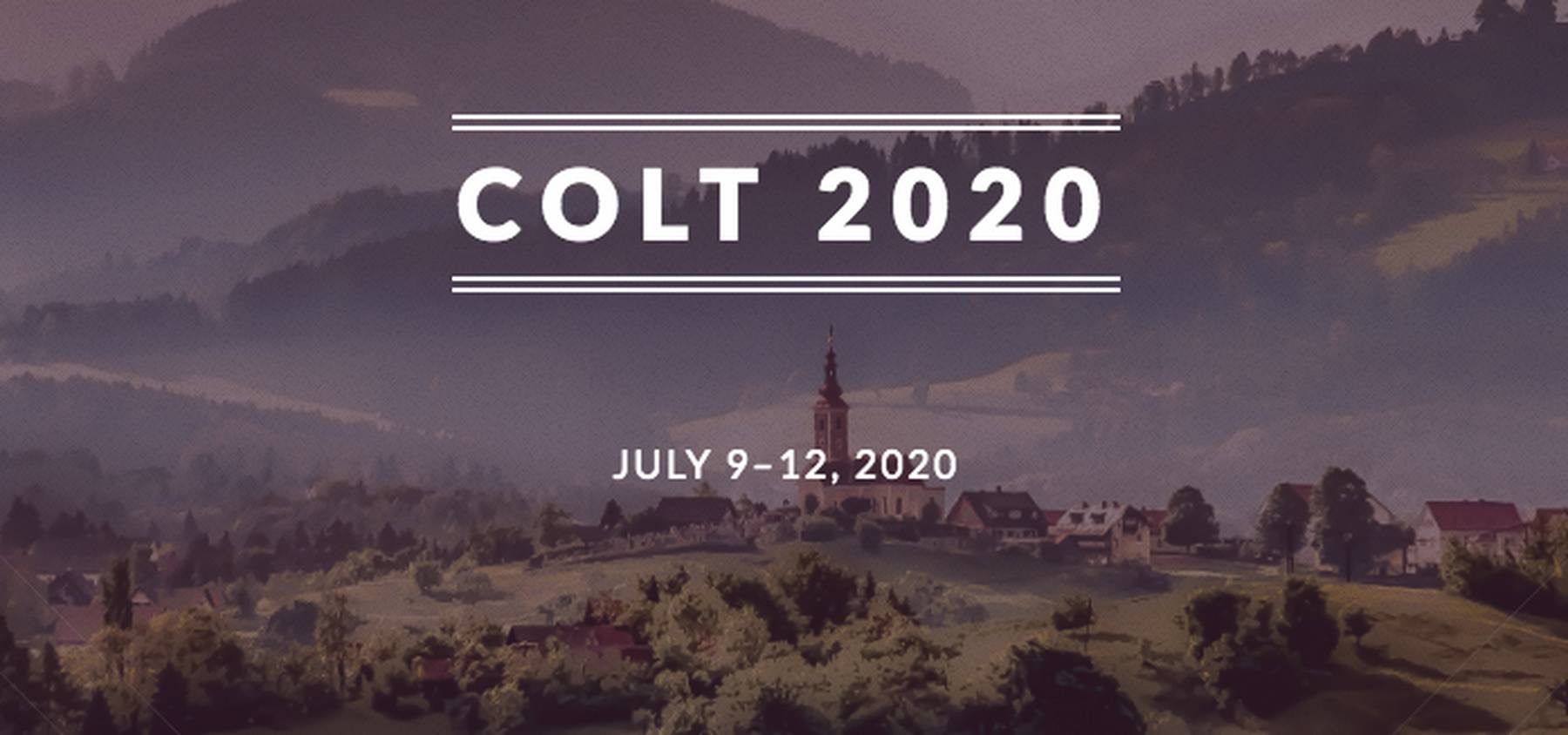 Speakers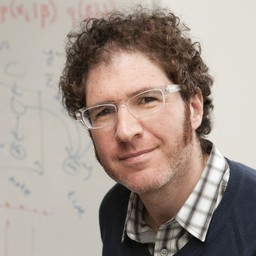 David Blei
Professor of Statistics and Computer Science, Columbia University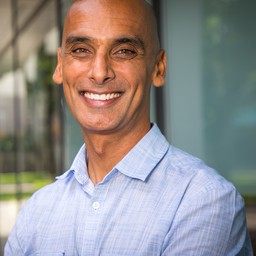 Salil Vadhan
Professor of Computer Science and Applied Mathematics, Harvard John A. Paulson School of Engineering & Applied Sciences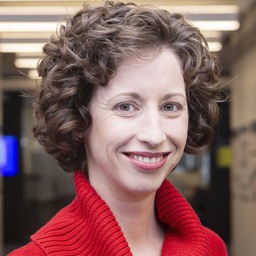 Rebecca Willett
Professor of Statistics and Computer Science, University of Chicago
Sponsors