cybernetix.world 2020
Artificial Intelligence
Blockchain
Finance
Automation
cybernetix.world is a first decentralized event for global communities. This event offers you talks, panel discussions and workshops relevant for an enterprise executive but also for a private citizen. The event will cover all aspects of digitalization and the interaction of humans and technology.
Artificial Intelligence has started to fundamentally change the way we live and do business. cybernetix.world will, help you to kickstart your AI programs right now and benefit from the huge potential in productivity raise AI is offering. At cybernetix.world you will explore they ways in which AI is making its impact on your life - professionally and socially.
Key Topics
Everything AI
AI-powered Smart Cybersecurity
Artificial Intelligence for Marketing
AI Transforming Banking & Financial Services
Digital Identities in the Age of AI
Current & Future Blockchain & Post Blockchain Applications
Connected & Industrial AI
Create Your AI Roadmap
AI is the new IT and it is totally business driven, changing every single step of the global value chain of enterprises and individuals. Anything that is a process, can and will be run by an AI. cybernetix.world is the AI conference where business, health and social meet tech and learn from those who already have gained experience with AI in their first automation projects.
Top Reasons to Attend
Get advice from the top thought leaders on how to create your AI business strategy
Hear numerous best-practice presentations from enterprise decision-makers
Increase your network and learn more about the most innovative products the market has to offer
Learn how AI can influence your business, now and in the future
Opportunity to attend various exclusive pre-conference events such as workshops, boot camp, KCx talk
Great interactive Event platform with Live Stream, Virtual Expo Area, and face-to-face network opportunities
Upcoming AI & ML Events Newsletter
Monthly to your email. No spam. Trusted by AI & ML experts.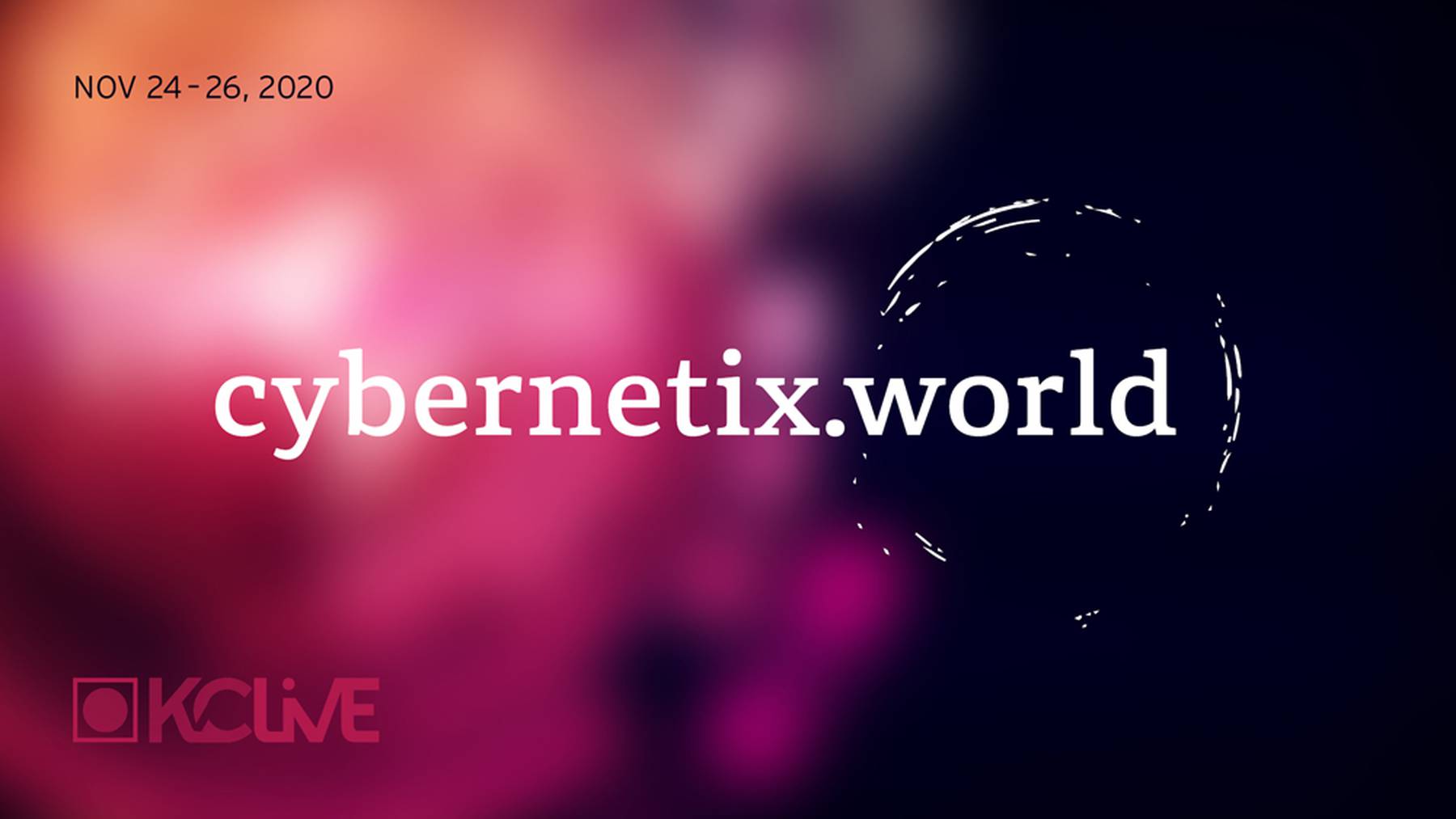 Speakers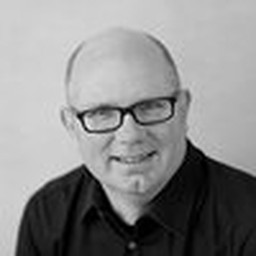 Martin Kuppinger
Principal Analyst, KuppingerCole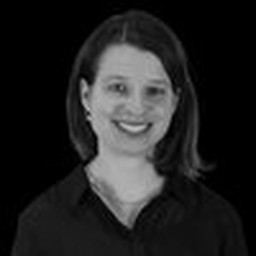 Sophie Hundertmark
Guest Lecturer / Chatbot Consultant, Zurich University of Applied Sciences in Business Administration / ai-zurich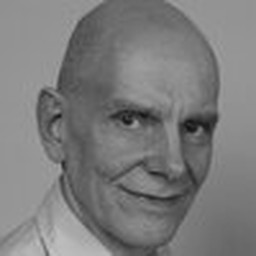 Peter Voss
Founder/ CEO/ Chief Scientist, AGI Innovations & Aigo.ai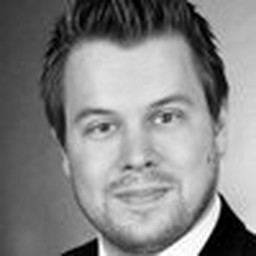 Dr. Thomas Thiele
Program Manager House of AI, Deutsche Bahn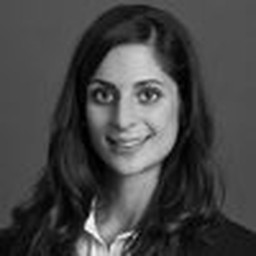 Jasmin Schuster
Project Lead, Porsche AG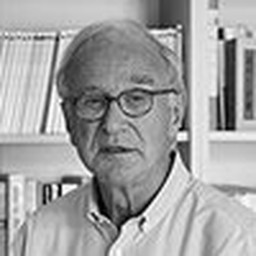 Prof. Dr. Christoph von der Malsburg
Senior Fellow, FIAS Frankfurt Institute for Advanced Studies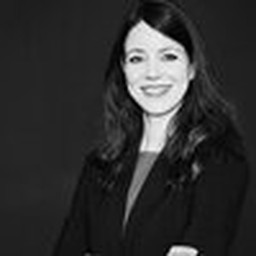 Nicole Köster
Journalist, SWR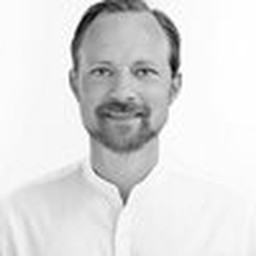 Dr. Stefan Ebener
Manager Customer Engineering, Machine Learning, Google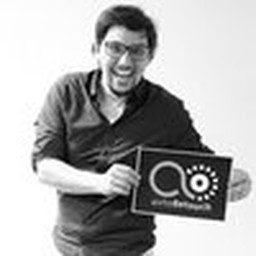 Alex Ciorapciu
Co-Founder & CEO, autoRetouch
Organizer