DAICON 2022
Artificial Intelligence
Data Analytics
Data Science
Digital Transformation
Exclusive Insights
Hear from though leaders on ways to formulate strategy that encompasses organizational culture and skills to align with business priorities and outcomes and leverage key data and analytics, cloud, and AI trends. Gain insights into the best and next practices to drive real business value and deliver innovation
Meet Evangelists and Influencers
DAICON will host industry stalwarts, next-gen brands, Cloud, Data& AI evangelists, to discover and discuss the influence of Data Analytics, AI and Cloud on Customer & Enterprise segments, digital transformation prospects and development platforms
Networking
DAICON is a platform that enable organizations and individuals chalk-out strategies in adopting forward-looking technologies from the world of Data, AI and Cloud. Our extensive delegate research ensures an opportunity to meet relevant stakeholders. JoinCXOs, decision-makers, principal data/analytics officers, data scientists, innovation heads, brand managers, principal data scientists and many more as they lay out their transformational goals.
Upcoming AI & ML Events Newsletter
Monthly to your email. No spam. Trusted by AI & ML experts.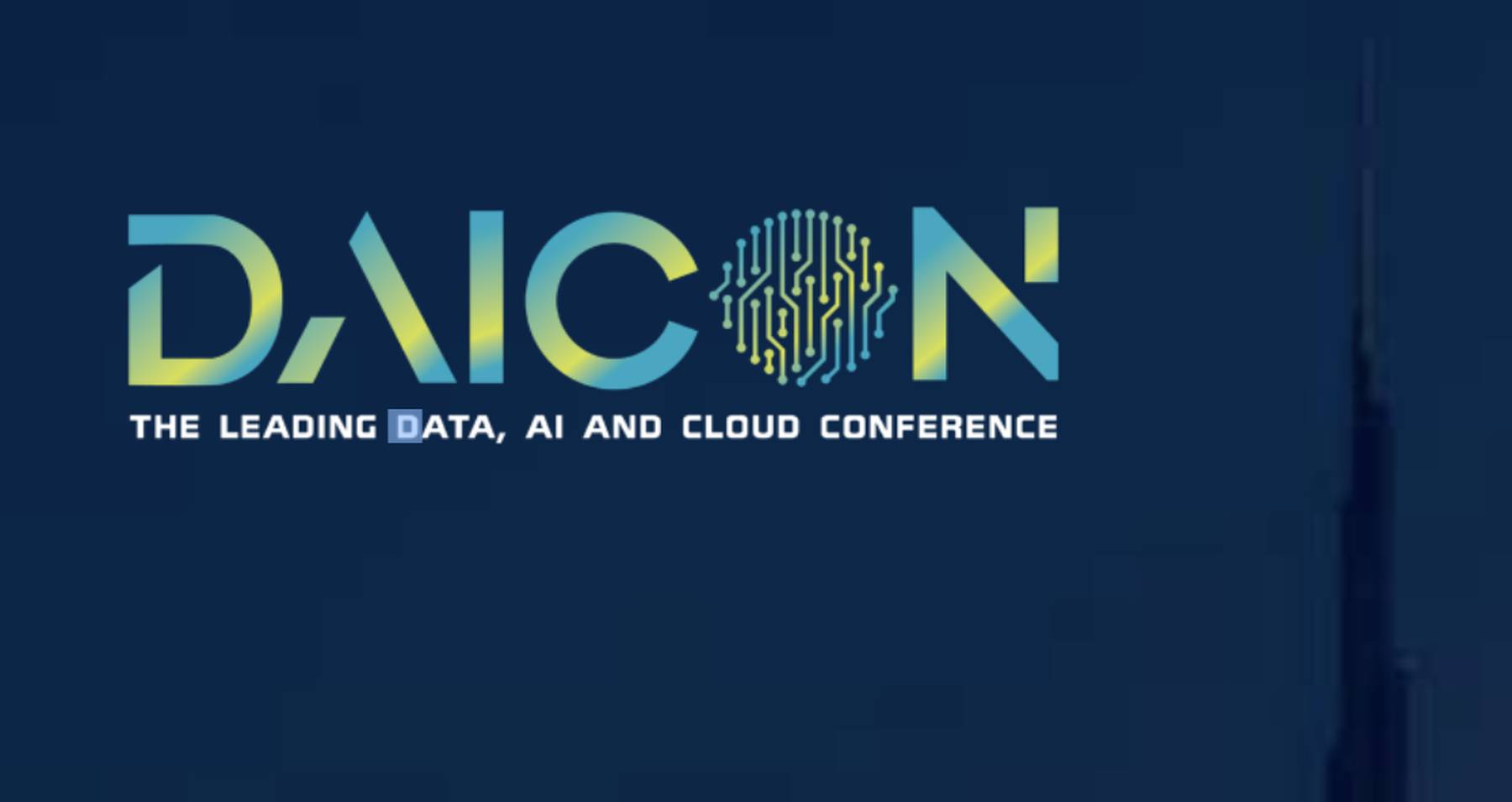 Speakers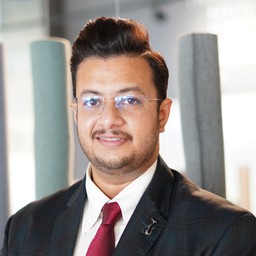 Sreejit (Sree) Chakrabarty
Director of Robotics & Artificial Intelligence, GEMS Education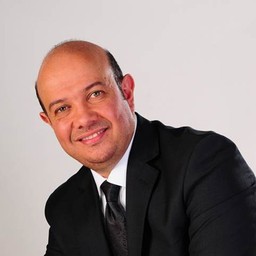 Wissam Al Adany
Group Chief Information Officer, Ghabbour Auto, Egypt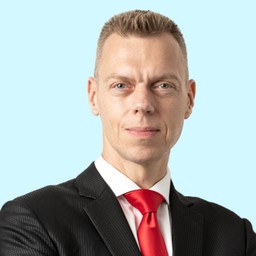 Frederik Bisbjerg
Executive Director, Digitalization & Innovation, DAMAN National Health Insurance Company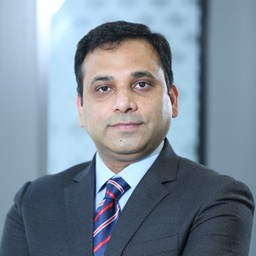 Pankaj Bajaj
Head of Information Technology, Capital Health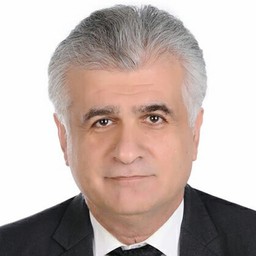 Dr. Jassim Al Haji
President, Artificial Intelligence Society, Bahrain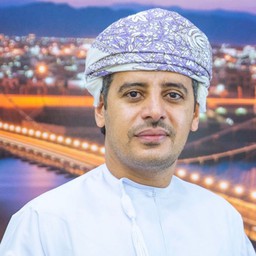 Amjed Al Thuhli
Member of the Global Future Council on Data Policy, World Economic Forum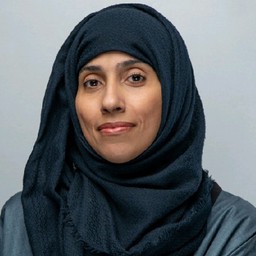 Hoda A.Alkhzaimi
President, Emirates Digital Association for Women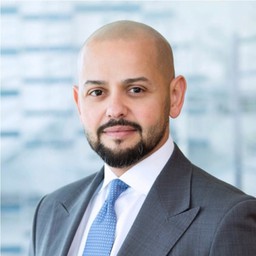 Mustafa Kheriba
CEO and Managing Director, Arithma Capital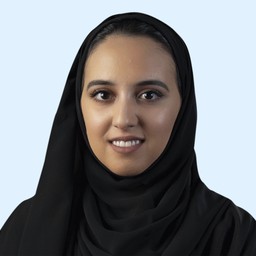 Latifa Al Shehhi
Head of Smart Data Section, Future of Data Dept, Federal Competitiveness and Statistics Centre, Ministry of Cabinet Affairs, UAE
Organizer

Location