Data Champions Online Nordics 2021
Building a data-driven enterprise in an ever-changing world Keeping up-to-date with the latest innovations is difficult, isn't it? Your time is limited, valuable resources are scarce and it can just feel overwhelming, right? We understand, and that's why Corinium is proud to announce the launch of Data Champions Online Nordics 2021.
Taking place across 3 afternoons, DCO Nordics brings content you cannot find anywhere else, directly to your home, commute, or office, on desktop, mobile, or tablet, delivered by the region's leading lights in data analytics. Sharing their successes, failures, and lessons learned in a bitesize and interactive format, this is your chance to get up-to-speed with the latest and greatest data analytics innovations.
Upcoming AI & ML Events Newsletter
Monthly to your email. No spam. Trusted by AI & ML experts.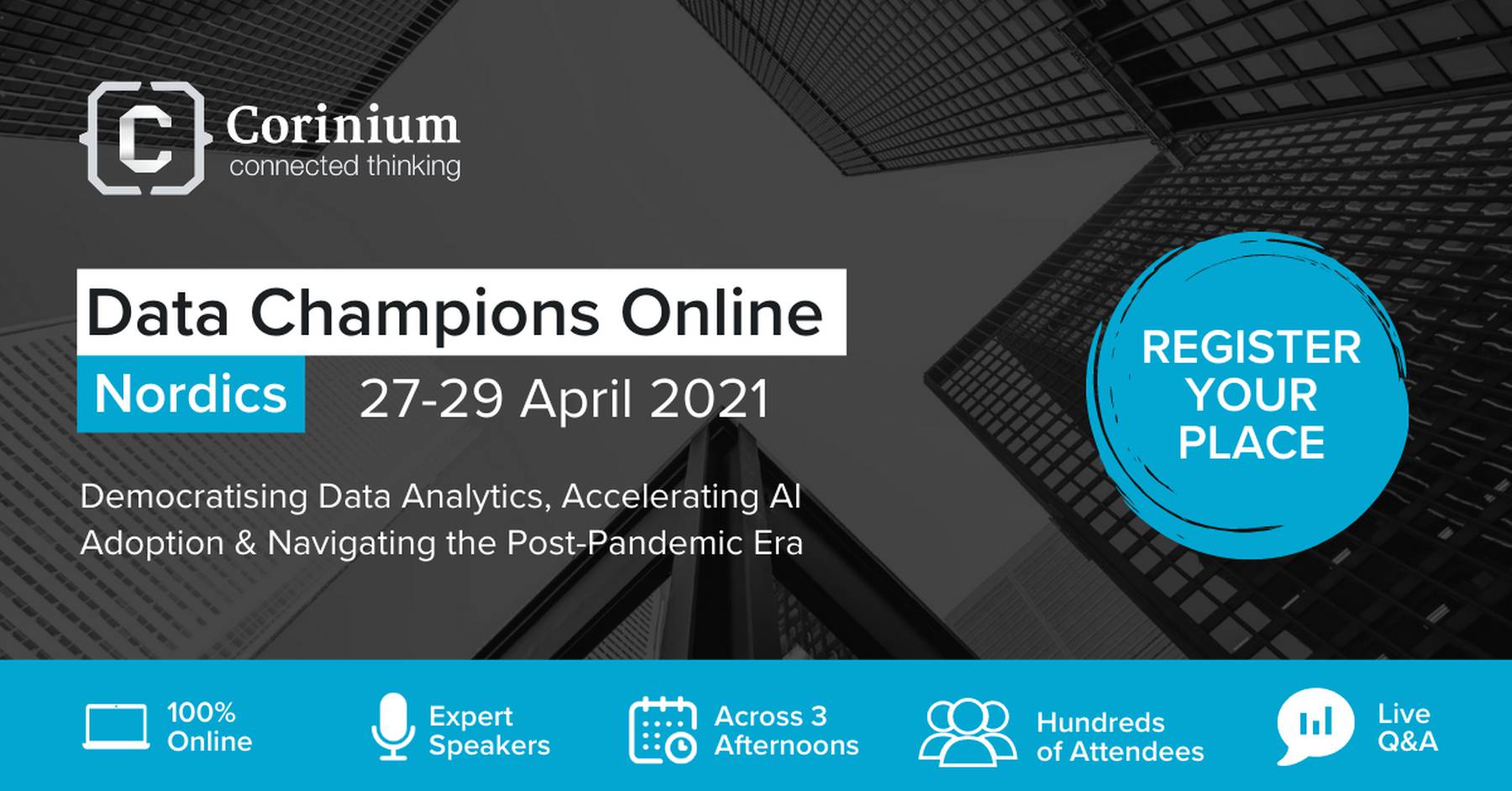 Speakers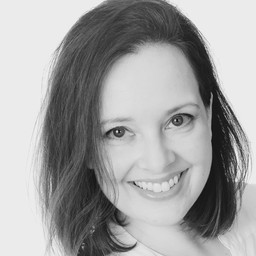 Johanna Sarviharju
Chief Experience Officer, Remia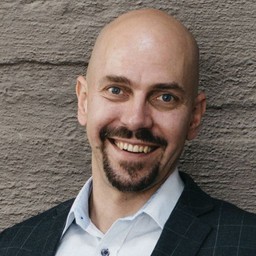 Petri Hassinen
Director, Data Management, Valmet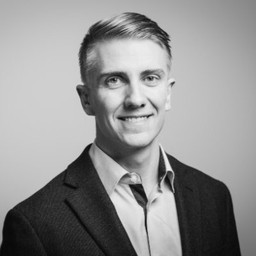 Óli Páll Geirsson
Chief Data Officer, The City of Reykjavik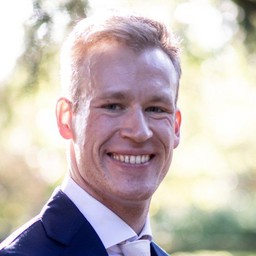 Nicki Mørk Bolbroe
Head of Global BI & Analytics, Ramboll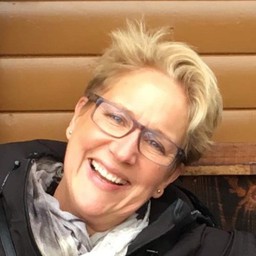 Monica Giselson Olsson
Head of Analytics & Solutions, IKEA of Sweden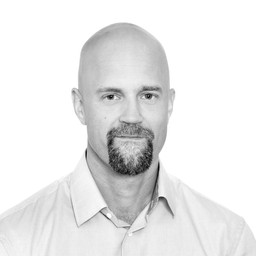 Ronnie Jansson
Head of Advanced Analytics & AI, Volvo Cars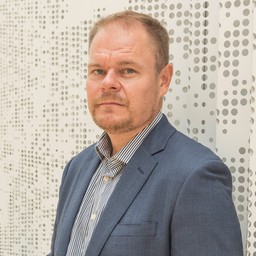 Antti Myllymäki
Head of AI, OP Financial Group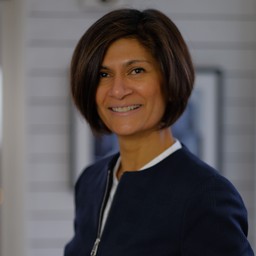 Vanessa Eriksson
SVP, Chief Digital Officer, Zenseact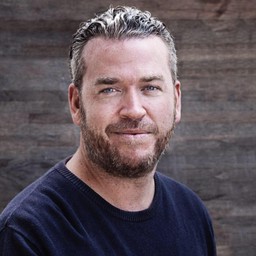 Thomas Stack
Head Of Customer Experience, Albatros Travel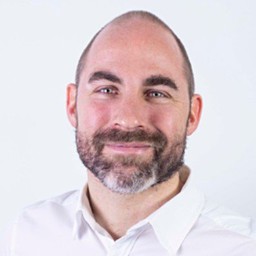 Sam Troilius
Chief Data & Analytics Officer, Loopia Group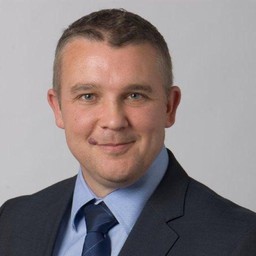 Greg Hanson
Vice President EMEA & LATAM Sales Specialists, Informatica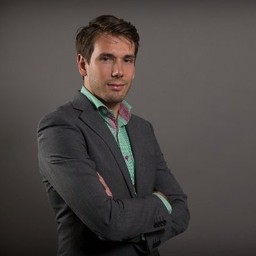 Alexander Hübel
Global Head of Automation, AI & Analytics Transformation, Ericsson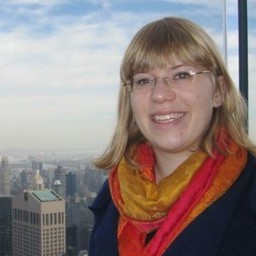 Anna Baecklund
Principal Data Scientist, Swedbank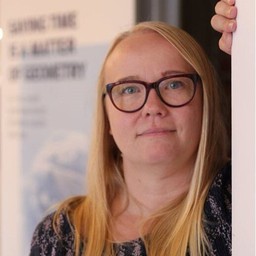 Minna Kärhä
Data & Analytics Lead, Finnair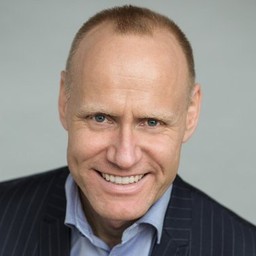 Dennis Nilsson
Head of Business Intelligence & Analytics, Jyske Bank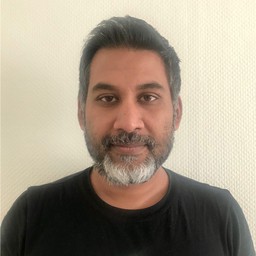 Juwel Rana
Head of Analytics, Varner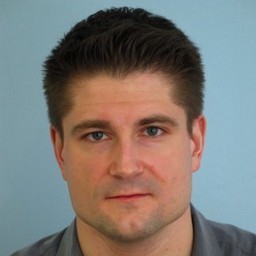 Ville Könönen
Lead AI Data Scientist, Stora Enso
Sponsors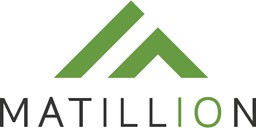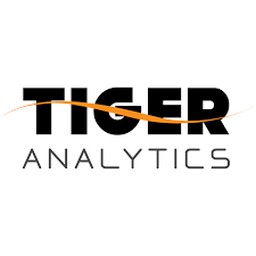 Media Partners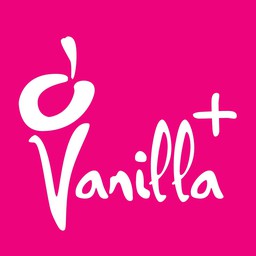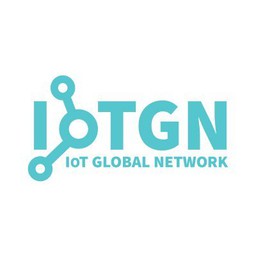 Organizer

See Also
Featured Event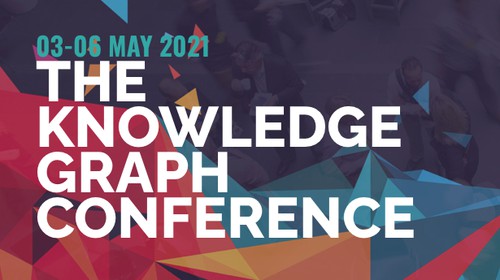 NLP
Data Science
Blockchain
Finance