DATA festival 9/2021
In September 2021 we want to explore again how Data & AI bring value to business. The DATA festival #online in March already showed us numeral use cases, best practices and discussions on which success factors and challenges companies now need to consider in order for data & AI to bring real benefits.
Upcoming AI & ML Events Newsletter
Monthly to your email. No spam. Trusted by AI & ML experts.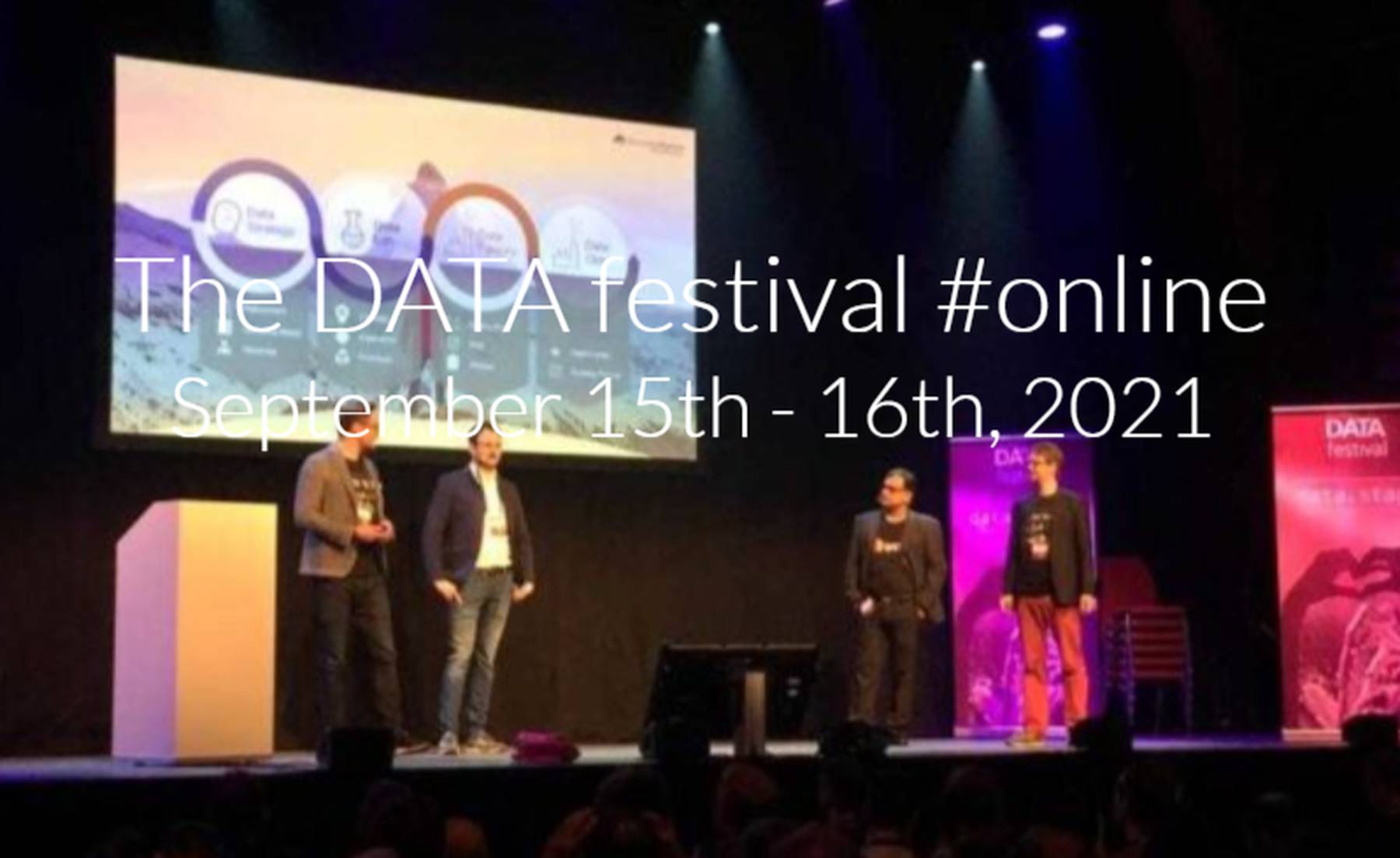 Speakers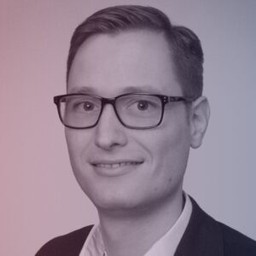 Dr. Alec Sproten
Head of Data Science, E. Breuninger GmbH & Co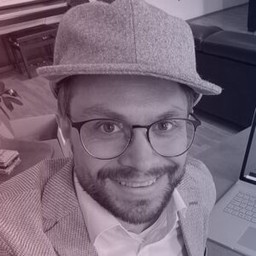 Ben Weiss
Lead Data Scientist, RTL2 Fernsehen Gmbh & Co. KG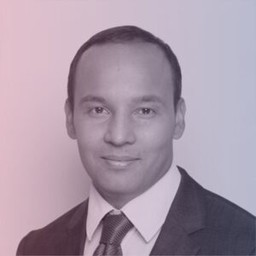 Dennis Suhari
IT Architect, Nord/LB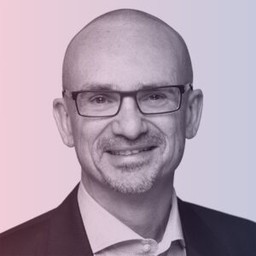 Jack Lampka
Head of Data, MSD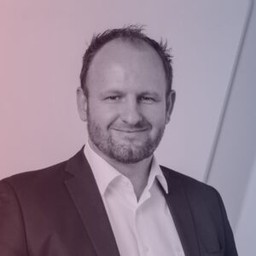 Thorsten Kranz
Lead Data Scientist, Deutsche Post DHL Group
Media Partner

Partner