Data Innovation Summit MEA 2022
Data Innovation Summit is an annual event bringing together the brightest minds and practitioners in data management, advanced analytics and AI to discuss ways to innovate through data and AI. Through our events in Stockholm, Dubai, Milano and Bangalore we help organisations across the world to accelerate their advanced analytical capabilities and stay competitive in the Digital and AI Economy.
Data Innovation Summit MEA is constructed so it equally addresses all the elements of data-driven and AI-innovative business: data, people, processes and technology. The event is built to be both business and technical, practical and inspirational, realistic and futuristic, educational and exciting, regional and global, live and digital, general and niched, inspiring and influential. It is showcasing some of the best data driven innovative projects, products, business ideas and technologies, presented by some of the most advanced and innovative organisations in the world.
Upcoming AI & ML Events Newsletter
Monthly to your email. No spam. Trusted by AI & ML experts.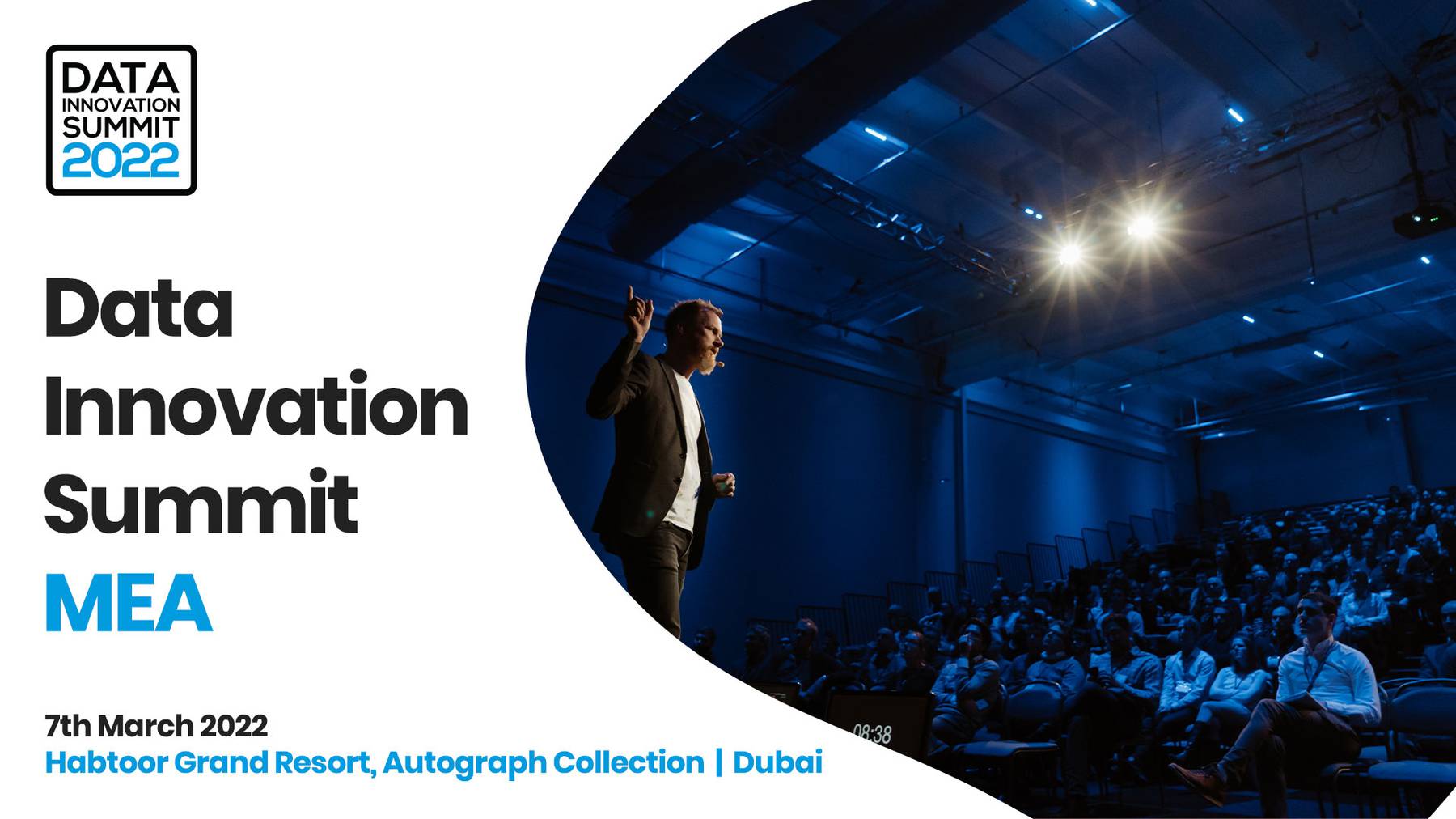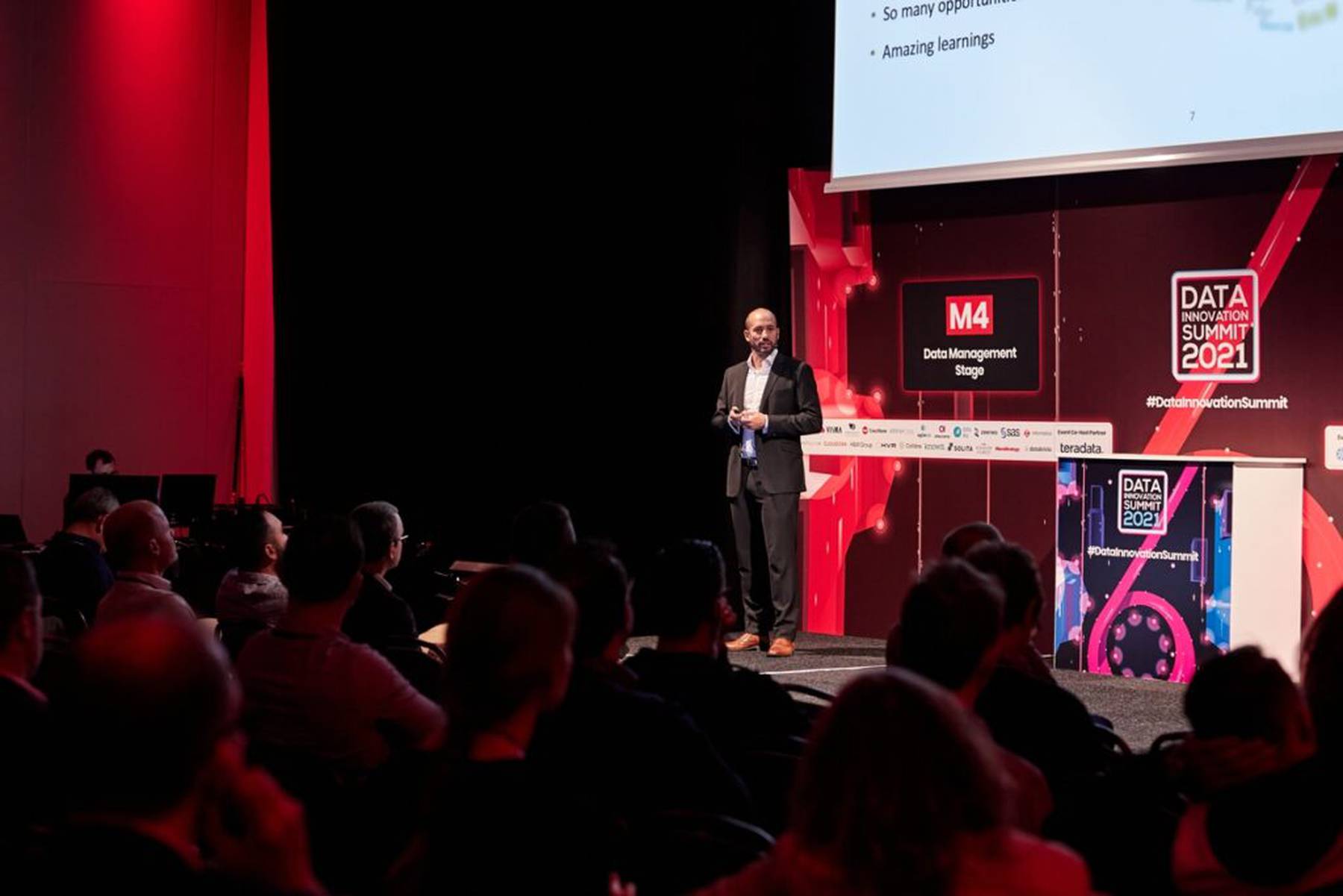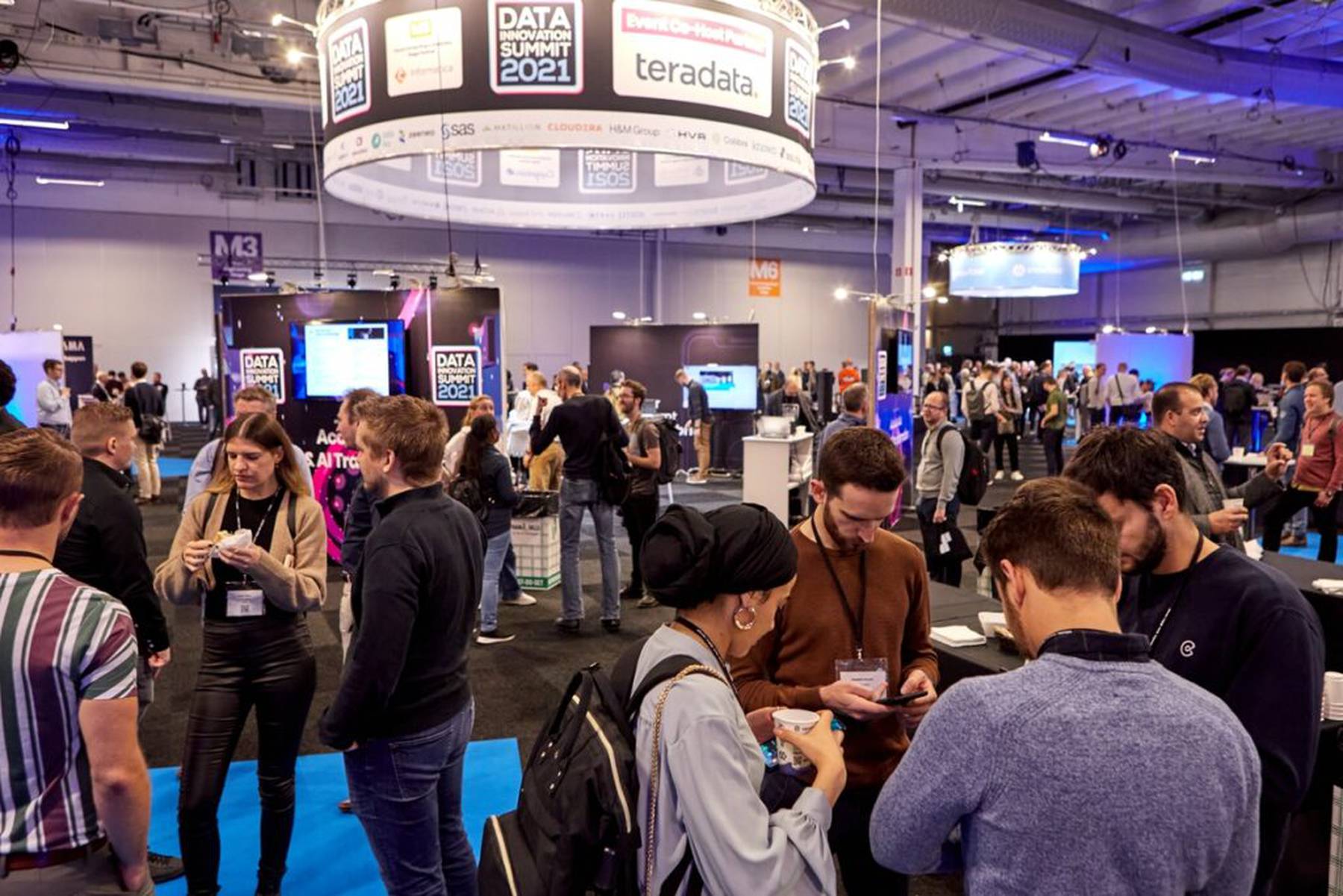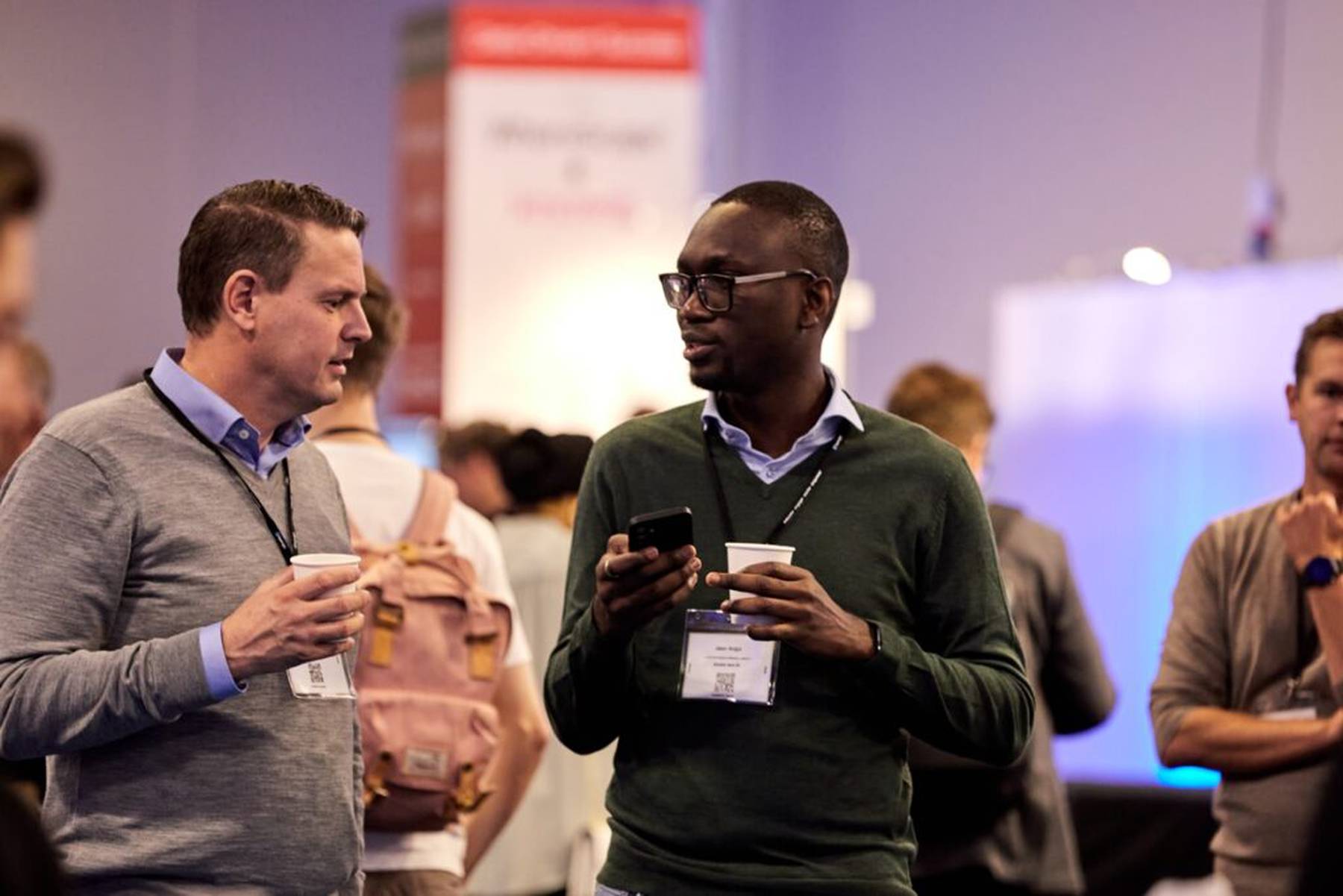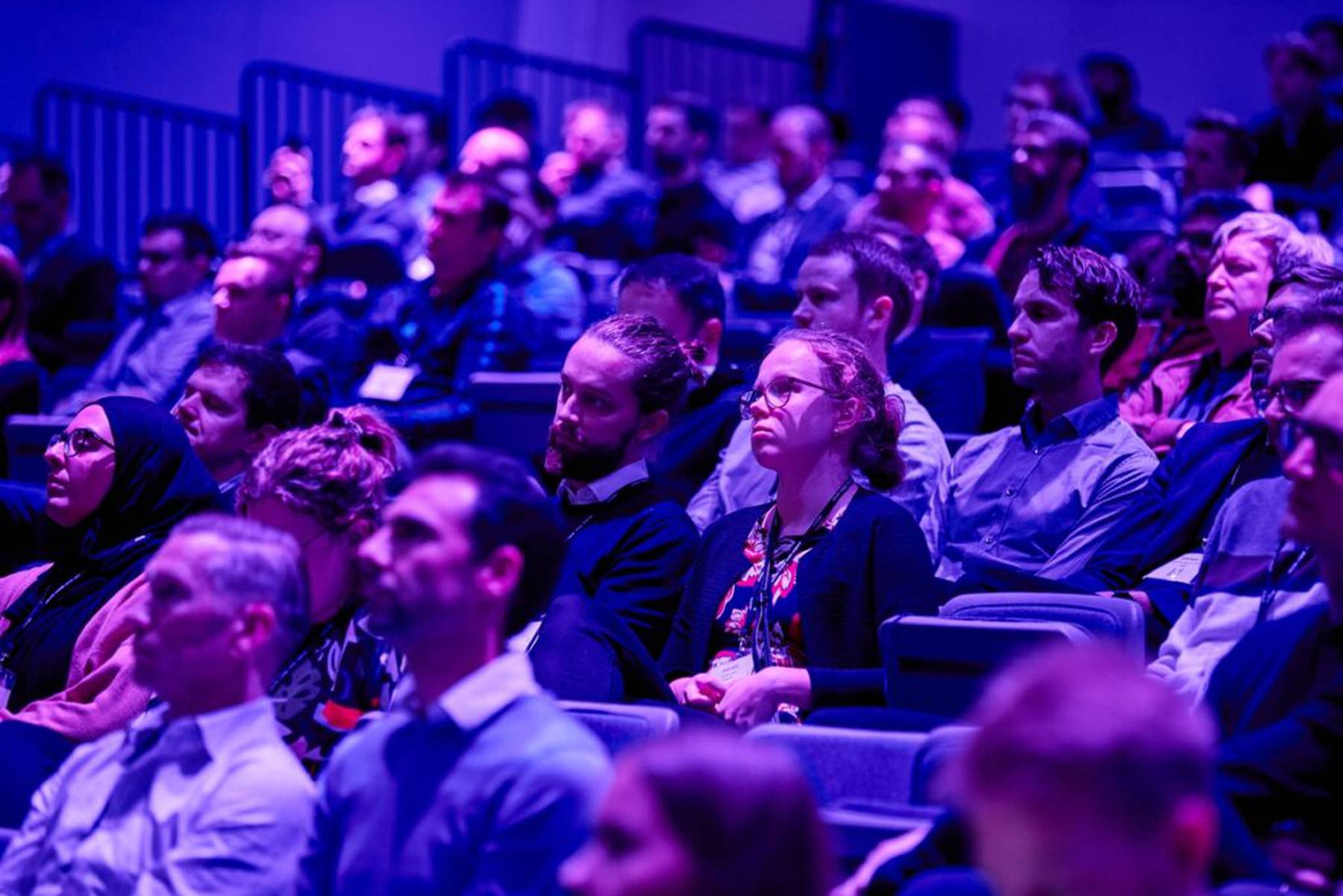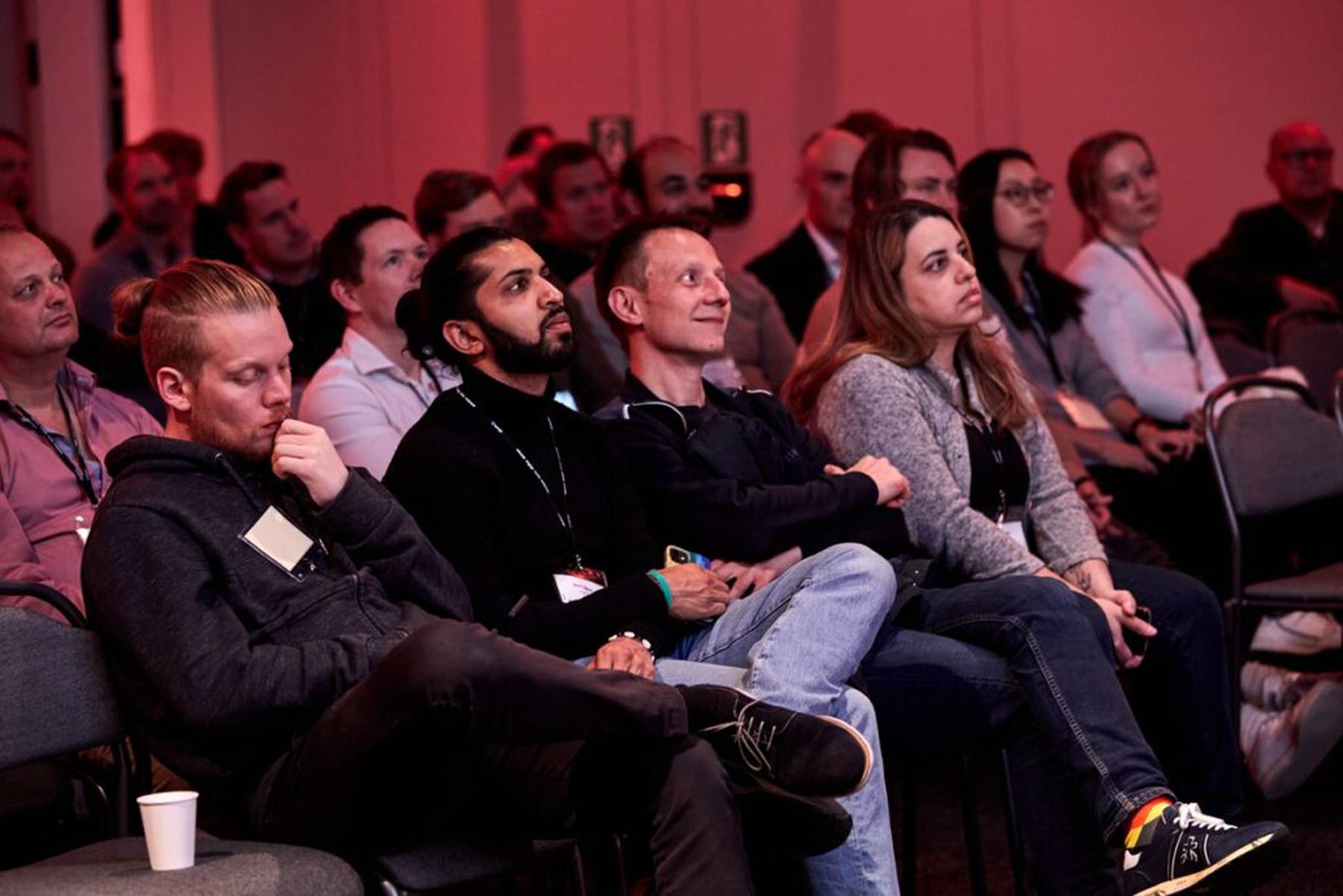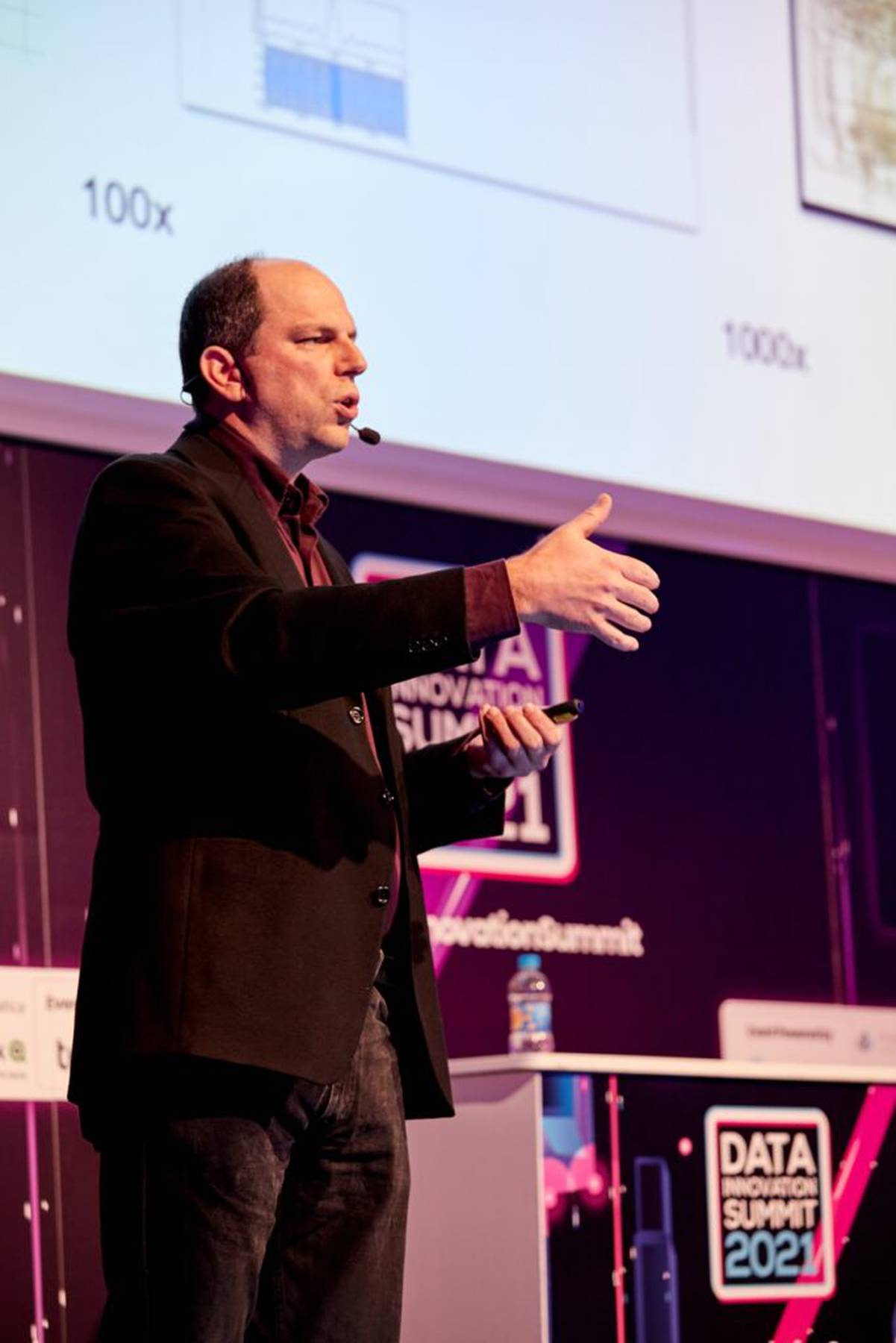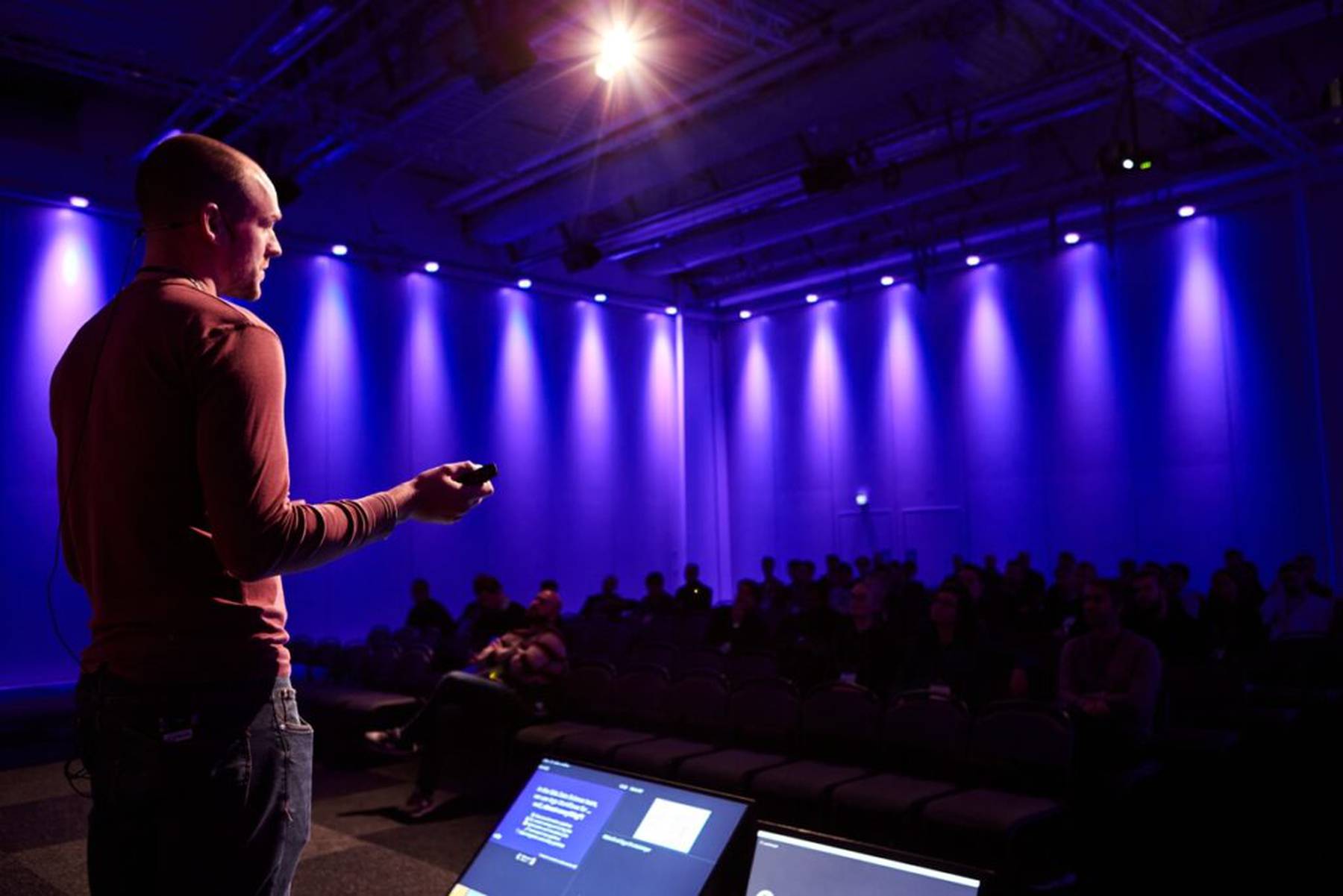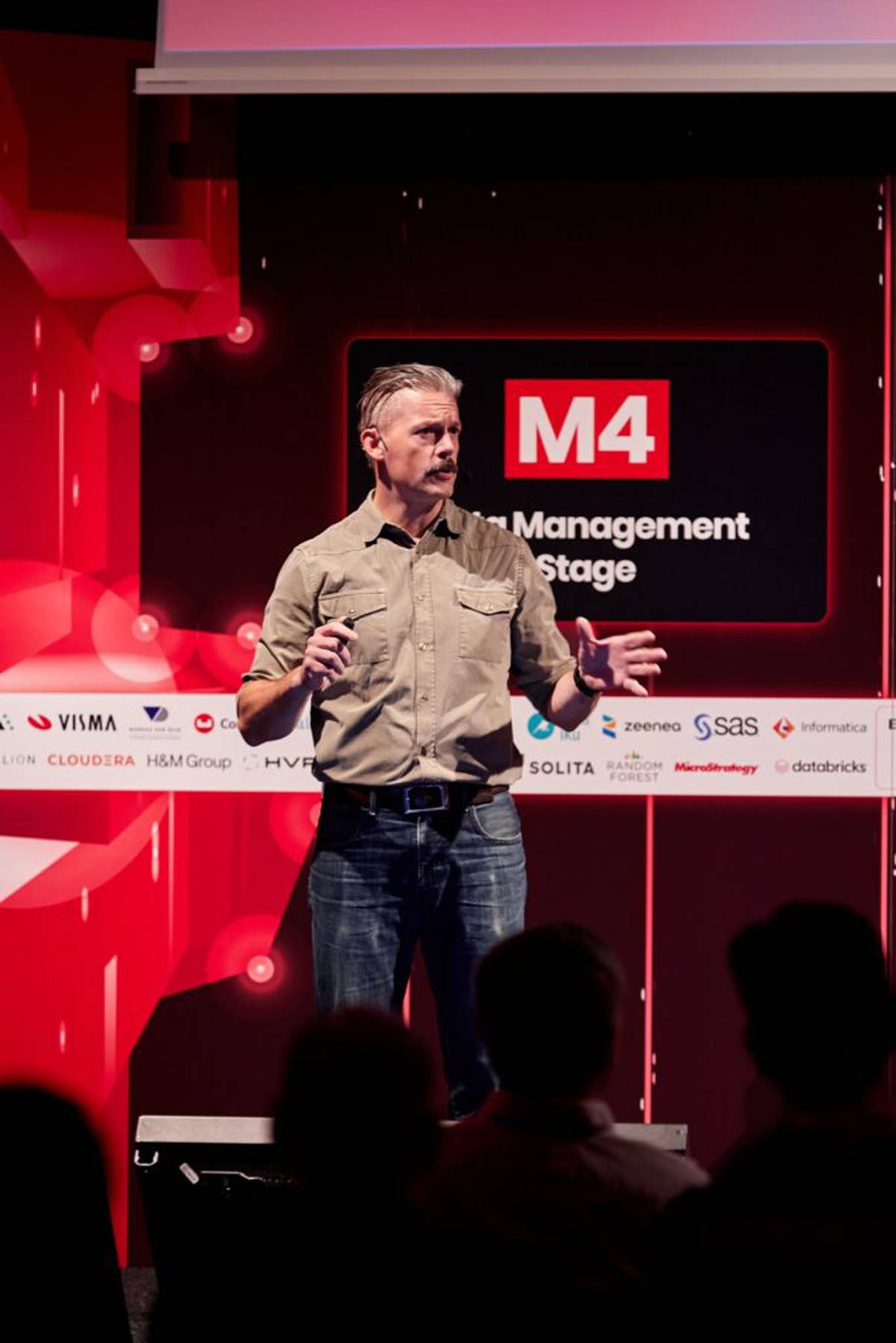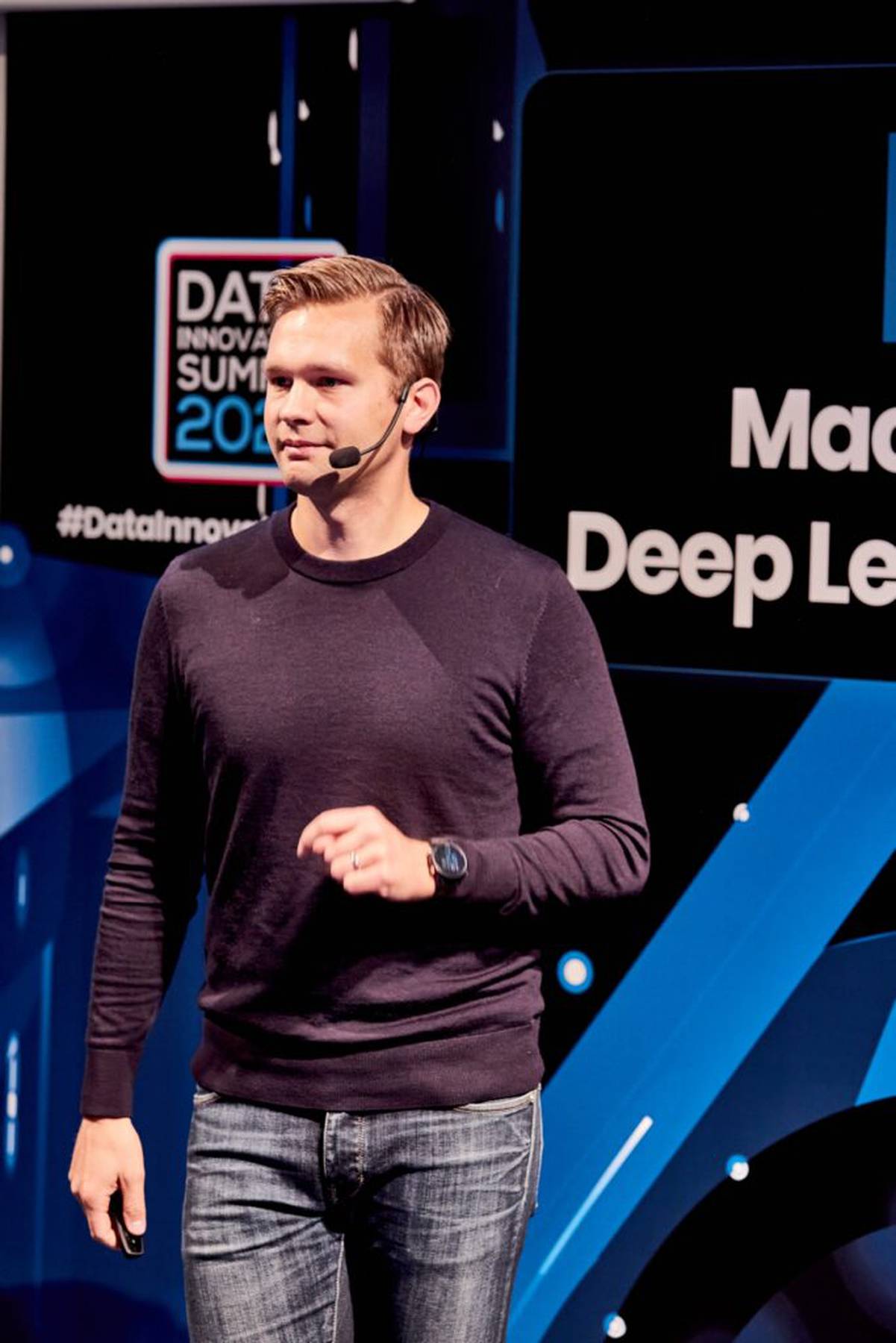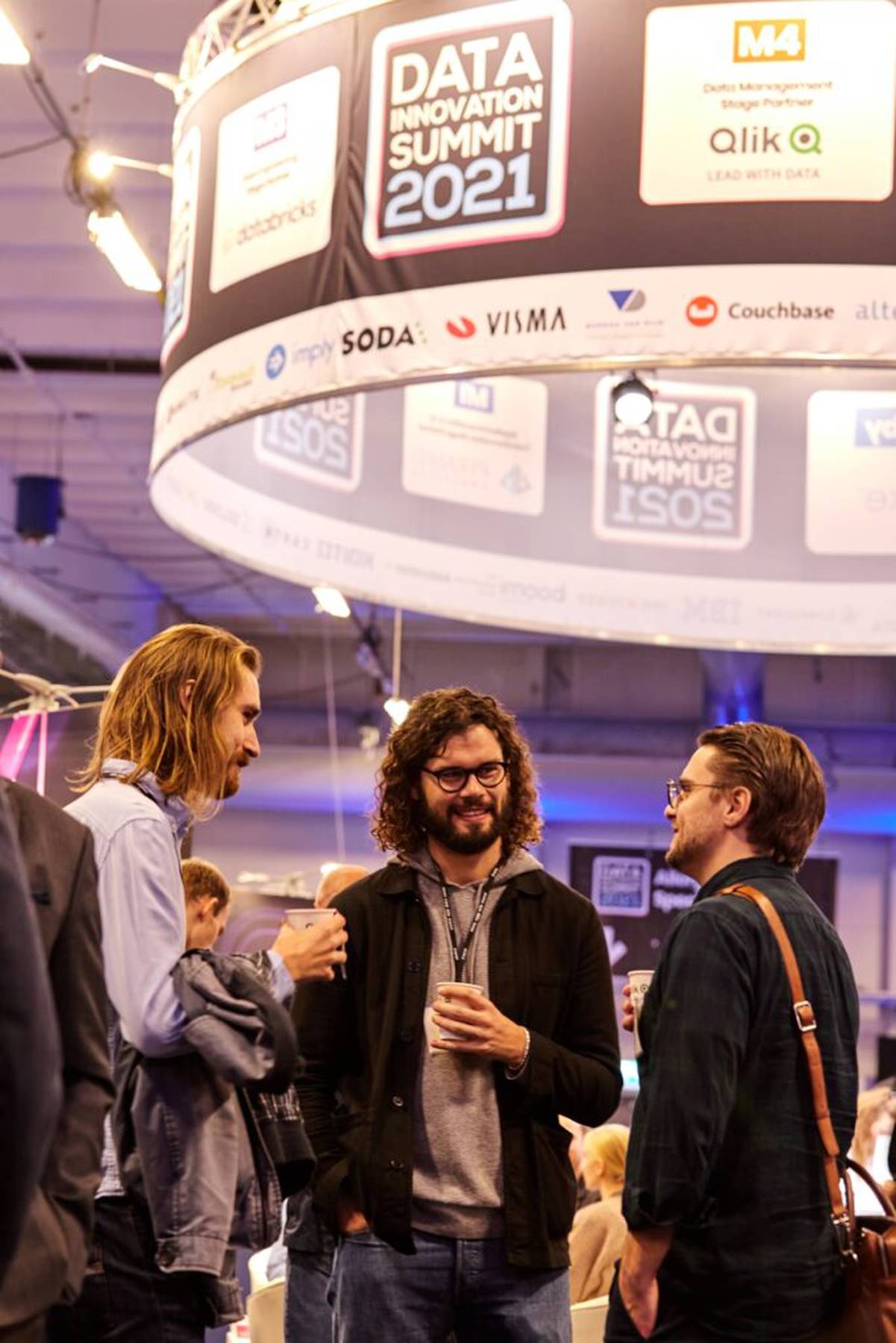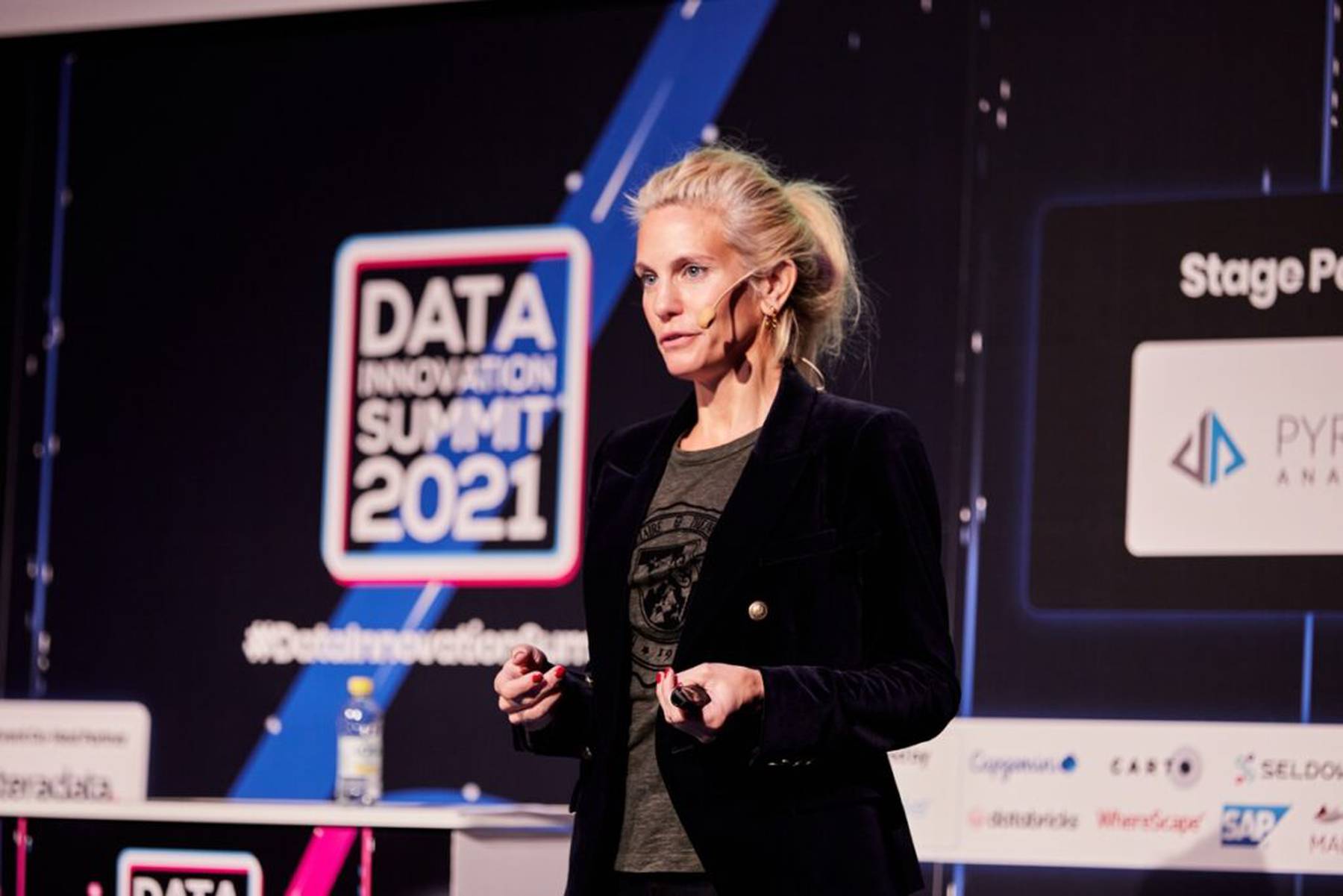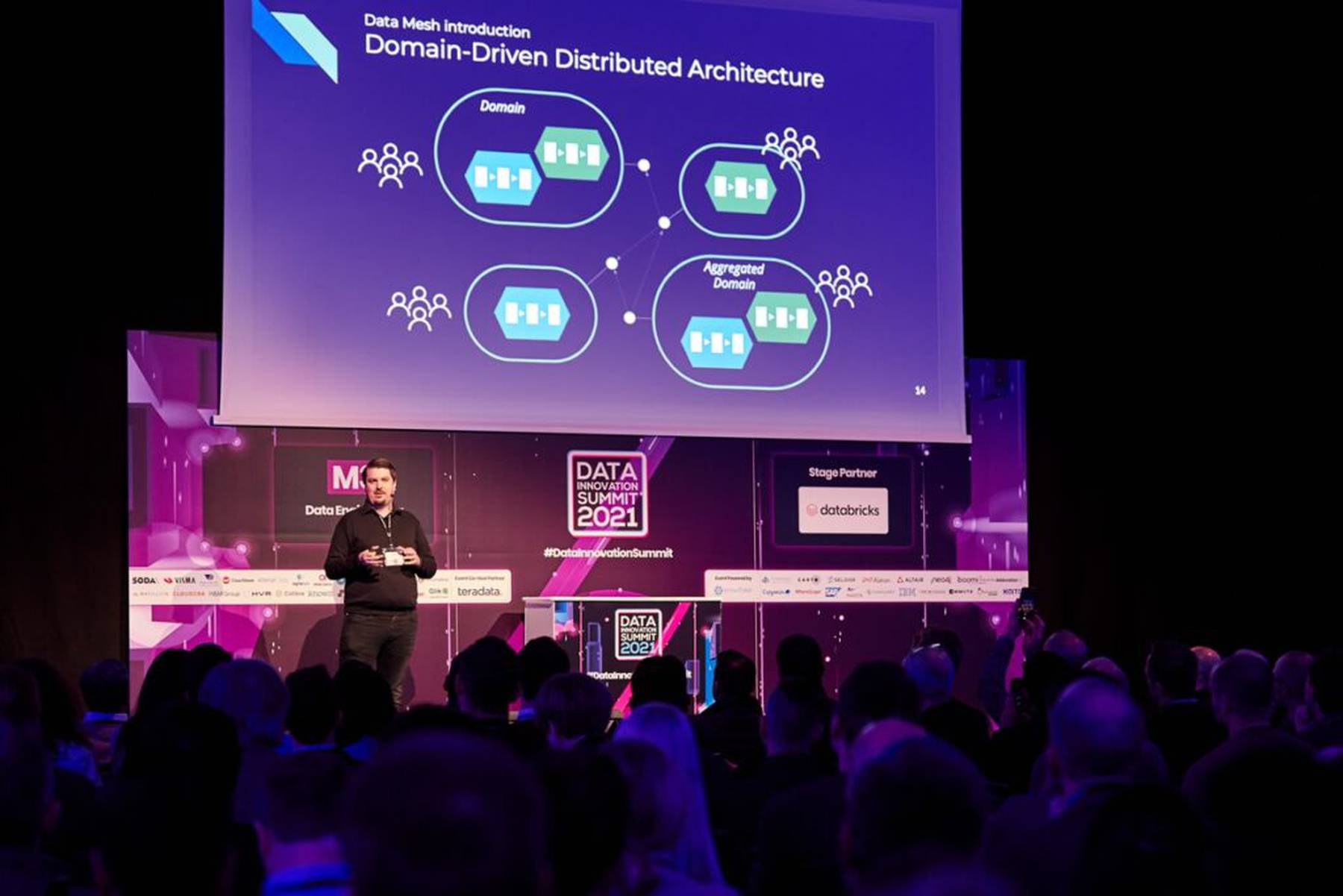 Speakers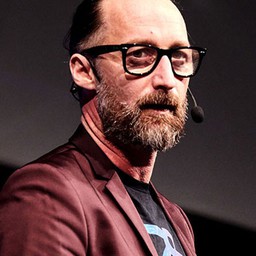 Henrik Göthberg
Interim Global Insight & Data Backbone Owner, Scania Financial Services & Founding CEO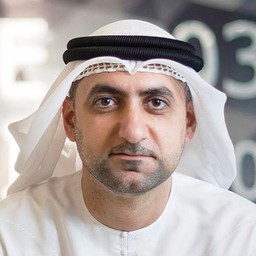 H.E. Mohammad Hassan
Executive Director – National Data and Statistic Sector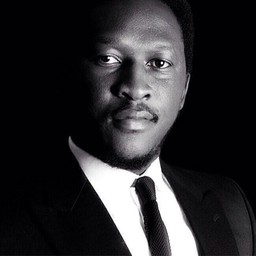 Abel Aboh
Data Management Lead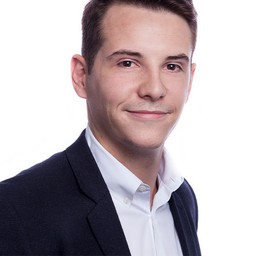 Max Métral
Senior Analytics Manager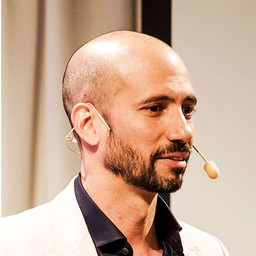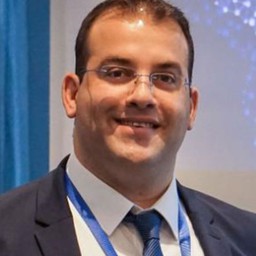 Yaniv Naor
Senior Global Master Data Management & Digital Transformation Business Lead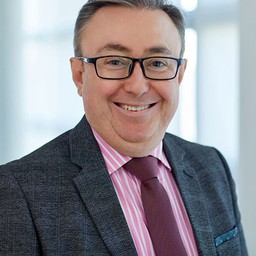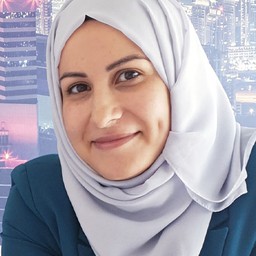 Seham Elbehissy
Product & Connected Services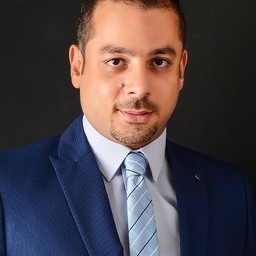 Mohamed Ashraf Ghazala
Head of Data Architecture & Analytics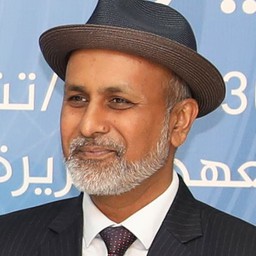 Imran Chowdhury
Global Data Protection Officer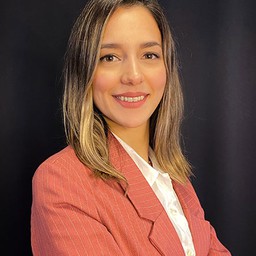 Buket Begüm Kutsal
Senior Data Scientist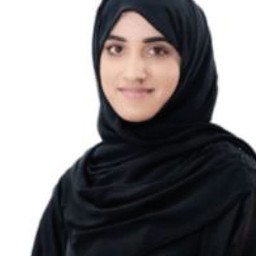 Maryam Alkaabi
Data Scientist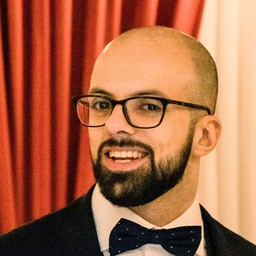 Talal Mufti
Data Science Lead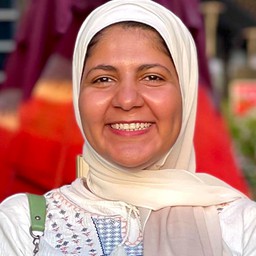 Asmaa ElTaher
Data Scientist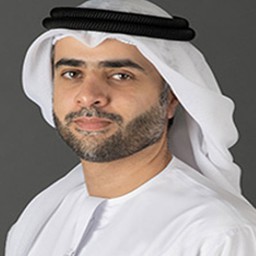 Mousa Mohamed Al Raeisy
Director Of Technology Strategy & Governance
Location