Data Science Congress 2020
feat. Dr Vint Cerf, Father of Internet
Artificial Intelligence
Deep Learning
Data Science
Robotics
Computer Vision
Join the online World of DATA On 6 & 7 June.
Key Talk
The Father of Internet will be talking about desirable properties of a data sharing regime: This tech talk would includes discussion on meta data, resistance to alteration, Clear explanations of data capture processes and more of details for you when you join.
Controversial
Prof Toby Walsh is fighting against the killer robots. 100+ founders of AI and Robotics companies including Elon Musk, Mustafa Suleyman and Juergen Schmidhuber supports the fight he is leading.
Innovation
Get introduced to smart self-checkout trolley/cart powered by deep learning and computer vision. Items are instantly detected as they enter the cart. Customers can just toss the items in & leave the store.
Deep Tech
Dr Azalia taught an AI to design AI chips, based on reinforcement learning, Dr Azalia can produce chip designs in just a few hours (The world's top expert need several weeks)
Upcoming AI & ML Events Newsletter
Monthly to your email. No spam. Trusted by 5000+ AI & ML experts.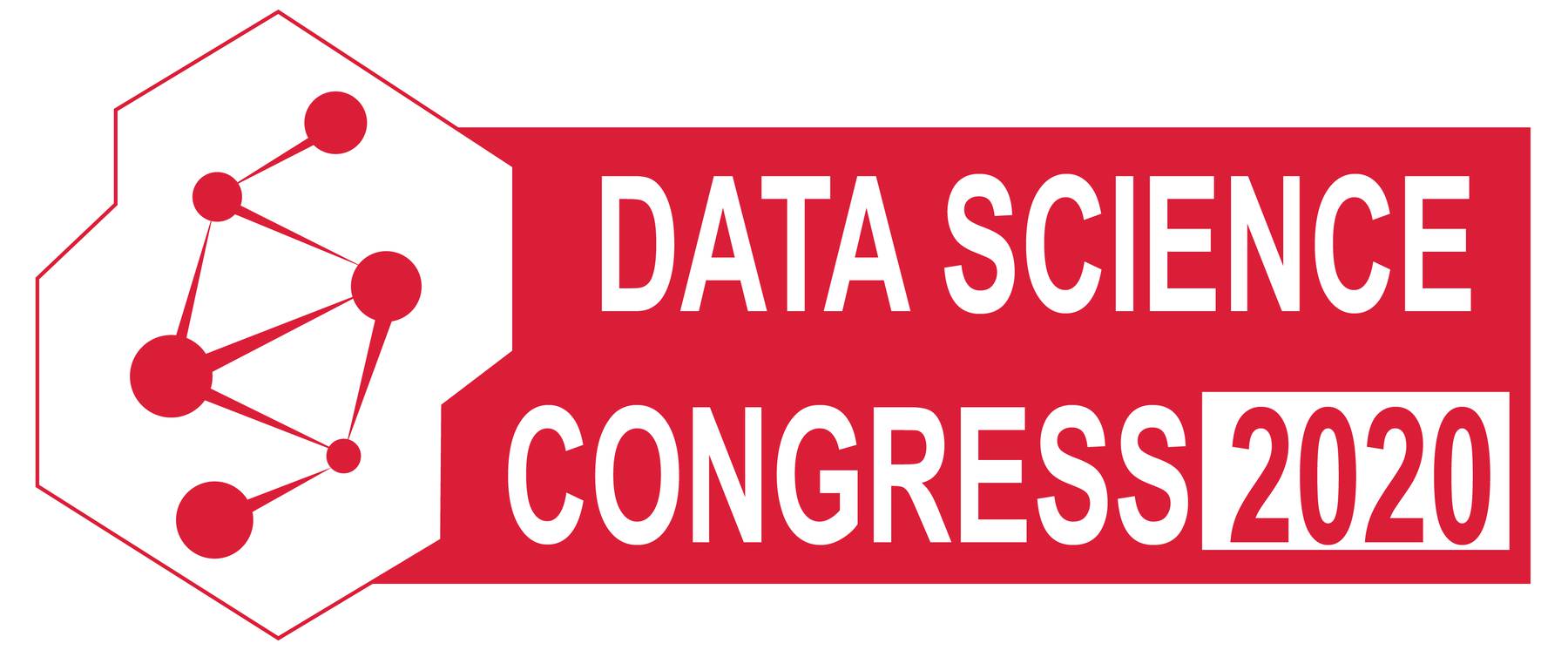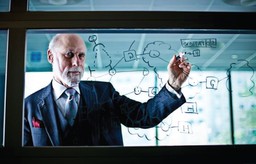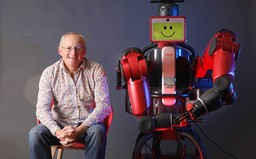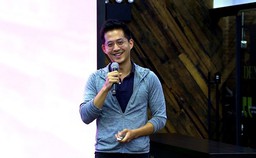 Speakers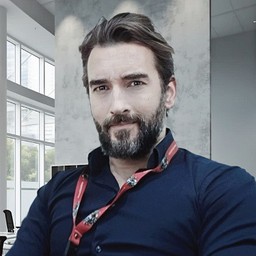 Nikola Sucevic
Statistical model to improve mobile network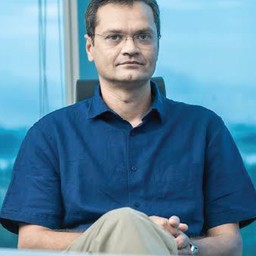 Dr Rushi Bhatt
Director Engineering AI, LinkedIn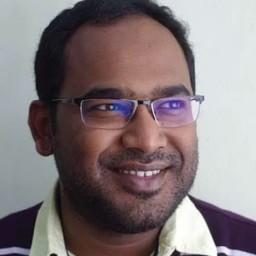 Tapan Barman
Indian languages AI voice assistant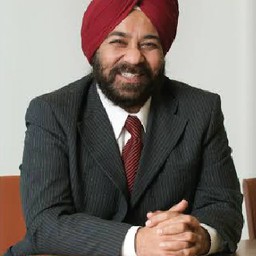 GBS Bindra
Shop your favourite celebs outfit with AI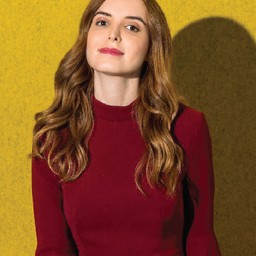 Dr Azalia Mirhoseini
She taught AI to design AI chips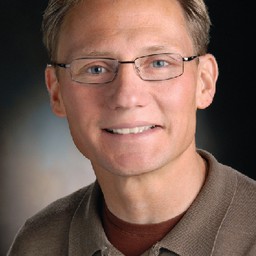 Dr. Gabor Melli
Sr. Dir. ML/AI Sony Playstation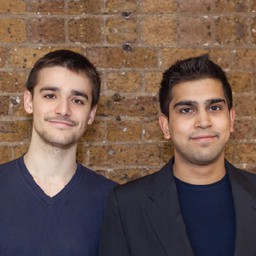 Peter Fabry & Rishi Hemang
Their AI makes aquaculture sustainable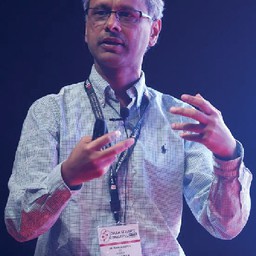 Dr Manish Gupta
India Head Google AI research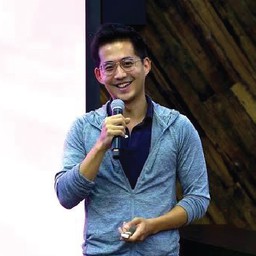 Lindon Gao
Have you seen AI shopping cart/trolley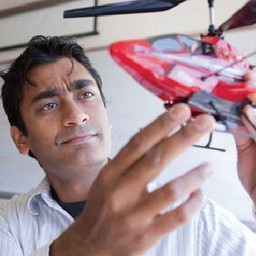 Dr Ashutosh Saxena
Personal JARVIS for your home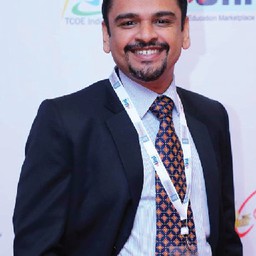 Suyog Joshi
Predictive solution for Productivity problems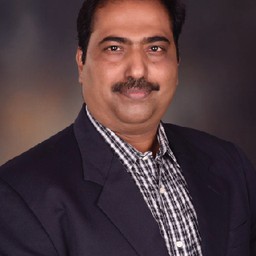 Avnish Kumar
AI saving On-Job accidents/deaths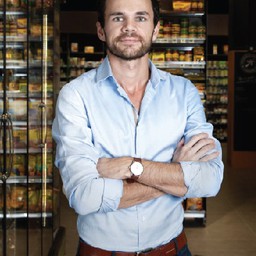 Paul-Adrien Menez
How AI can avoid food wastage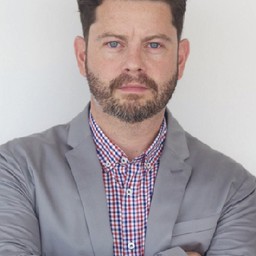 David Mitchell
His A.I. product tracks your attention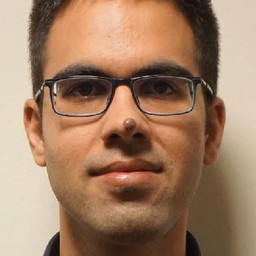 Siddharth Bhatia
Detect fake users in real time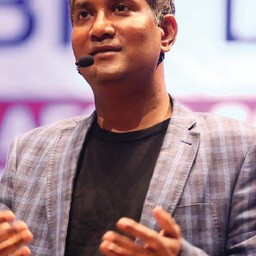 Bhupesh Daheria
with unique A.I Education platform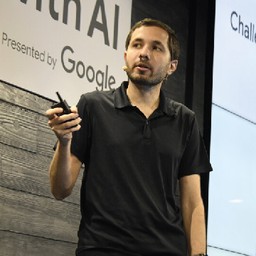 Sella Nevo
with Google, Saving flood region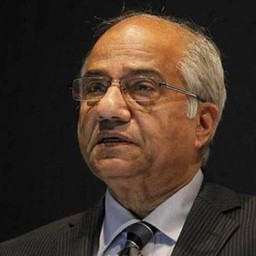 Justice B N Srikrishna
Chief Architect of India's 1st Data Protection Bill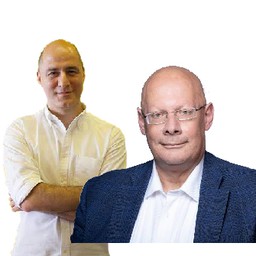 Dr. Usama Fayyad Hamit Hamutchu
Do you have license to call yourself Data Scientist?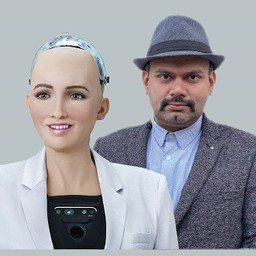 Dr Amit Pandey
President & CTO &CSO, Hanson Robotics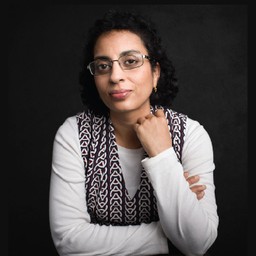 Rama Akkiraju
Making AI work for businesses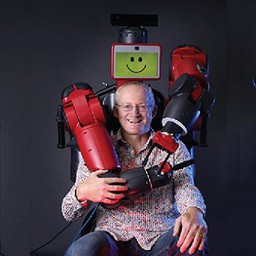 Prof. Toby Walsh
Activist against Killer Robots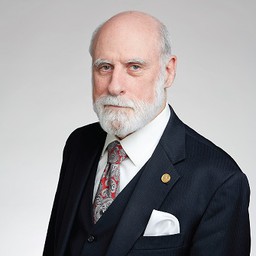 Dr Vint Cerf
Father of Internet
Organizer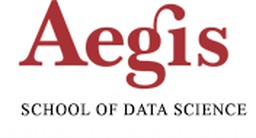 Partners