Data Science Salon: Media Advertising & Entertainment 2020
Artificial Intelligence
Machine Learning
Data Science
Automation
Data Governance
The data science salon is a unique vertical focused conference which grew into a diverse community of senior data science, machine learning and other technical specialists. We gather face-to-face and virtually to educate each other, illuminate best practices and innovate new solutions in a casual atmosphere.
Topics covered:
Enhancing the Viewer Experience with Machine Learning & AI
Content Personalization and Monetization
Personalization at Scale with AI
Cloud Automation and Machine Learning
Audience Targeting and Segmentation (across platforms)
Data and AI for emerging platforms
Data Governance
Discount coupon: AIMLEventsFREE
Upcoming AI & ML Events Newsletter
Monthly to your email. No spam. Trusted by AI & ML experts.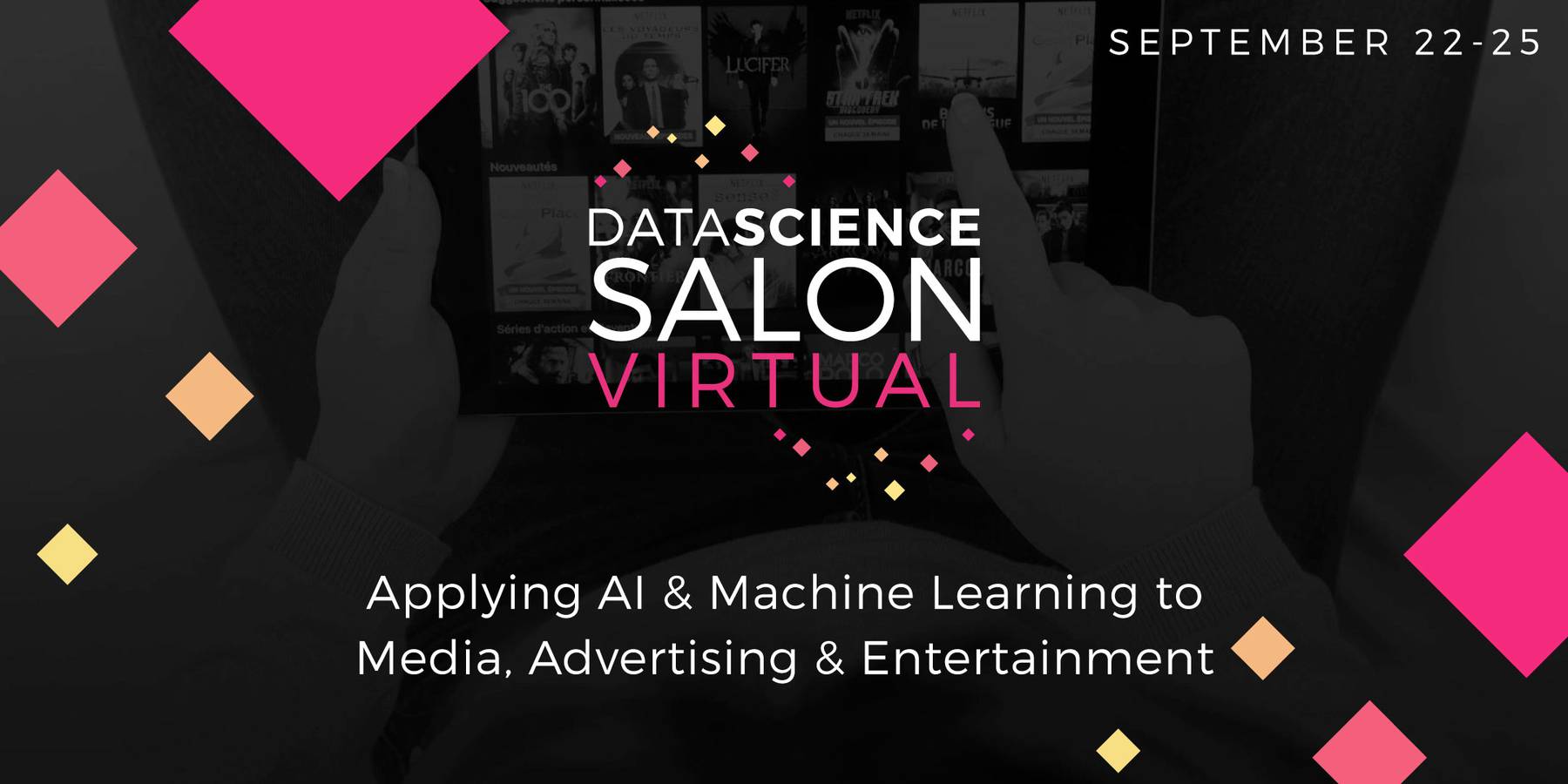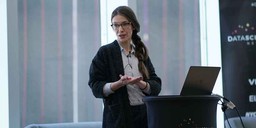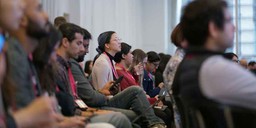 Speakers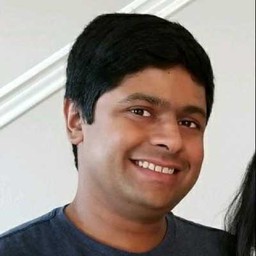 Denver Serrao
Sr. Software Development Engineer, WP Engine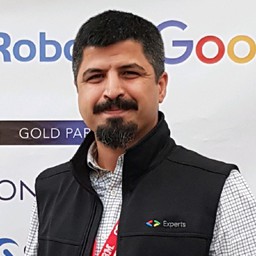 Veysel Kocaman
Senior Data Scientist & ML Engineer, John Snow Labs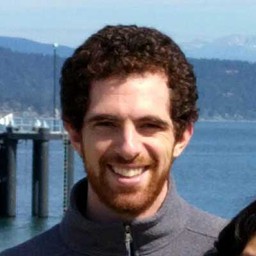 Nathan Burke
Lead Data Science Engineer, Salesforce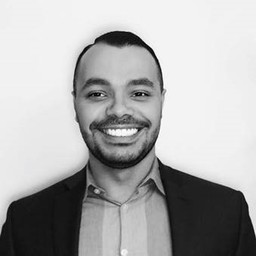 Manny Neto
SVP, Analytics & Data Science, Momentum Worldwide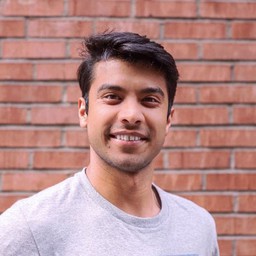 Puneet Gangrade
Data Science Team Lead, MightyHive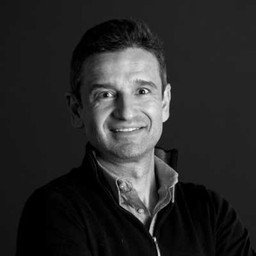 Michael Kaushansky
President of Helia & Chief Data Officer, Havas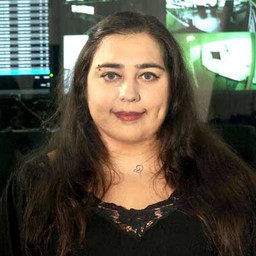 Ilke Demir
Senior Research Scientist, Intel Corporation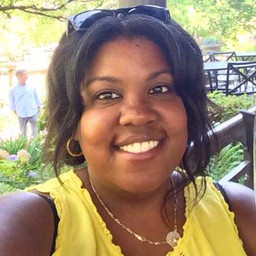 Kim Martin
Data Science Manager, Netflix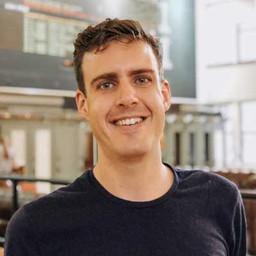 Dominick Rocco
Data Scientist, PhData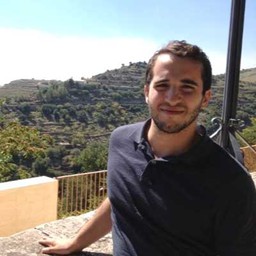 Drew Maniglia
Director, Data Science, Roku Inc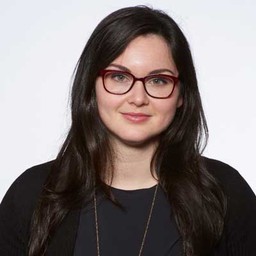 Ally Tubis
Senior Director, Customer Modeling, Disney Streaming Services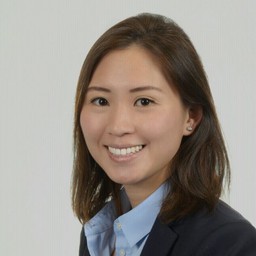 Sophia Tee
Senior Manager, Data Science Verizon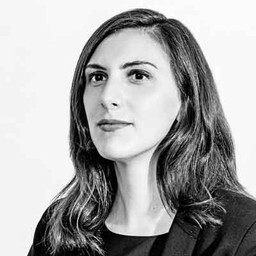 Alyssa Zeisler
Research & Development Chief, The Wall Street Journal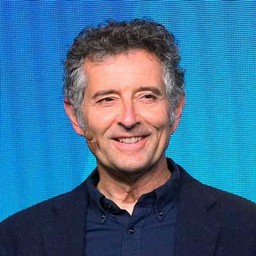 Roger Magoulas
Senior Content Advisor, Formulated.by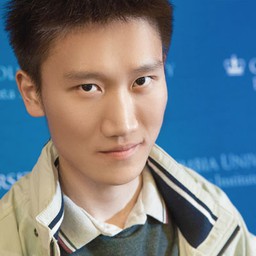 Daryl Kang
Lead Data Scientist, Forbes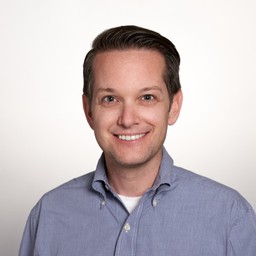 Steve Sobel
Global Industry Leader - Communications, Media & Entertainment, Databricks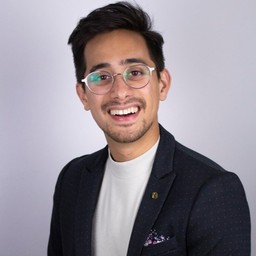 Aaron Richter
Senior Data Scientist, Saturn Cloud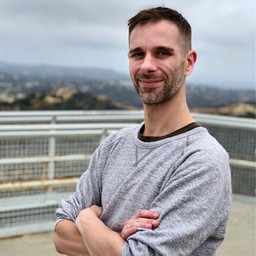 Wes Shockley
Senior Manager, Audience & Analytics, Meredith Corporation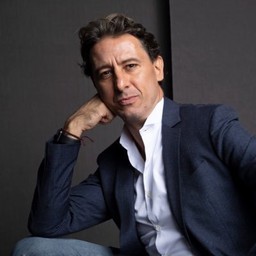 Yves Bergquist
Program Director, AI & Neuroscience in Media Entertainment Technology Center, USC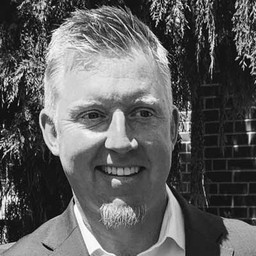 Daniel Meehan
CEO & Founder of Padsquad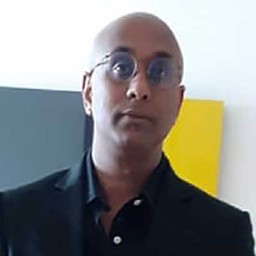 Himanshu Swamy
Manager - Data Science, Publicis Sapient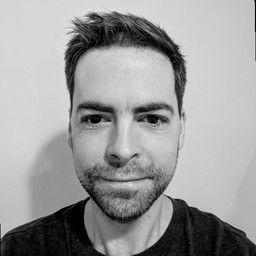 Bradley Deutsch
Data Science Director, Known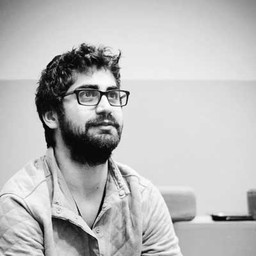 Ryan C. McCabe
Senior Data Scientist, Spotify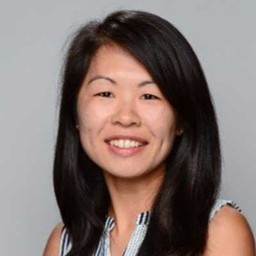 Amy Yu
VP, Product Strategy and Data Science Viacom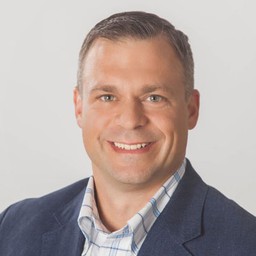 Bob Bress
Head of Data Science, Freewheel, A Comcast Company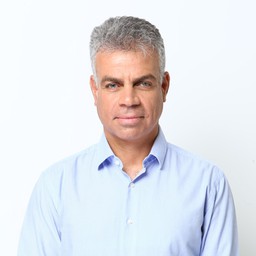 Asaf Somekh
Co-Founder & CEO, Iguazio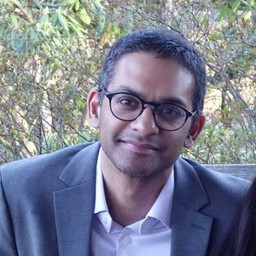 Amit Bhattacharyya
Head of Data Science, VOX Media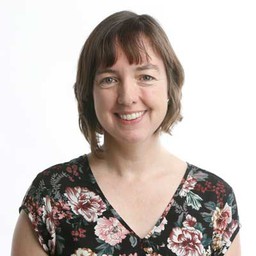 Anne Bauer
Director, Data Science, The New York Times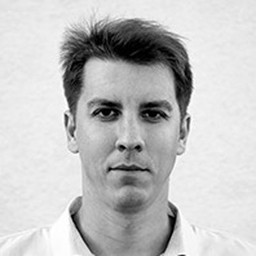 Ilya Katsov
Head of Data Science, GridDynamics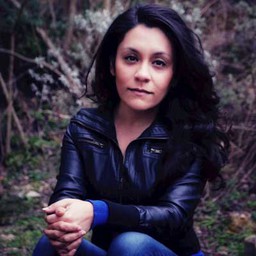 Upasna Gautam
Product Management, CNN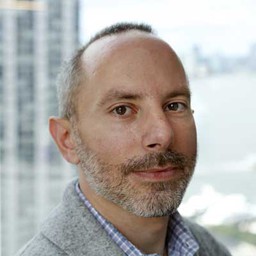 Ken Romano
Product Director, Associated Press
Sponsors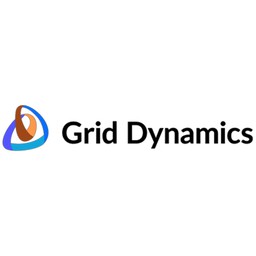 Organizer