Data Science Salon New York 2020
Artificial Intelligence
Machine Learning
Data Science
Automation
Data Governance
Get access to powerful decision makers in data science in an intimate setting at Data Science Salon NY, the only vertically-focused industry conference series around applications AI and Machine Learning in Media, Entertainment and Advertising. Learn from practitioners, technical experts and executives how to solve real-world problems by harnessing disruptions in data, artificial intelligence, machine learning, and cutting-edge technologies. At DSS NY, we connect you with our powerful community face-to-face and digitally – each ticket comes with one year of access to DSS Insider, the content repository for all Data Science Salons.
Data Science Salons are one- or two- day events hosted at Blue Chip companies. Over 50% of our 200-500 attendees at each conference are data decision makers (Sr. Data Scientists and above). And we are the only data science conference with a gender balance in our speaking roster.
A sample topics covered
Enhancing the Viewer Experience with Machine Learning & AI
Content Personalization and Monetization
Personalization at Scale with AI
Cloud Automation and Machine Learning
Audience Targeting and Segmentation (across platforms)
Data and AI for emerging platforms
Data Governance
and More!
Upcoming AI & ML Events Newsletter
Monthly to your email. No spam. Trusted by AI & ML experts.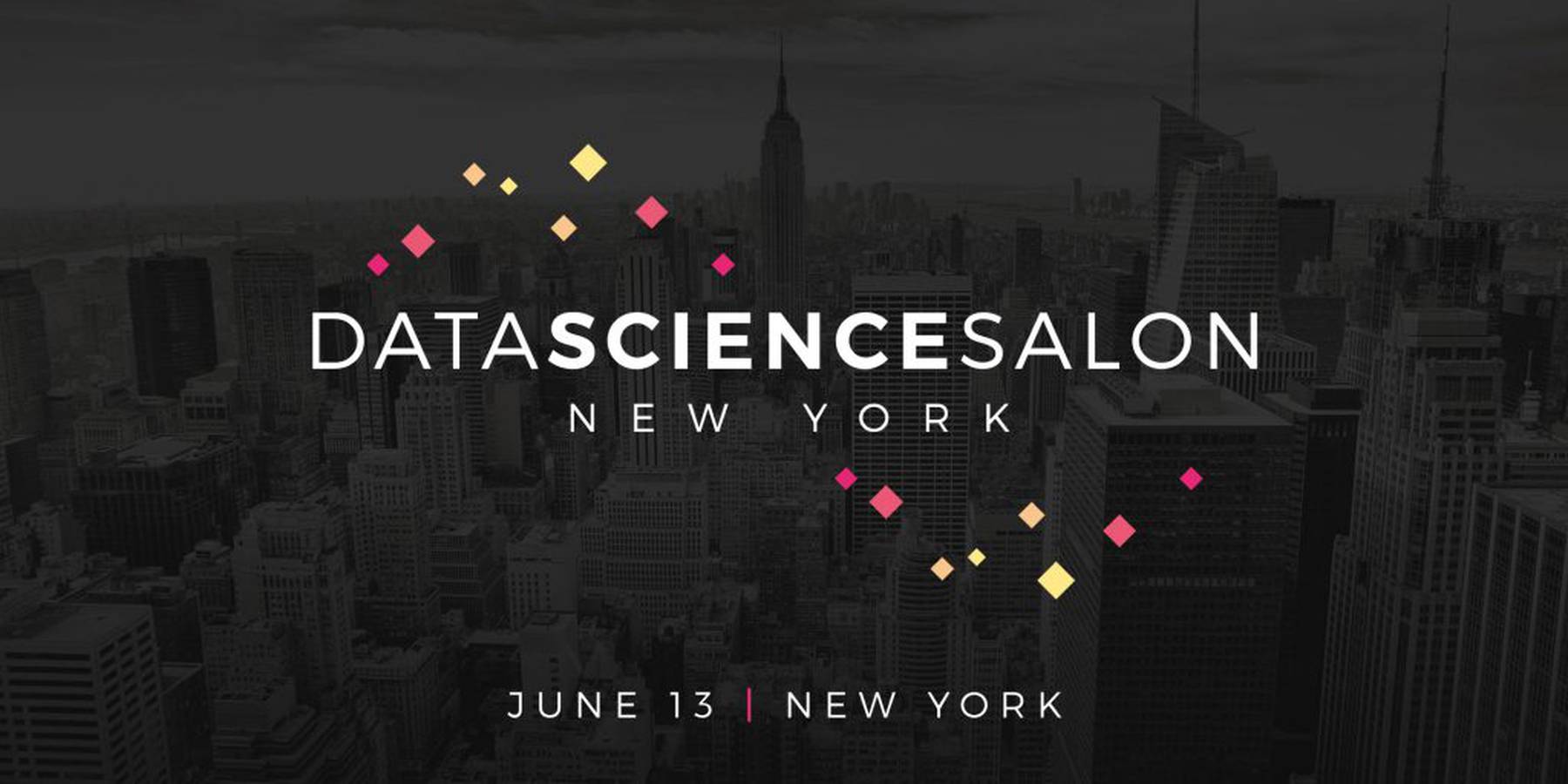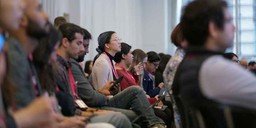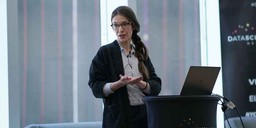 Speakers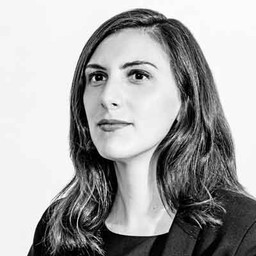 Alyssa Zeisler
R&D Editor at The Wall Street Journal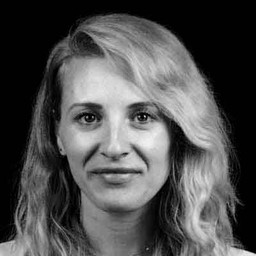 Gabrielle White
Product Manager, Data at Audible, Inc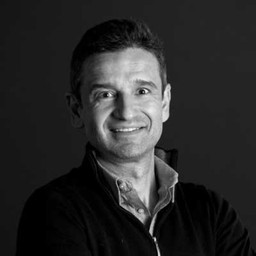 Michael Kaushansky
President of Helia & Chief Data Officer at Havas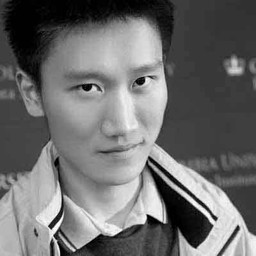 Daryl Kang
Lead Data Scientist at Forbes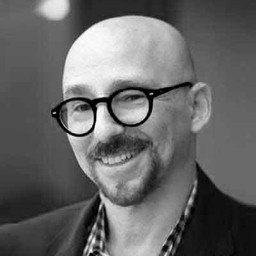 Steven Rosenbaum
Managing Director at NYC Media Lab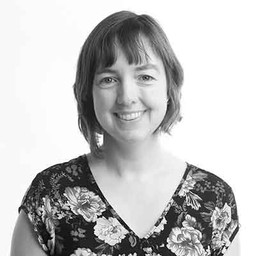 Anne Bauer
Lead Data Scientist at The New York Times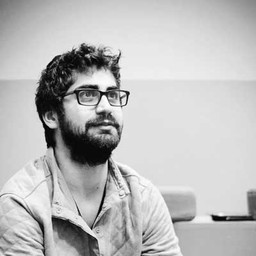 Ryan C. McCabe
Senior Data Scientist at Spotify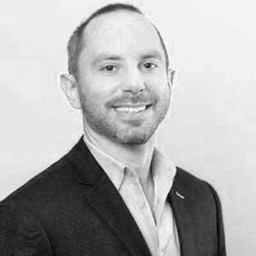 Ken Romano
Product Director at Associated Press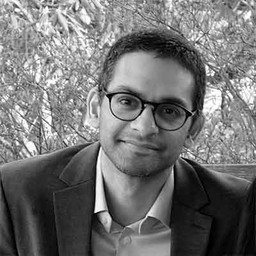 Amit Bhattacharyya
Head of Data Science at VOX Media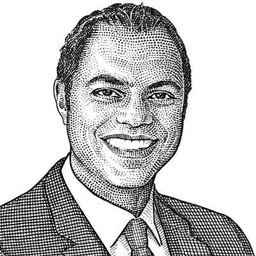 Kabir Seth
VP of Operations, Machine Learning & AI Strategy at The Wall Street Journal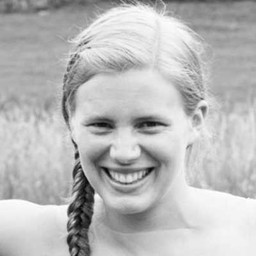 Claire Willett
Associate Director, Data Analytics & Research at Code and Theory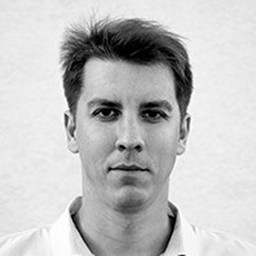 Ilya Katsov
Head of Data Science at GridDynamics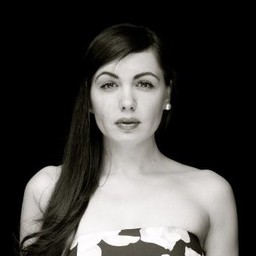 Anna Nicanorova
VP Engineering at Annalect Labs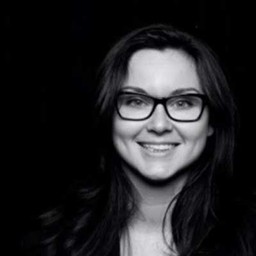 Ally Tubis
Sr Director of Retention Analytics at Disney Streaming Services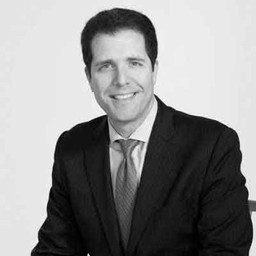 Michael Smith
Chief Data Officer at Hearst Magazines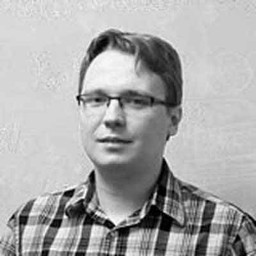 Alexey Butyrev
Sr. Manager, Data Science at Roku Inc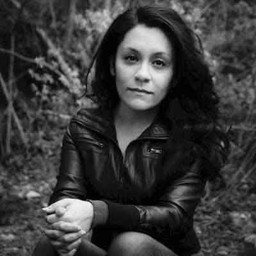 Upasna Gautam
Product Management at CNN
Media Partners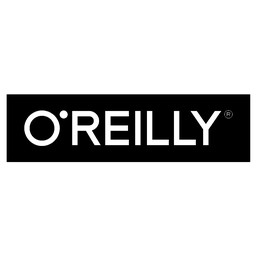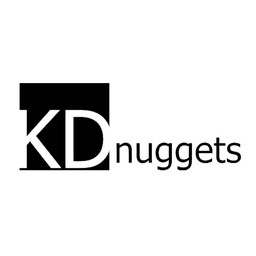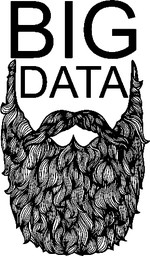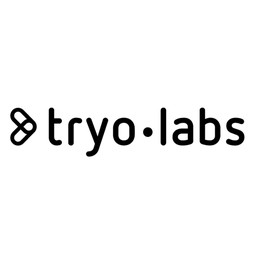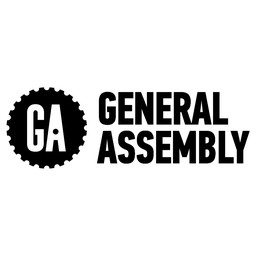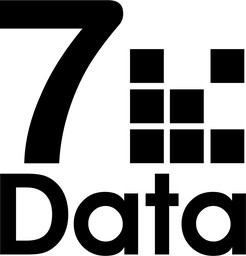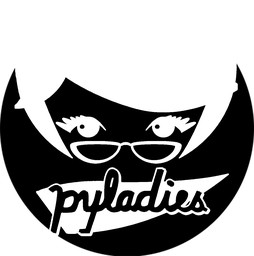 Location