DATAx San Francisco 2020
Artificial Intelligence
Machine Learning
Deep Learning
Data Science
Robotics
Blockchain
IoT
Computer Vision
DATAx San Francisco is a cross-industry event for business leaders, strategists, and practitioners looking for best practices and strategic insights to help increase business growth and gain marketplace advantage.
DATAx provides a unique blend of data-focused content tailored to help you find real-world solutions to common challenges.
Our program is specifically curated to examine the most relevant topics on the minds of data scientists and business decision-makers. With an emphasis on collaboration, DATAx is the event where the technical and strategic conversations that change business models are started.
Conference Topics
Strategy and Leadership, Artificial Intelligence, Machine Learning, Deep Learning, Structured and Unstructured Data, Data Driven Culture, Data Governance, Computer Vision, Data Visualization, Natural Language Processing, Data Personalization, Neural Networks, Cryptographic Algorithms, Blockchain, IoT, Customer and Marketing Analytics, Robotics.
DATAx Tracks
TRACK 1: Strategy & Leadership in the Age of Data Dominance
The use of data is reshaping the way companies are doing business. In the age of data dominance business leaders must ensure that data is at the forefront of any business decision. Is your company's leadership equipped with a data focused strategy plan? Discover how data leaders are defining data governance, establishing data fluency and best practices across their organization.
TRACK 2: Data Science & Artificial Intelligence Working Together
Artificial Intelligence and data are like PB&J perfect together. When AI & data combine amazing insights are discovered. In this track you'll hear how leading-edge companies are using AI powered data to solve business challenges and make better data informed business decisions.
TRACK 3: Data Utilization: The Art of Extracting Valuable Insights
Data collection is only the beginning of the data journey. Extracting insights is where the real value exists. Join us to learn the methods companies are using to uncover valuable information within their data.
TRACK 4 – Workshops
Upcoming AI & ML Events Newsletter
Monthly to your email. No spam. Trusted by 5000+ AI & ML experts.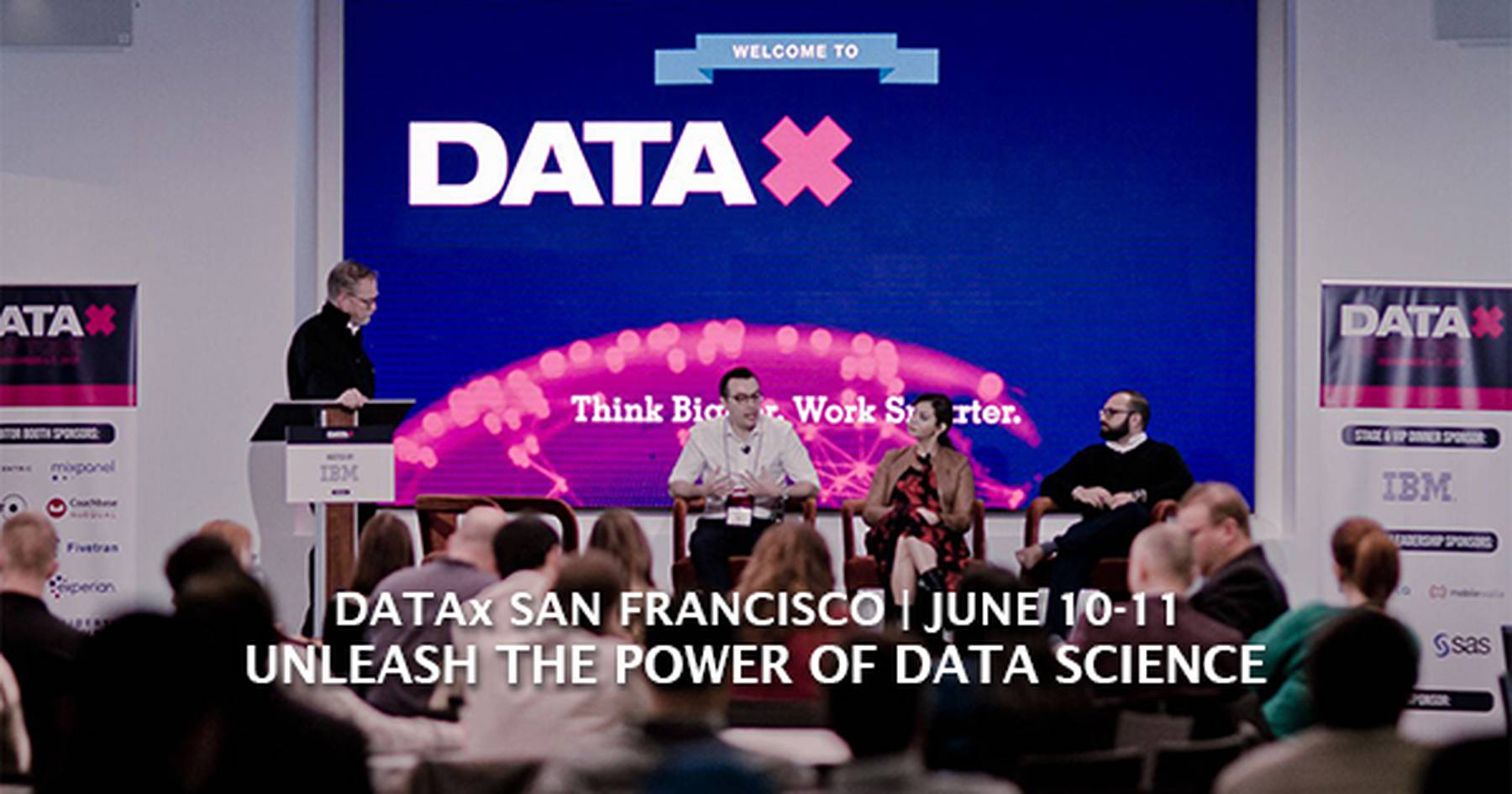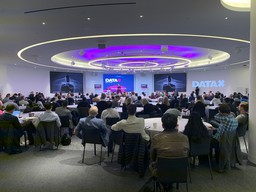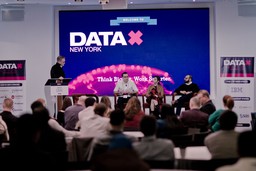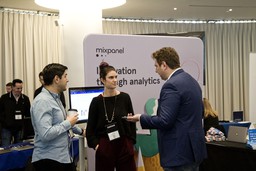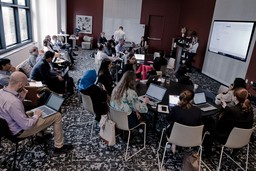 Speakers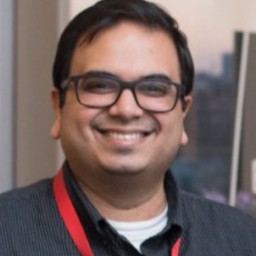 Ankit Mangal
Associate Director, Web Analytics, Wayfair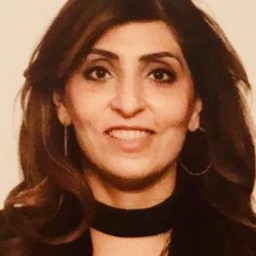 Asma Farooq
Product Lead, Advertising, eBay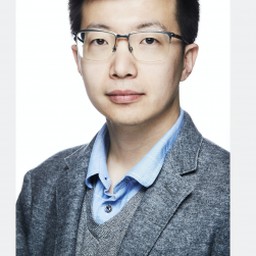 Austin Sun
Senior Data Architect & Director of Data Engineering in Advanced Analytics, American Tire Distributors
Bhargav Raman
CEO, Medpixels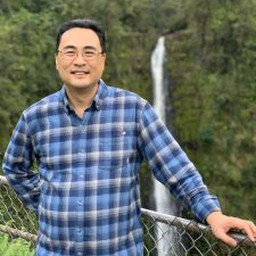 Binwei Yang
Distinguished Engineer, Merchant Technology Data Science, Walmart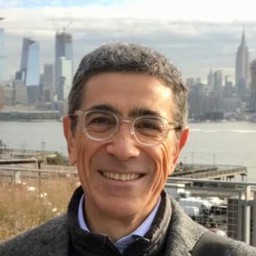 Carlo Lipizzi, Ph.D
Graduate Engineering Management & Systems Analytics Program Director School of Systems and Enterprises, Stevens Institute of Technology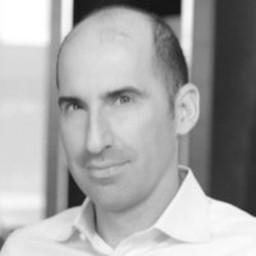 Carlos Jose Fonseca
SVP Data & Services. Sales Strategy and Solutions Financial, Mastercard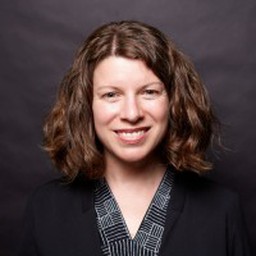 Cathy Tanimura
Sr. Director, Analytics & Data Science, Strava
Chase Kusterer
Professor, Advanced Analytics & Research, Hult International School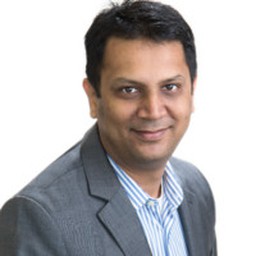 Chintan Shah
Vice President of Data Science and Analytics, HYLA, Inc. ("HYLA Mobile")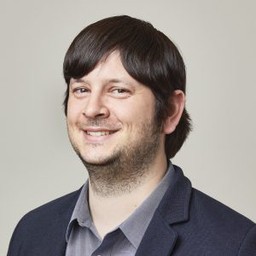 Daniel Gremmell
Vice President, Data Science, Plated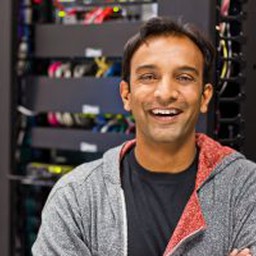 DJ Patil
Head of Technology, Devoted Health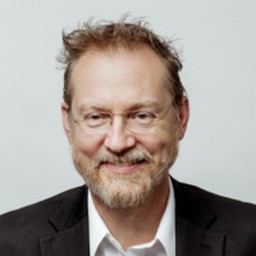 Haftan Eckholdt
Chief Data Officer & Chief Science Officer, Understood.org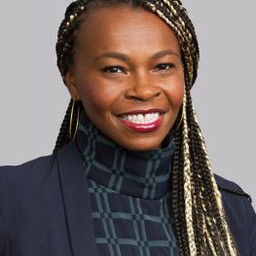 Jessica B. Lee, Partner
Co-Chair, Privacy, Security & Data Innovations, Loeb & Loeb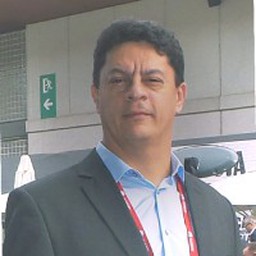 Mario Vinasco
Director BI and Analytics, Credit Sesame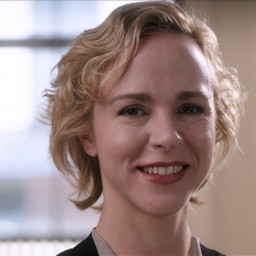 Meghan Anzelc
Head of Data and Analytics, Spencer Stuart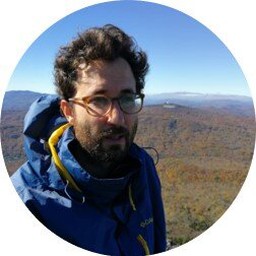 Michele Ceru
Data Architect, American Tire Distributors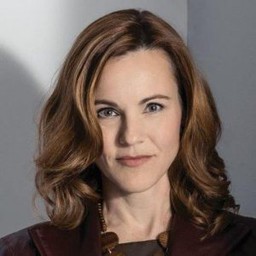 Michelle Finneran Dennedy
Chief Executive Officer, DrumWave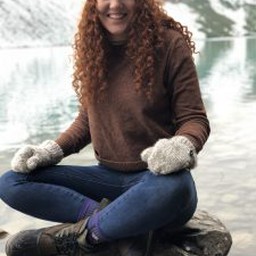 Morgan Cundiff
Data Scientist, ShopRunner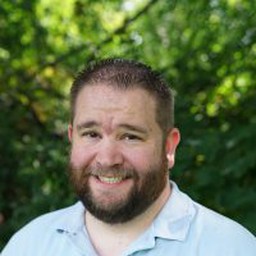 Dr. Nels Lindahl
Director, Clinical Decision Systems, CVS Health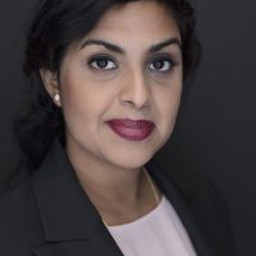 Sherin Mathews
Senior Data Scientist, Mcafee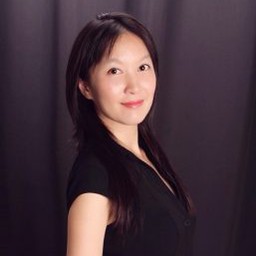 Qiaolin Chen
Director of Data Science, Tencent Games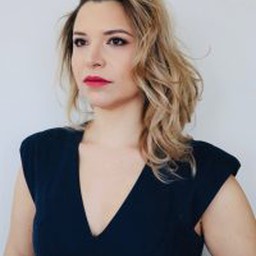 Romy Hussain
Director of Healthcare Economics and Data Science, Johns Hopkins Healthcare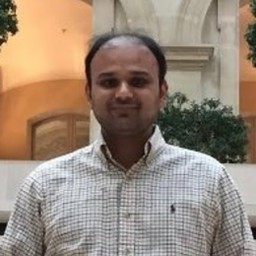 Ronak Shah
Head of Data Engineering, Coursera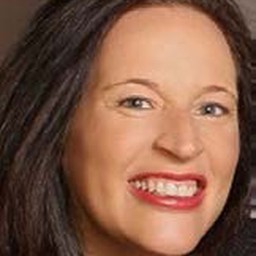 Theresa Melvin
Chief Architect, AI-Driven Big Data Solutions, Hewlett Packard Enterprise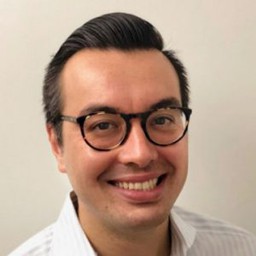 Thomas Vincent
Head of Data Science, Getty Images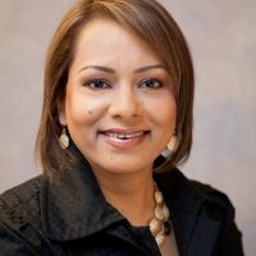 Vanitha Lucas
Board Member, Viz for Social Good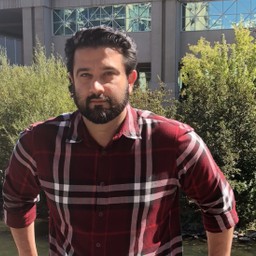 Vin Vashishta
Data Scientist, Strategist, Author, V2 Machine Learning Consulting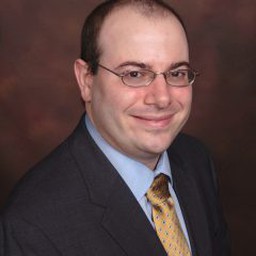 Wade Schulz, MD, PhD
Assistant Professor of Laboratory Medicine & Computational Healthcare Researcher, Yale University School of Medicine
Sponsors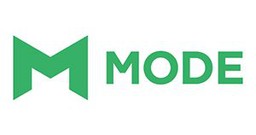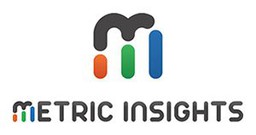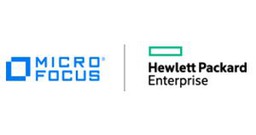 Partners




Organizer

Location