DDAC 2021
Disney Data & Analytics Conference
November 30 - December 1, 2021
This Conference will provide you with the tools and training to integrate advanced decision-making techniques into business processes that center on the experience of your customers, clients, and guests. While the specific methods and integration may change from industry to industry, the science and techniques remain the same. We're confident you'll see examples of how data-based, analytical decisions work in all areas of business.
The Disney Data & Analytics Conference will bring together over 2,000 executives, managers, and analysts representing over 250 companies and universities, plus all segments of The Walt Disney Company, including Parks, Experiences & Products, Media Networks, Studio Entertainment, and Direct-to-Consumer & International. Attendees represent an array of analytic disciplines including Revenue Management, Pricing, Forecasting, Marketing Analytics, CRM, Finance, Research, Technology, Data Management, and Decision Science.
Upcoming AI & ML Events Newsletter
Monthly to your email. No spam. Trusted by AI & ML experts.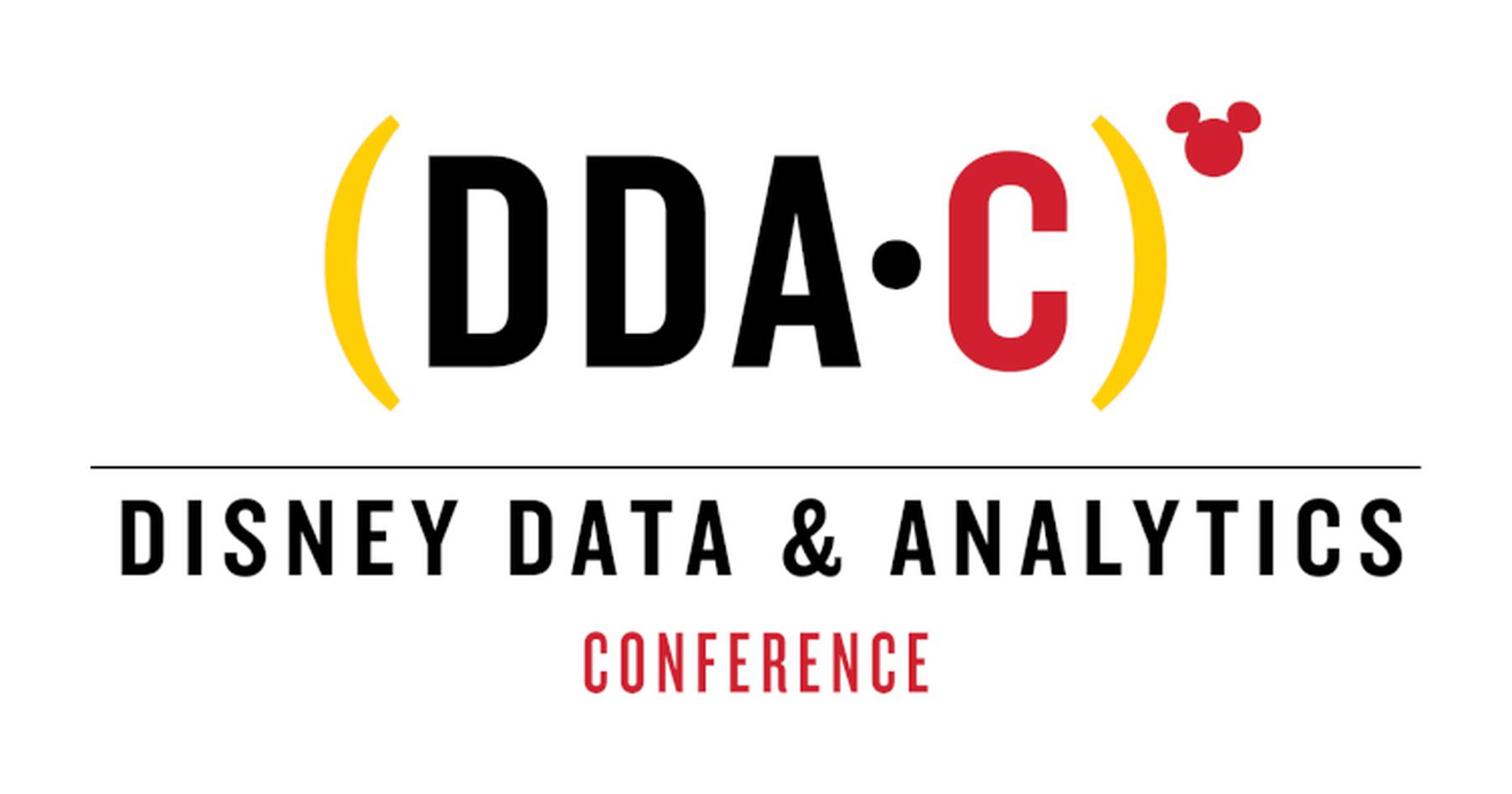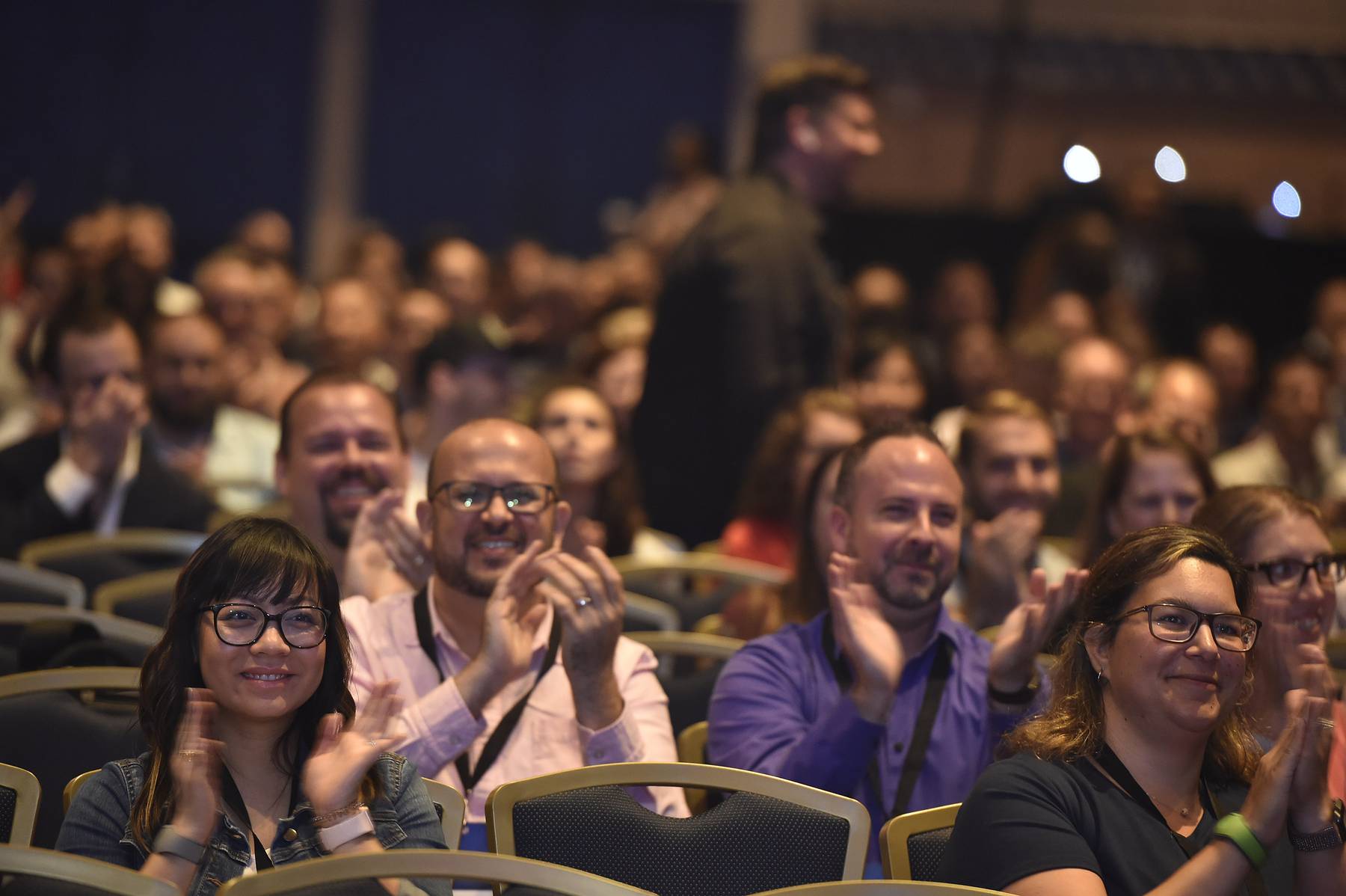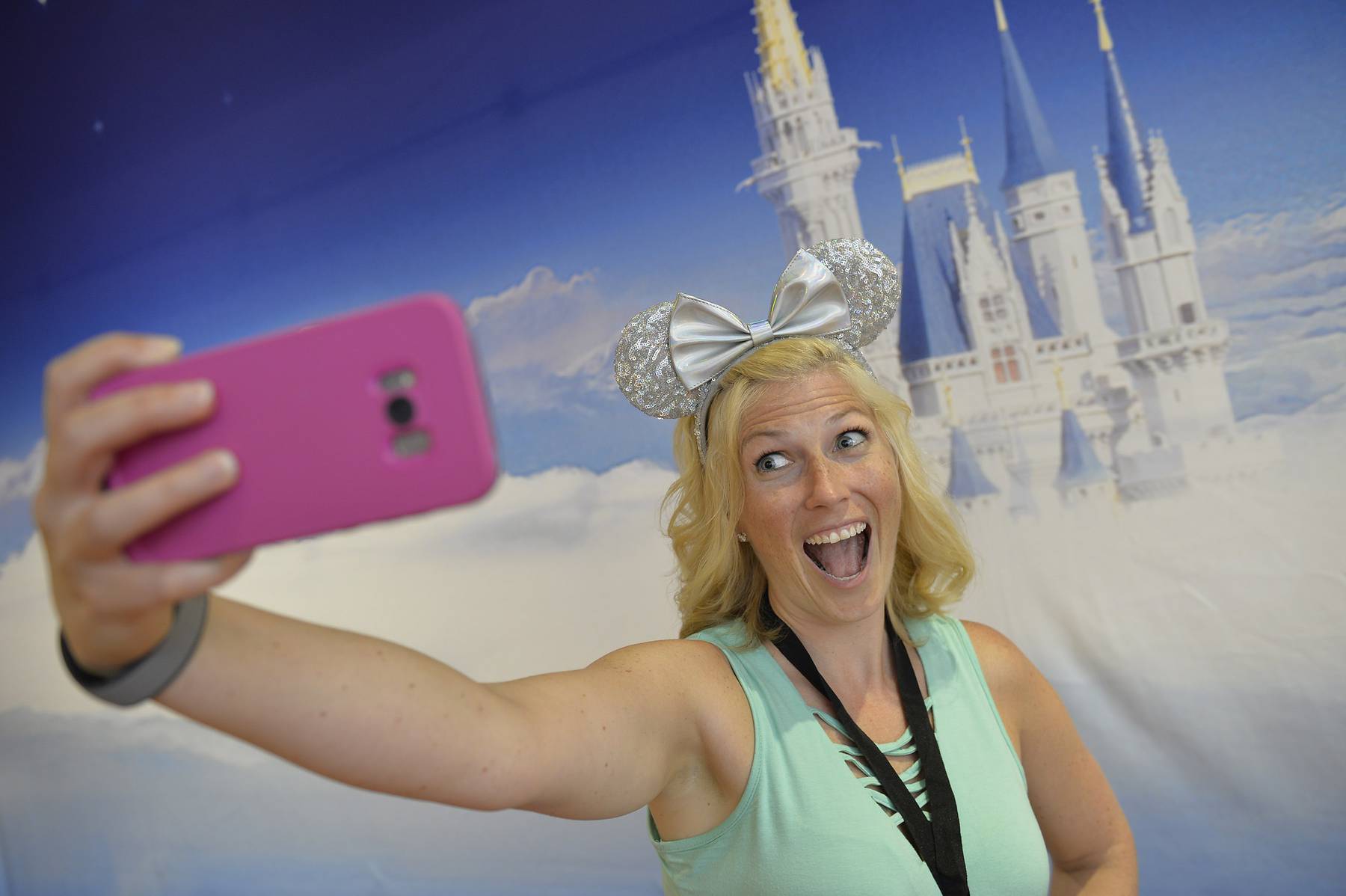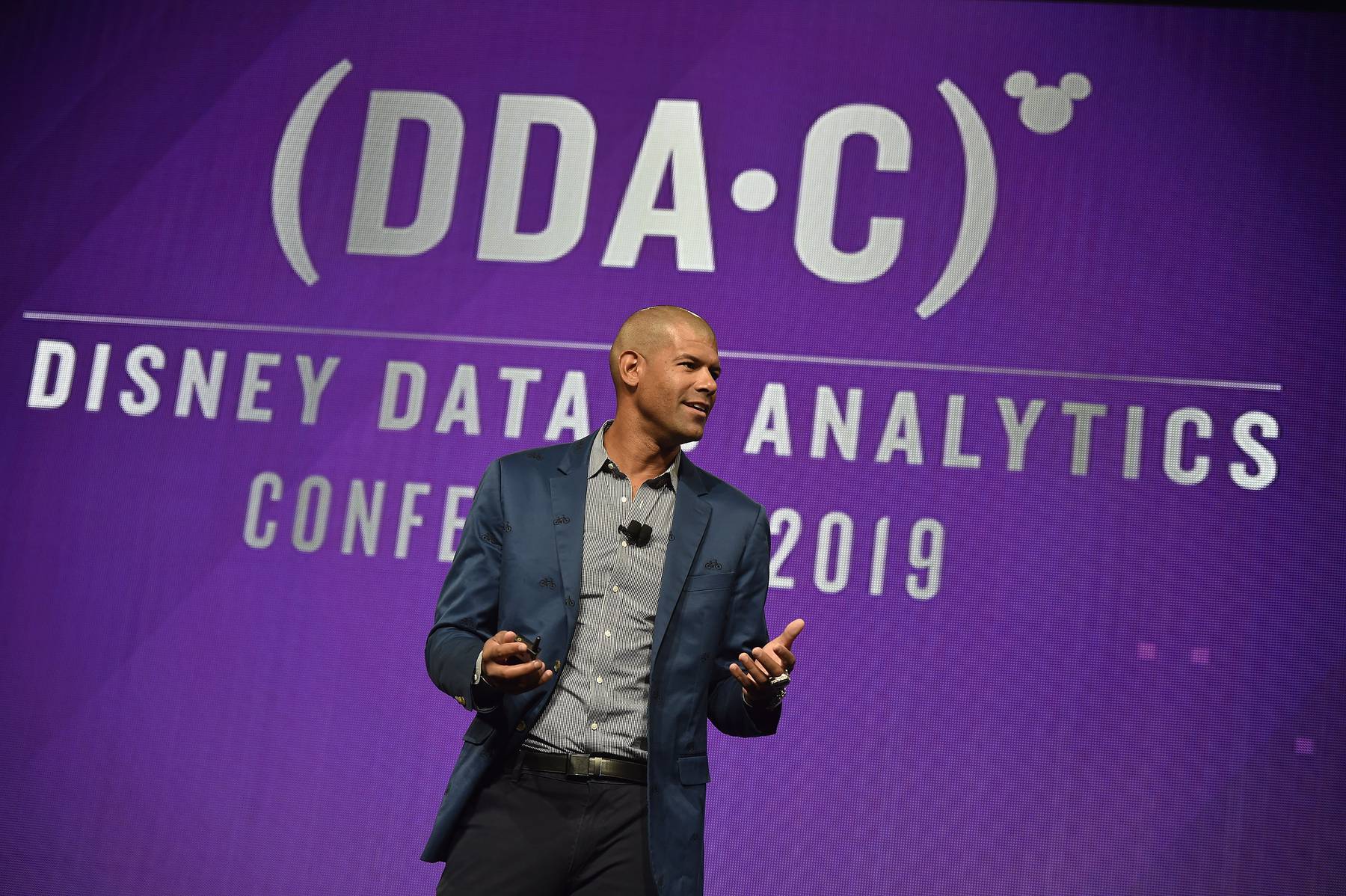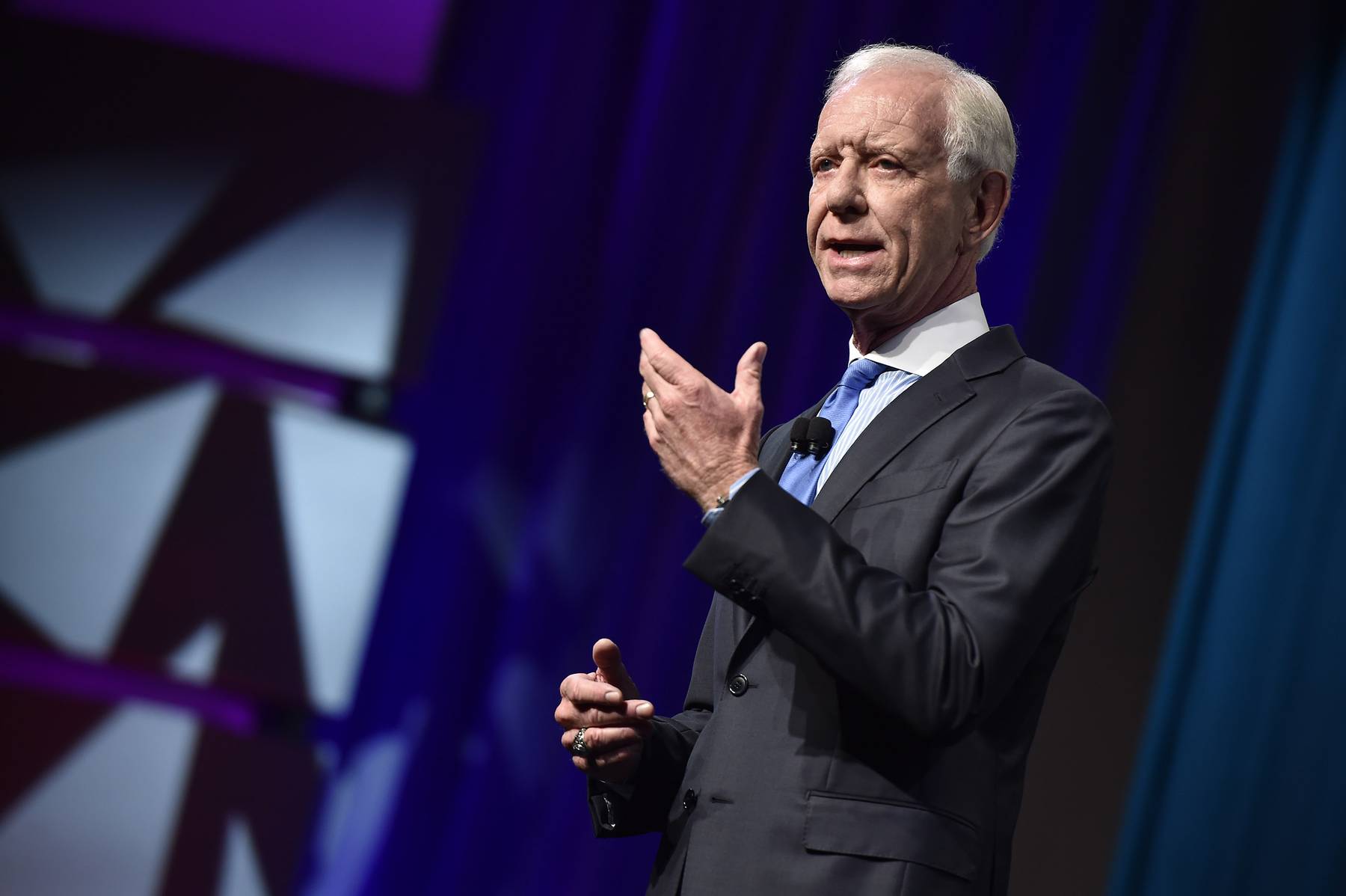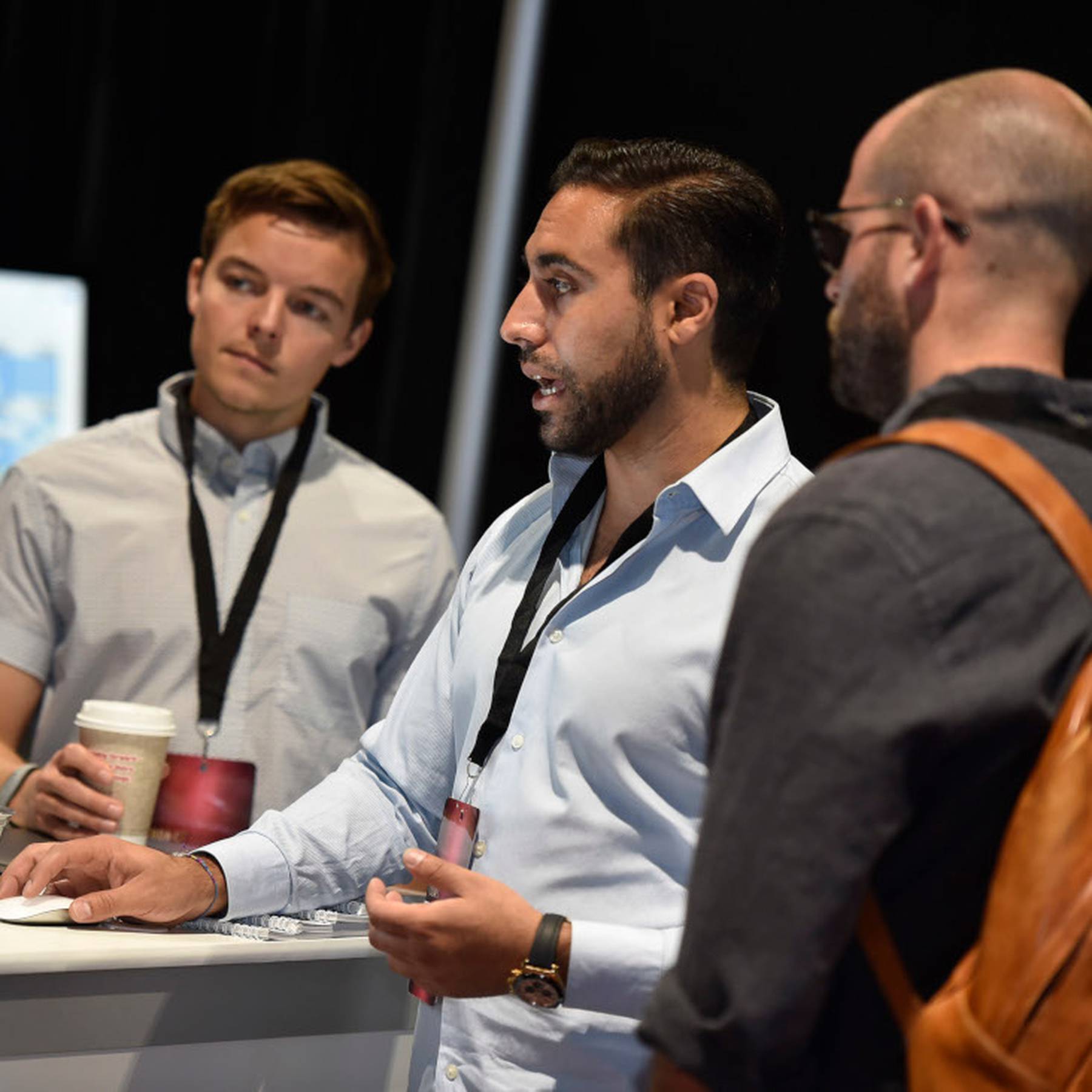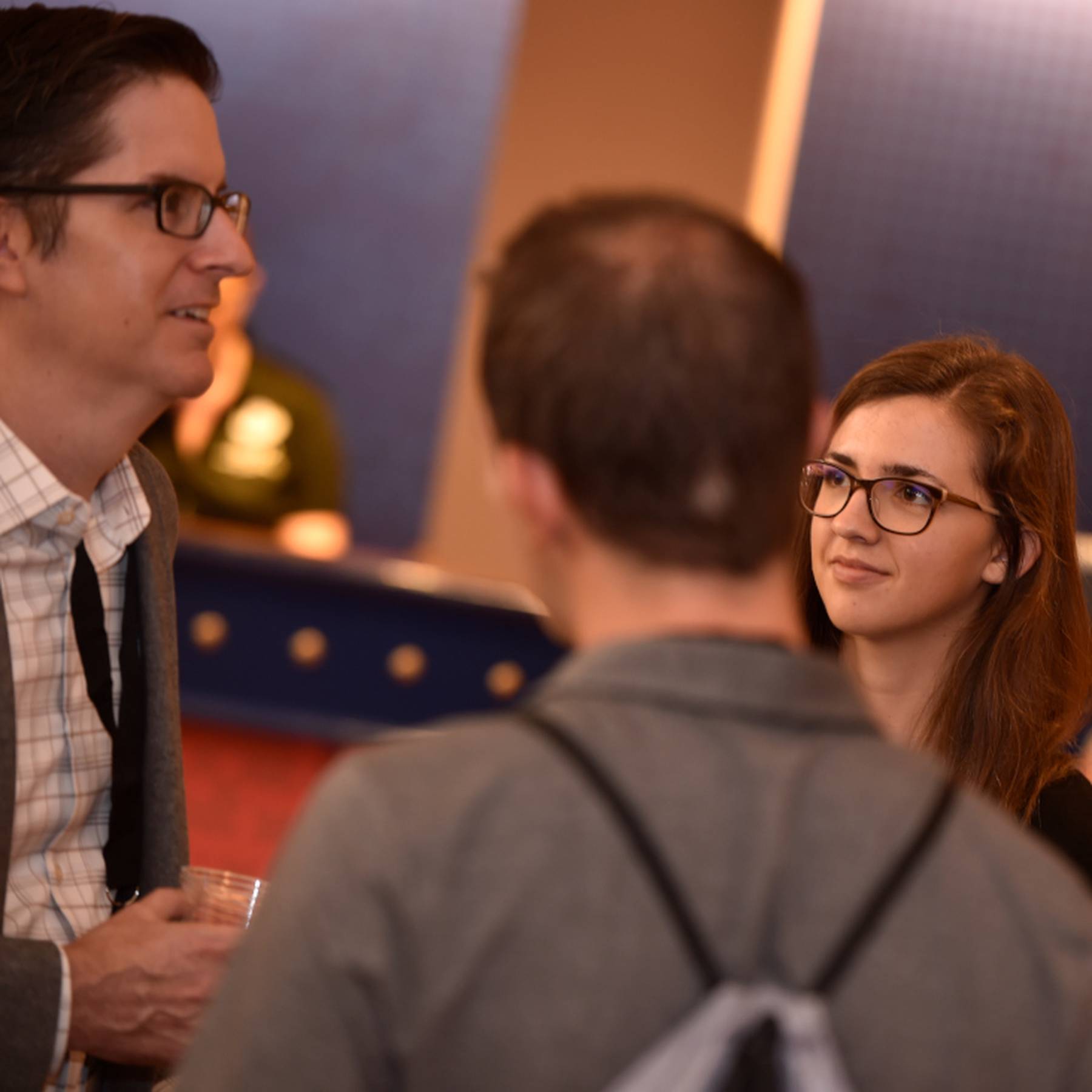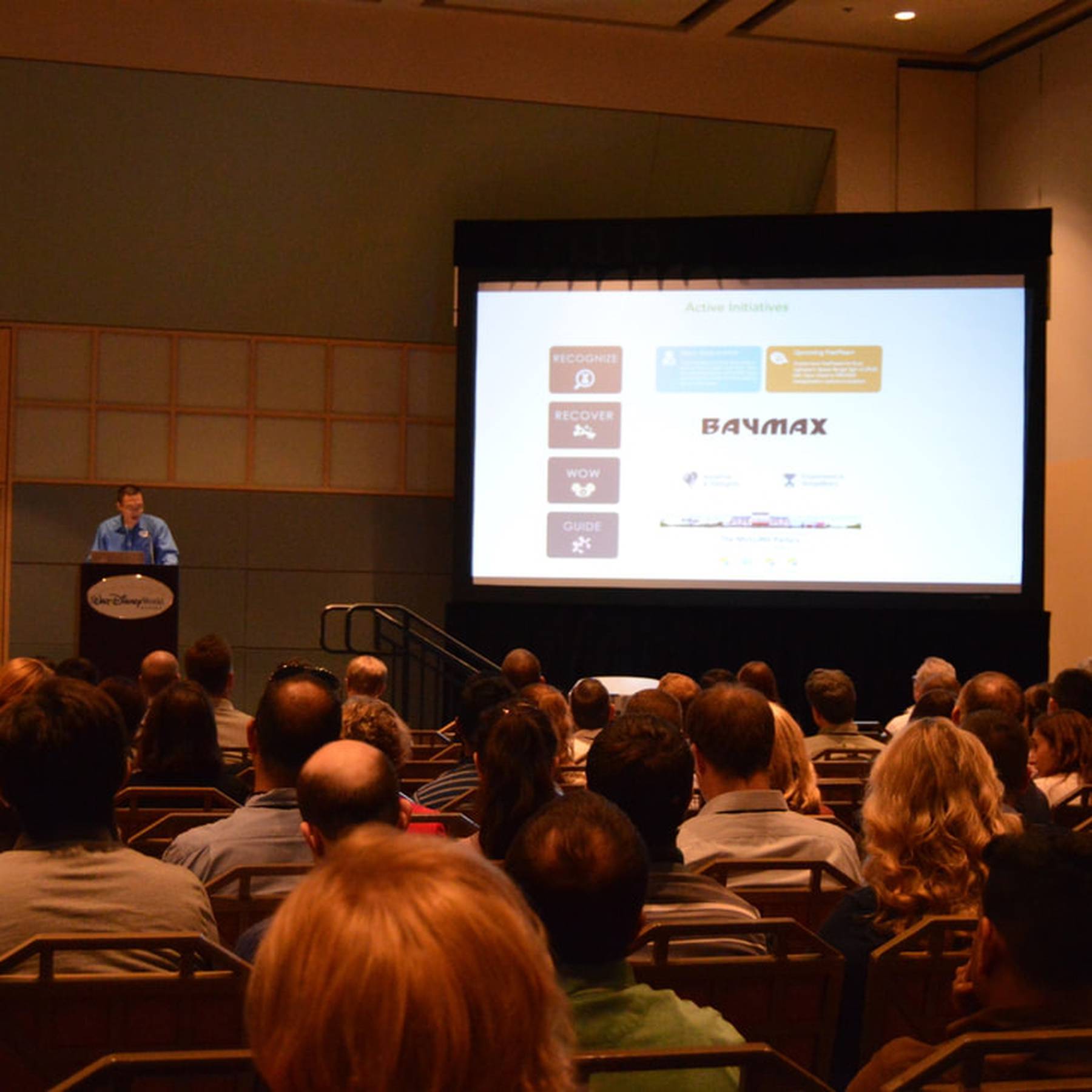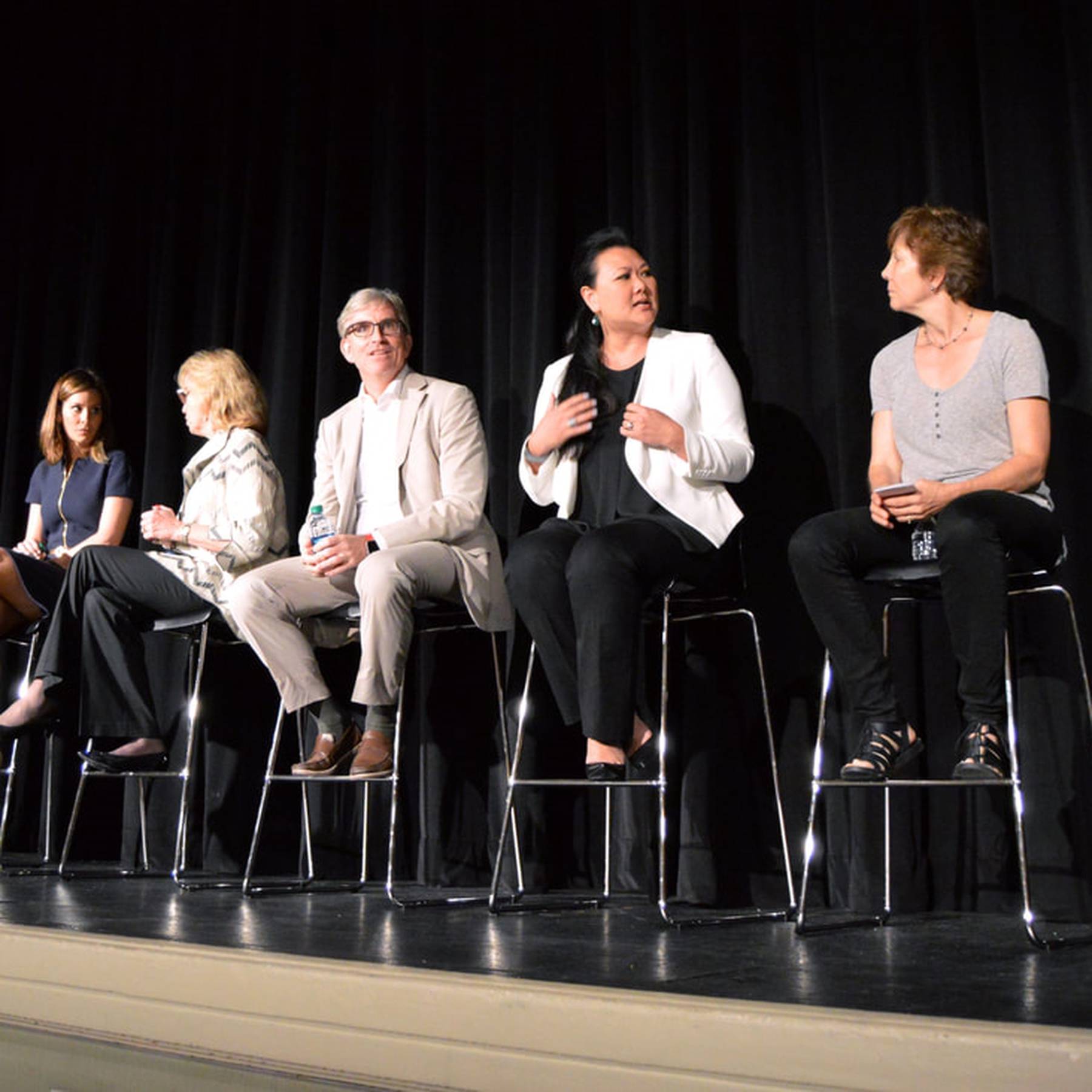 Location