Deep Learning Summit 2022
Artificial Intelligence
Deep Learning
Data Science
Case Studies
We create and organise globally renowned summits, workshops and dinners, bringing together the brightest minds in AI from both industry and academia. At each RE•WORK event, we combine the latest technological innovation with real-world applications and practical case studies. Learn from global pioneers and industry experts, and network with CEOs, CTOs, data scientists, engineers and researchers disrupting their industries with AI. We also provide an analysis of current trends and innovations, through podcasts, white papers and video interviews. We also have an extensive on-demand video library of presentations from world-leading experts in AI.
Upcoming AI & ML Events Newsletter
Monthly to your email. No spam. Trusted by AI & ML experts.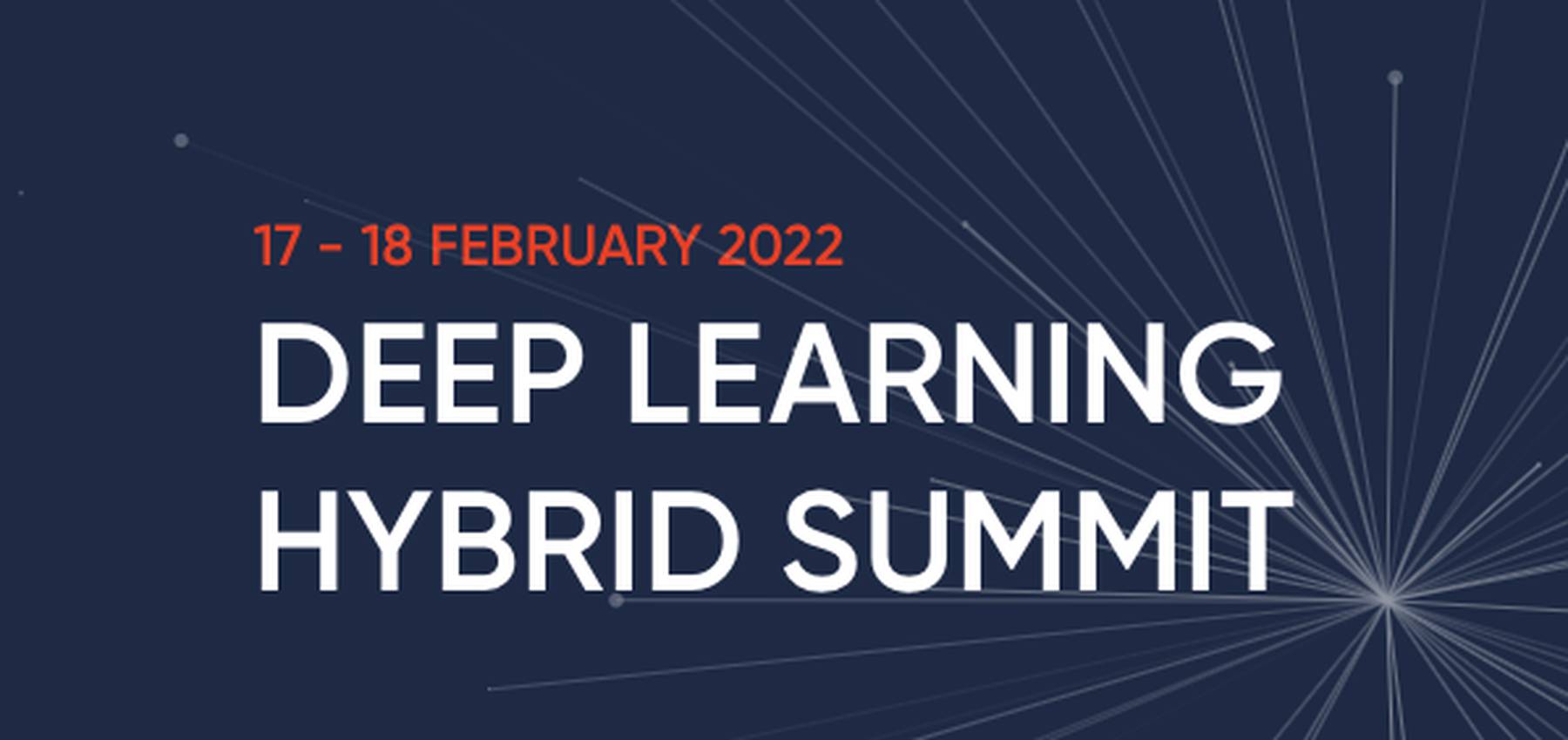 Speakers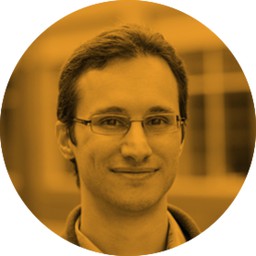 Sergey Levine
Assistant Professor, UC Berkeley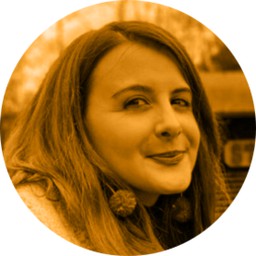 Claire Lebarz
Head of Data Science, Guest, AirBnb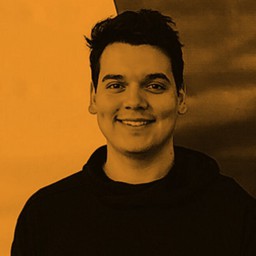 Frankie Cancino
Senior AI Scientist, Target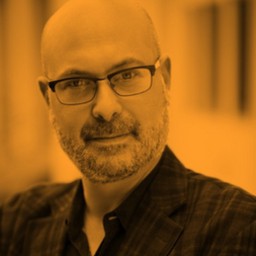 Eddan Katz
AI Policy Clinic Research Team, Center for AI and Digital Policy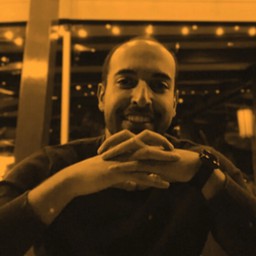 Amir Meisami
Senior Machine Learning Scientist, Adobe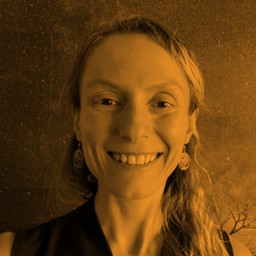 Ban Kawas
Senior Research Scientist - Reinforcement Learning, Meta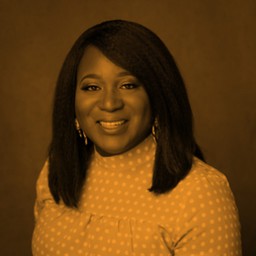 Toju Duke
Program Manager - Responsible AI, Google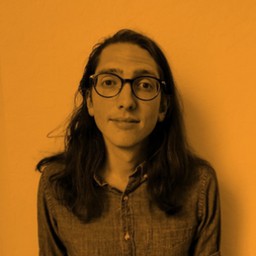 Nick Ryder
Member of Technical Staff, OpenAI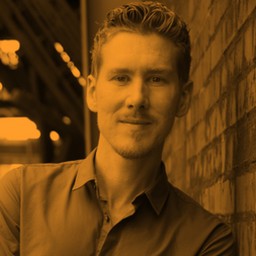 Sebastian Raschka
Assistant Professor of Statistics, University of Wisconsin-Madison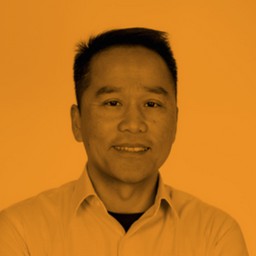 Hien Luu
Senior Engineering Manager, DoorDash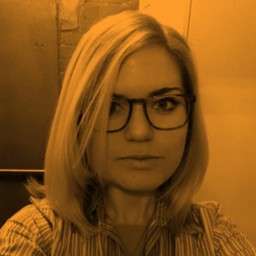 Paige Bailey
Director (ML & MLOps), GitHub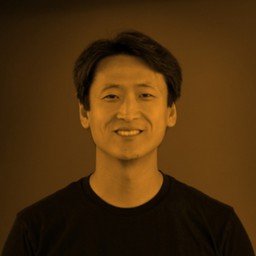 Kai Wang
Director of Prediction, Zoox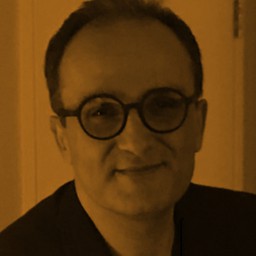 Hamed Nazari
Principal Scientist, AI & ML, Quantum Computing, Comcast Silicon Valley Innovation Center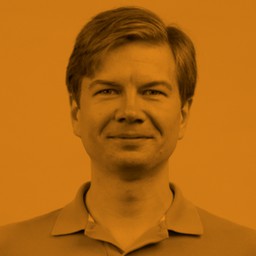 Denis Gudovskiy
Senior AI Researcher, Panasonic AI Lab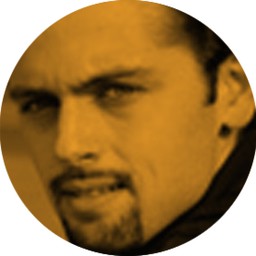 Ilya Eckstein
ML / AI Researcher, Google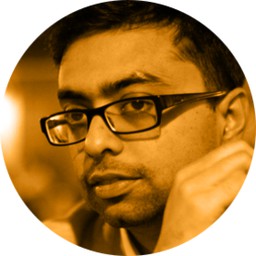 Sudeep Das
Senior Researcher, Netflix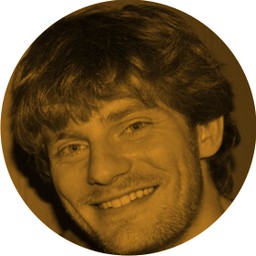 Richard Socher
Founder, you.com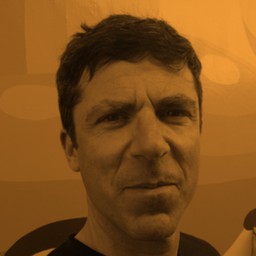 Alec Shuldiner
Data Ethics Program Lead, AutoDesk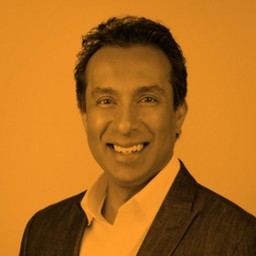 Mash Syed
Lead Data Scientist, Chipotle Mexican Grill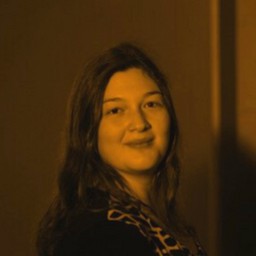 Tatiana Likhomanenko
PostDoc Researcher, Apple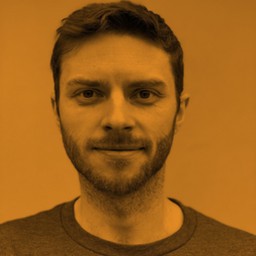 Adrien Gaidon
Machine Learning Lead, Toyota Research Institute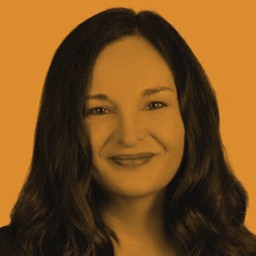 Tonya Custis
Director of AI Research, AutoDesk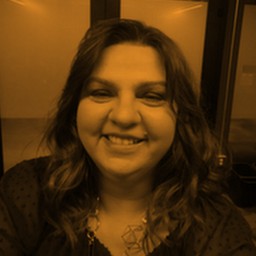 Aleksandra Faust
Senior Staff Research Scientist & RL Research Team Co-Founder, Google Brain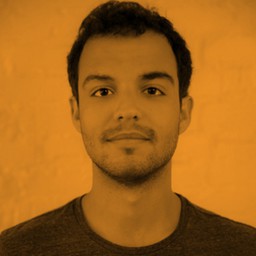 Leonardo Neves
Principal Research Scientist, Snap Inc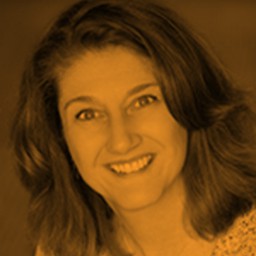 Denise Kleinrichert
Interim Associate Dean, San Francisco State University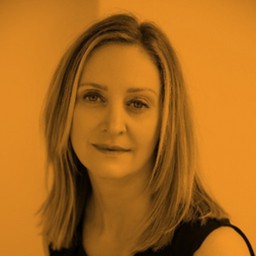 Alexandra Ross
Senior Director, Senior Data Protection, Use & Ethics Counsel, Autodesk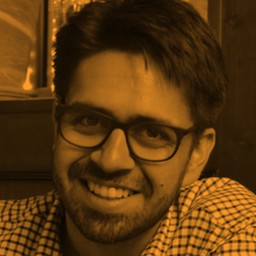 Vipul Raheja
Research Scientist, Grammarly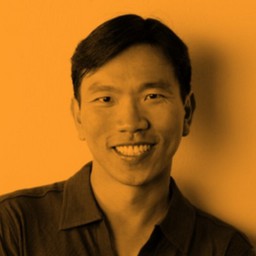 Daniel Wu
Head of Commercial Banking AI and Machine Learning, J.P. Morgan Chase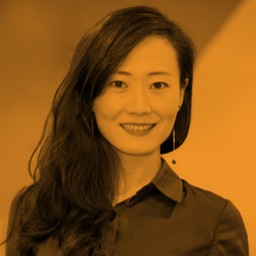 Wenting Sun
Senior Data Science Manager, Ericsson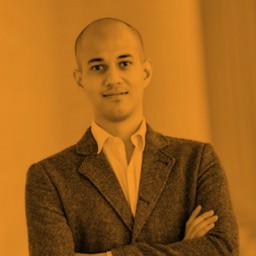 Agrim Gupta
PhD Student, Stanford Vision & Learning Lab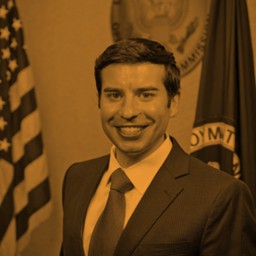 Keith Sonderling
Commissioner, U.S. Equal Employment Opportunity Commission (EEOC)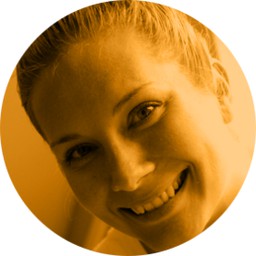 Julie Amundson
Director, Machine Learning Infrastructure, Netflix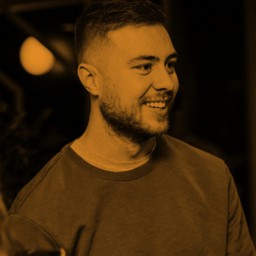 Dexter Fichuk
Developer, Shopify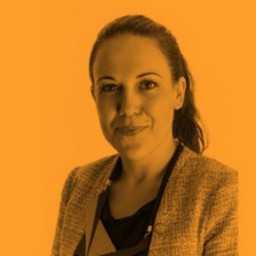 Branka Panic
Founding Director, AI for Peace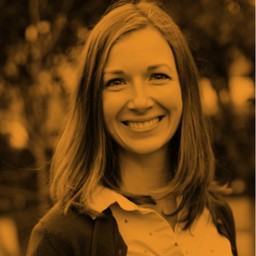 Vera Serdiukova
Senior AI Product Manager, Salesforce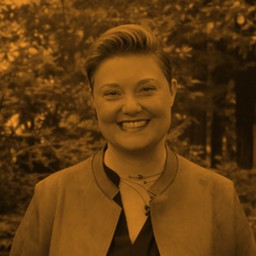 Kathy Baxter
Principal Architect, Ethical AI Practice, Salesforce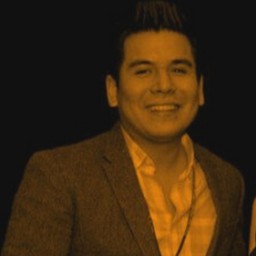 Omar Florez
NLP Researcher, Twitter Cortex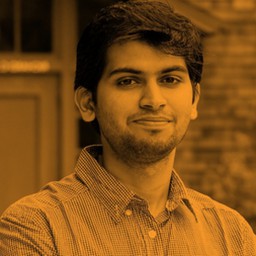 Deepak Pathak
Assistant Professor, Carnegie Mellon University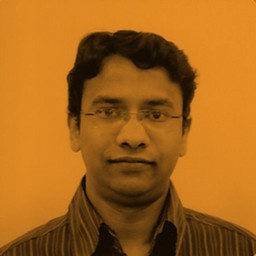 Vishwakarma Singh
Machine Learning Researcher, Pinterest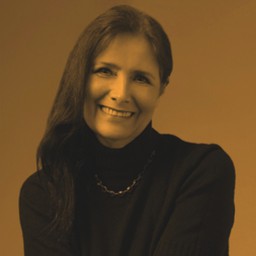 Kay Firth-Butterfield
Head of AI & ML, World Economic Forum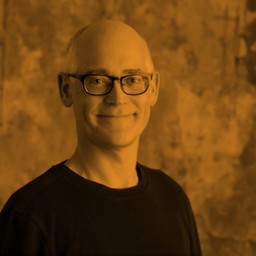 Danny Lange
VP of AI & Machine Learning, Unity Technologies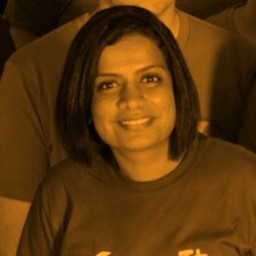 Suju Rajan
Sr. Director, Enterprise AI, LinkedIn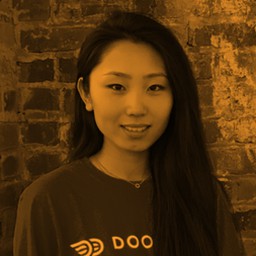 Dawn Lu
Senior Data Scientist, Machine Learning, DoorDash