DeveloperWeek 2022
The 4th annual Artificial Intelligence Dev Conference at the world's largest developer & engineering technology conference & expo DeveloperWeek will host a full day of thought leadership talks and technical workshops on the newest innovations, technologies, and best practices in artificial intelligence development.
Upcoming AI & ML Events Newsletter
Monthly to your email. No spam. Trusted by AI & ML experts.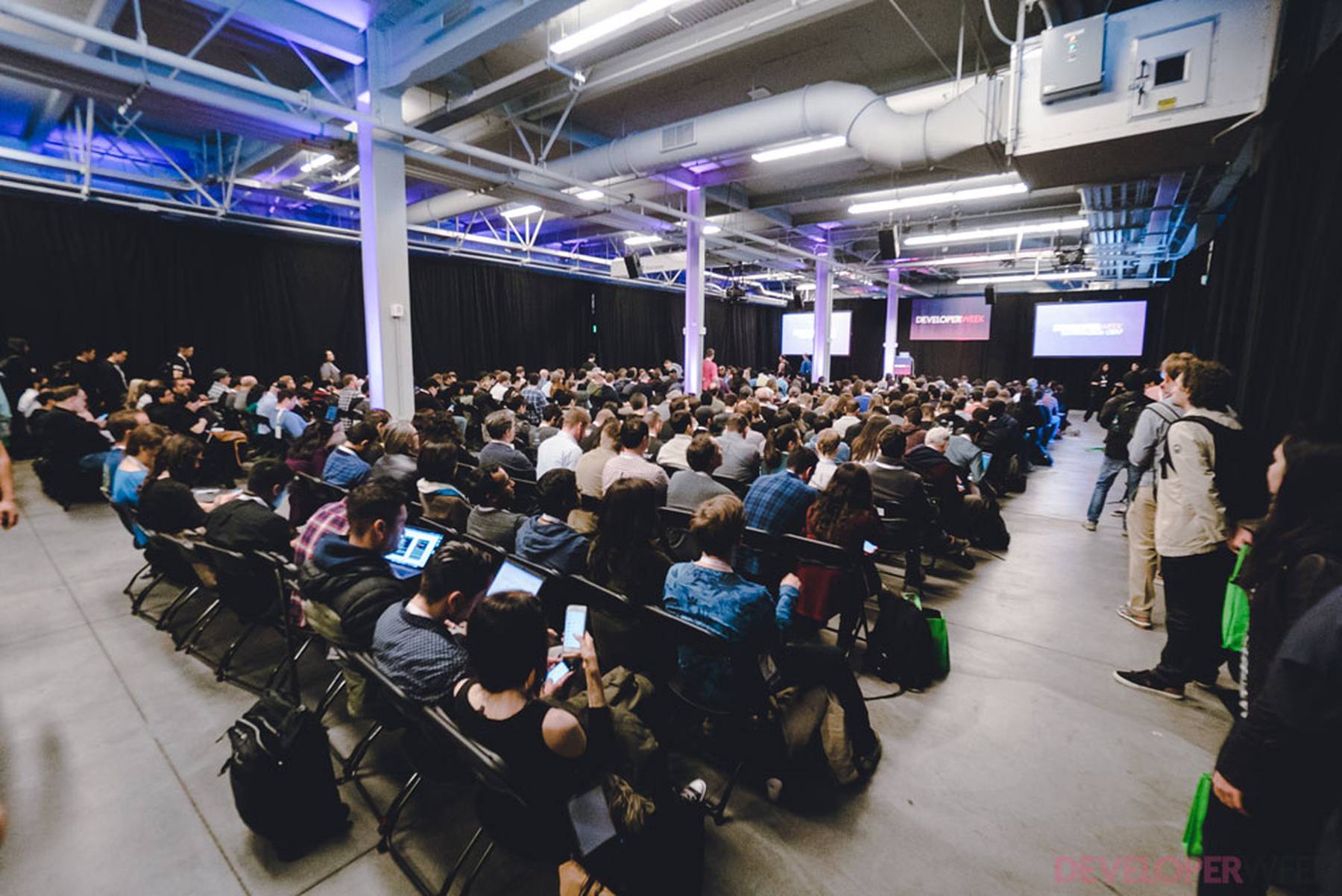 Speakers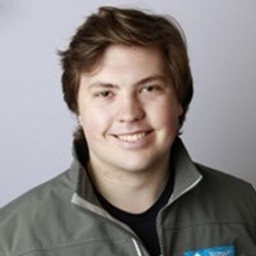 Alex Dunn
Chief Product Officer, Voicify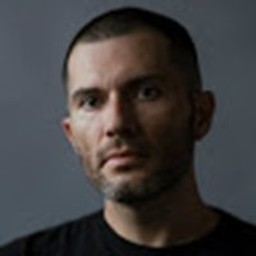 Leonardo Murillo
Founder of Cloud Native Architects, CTO at Qwinix. DevOps Institute Ambassador and CNCF Speaker and Community Chapter Organizer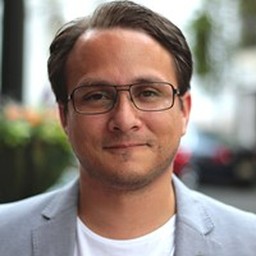 Serg Masís
Climate and Agronomic Data Scientist, Syngenta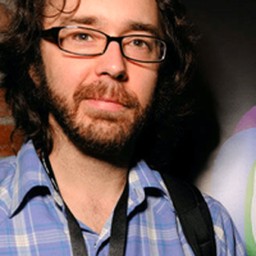 David Boswell
Senior Director of Community Architecture @ Hyperledger Foundation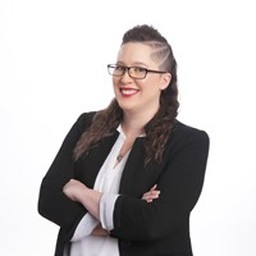 Amanda Perkins
Sr. SQA @ Rocket Homes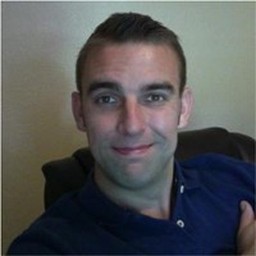 Vasilis Vagias
AI Architect @ cnvrg.io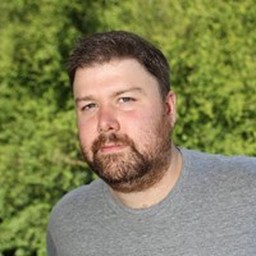 Michael Stahnke
Vice President of Platform @ CircleCI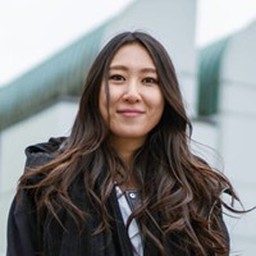 Shan He
Senior Director of Engineering @ Foursquare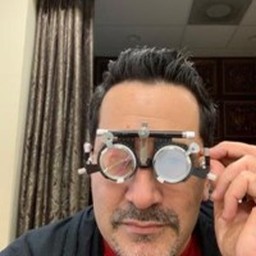 Rey Bango
Sr. Director, Developer and Security Relations @ Veracode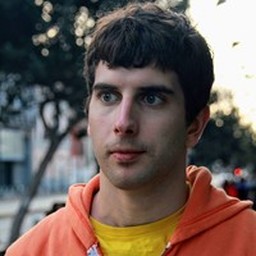 Derric Gilling
CEO @ Moesif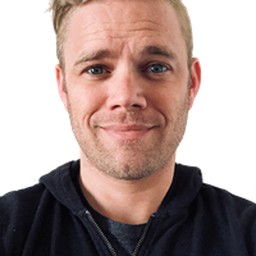 Rob Hedgpeth
Developer Relations @ MariaDB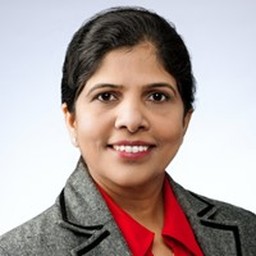 Meera Rao
Product Management Director @ Synopsys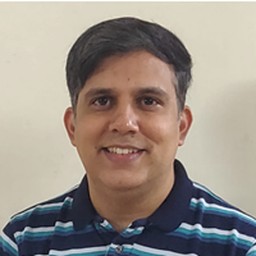 Jai Shirole
Senior Software Engineer @ IBM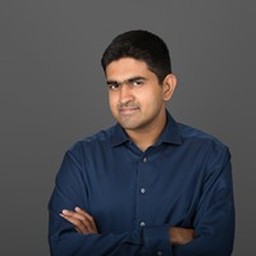 Vivek Ravisankar
Co-Founder & CEO @ HackerRank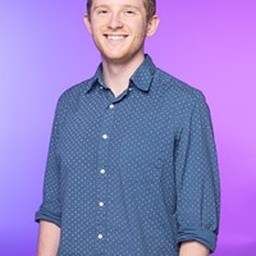 Russell Kaplan
Head of Nucleus @ Scale AI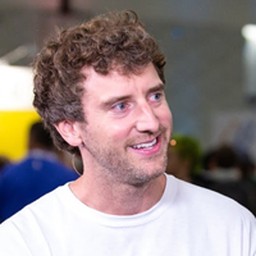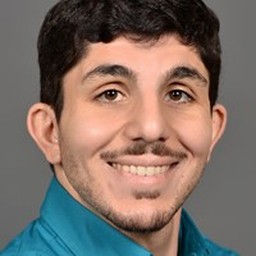 Tadeh Hakopian
Design Technologist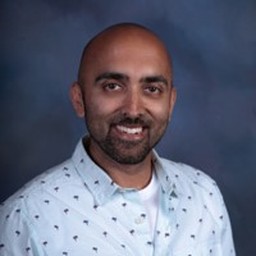 Aaron Ansari
VP of Cloud Security @ Trend Micro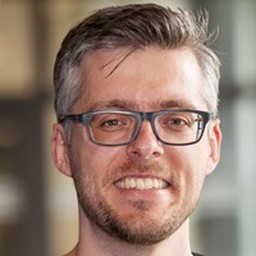 Felix Schuster
CEO @ Edgeless Systems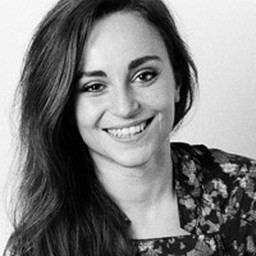 Gerta Sheganaku
Co-Founder and COO @ LocalStack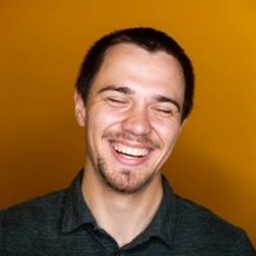 Dmitry Vinnik Vinnik
Open Source Developer Advocate @ Facebook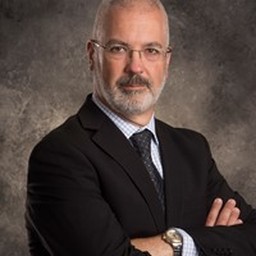 Pete Chestna
CISO @ Checkmarx Inc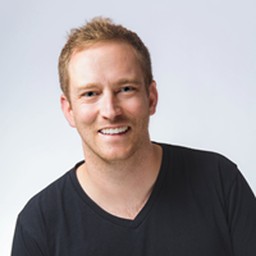 Taylor Wolfe
Head of IoT @ Twilio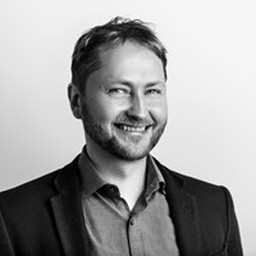 Matt Biilmann
Co-Founder and CEO @ Netlify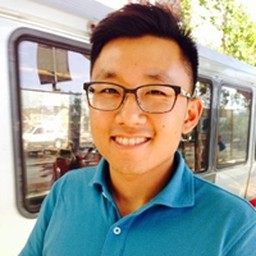 Simon Zhong
Sales Engineer @ Sentry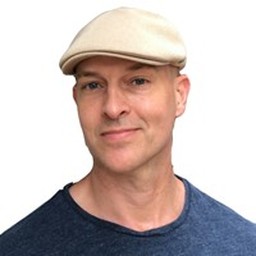 Paul Parkinson
Microservices Developer Advocate @ Oracle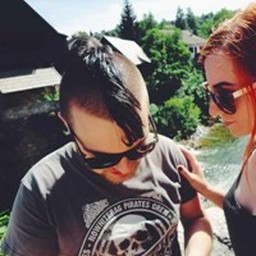 Damir Svrtan
Lead Software Engineer @ Netflix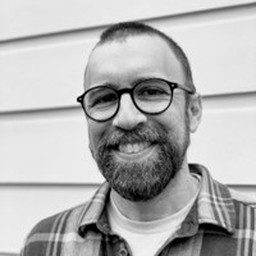 Ben Sigelman
Co-founder and GM @ Lightstep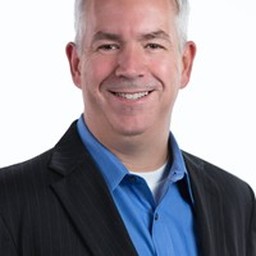 John Jeremiah
Director @ Traceable AI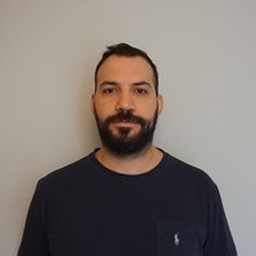 George Hantzaras
Director, Cloud Platform Engineering @ Citrix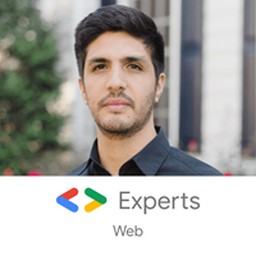 Patricio Vargas
Sr.Developer Advocate @ OneSignal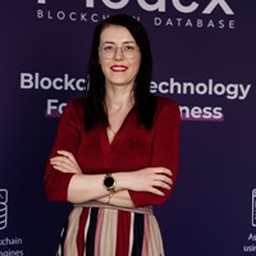 Laura Manescu
Chief Development Officer @ Modex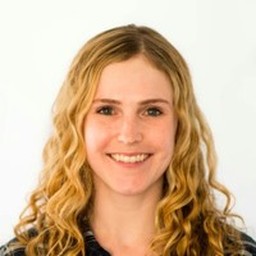 Natalie Serrino
Principal Engineer @ New Relic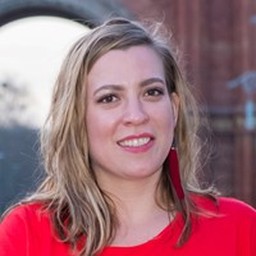 Gabriela Dombrowski
Application Developer @ Crema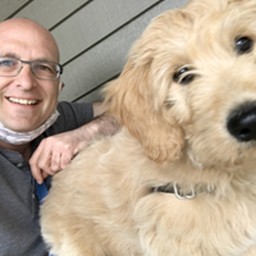 Elad Ziklik
VP Product Management AI Services and Data Science @ Oracle
Nnamdi Iregbulem
Partner @ Lightspeed Venture Partners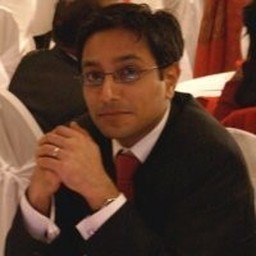 Ali Mukadam
Cloud Native Advocate @ Oracle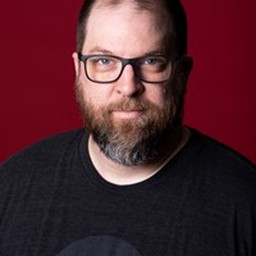 Chris Ayers
Senior Customer Success Engineer @ Microsoft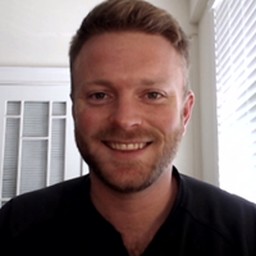 Sam Dillard
Senior Product Manager @ InfluxData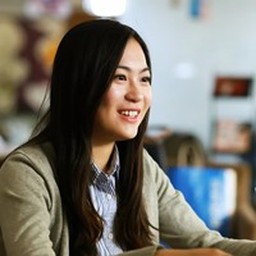 Annie Zhang
Cofounder @ Hirect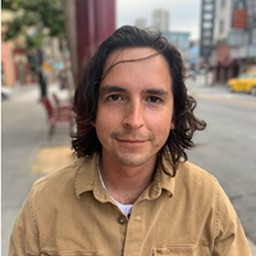 Ivan Diaz
Sr. Solutions Engineer @ SmartBear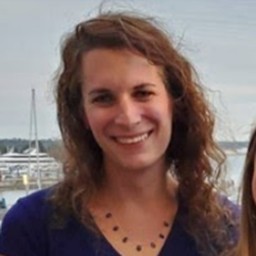 Rachel Sweeney
Product Advocate SRE @ Fairwinds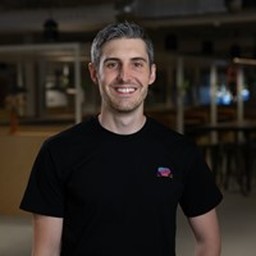 Ryan McMichael
Sr. Manager of Sensors & Systems Engineering for Advanced Hardware @ Zoox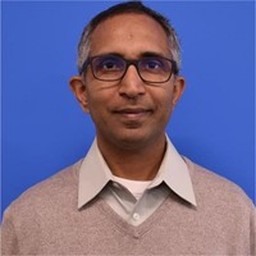 Gunna Marripudi
Senior Director, Product Management @ NetApp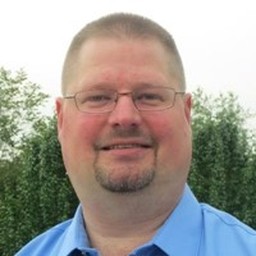 Erik Brandsberg
CTO @ Heimdall Data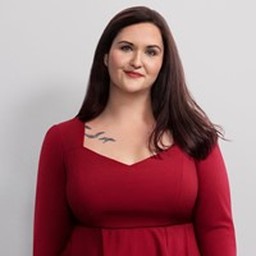 April Dunnam
Power Platform Developer Advocate @ Microsoft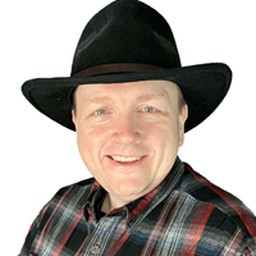 Matt Yonkovit
Head of Open Source Strategy @ Percona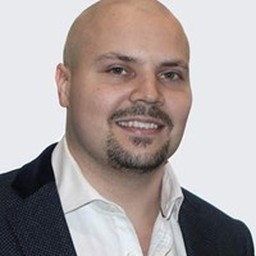 Peter Somogyvari
Technology Architect Manager @ Accenture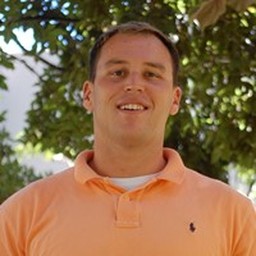 Hart Montgomery
Cryptographer, Fujitsu Research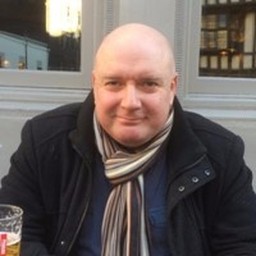 Stephen Walters
Solutions Architect @ xMatters, an Everbridge Company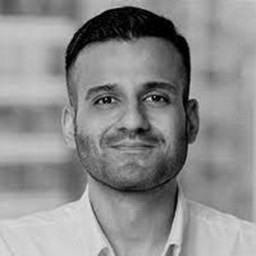 Rahul Agarwal
Technical Product Manager @ Boomi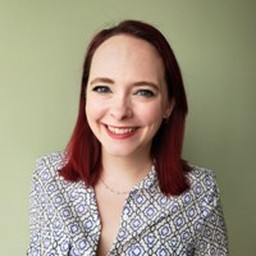 Alicia Frame
Director of Product Management for Data Science @ Neo4j
Ben Slater
Chief Product Officer @ Instaclustr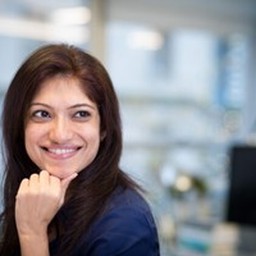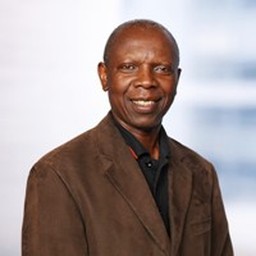 Kuassi Mensah
Director Product Management @ Oracle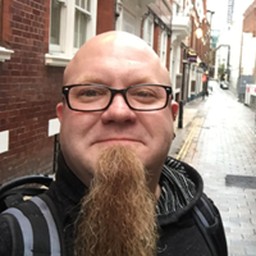 Matt Davis
Site Reliability Engineer @ Blameless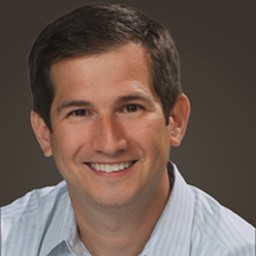 Peter Pezaris
GVP & GM, Strategy and Developer Tools @ New Relic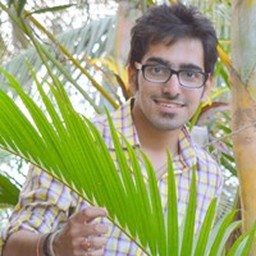 Saiyam Pathak
Software Engineer @ Civo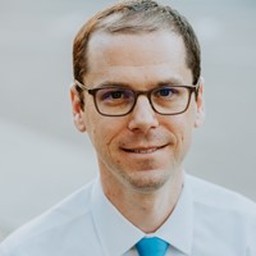 Ben Boral
Solutions Engineer @ Bitrise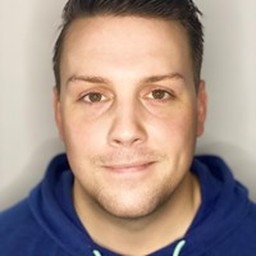 Aidan O'Connor
Senior Solutions Engineer @ Fugue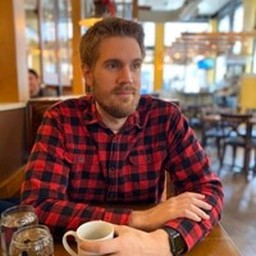 Phillip Carter
Senior Product Manager @ Honeycomb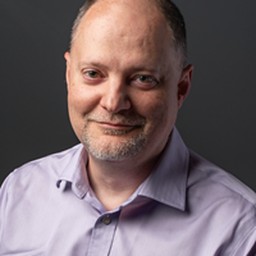 Timothy Spann
Developer Advocate @ StreamNative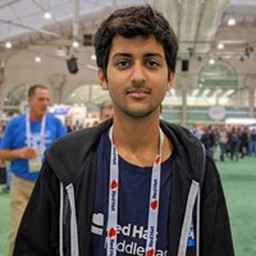 Kunal Kushwaha
Developer Advocate @ Civo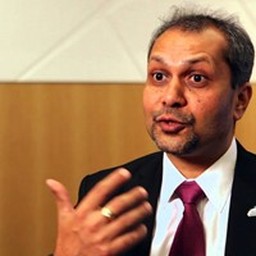 Sanjeev Mervana
Vice President Products, Emerging Technologies & Incubation @ Cisco Systems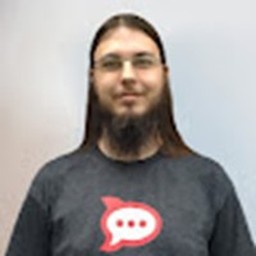 Douglas Gubert
Tech Lead @ Rocket.Chat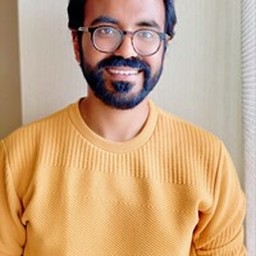 Tejas Chopra
Senior Software Engineer @ Netflix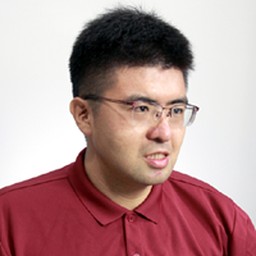 Takuma Takeuchi
Senior Researcher @ Fujitsu Limited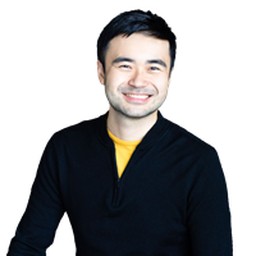 Sean Li
CEO & Co-founder @ Magic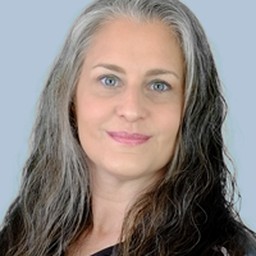 Debbie Levitt
CXO @ Delta CX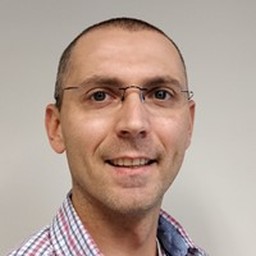 Georgi Parlakov
Full-Stack Web Developer @ VMWare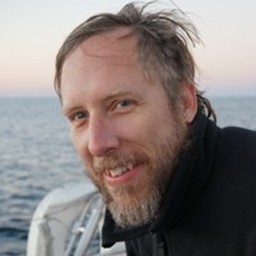 Justin Beals
CEO and Cofounder @ Strike Graph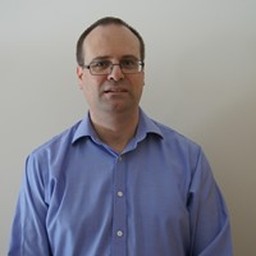 Phil Wilkins
Snr Consultant and Design Authority - PaaS, Author & Blogger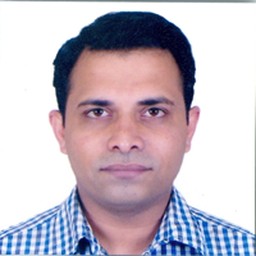 Amol Dhondse
Senior Technical Staff Member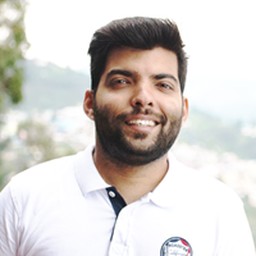 Jonathan Pereira
Head of Developer Relations @ Radix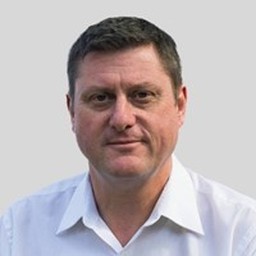 Richard Whitehead
Chief Evangelist @ Moogsoft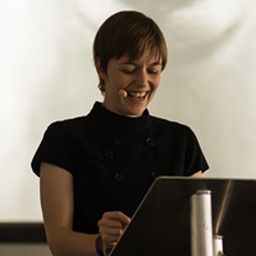 Rachel Ilan Simpson
Design Lead @ Google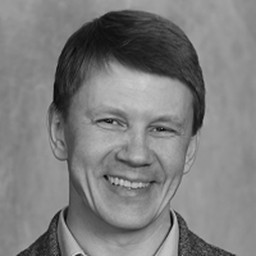 Oleg Chunikhin
CTO @ Kublr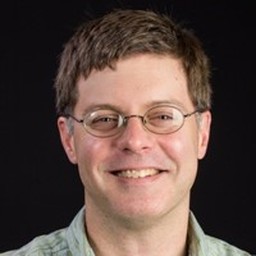 Rob Dickinson
Co-founder and CTO @ Resurface Labs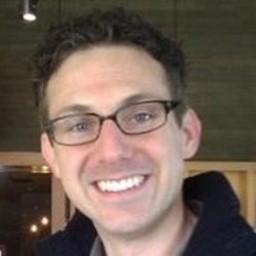 Greg Stachnick
Director of Cloud Product Management @ GridGain Systems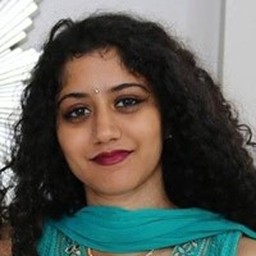 Neha Rao
Data Scientist @ Stream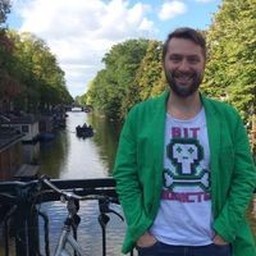 Aleksei Akimov
Head of API at Adyen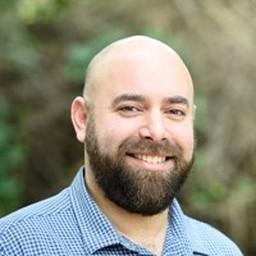 Erez Yalon
Head of Security Research @ Checkmarx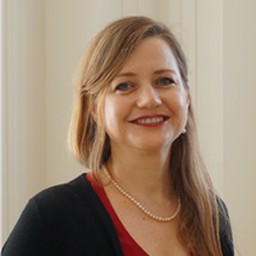 Sophia Lopez
Founder @ Kaleido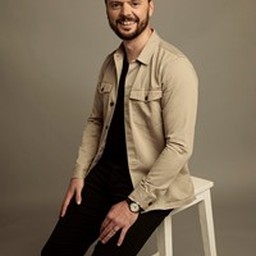 Lewis Tuff
VP of Engineering @ Blockchain.com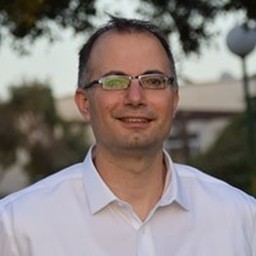 Dan Erez
Software Architect @ AT&T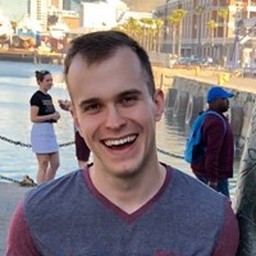 Matt Tanner
Head of Developer Relations @ Moesif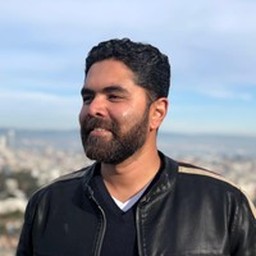 Vilas Veeraraghavan
Sr Director of Engineering @ Bill.com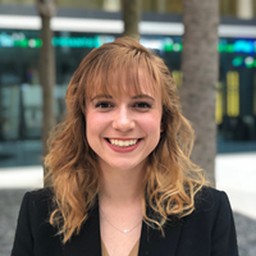 Jessica Fields
Content Strategist @ truematter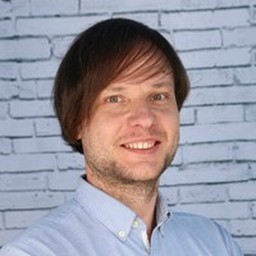 Maxim Salnikov
Developer Engagement Lead @ Microsoft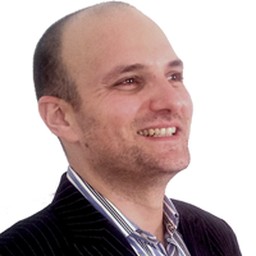 Shai Almog
Developer Advocate @ Lightrun, Co-founder of Codename One, open source hacker, blogger, author and entrepreneur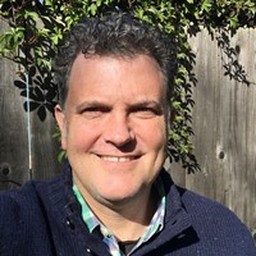 Dave Nielsen
Sr. Director, Community & Developer Relations @ Harness.io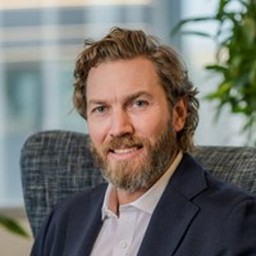 Brad Powers
Chief Technology Officer @ Passport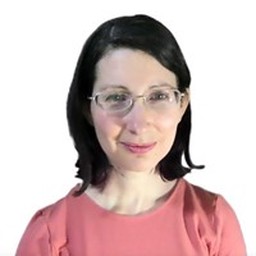 Lilac Mohr
Vice President of Engineering - Flow @ Pluralsight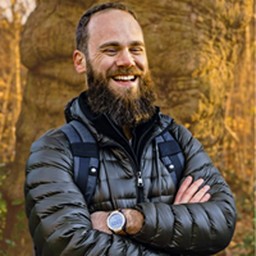 Dan Jeffries
Chief Technology Evangelist @ Pachyderm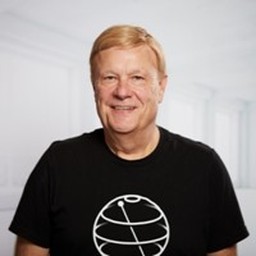 James Weaver
Quantum Developer Advocate @ IBM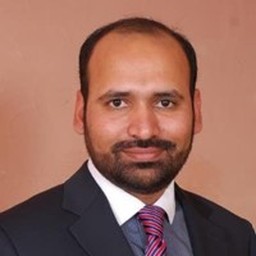 Zafar Shahid
Technical Lead @ Facebook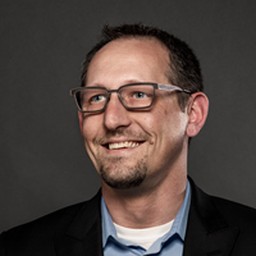 Chip Childers
Chief Architect @ Puppet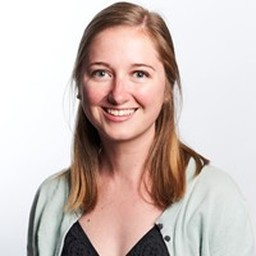 Kristen Ditsch
Head of Product Marketing, Embedded @ Workato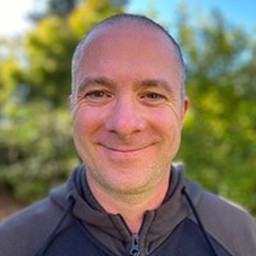 Jeremy Pollock
VP of Product & Developer Platforms @ Lightbend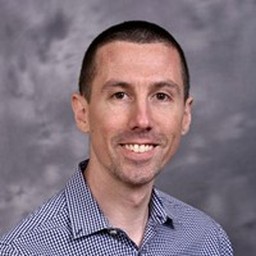 Josh Hendrick
Senior Solutions Engineer @ Rookout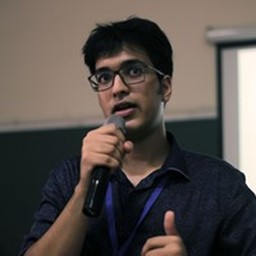 Yashovardhan Agrawal
Developer Relations Manager @ Rocket.Chat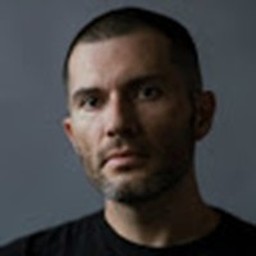 Leonardo Murillo
Founder @ Cloud Native Architects and CTO @ Qwinix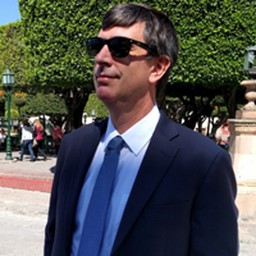 Rick Spencer
VP of Platform @ InfluxData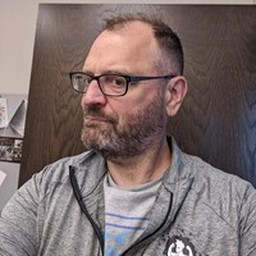 Nick Hodges
Developer Advocate @ Rollbar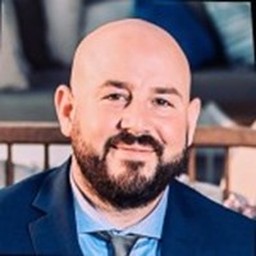 Ozan Unlu
CEO and Co-Founder @ Edge Delta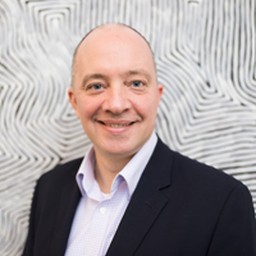 Ralf Huuck
Founder @ Logilica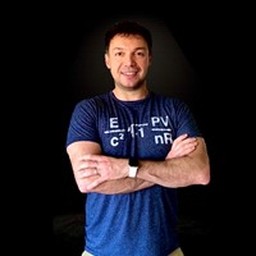 Cem Yildirim
VP & Head of Engineering @ Fast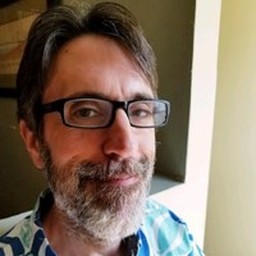 Raymond Camden
Senior Developer Evangelist @ Adobe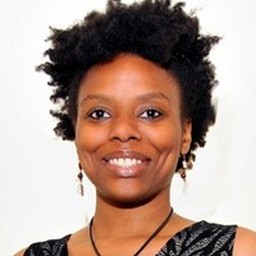 Niaja Farve
Senior Software Engineer @ CNN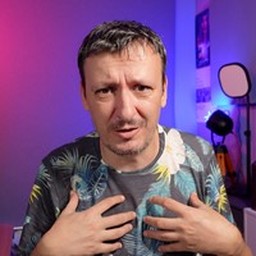 Viktor Farcic
Developer Advocate @ Upbound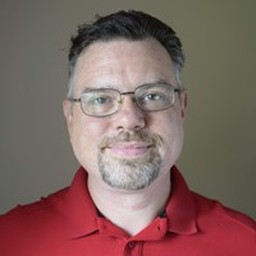 Deven Phillips
Senior Architect @ Red Hat Solutions & Technologies Practice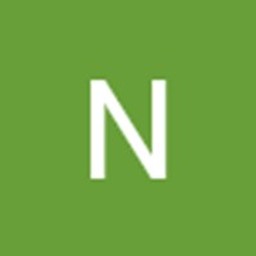 Nick Gaski
Client Enablement Lead, Kaleido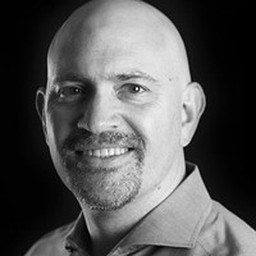 Dan Sturman
Chief Technology Officer @ Roblox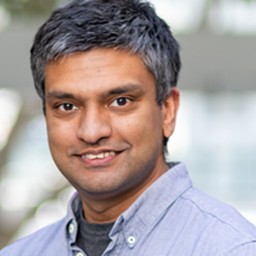 Zain Asgar
GVP & Product GM @ New Relic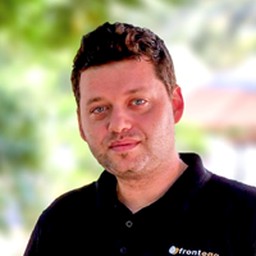 Sagi Rodin
Co-founder & CEO @ Frontegg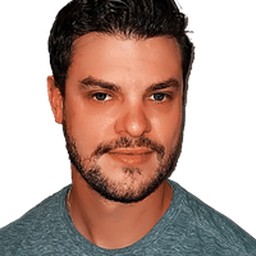 Dan Lines
Co-Founder & COO @ LinearB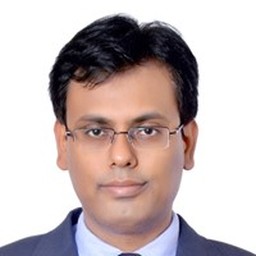 Anant Misra
Co-founder & CTO of ArmorCode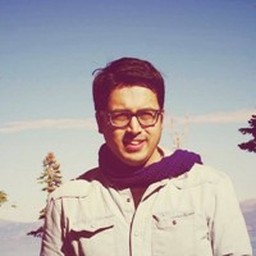 Rohit Basu
Principal Software Engineer @ PayPal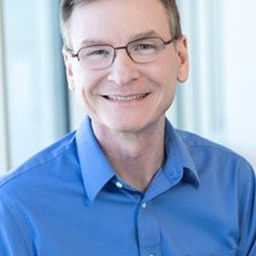 Bill Pearson
VP of the Internet of Things Group & General Manager of Developer Enabling @ Intel Corporation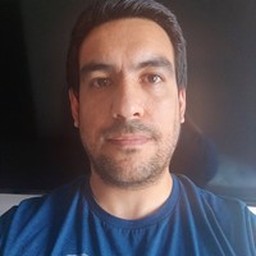 David Ulises Aquinaga Acosta
Senior Software Developer @ Encora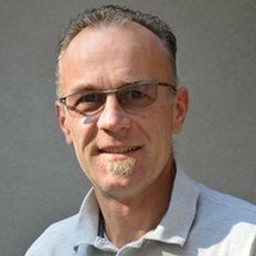 Arnaud Le Hors
Senior Technical Staff Member Open Technnologies @ IBM
Sponsors