Enterprise Data World California 2020
Artificial Intelligence
Machine Learning
Big Data
Data Science
Blockchain
Case Studies
Data Governance
The 24th Annual Enterprise Data World (EDW) Conference is recognized as the most comprehensive educational conference on Data Management in the world. Join over 1,000 data professionals from around the globe to attend this unique event, learn from peers and experts, and bring dozens of actionable takeaways back to the office.
This six-day conference kicks off each year with in-depth tutorials, then continues throughout the week with hundreds of hours of educational content presented by leading industry experts, finally closing with our signature two-day workshops.
The distinguished speakers for these presentations share their case studies, experiences, and knowledge about various topics including Data Strategy, Governance and Stewardship, Data Architecture, Data Literacy, Blockchain, Data Engineering, Modeling, Metadata Management, Database Technologies, Information Quality, Business Intelligence, Analytics, Data Science, Big Data, AI, Machine Learning, and much more.
TOPICS: Artificial Intelligence, Big Data, Blockchain, Data and Information Quality, Data Architecture, Data Engineering, Data Governance, Data Lakes, Data Literacy, Data Modeling, Data Science, Data Security, Privacy and Protection, Data Strategy, Data-Centric Architectures, DMBOK, Enterprise Information Management (EIM), Graph and Ontologies, Knowledge Graphs, Machine Learning, Master Data Management, Metadata, Stewardship
Upcoming AI & ML Events Newsletter
Monthly to your email. No spam. Trusted by AI & ML experts.

Speakers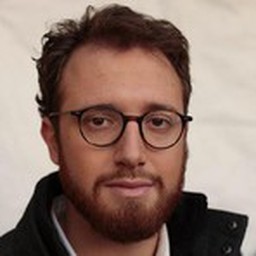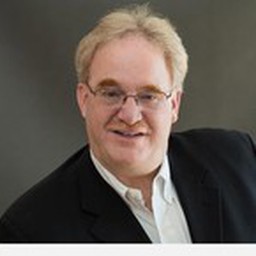 Robert Seiner
President/Publisher, KIK Consulting/ TDAN.com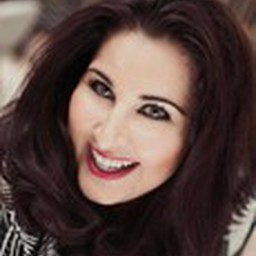 Valeh Nazemoff
Executive Strategist, Acolyst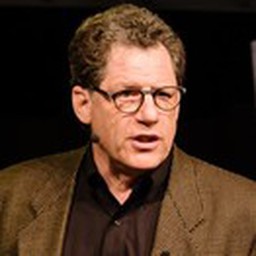 Scott Taylor
The Data Whisperer, MetaMeta Consulting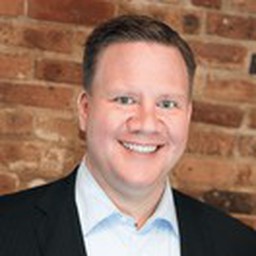 Anthony Algmin
Founder, Algmin Data Leadership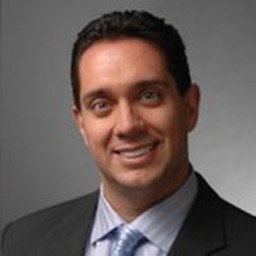 David Marco
President, EWSolutions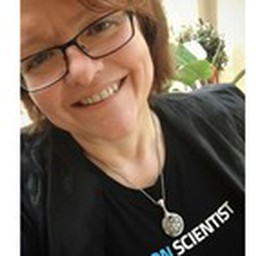 Karen Lopez
Sr. Project Manager & Architect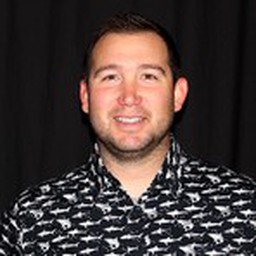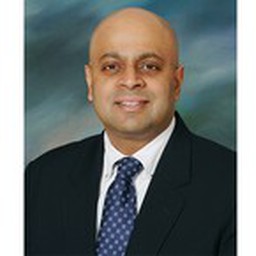 Sunil Soares
Founder and Managing Partner, Information Asset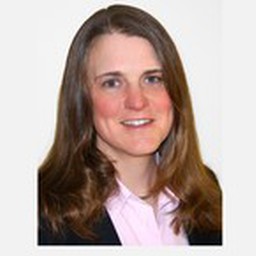 Donna Burbank
Managing Director, Global Data Strategy, Ltd.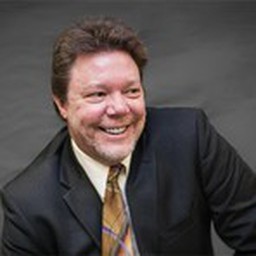 Peter Aiken
Founding Director, Data Blueprint/ VCU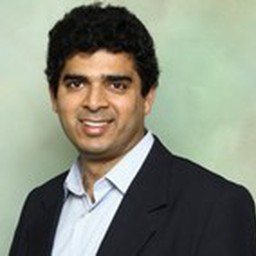 Prashanth Southekal
Managing Principal, DBP Institute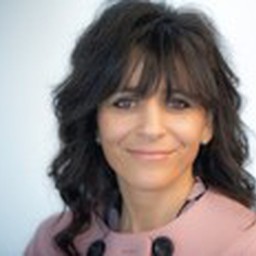 Dora Boussias
Sr. Enterprise Architect, Stryker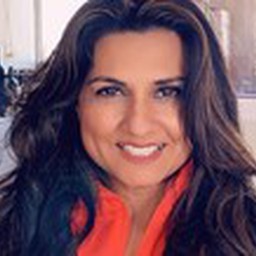 Asha Saxena
CEO, FTICorporate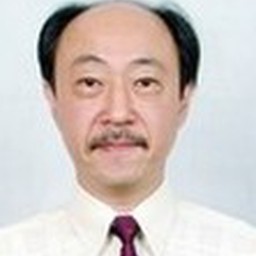 Mikitaka Hayashi
Information Manager, JGC Corporation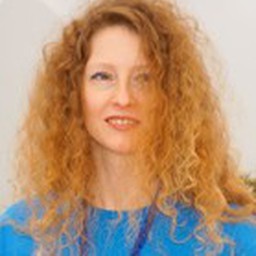 Maria Zakourdaev
Staff Data Engineer, Vonage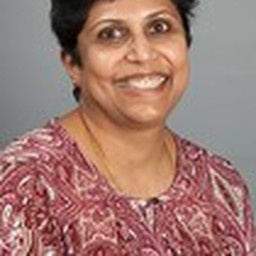 Sandhya Murthy
Lead Data Analyst, FINRA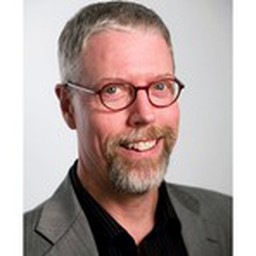 Mark Ouska
Ontologist, Semantic Arts, Inc.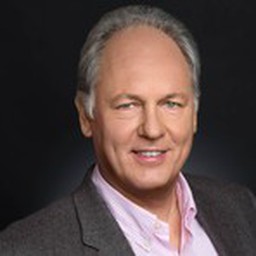 Jans Aasman
CEO, Franz Inc.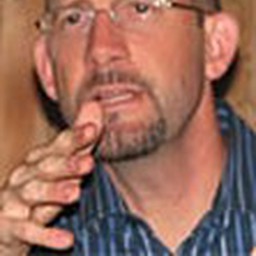 Dean Allemang
Ontologist, Author, Semantic Web Consultant, Working Ontologist, LLC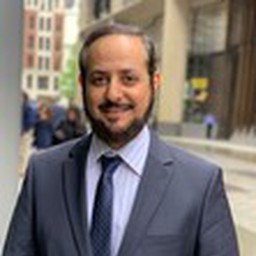 Nowaf Almutiri
Corporate Analytics Governance GM, STC (Saudi Telecom Company)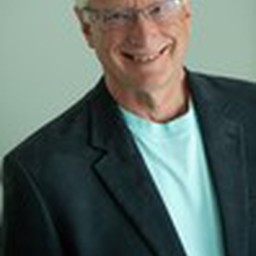 Glenn Anderson
The Performance Catalyst Speaker, Glenn Anderson Speaks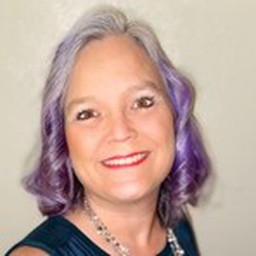 Leslie Andrews
Owner, LACE Technology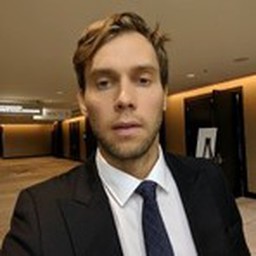 Dmitry Anoshin
Practice Director, Cloud Analytics and Architecture, Rock Your Data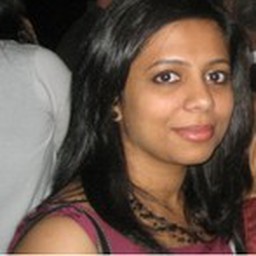 Shweta Aroskar
Enterprise Analytics Lead, UCSF Medical Center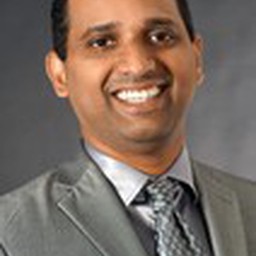 Avi Atholi
Vice President, FNBO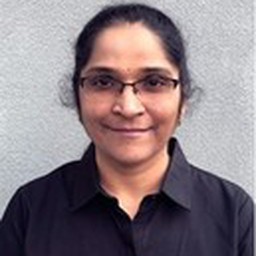 Sumalatha Bachu
Director, Technology (Development Services), FINRA
Richard Bai
Data Management Director, State Grid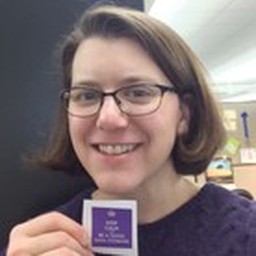 Susannah Barnes
Information Governance Specialist, American Family Insurance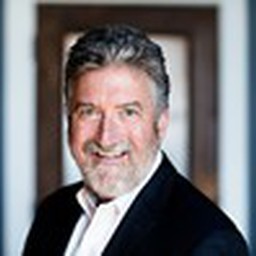 Paul Barth
Managing Director of Enterprise Data Managemnt, Qlik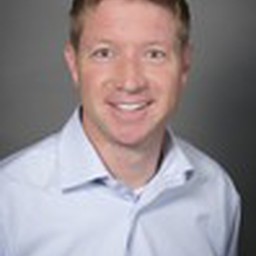 Rich Bellefeuille
Director of Data Management and Architecture, Land O´Lakes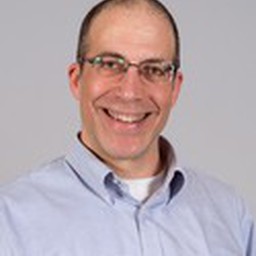 Gil Benghiat
Founder, VP of Product, DataKitchen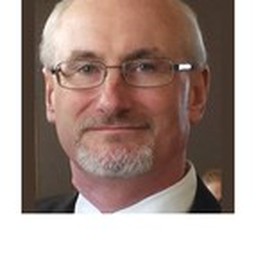 Gene Boomer
Principle Consultant, Data Think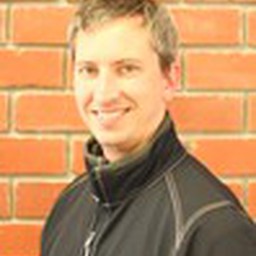 Craig Botha
Senior MDM Consultant, Altron BSI Zetta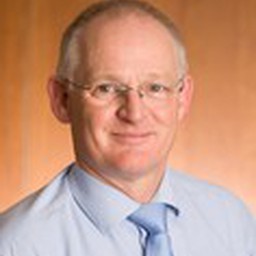 Christopher Bradley
Information Strategist, Data Management Advisors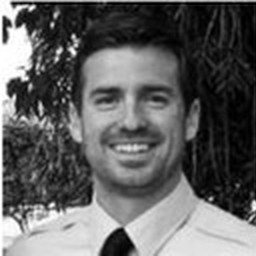 Toby Brown
VP and Data Management & Insights (DMI) Head of Data Strategy, Architecture and Planning, Wells Fargo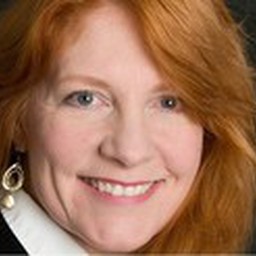 Christina Burnett
Principal Architect, T-Mobile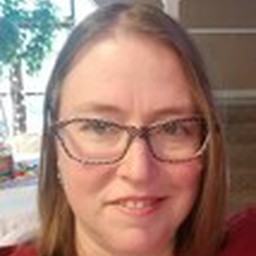 Bobbi Caggianelli
Director of Data Science & Governance, Security Benefit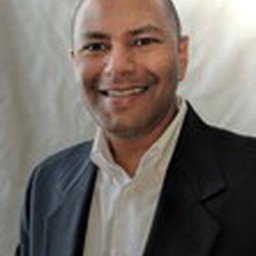 Al Calbazana
Enterprise Architect, Corporation Services Company (CSC)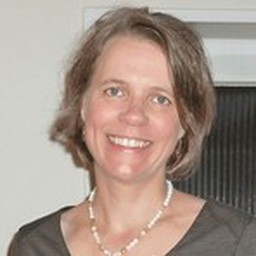 Anja Canfield-Budde
Associate Vice President of Information Management, University of Washington Information Technology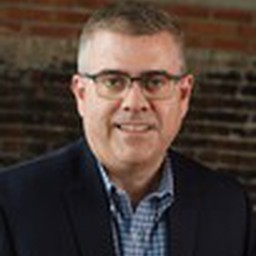 Glenn Carney
Founder & Principal, The IQ Studio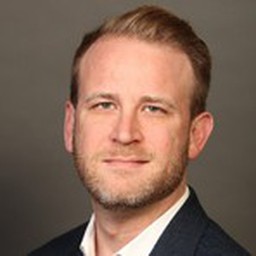 Scott Castle
General Manager of Data Business, Sisense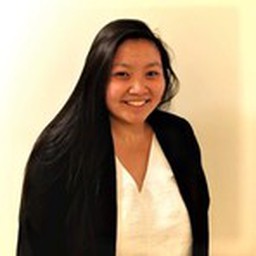 Michaela Caudill
Data Governance Program Manager, R2C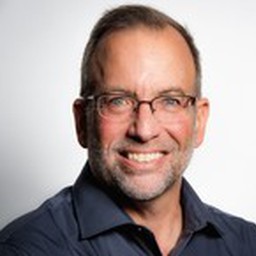 Frank Cerwin
Managing Principal, Data Mastery Inc.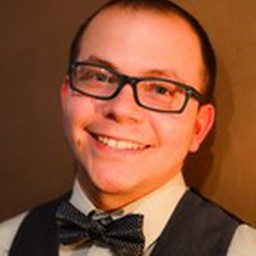 Andrew Chalmers
Data Governance Analyst, Vanguard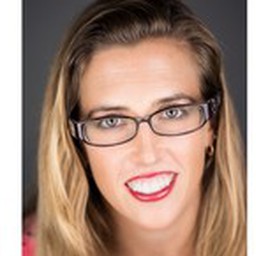 Jamie Champagne
Overly Passionate Business Analyst, Champagne Collaborations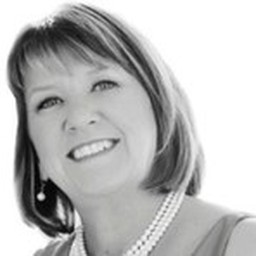 Maureen Clarry
CEO, Clarry Consulting, Inc.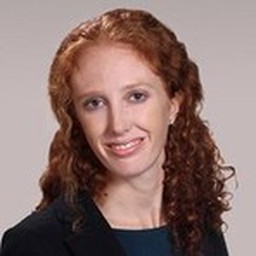 Kelsey Coffin
Business Consultant Manager, Infogix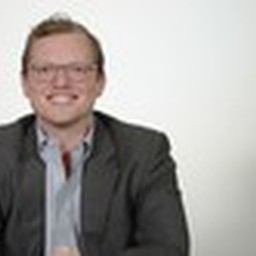 Taylor Culver
Founder, XenoDATA Partners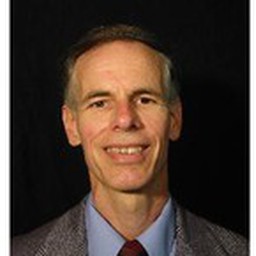 Norman Daoust
Principal, Daoust Associates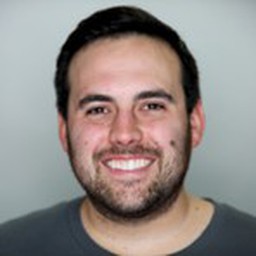 Brian DeCandia
Manager, Data Analytics, Buildium, LLC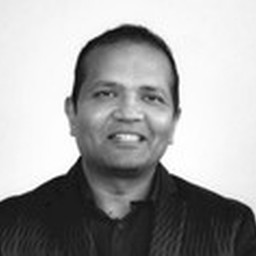 Avinash Deshpande
Chief Software Architect, Logitech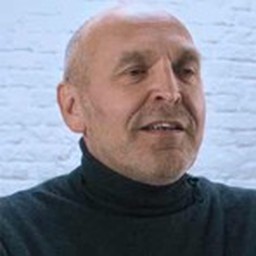 Pascal Desmarets
CEO, Hackolade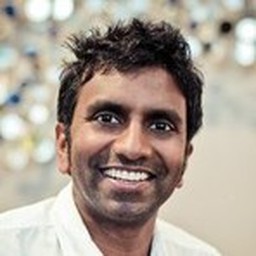 Gam Dias
Partner, Principal, 3 Points Digital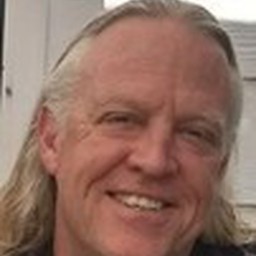 Howard Diesel
President, DAMA Southern Africa
Jim Dodge
Corporate Data Strategist, Gain Theory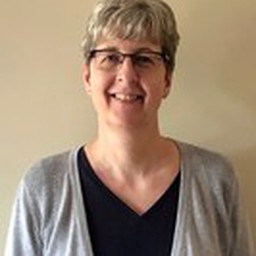 Lee Dreger
Senior Manager, Business Intelligence, MacEwan University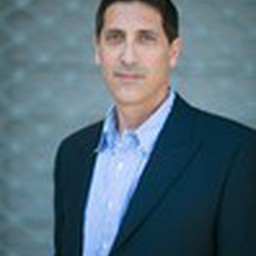 Amnon Drori
CEO & Co-Founder, Octopai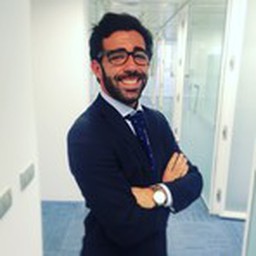 Moises Dueñas
Head of Data Management and Data Governance, Alicorp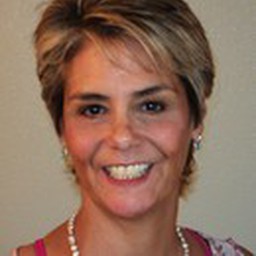 Jayne Dutra
Data Governance Program Manager, Multnomah County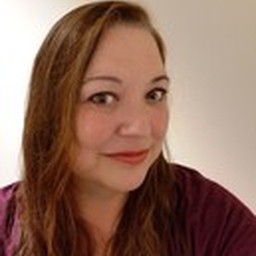 Susan Earley
Director of Customer Data Privacy, Transform Holdco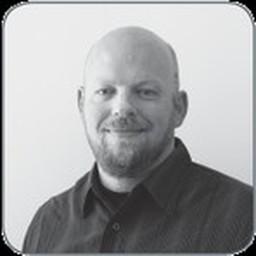 Thomas Evans
Data Operations, Senior Manager, MINDBODY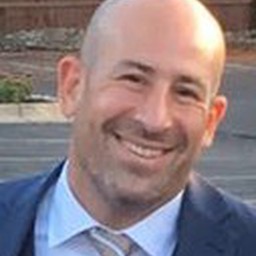 Joshua Feinstein
Senior IM Professional – Ent Data Mgmt and Advanced Analytics, General Motors Company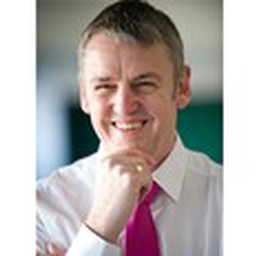 Mike Ferguson
Managing Director, Intelligent Business Strategies Ltd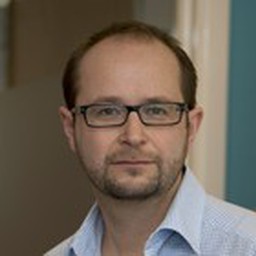 Tony Fish
Founder, Digital 20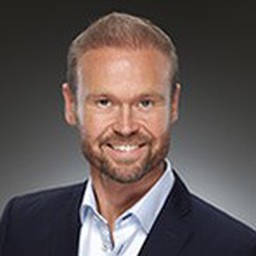 Fredrik Forslund
Vice President, Enterprise & Cloud Erasure Solutions, Blancco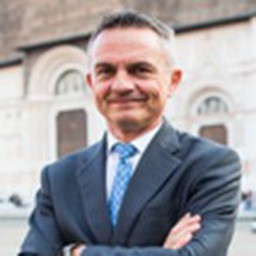 Franco Francia
MD, FIT Strategy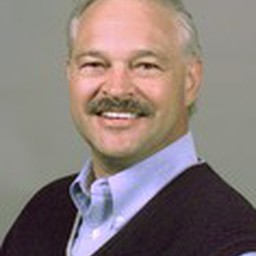 Lowell Fryman
Principal, Aspen Information Solutions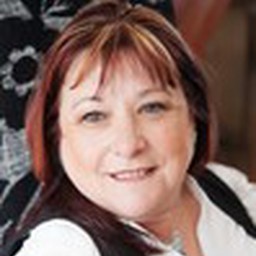 Sue Geuens
Regional Data Governance Steward, DNB Bank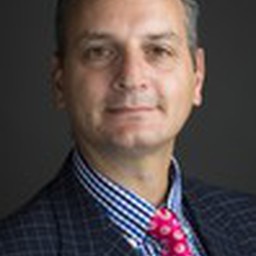 Graeme Goldin
Senior Director, Data Governance Platform, Royal Bank of Canada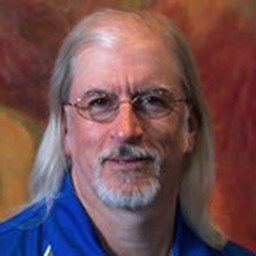 Kent Graziano
Chief Technical Evangelist, Snowflake Inc.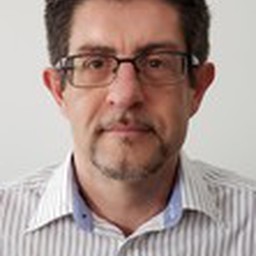 Claudiu Grecu
Data Architect, CIHI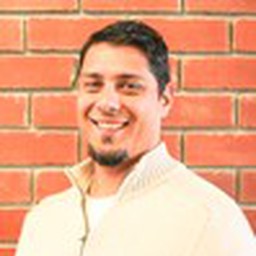 Paul Grobler
Regional Services Manager and Principal Consultant, Altron BSI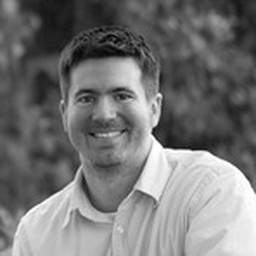 Michael Grove
Founder & VP of Engineering, Stardog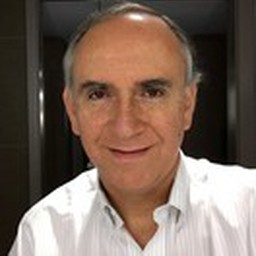 Francisco Guinez
CEO, Data Management Consulting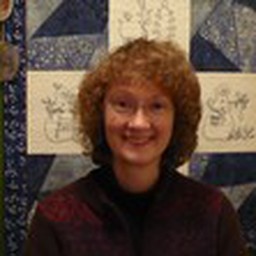 Stacie Hall
Data Architect, Intel Corporation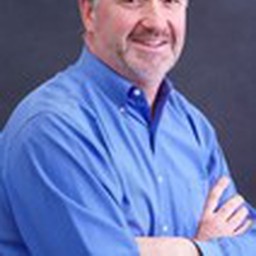 Mitch Hamilton
Founder and Principle, WMH Consulting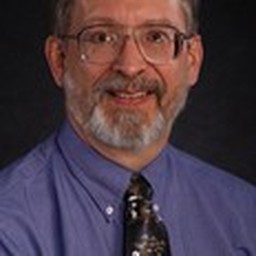 Keith Hare
President, JCC Consulting, Inc.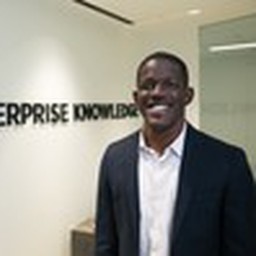 Stephon Harris
Senior Developer, Enterprise Knowledge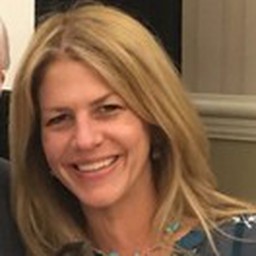 Stacey Haurin
VP Chapter Services, DAMA-I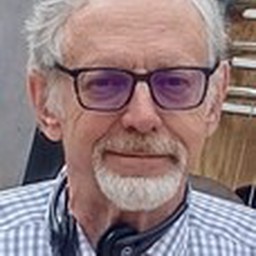 David Hay
President, Essential Strategies, Inc.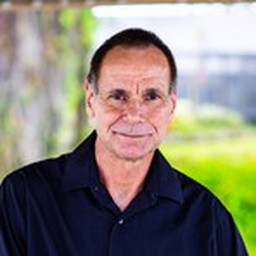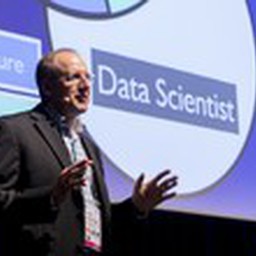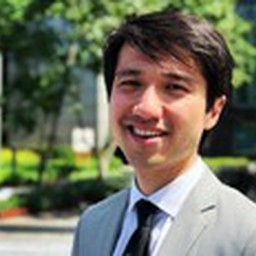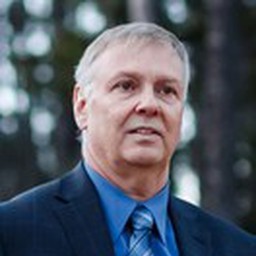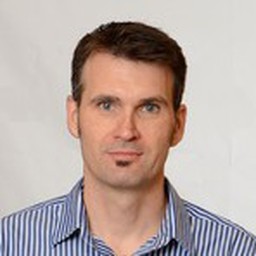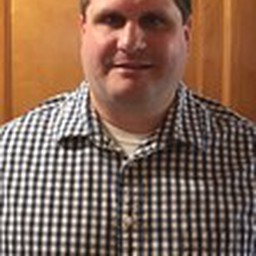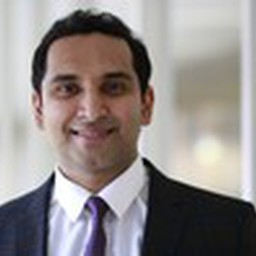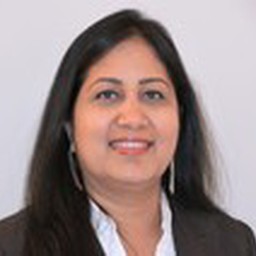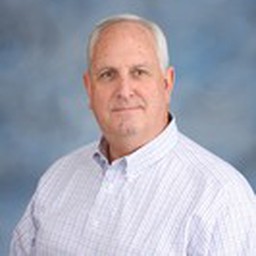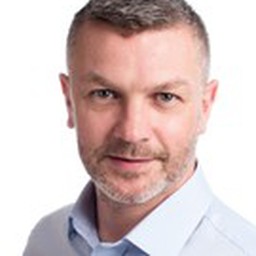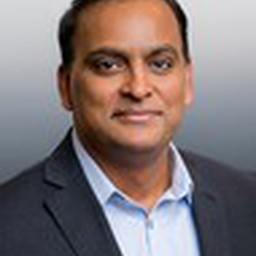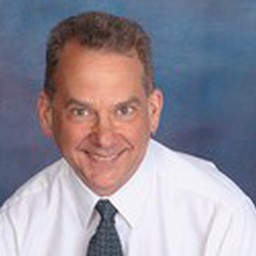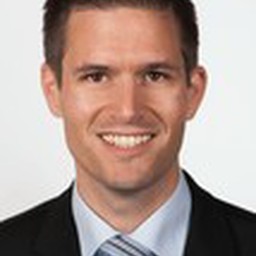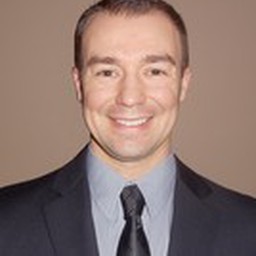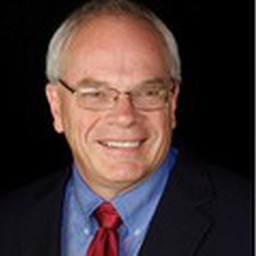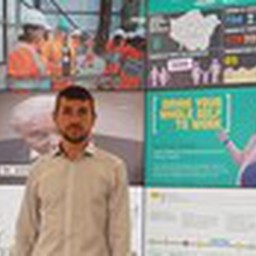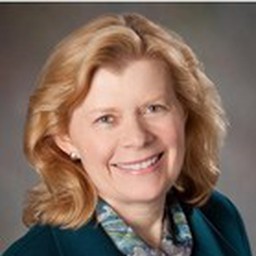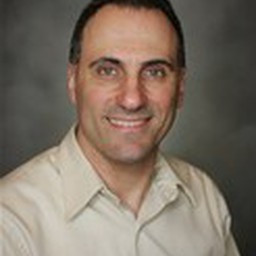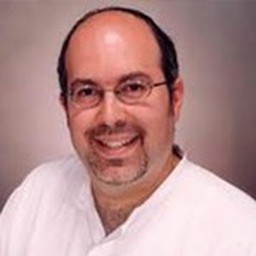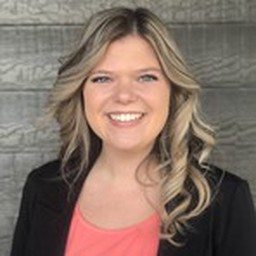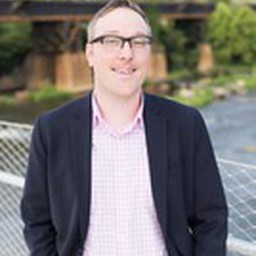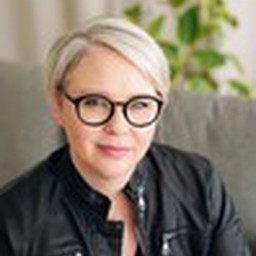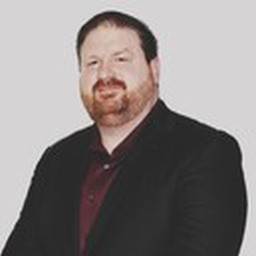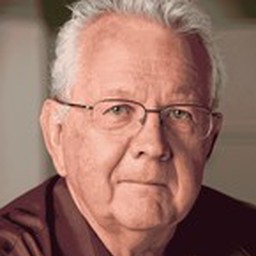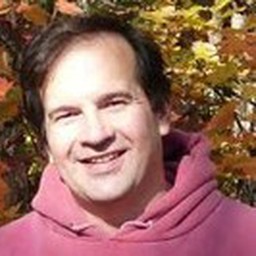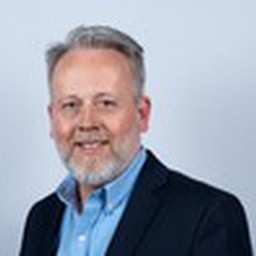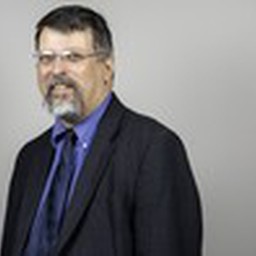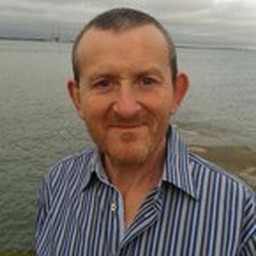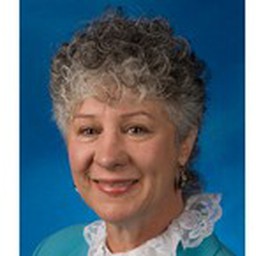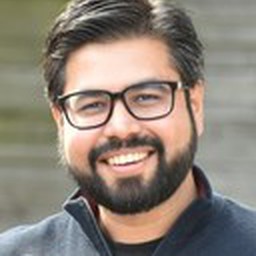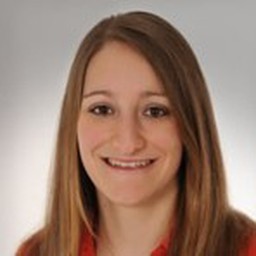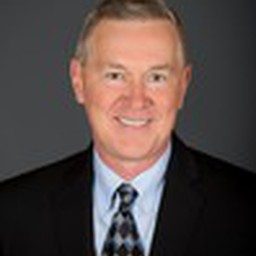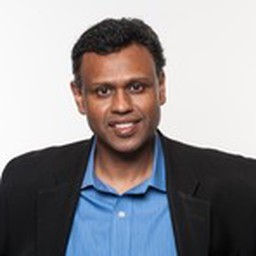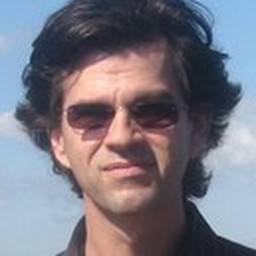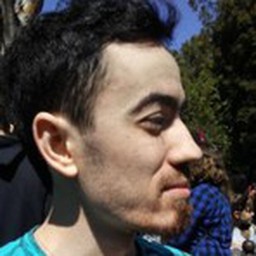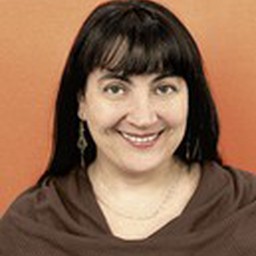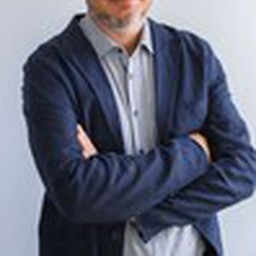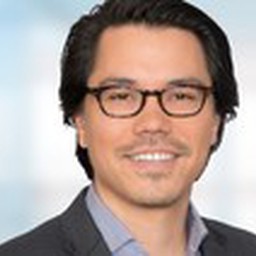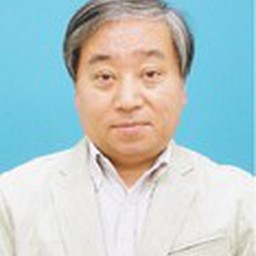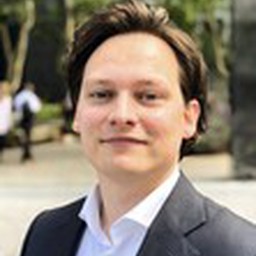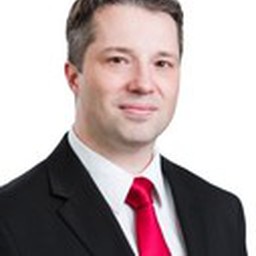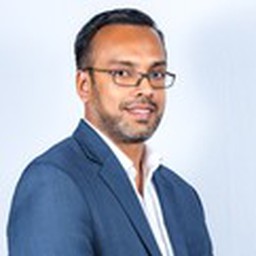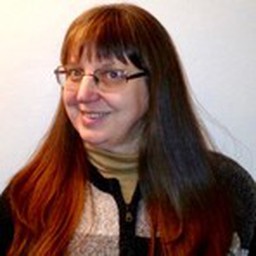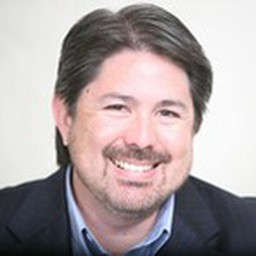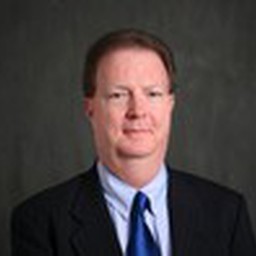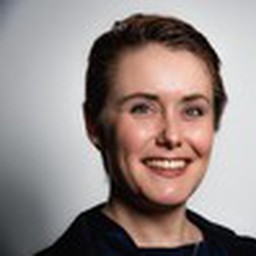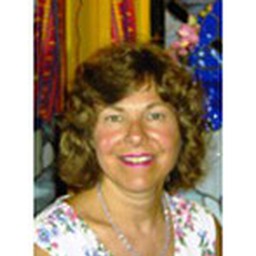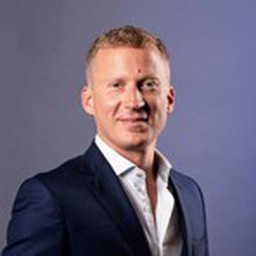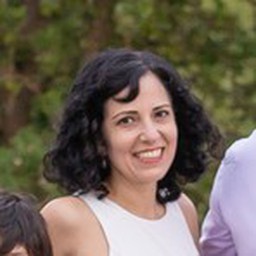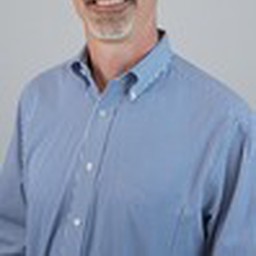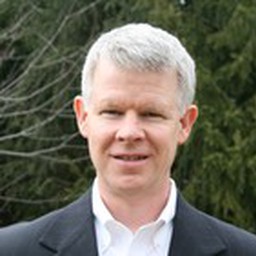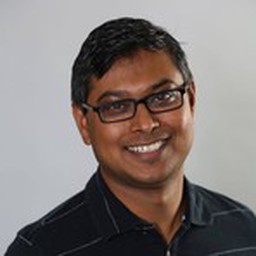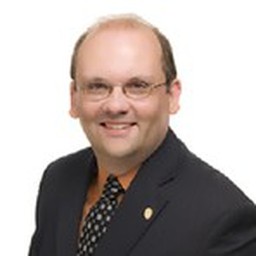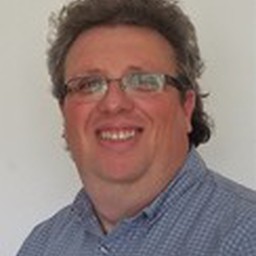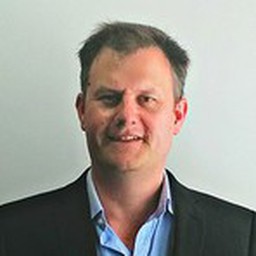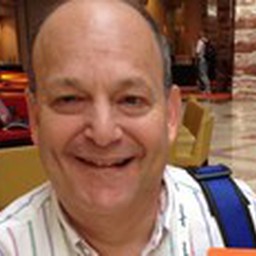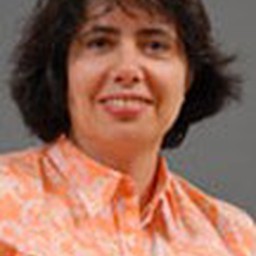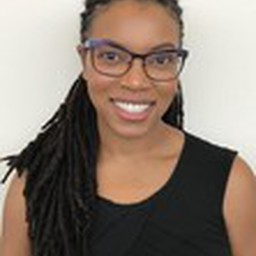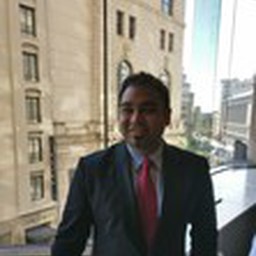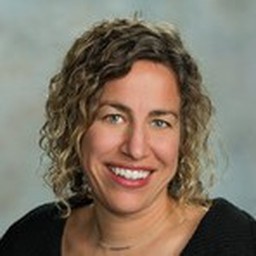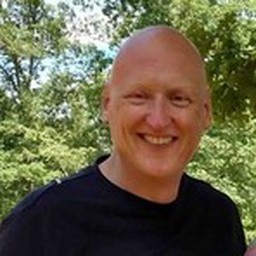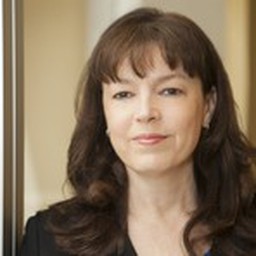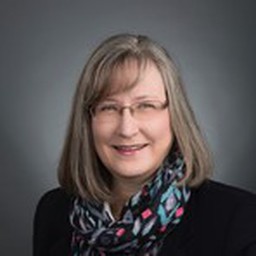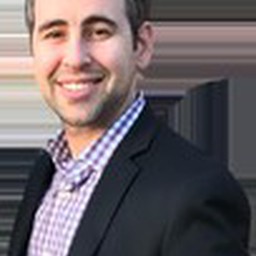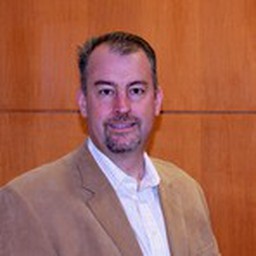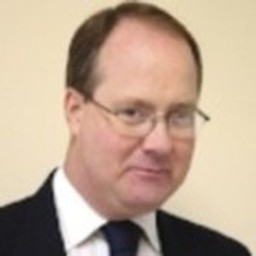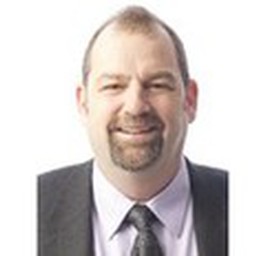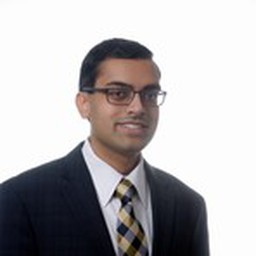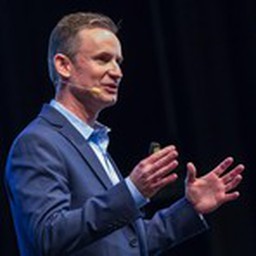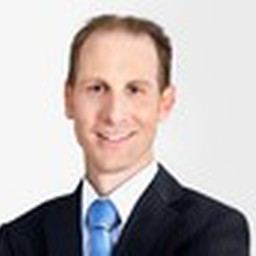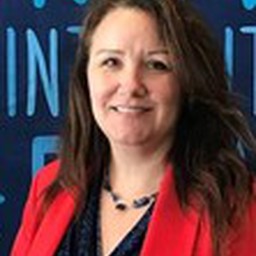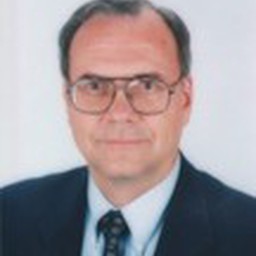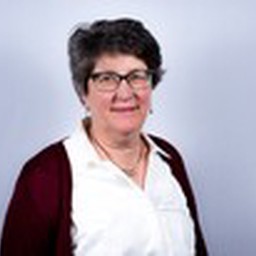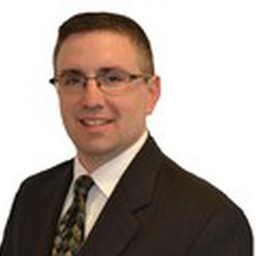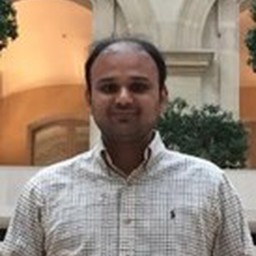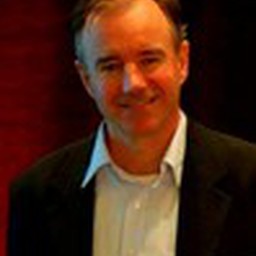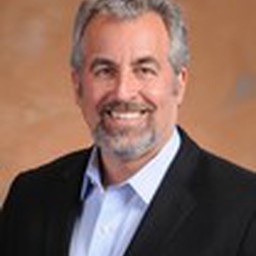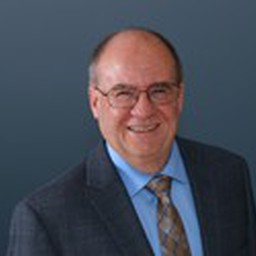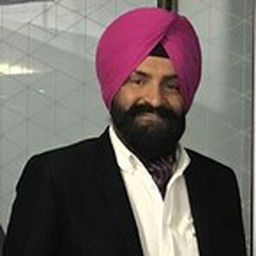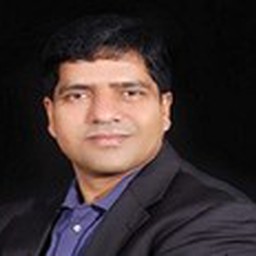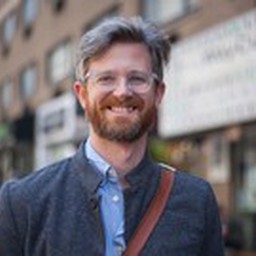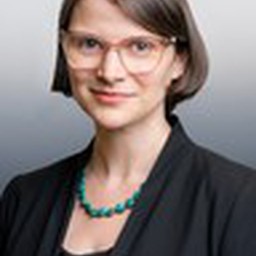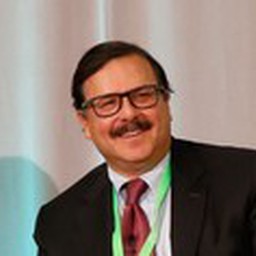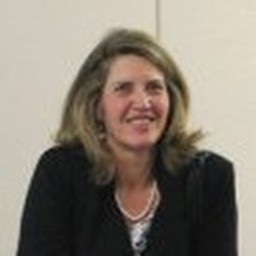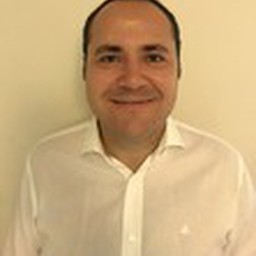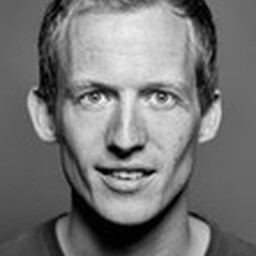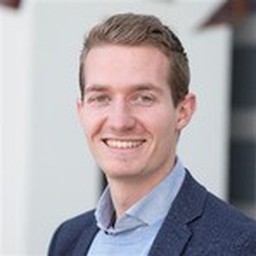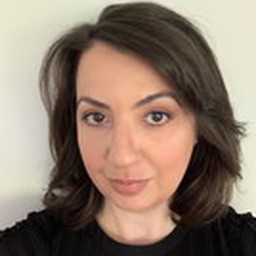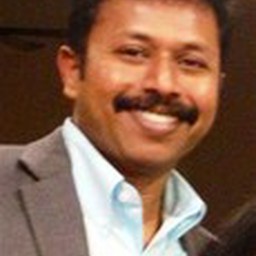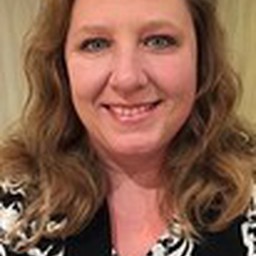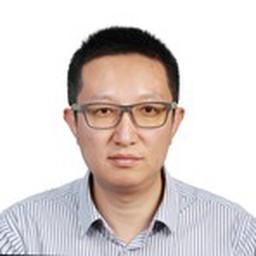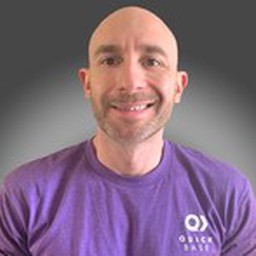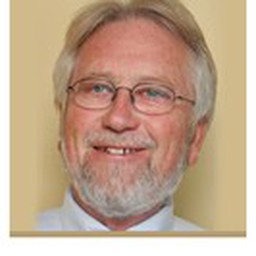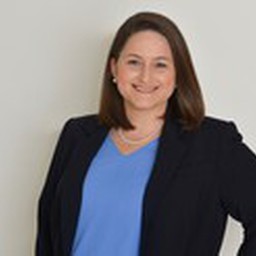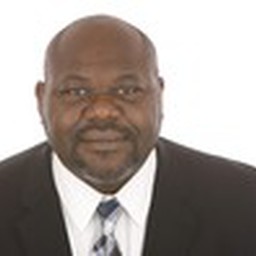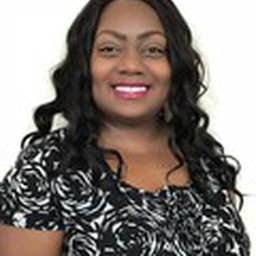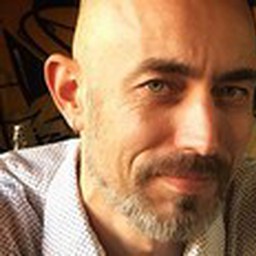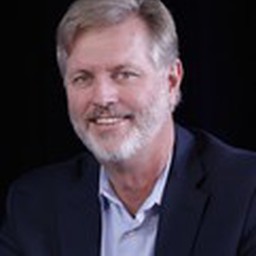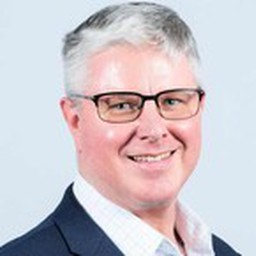 Sponsors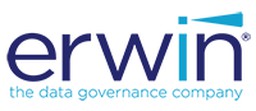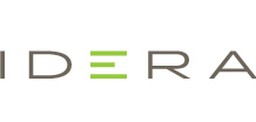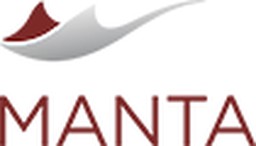 Location