Futurism Forum 2020
Artificial Intelligence
Blockchain
Futurism Forum is happy to announce its international online invite-only conference on AI, Cyber Security, and Blockchain on October 6-8!
We are a team of industry experts with a huge R&D center bringing together the world's leading minds to build tech communities of the future. We open up new opportunities for businesses, government, start-ups and aspiring entrepreneurs who want to be ahead of the curve. Over the course of three days, we will answer the main questions about blockchain, AI and cyber security. You will learn how to adopt the latest technologies to get a competitive advantage, learn about real business cases and gain valuable knowledge for creating and managing teams in a rapidly growing ecosystem.
Why should you attend?
Only top-quality content backed by real-life stories
Our speakers are real industry leaders with a long history of successful technological solutions and they are ready to share their experience
Unique insights from this conference will contribute to your professional growth
Futurism Forum draws diverse participants including innovators, startups, analysts and industry experts who are involved in blockchain, AI, cyber security. Our speakers work in VCs, government bodies, act as investors and regulators.
Futurism Forum brings you productive networking. Have you always wanted to meet heads and CEOs of global companies? We can help you!
Among the growing list of keynote speakers are CEOs of international technology companies, global AI, cyber security and blockchain experts, regulators and government representatives from across the globe.
Upcoming AI & ML Events Newsletter
Monthly to your email. No spam. Trusted by AI & ML experts.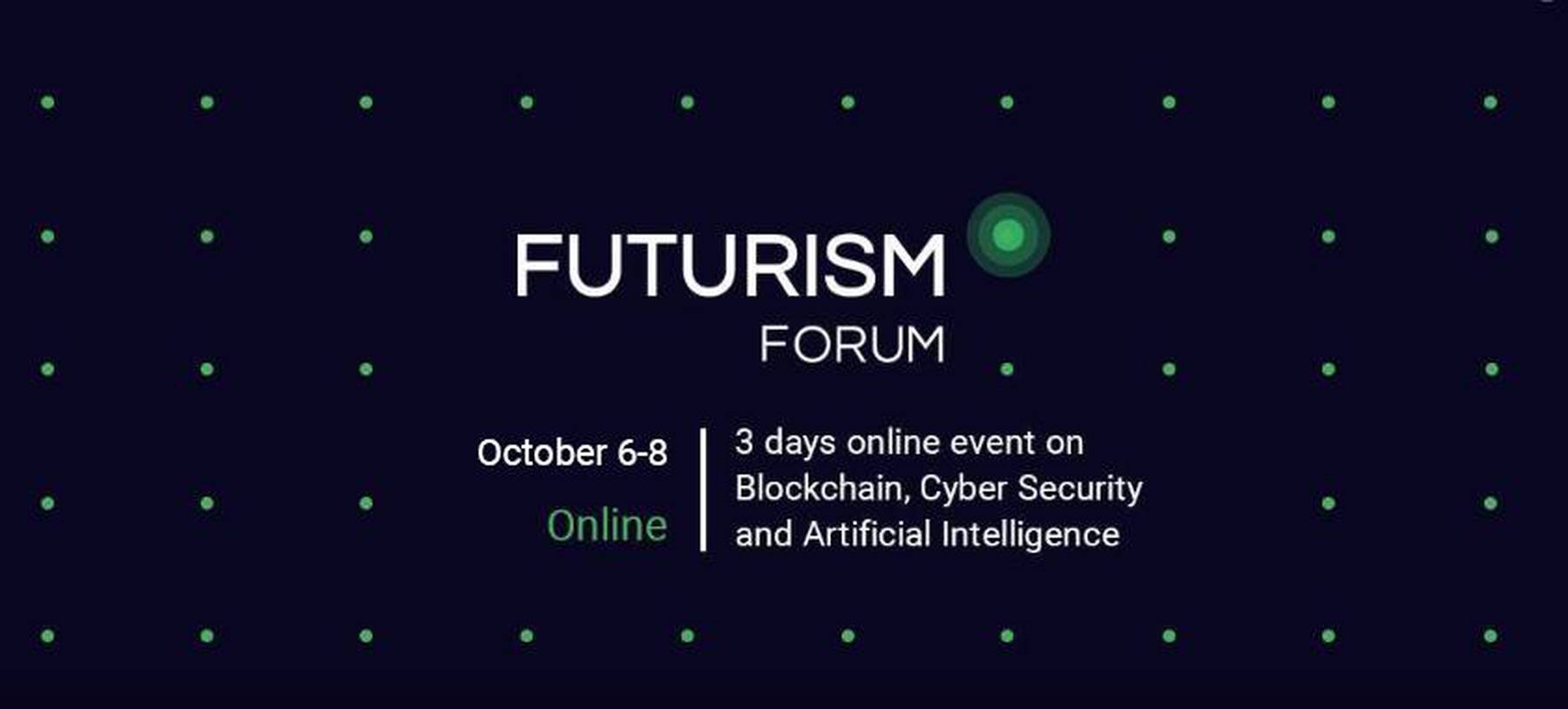 Speakers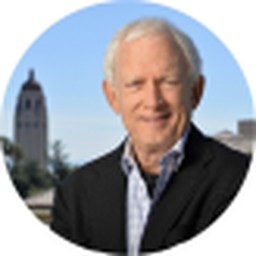 Michael G. Lyons
Executive Chairman, Westlight AI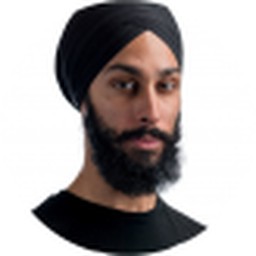 Hartej Sawhney
CMBDO at Qredo, Principal, Zokyo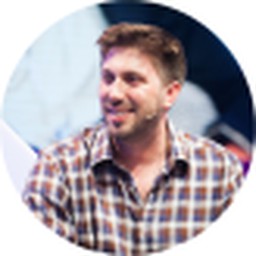 Daniel Seal
Founder and CEO, Unbound Innovations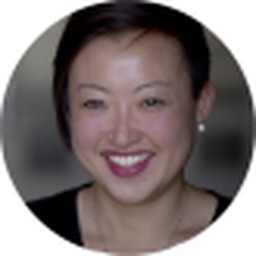 Evanna Hu
Nonresident Senior Fellow, Atlantic Council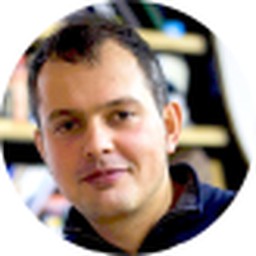 Vitaliy Goncharuk
Founder and CEO, Augmented Pixels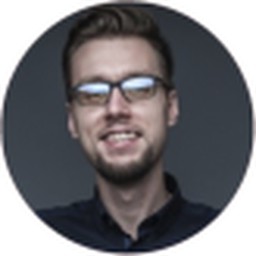 Mikhail Sokolov
Co-founder and CTO, Dex Technologies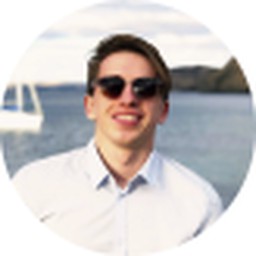 Max Hladysh
Co-founder, BotsCrew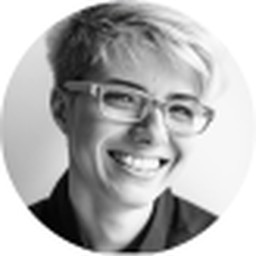 Veronica Flores
Head of Consulting, Data Science UA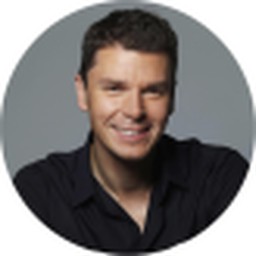 Matthew Roszak
Co-founder and Chairman, Bloq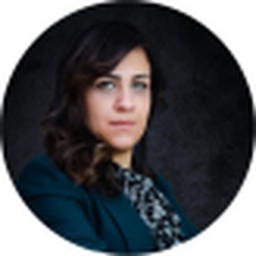 Fatma ElSafty
Blockchain Lead, du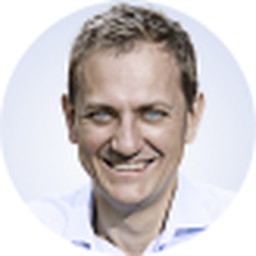 Andrei Martchouk
Managing Director, KI decentralized GmbH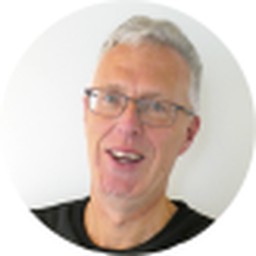 Henri de Jong
Co-founder and Chief Business Development, Quantoz N.V.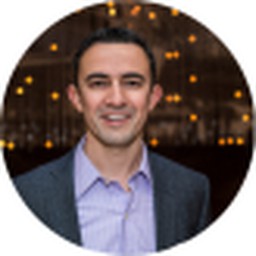 Robert Viglione
Team Lead and CEO, Horizen Labs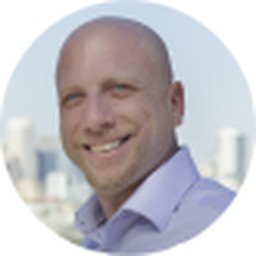 Justin Newton
CEO and co-founder, Netki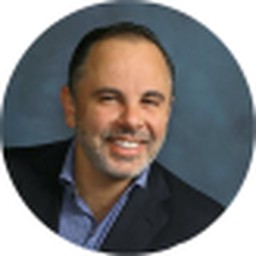 Michael Golomb
Founder and CEO, FanVestor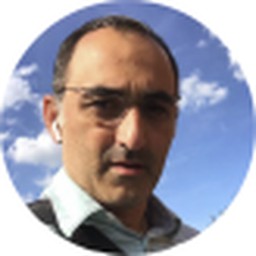 David Kiziria
Associate professor, The University of Georgia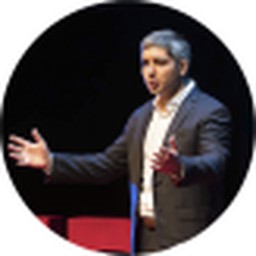 Henri Arslanian
Global Crypto Leader, Asia FinTech Leader, PwC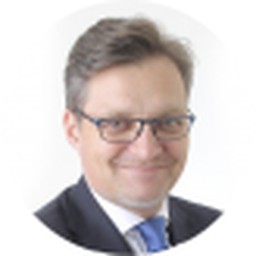 Michael Mellinghoff
Managing Director, TechFluence UK Ltd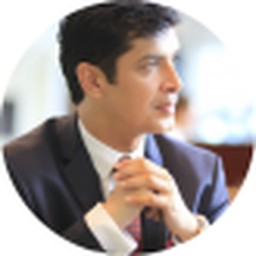 Zubair Ahmed
Executive Vice President & General Manager of Middle East & Africa, Veripark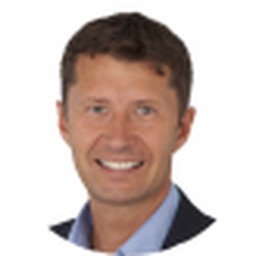 Frank Schwab
Co-founder, FinTech Forum Frankfurt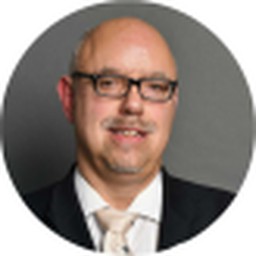 Jorge Sebastiao
CTO, Advisor, Speaker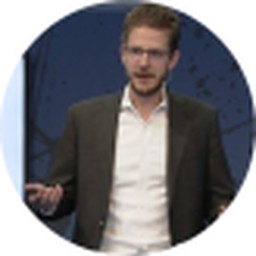 Alex de Vries
Senior Consultant & Blockchain Specialist, PwC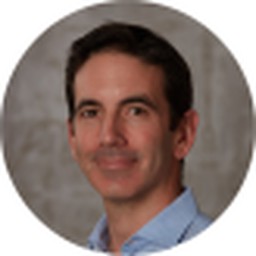 Todd McDonald
Co-Founder and Head of Product and Marketing, R3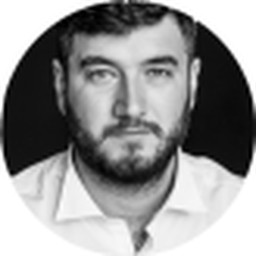 Pavel Kravchenko
Founder & CEO, Distributed Lab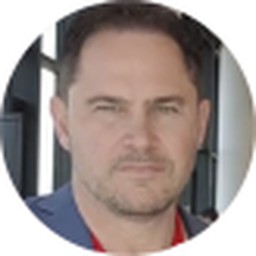 Gordon Einstein
Chief Legal Officer, Distributed Lab
Partners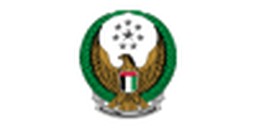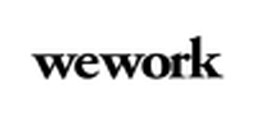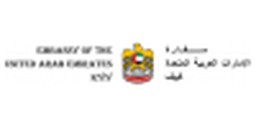 Organizers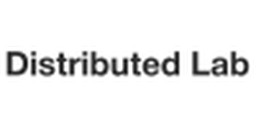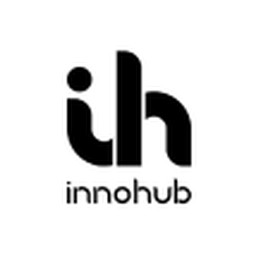 Media Partners