GDTECH San Jose 2021
Artificial Intelligence
Machine Learning
GDTECH brings together business and technology leaders to explore the real world of AI in Digital Twin. A Digital Twin integrates artificial intelligence, machine learning and software analytics with data to create living digital simulation models that update and change alongside their real-life counterparts. Join us at GDTECH in San Jose to learn from those who have successfully deployed Digital Twin and discover the importance of reliable data management, developing a business case and justifying Return-on-Investment (ROI) for deployment and how to maintain stakeholder relationships throughout the project life cycle.
Upcoming AI & ML Events Newsletter
Monthly to your email. No spam. Trusted by AI & ML experts.

Speakers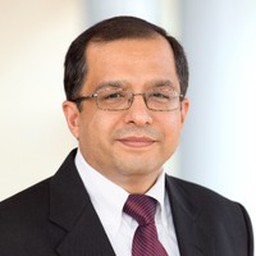 Bhagat Nainani
VP of IOT and Digital Applications, Oracle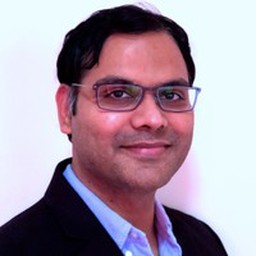 Jay Pathak
Director of AI/ML and Simulation, ANSYS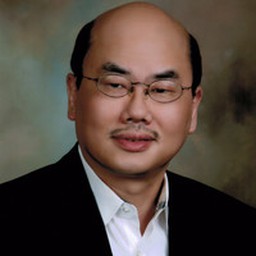 Edy Liongosari
Chief Research Scientist, Accenture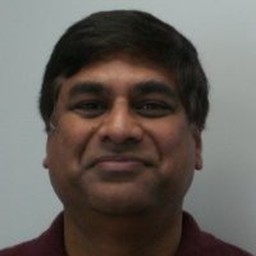 Chanchal Chatterjee
Leader in Artificial Intelligence Solutions, Google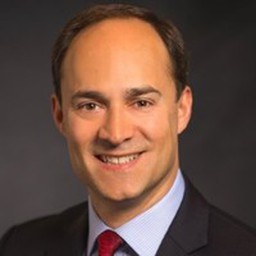 John Apostolopoulos
CTO Networking, CISCO Systems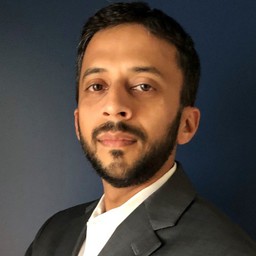 Sameer Kher
Director, Systems & Digital Twins, ANSYS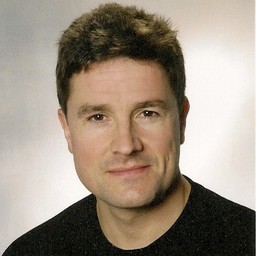 Ulrich Homann
Corporate Vice President, Microsoft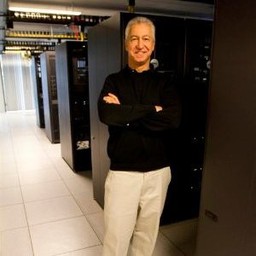 Dominic Gallello
Chairman & CEO, Symphony IndustrialAI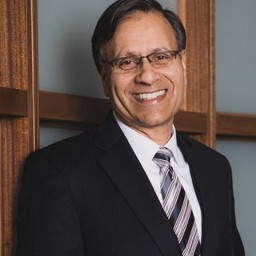 Sujeet Chand
SVP & CTO, Rockwell Automation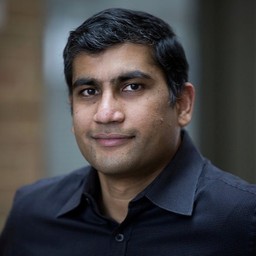 Karthik Duraisamy
Founder & Chief Scientist, GEMINUS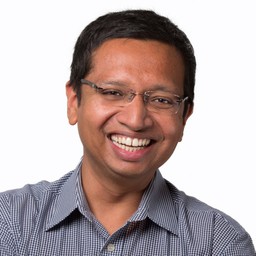 Kamesh Raghavendra
Chief Product Officer, GEMINUS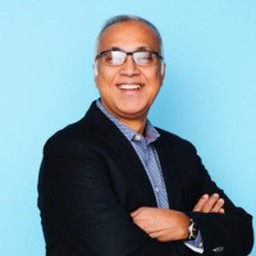 Debu Chatterjee
Senior Director, AI Applications, ServiceNow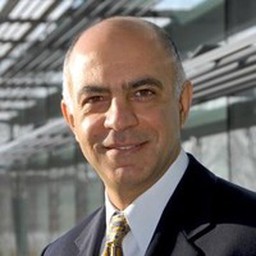 Tony Shakib
VP Business Development, Microsoft Azure IOT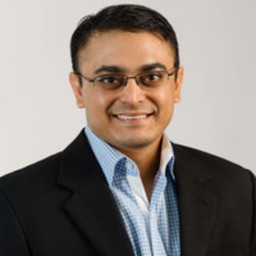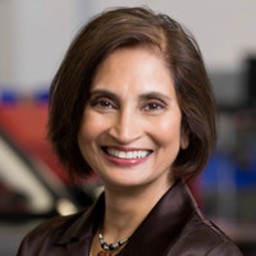 Padmasree Warrio
CEO, Fable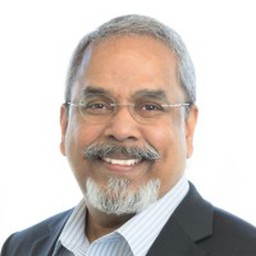 Dr. PG Madhavan
Technology Advisor and Consultant, 5G Open Innovation Lab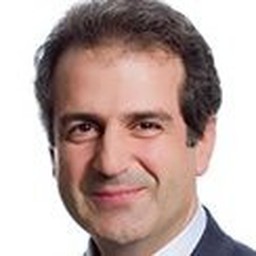 Ed Abbo
President & CEO, C3IOT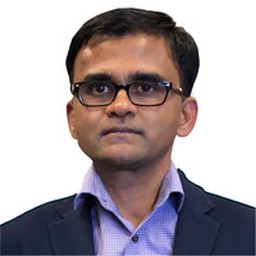 Mallik Tatipamula
CTO Silicon Valley, Ericsson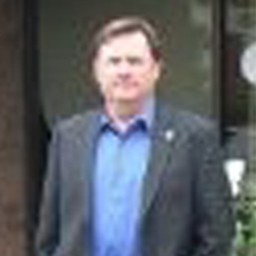 Metin Ozen
CEO, Ozen Engineering, Inc
Media Partners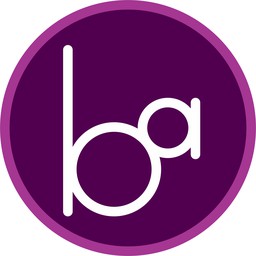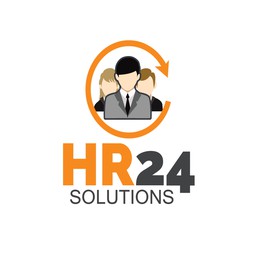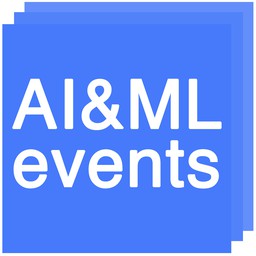 Partners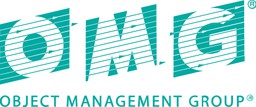 Sponsors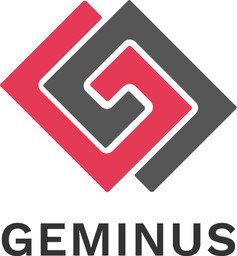 Organizer

Location